Bronzallure is a one-of-a-kind, made-in-Italy product that exemplifies the best of Italian design and craftsmanship. Their Milanese Atelier created the jewelry, which features a patented GoledenRosè® alloy, rose gold 18kt plating, and a variety of natural gemstones. Bronzallure's Moi, Je vis en rose line has unique jewelry that makes you feel beautiful, authentic, and charming.
With rings, necklaces, bracelets, and decorations to pick from, Bronzallure Milano is sure to have the ideal accessory to enhance your glamour and shine. Bronzallure jewelry is a stunning, one-of-a-kind style that women from all around the world can adore and wear!
Style Your Life More Beautiful With Bronzallure Milano Jewelry
Ring with cubic diamond
Price: €340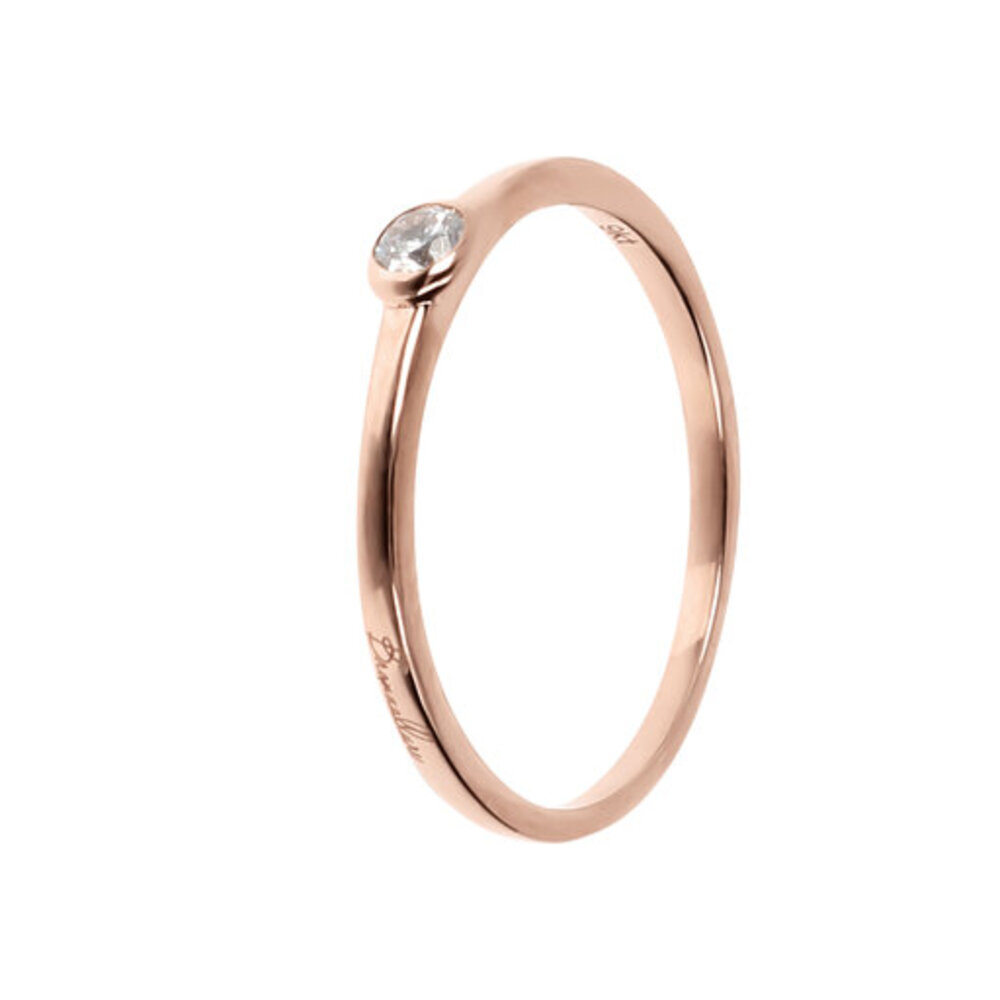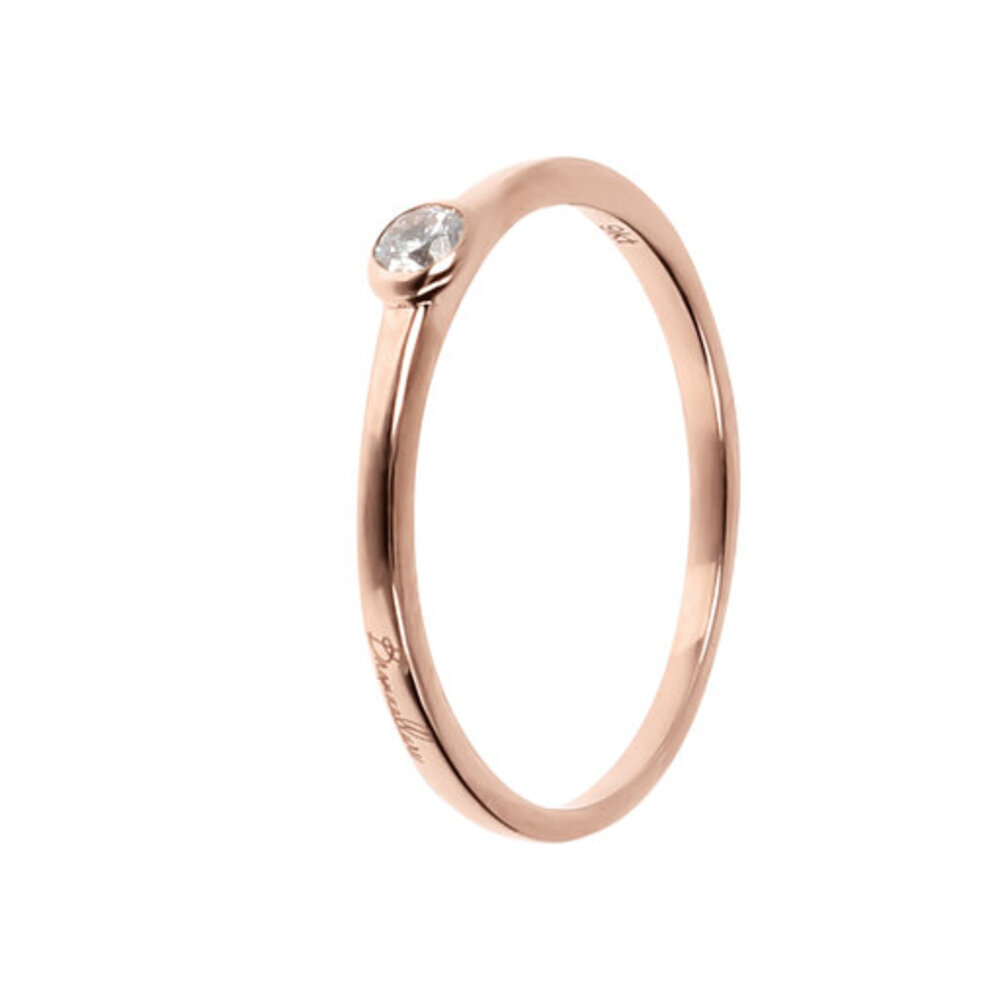 The Eternelle Ring is made of 9k rose gold and, like all Bronzallure jewels, it has been designed and produced in Italy. The outer chamber encloses a brilliant, a symbol of pure and lasting love. The high quality of the record is given not only by the materials used but also by the attention to detail, which makes this product unique. This is something every girl wants.
Stand out from the crowd with this elegant ring!
9kt gold necklace with pendant
Price: €34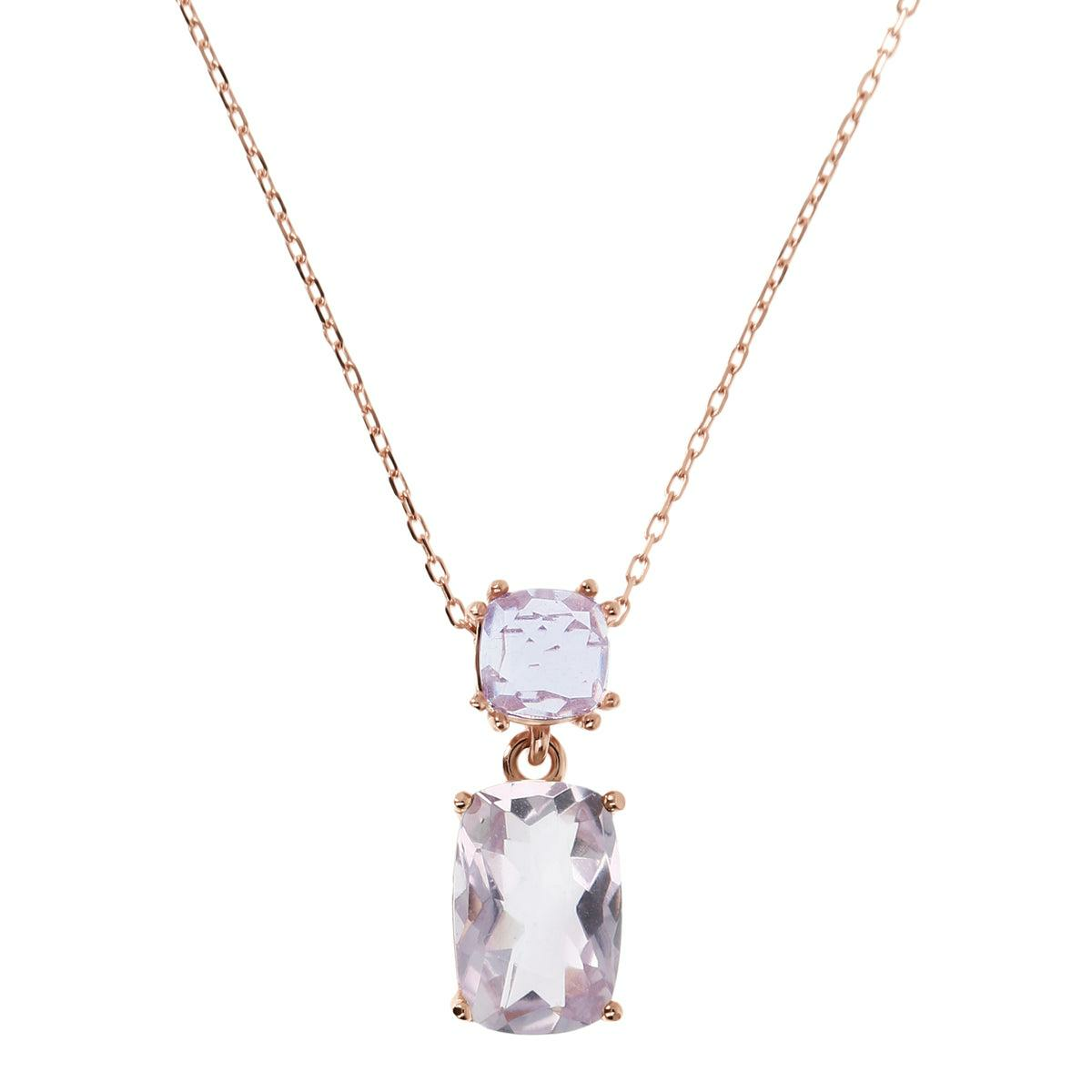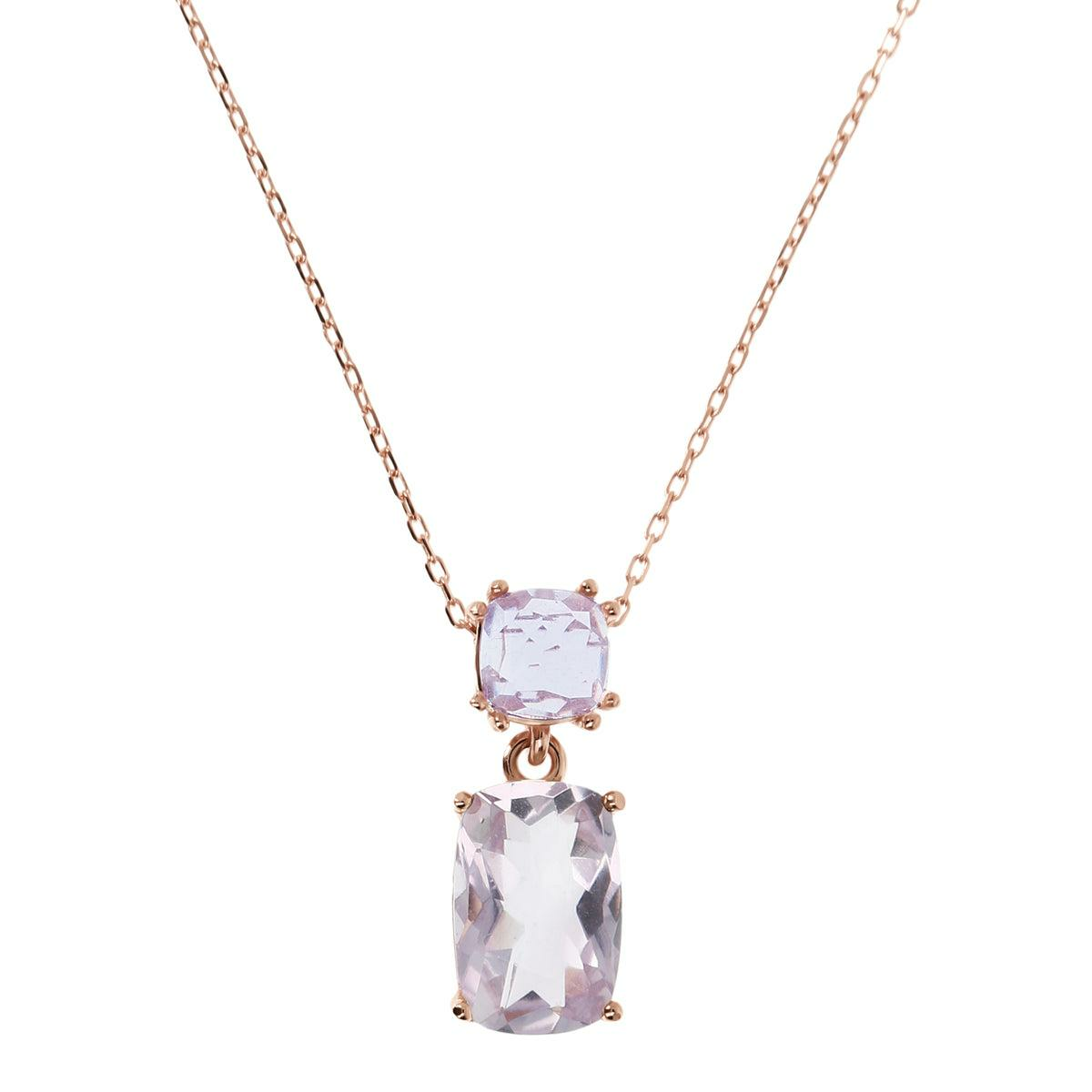 The 9kt gold necklace with pendant is an exquisite necklace featuring a stunning cushion cut Prasiolite, Green Amethyst, or Top Sky Blue Topaz, for a total of 4.9 Ct with mesmerizing "mosaic" finishes. 100% designed and produced in Italy, this piece is truly spectacular. The 40 cm long chain is made of 9 kt rose gold, making it both beautiful and durable. Get this to add charm to the collection.
Don't miss your chance to own this one-of-a-kind necklace!
Pendant Earrings with Star
Price: €79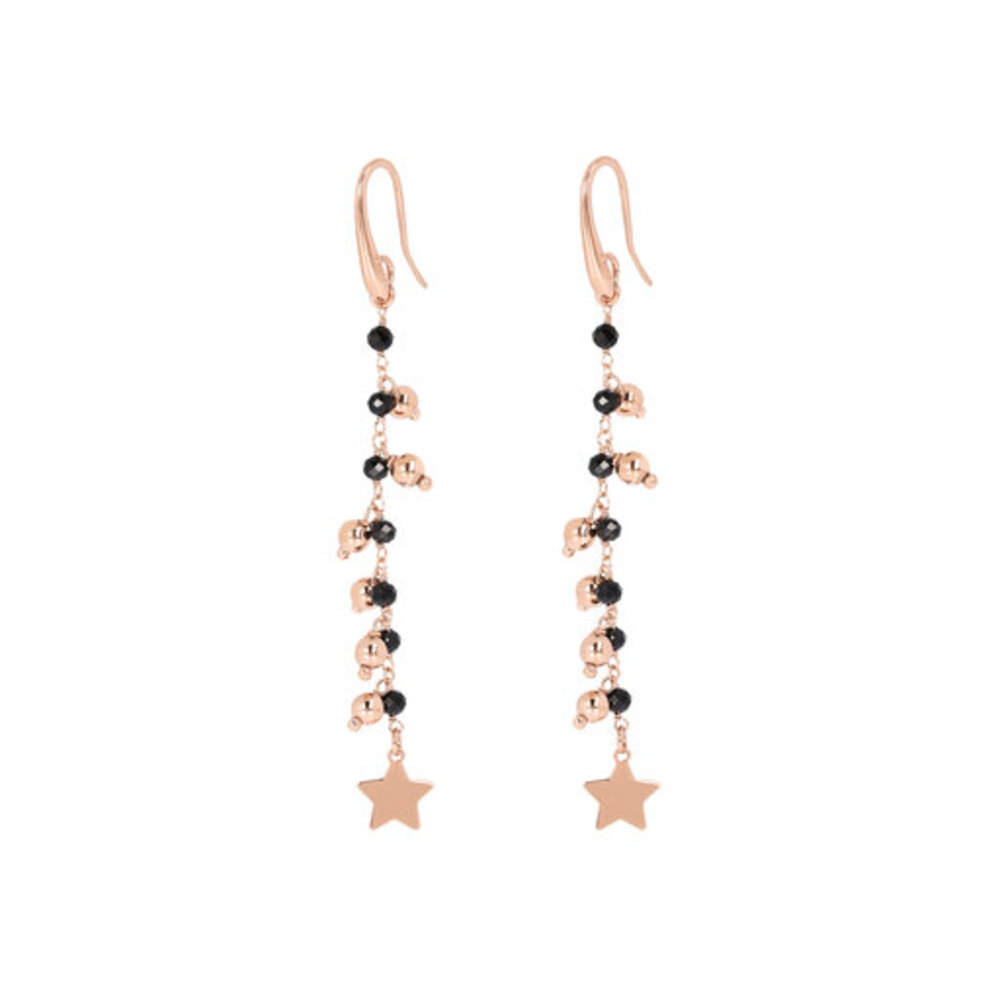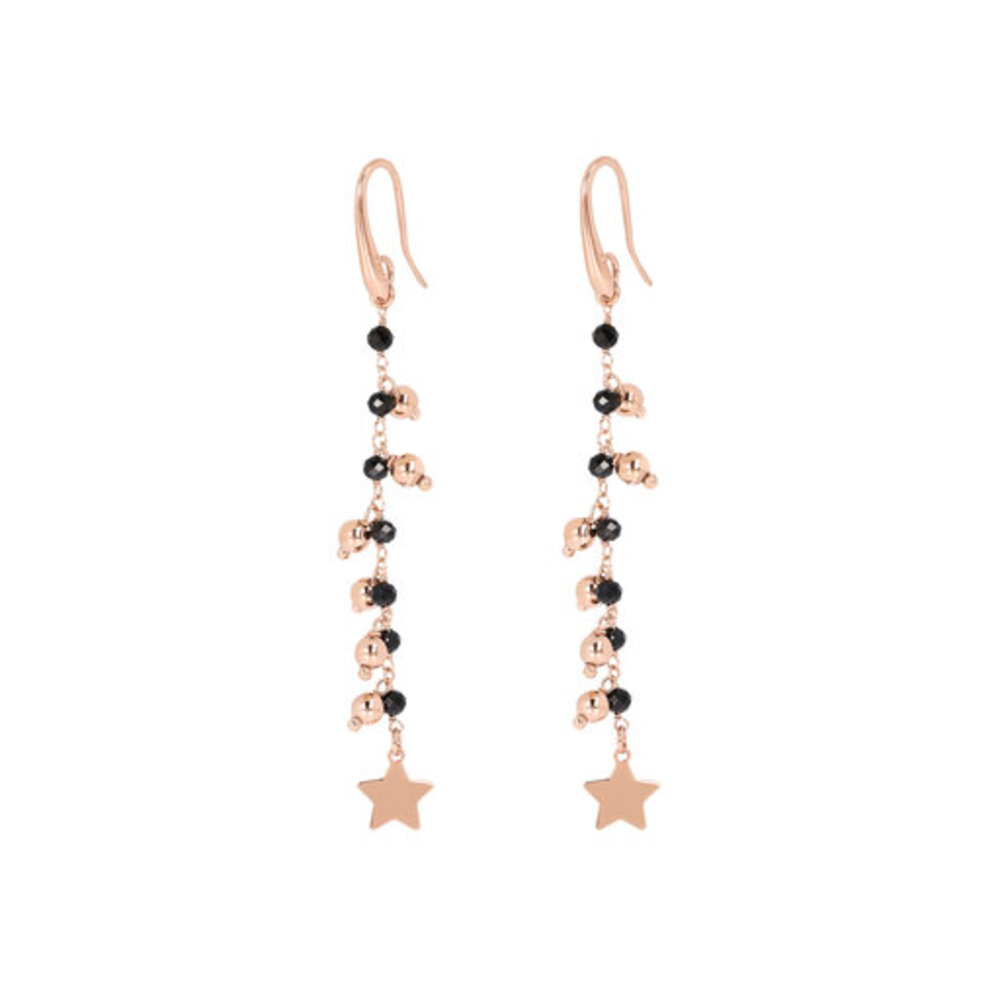 These stunning Pendant Earrings with Star earrings from Golden Rose are perfect for adding a touch of luxury to any outfit. The earrings are crafted from 18-karat rose gold-plated metal and feature a faceted natural stone. They are also adorned with charming pendants in the shape of a four-leaf clover, heart, moon, or stars. Combine these earrings with other pieces from the Variegata collection to create your unique style. The perfect finishing touch to any outfit that will leave everyone impressed.
Buy these Pendant Earrings with Star that are sure to impress.
Rosary Bracelet with Charms
Price: € 89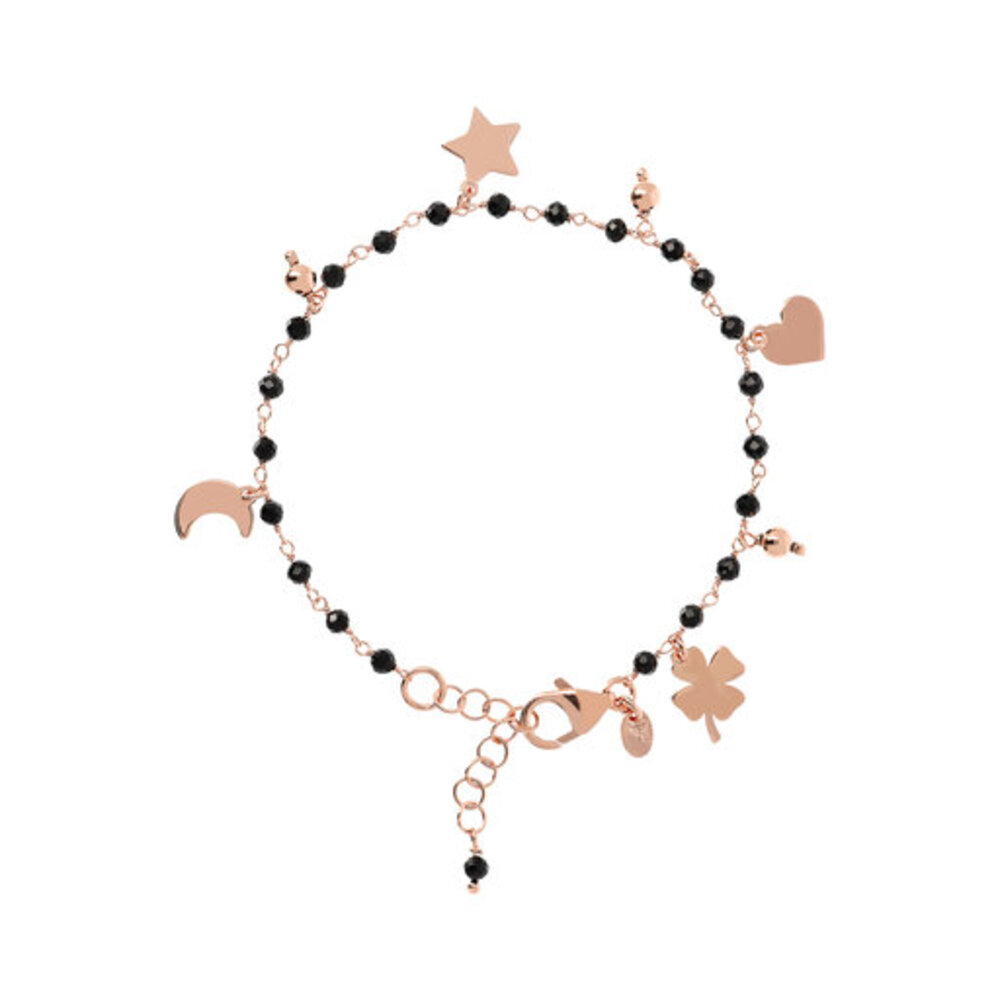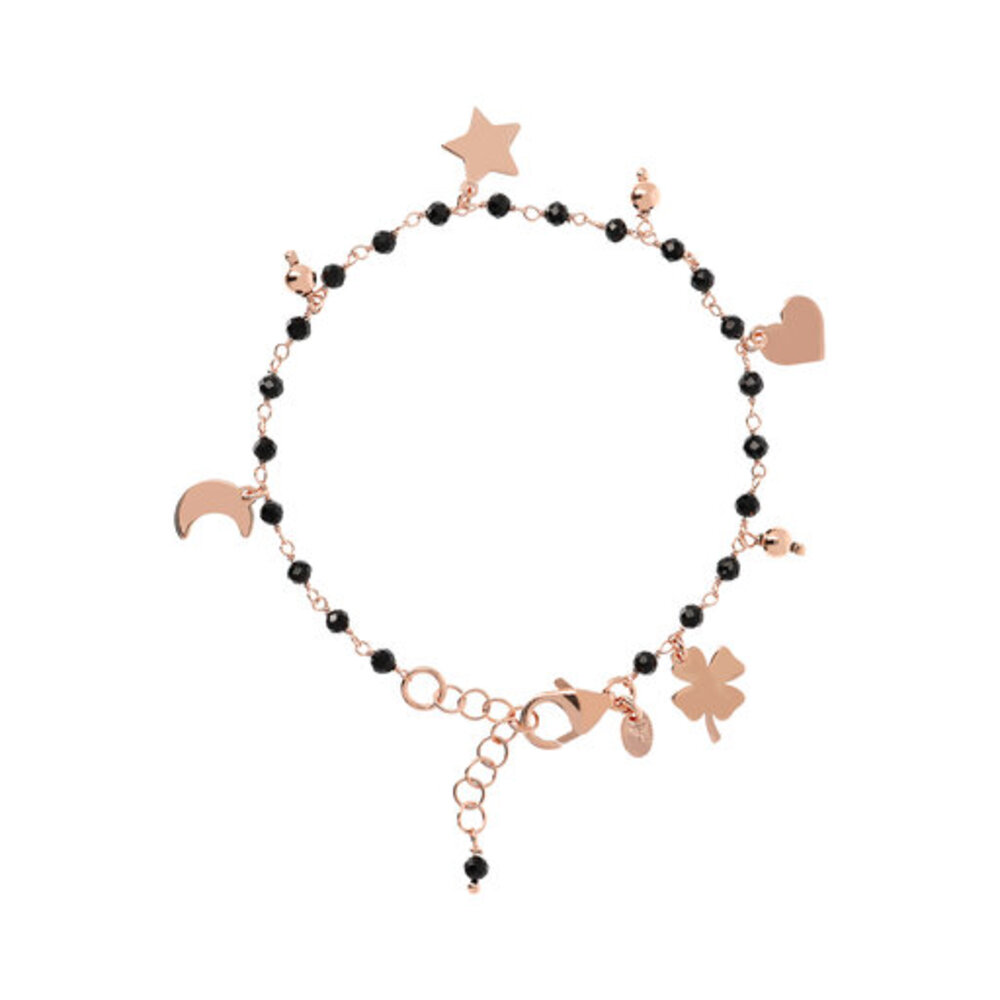 Check out this great rosary bracelet from Bronzallure. This bracelet incorporates natural stones and 18K rose gold-plated charms, making it the perfect jewel to complete your look from casual to more formal. Plus, it coordinates perfectly with the necklace and earrings from the Variegata collection on this e-commerce site. Check them out as well to complete the elegant look.
So what are you waiting for? order today!
Three Hearts Valentine's Day Golden Necklace
Price: € 109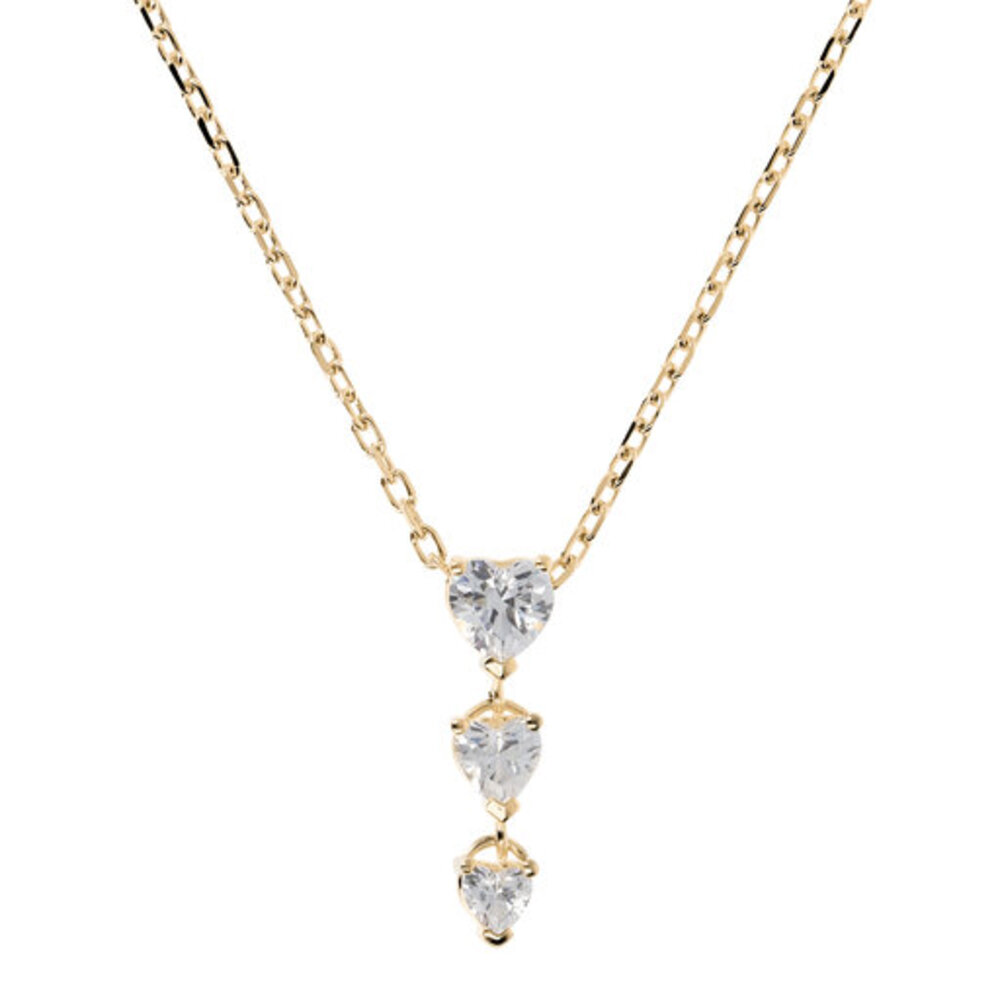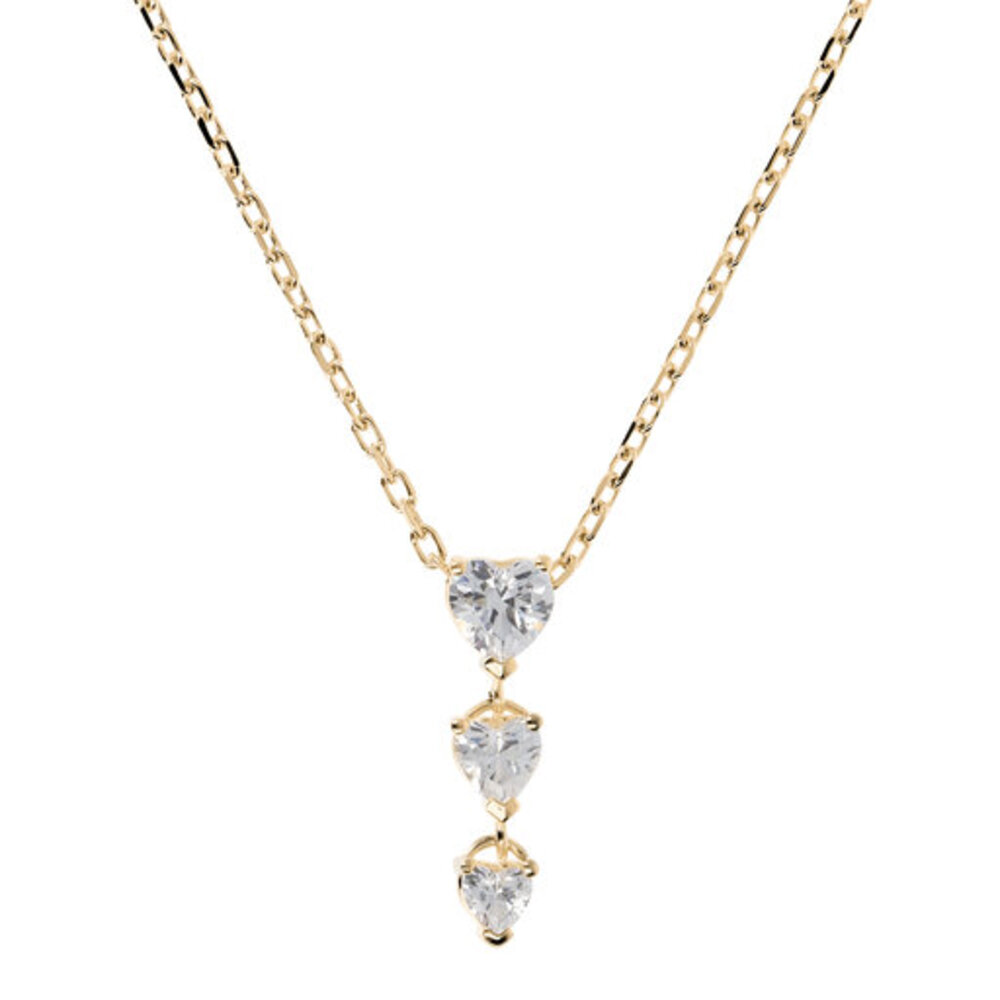 Make a truly romantic gesture for your love of life with this stunning Three Hearts Valentine's Day Golden Necklace. Expertly crafted in Italy from a patented Golden Rose alloy, it features three interlocking hearts in a beautiful dégradé design. The necklace's 18K yellow gold plating adds an extra touch of luxury, while the necklace is also nickel and cadmium free, making it hypoallergenic.
Buy these stunning designs and commendable jewelry from Bronzallure that is sure to make a statement!