Your ticket to inexpensive and practical rail travel is a RailCard UK membership. This service provides access to large savings because of its diversity of offers that appeal to various age groups and demands. RailCard UK provides a solution that is specifically designed for you, whether you are a senior, a family, a student, or a person with a disability.
By using RailCard UK, you may maintain your financial stability while going on wonderful experiences, staying in touch with family and friends, and discovering the UK's natural beauty. Don't pass up the chance to board the Savings Express; the RailCard UK is your pass to having fun without breaking the bank!
Embrace Adventures with RailCard UK Review
Get 1/3 off train travel with a 16-25 Railcard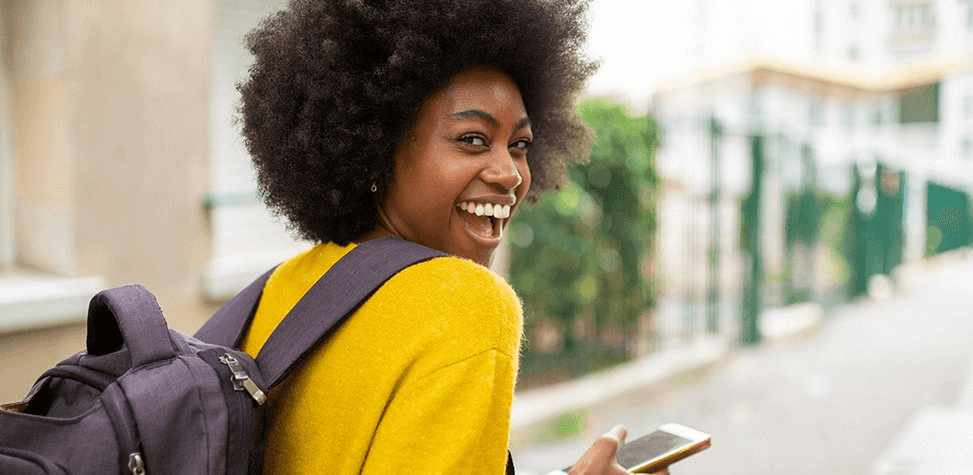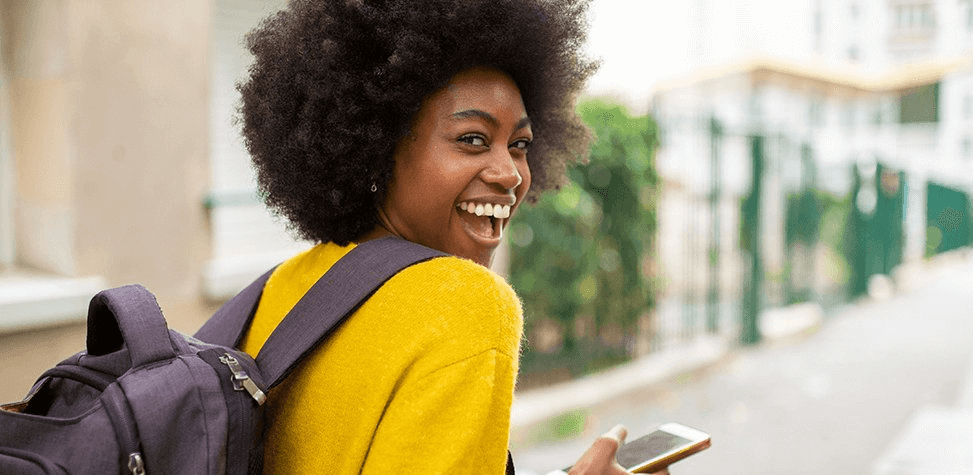 The 16-25 Railcard is an excellent chance for young individuals aged 16 to 25 to save 1/3 on railway fares in the UK. This railcard will help you save money on travel expenditures whether you are planning a day out, visiting relatives and friends, or attending festivals. It is an excellent option for students and young professionals to reduce the cost of their travel.
Travel smart with 16-25 Railcard!
Senior Railcard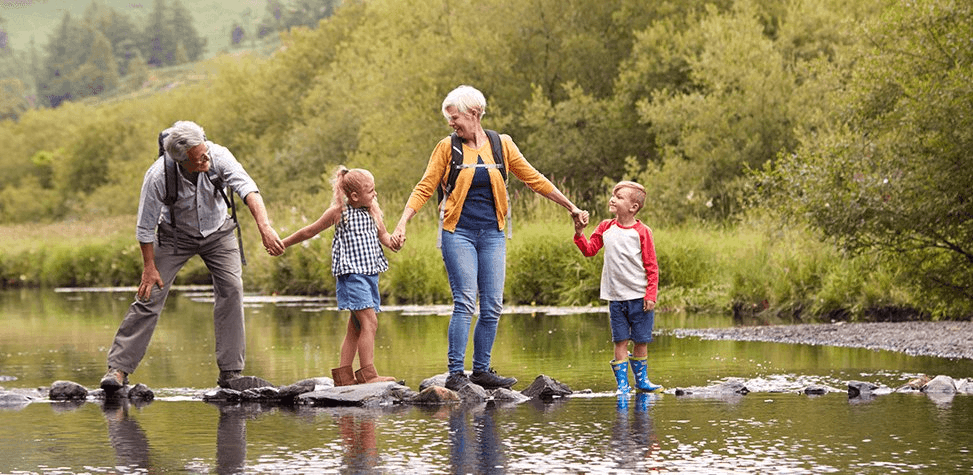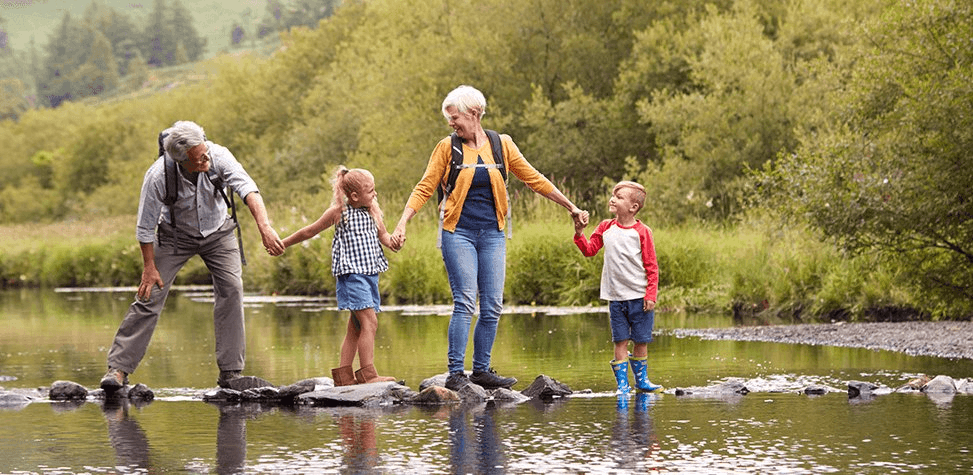 If you are aged 60 or over, the Senior Railcard offers you a 1/3 discount on rail fares. Whether you are planning leisurely days out, holidays, visits to family and friends, or enjoying trips to the theatre, this railcard can help you save on your travel costs. It is an excellent way for senior citizens to make the most of their journeys while keeping expenses in check.
Enjoy more for less with Senior Railcard!
Family & Friends Railcard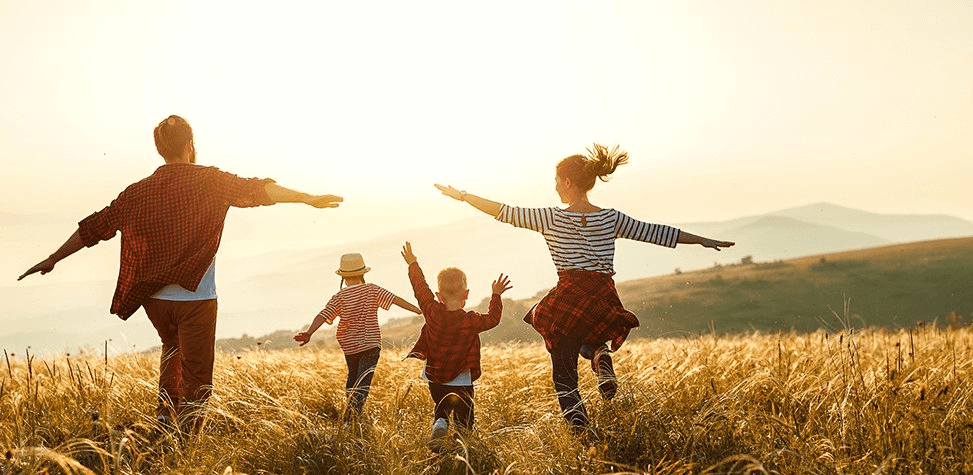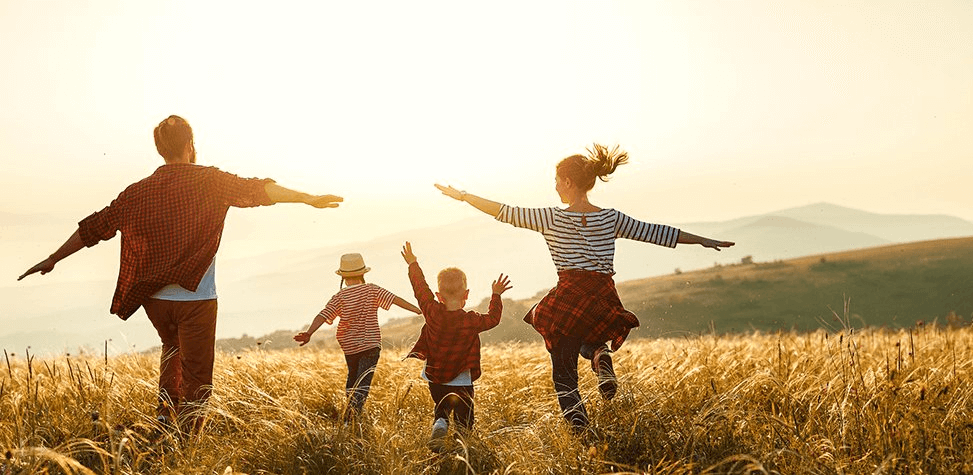 Families and friends traveling together can benefit from the Family & Friends Railcard. Children aged 5 to 15 receive a generous 60% discount on kids' fares, and up to four adults and four children can travel together using a single railcard. This card makes family trips more affordable, allowing you to explore the UK's rail network with your loved ones while enjoying significant savings.
Travel Together, Save Together!
Disabled Persons Railcard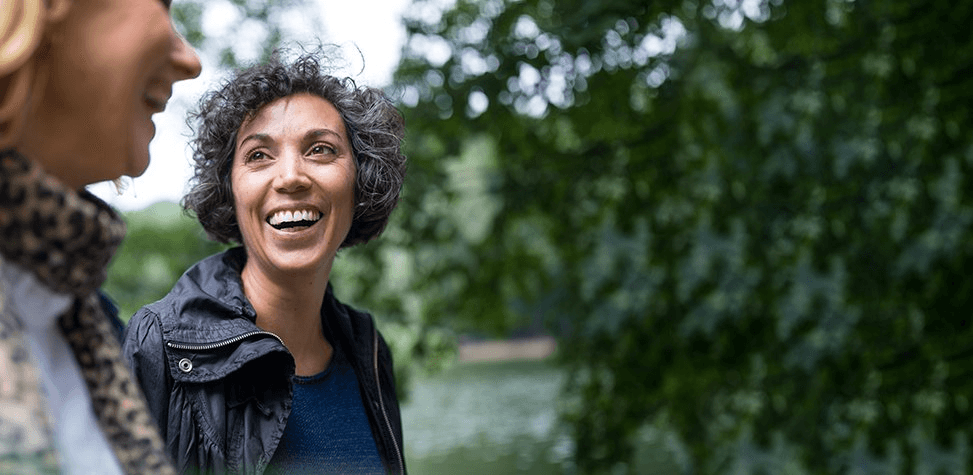 If you face challenges while travelling by train due to a disability, the Disabled Persons Railcard can provide much-needed assistance. This railcard offers discounts to individuals with disabilities, making train travel more accessible and affordable. It is designed to enhance the mobility and convenience of disabled passengers.
Travel easier with disabled persons Railcard!
Two Together Railcard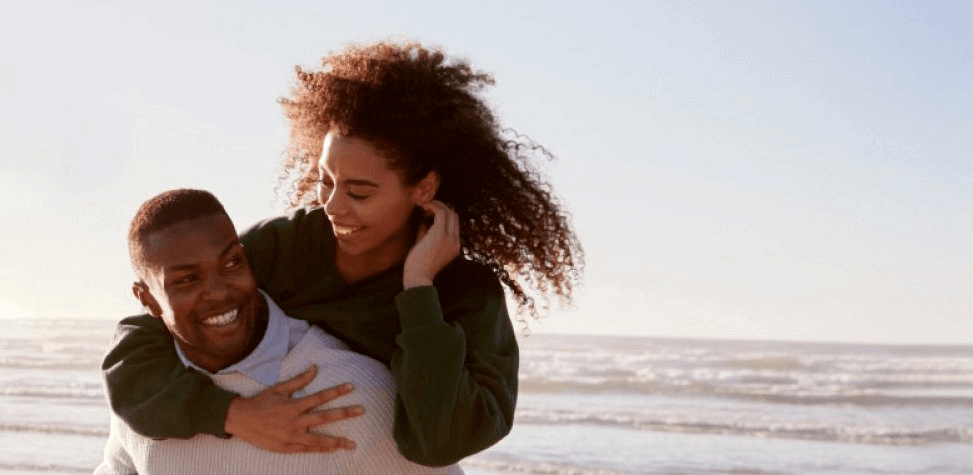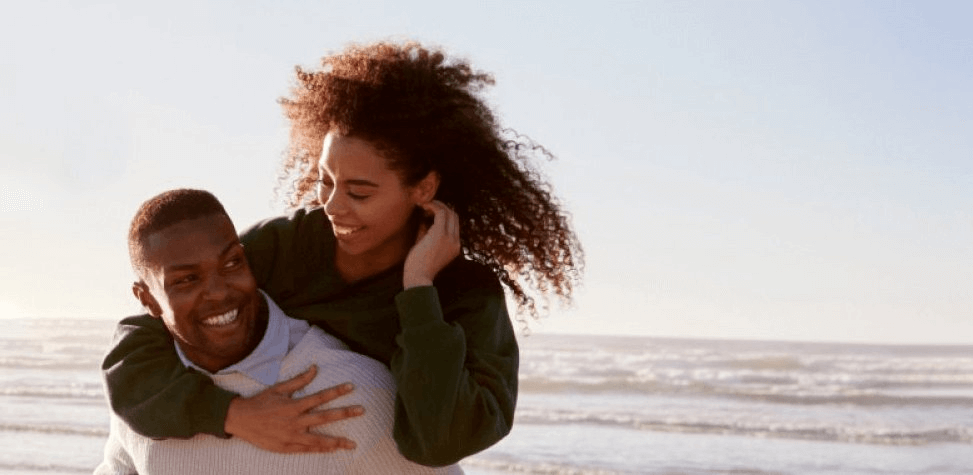 For pairs of travellers, the Two Together Railcard offers an average annual saving of £129. If you frequently travel with a companion, this railcard is an excellent choice. It also provides special partner discounts to help you save even more on your journeys. Whether you are commuting or going on leisure trips, this railcard can make your travel expenses more budget-friendly.
Twice the Adventures, Twice the Savings.
Experience More, Pay Less with RailCard UK, you can explore the beauty of the UK while enjoying incredible savings on your train journeys.