Looking for affordable ways to travel? Look no further, Kombo is the perfect solution for you. Two businessmen, Clément Hugon and Matthieu Marquenet, founded Kombo in 2016. The company's ultimate goal is to make it simple and affordable for everyone to move about. The company has developed a smart application that lets you get tickets for buses, and trains, book flights, and get carpool availability around the globe. Kombo can get you amazing deals for most of the global tourist hotspots.
The company's website is extremely well-made and rather smart. It can suggest travel destinations alongside the cheapest tickets available for those destinations. Additionally, you can get a number of great offers from time to time. Let's look at what else this Kombo FR Review has to offer.
Kombo FR Review
The Best Flight Deals
Kombo offers the best selection of airlines for you to choose from. Kombo also urges you to shop around for airline tickets. The cheapest flights from Ryanair to Air France, via Easyjet, or Transavia are sometimes not what you might anticipate being the lowest.
Get the best tickets at an even better price with Kombo.
Cheap Train Tickets
Looking for the cheapest train tickets with great facilities? You've come to the right place. Kombo provides at least 12 European railroads. Finding your route from SNCF to inOui, through Ouigo, or Eurostar might be challenging. Particularly when the terms for cancellation or the amount of permitted luggage vary from train to train. But Kombo makes that a breeze.
The tube got even more pocket-friendly with Kombo's assistance.
The Best Bus Rides
Busses are one of the best methods to enjoy any destination as a tourist, there's just something about them that just feels right. The company's wide selection of vehicles includes buses too. All around Europe, more than 200 bus companies operate, and Kombos can get you the best deals with them.
Bus rides have never been cheaper and more comfortable.
Hassle-free Cancellations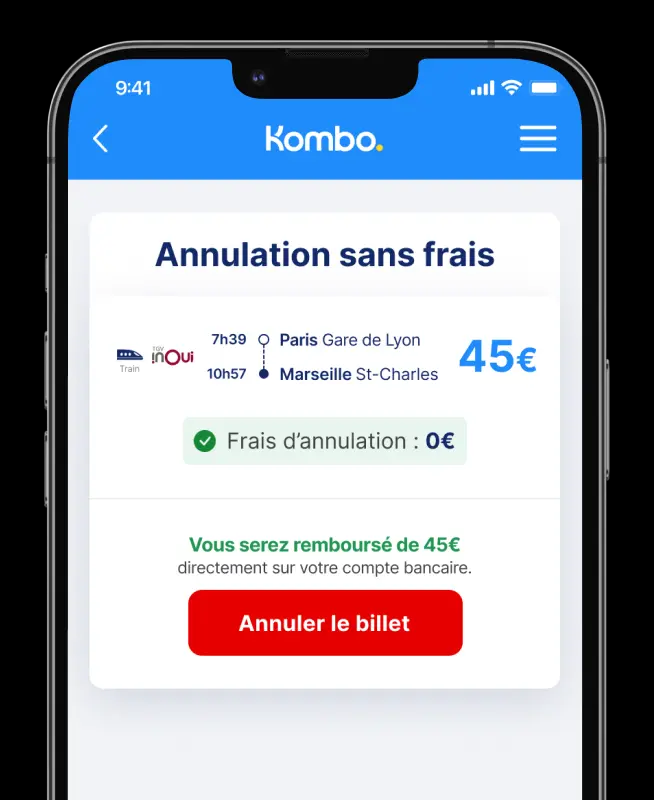 You can usually cancel your rail and bus tickets with no fee. Additionally, your reimbursement will be sent straight to your bank account rather than in the form of vouchers. Kombo offers cancellation insurance for tickets that cannot be altered, with no explanation or justification.
This transparency goes a long way in increasing customer satisfaction.
Lookup the Best Deals Effortlessly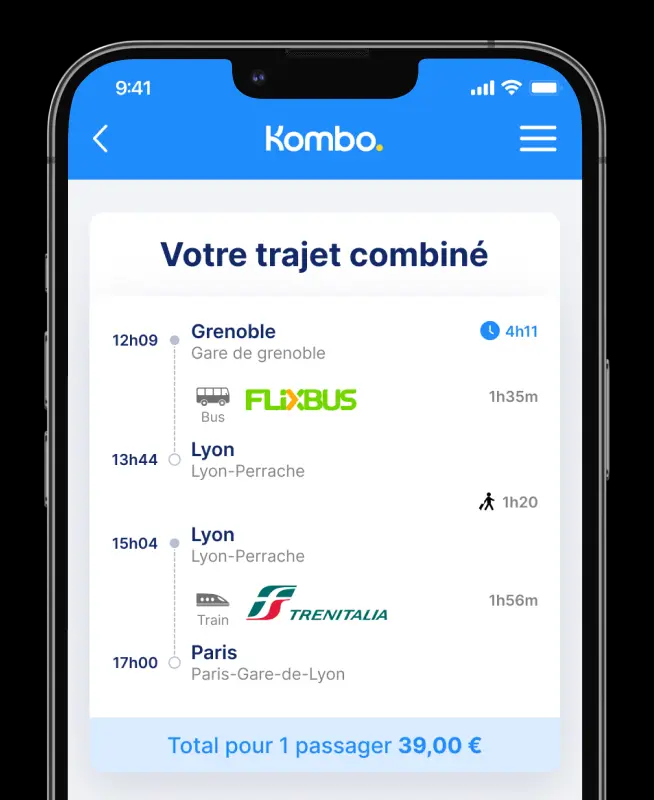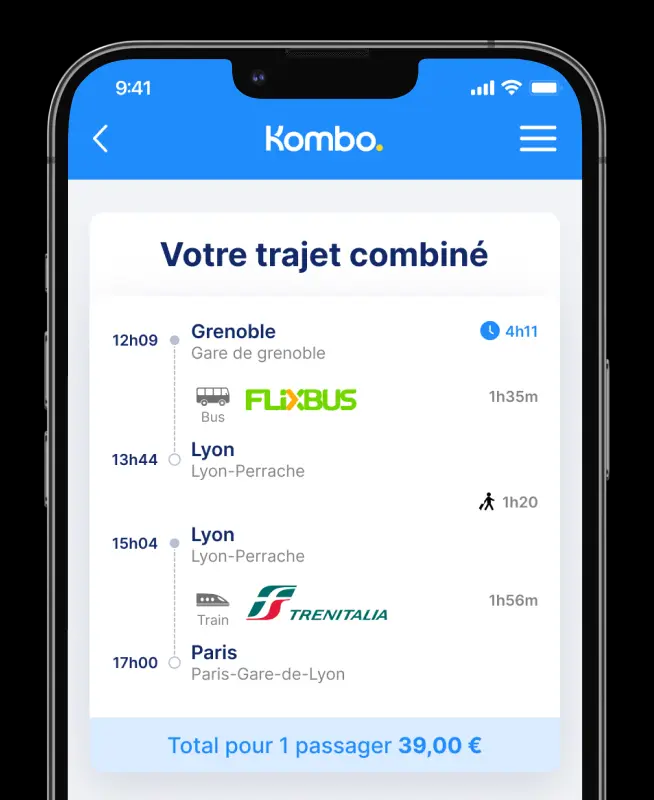 Are you sick of scouring the Internet for tickets for hours on end? Same here. Kombo is a search engine that really discovers things. You can choose from over 30,000 distinct routes by mixing tickets from various providers. Furthermore, this search engine usually ends up saving you a lot more than you'd expect, enjoy an extra snack with the money Kombo saved you.
Save time and money with Kombo.
This Kombo FR Review is a testament to the fact that the company offers amazing bus and train ticket offers that go hand in hand with its cheap flights and carpool options.