AgonGYM ES is redefining activewear, bringing together style, performance, and affordability. AgonGYM ES proves that activewear can be both stylish and budget-friendly, inviting you to elevate your fitness journey with confidence and flair.
In the world of fitness and active living, finding activewear that marries style, performance, and affordability can be a daunting task. However, AgonGYM ES emerges as a dynamic contender, offering a range of products that not only enhance your workout experience but also cater to your budget. This AgonGYM ES review delves into AgonGYM ES's collection, spotlighting select items that epitomize the brand's commitment to both fashion and financial sensibilities.
AgonGYM ES Review | Redefines Activewear for the Modern You
AGONGYM SKIRT – BLACK
Price: €30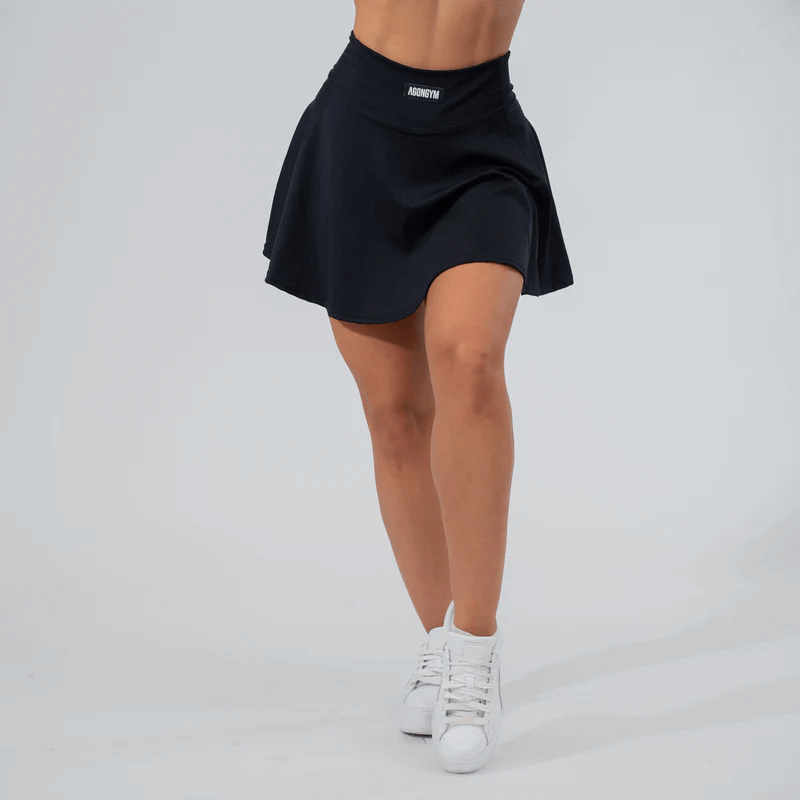 The AGONGYM SKIRT in Black encapsulates AgonGYM ES's ethos of transforming workout essentials into fashion-forward statements. This skirt effortlessly fuses athletic aesthetics with modern style, making it an ideal addition to your activewear collection. Beyond its striking appeal, the AGONGYM SKIRT proves that active fashion can be accessible without breaking the bank.
Step into fitness fashion with AgonGYM's bold black skirt.
EIGHTIES CROP TOP – TITANIUM WHITE
Price: €25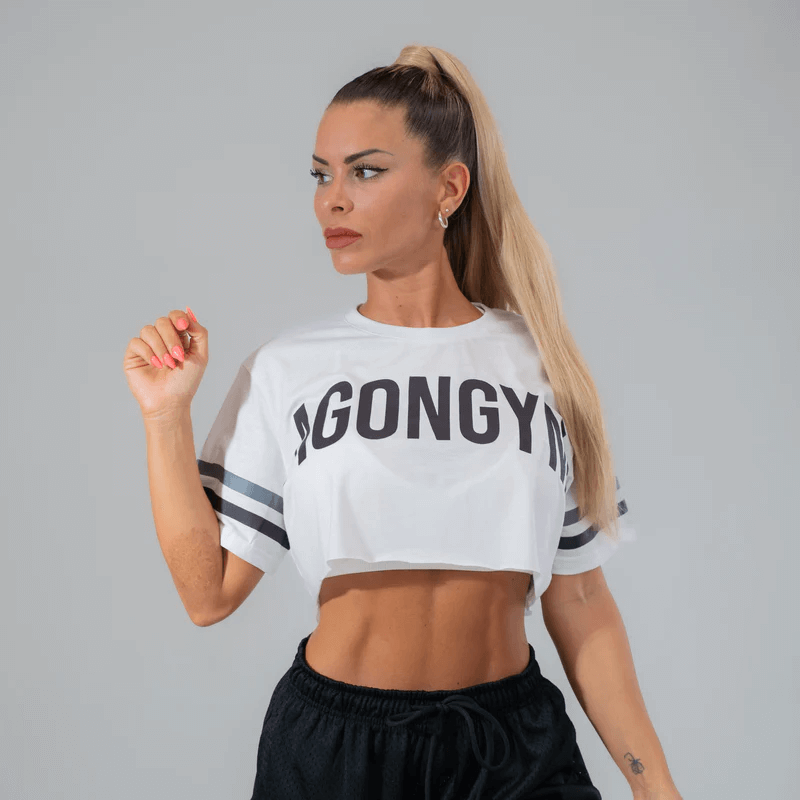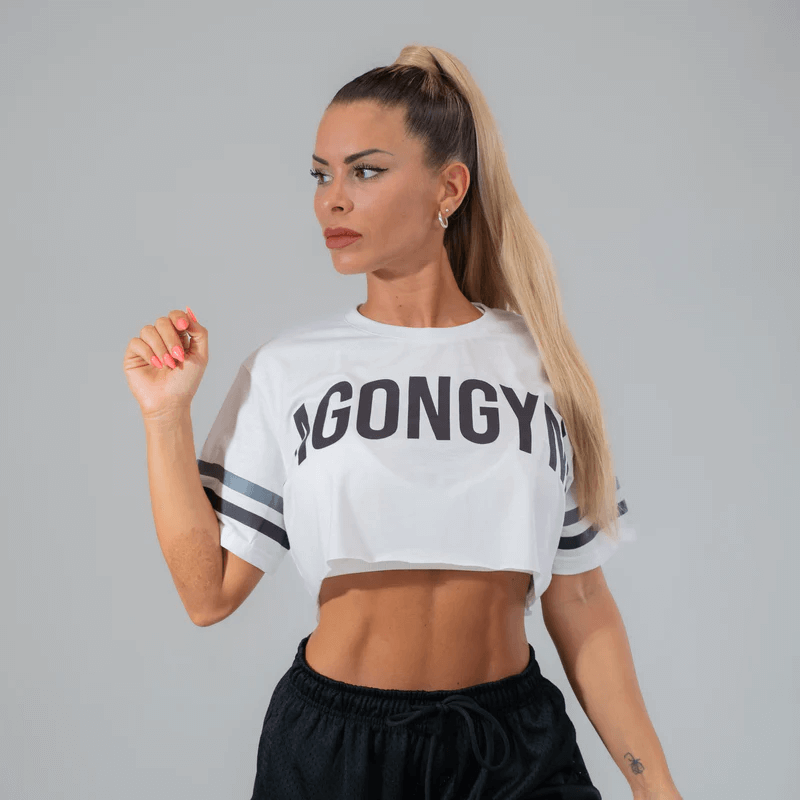 This crop top transcends mere activewear, seamlessly blending fashion and function. Its modern silhouette and clean Titanium White hue bring a touch of elegance to your fitness routine. Crafted with precision, this crop top ensures comfort and confidence as you conquer your workouts. Whether it's a yoga session or a high-intensity workout, the EIGHTIES CROP TOP embraces you with style and support. Unleash your energy and embrace the allure of the '80s redefined for today's fitness enthusiasts.
Redefine your workout look with AgonGYM's titanium white crop top.
TOP HIGH PERFORMANCE – BLACK
Price: now €24.95 was €32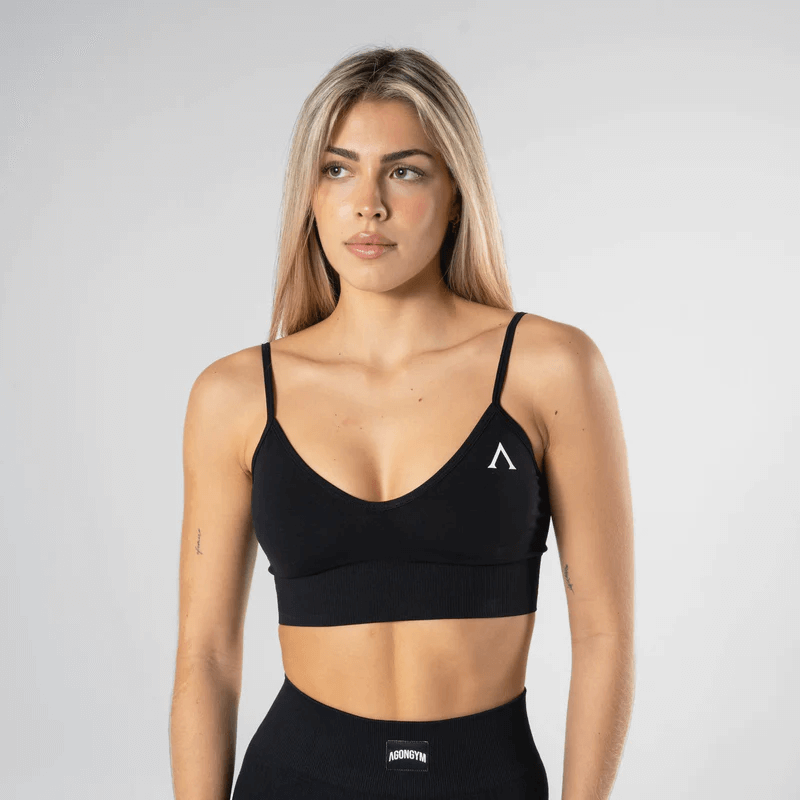 The TOP HIGH PERFORMANCE in Black speaks volumes about AgonGYM ES's commitment to providing value. With a reduced price tag, this top doesn't compromise on quality or style. Its sleek design and performance-enhancing features make it a versatile piece that caters to both your workout and budget needs.
Reach new heights in AgonGYM's performance-driven black top.
SOUTH BEACH SHORT – ORANGE
Price: now €22.95 was €30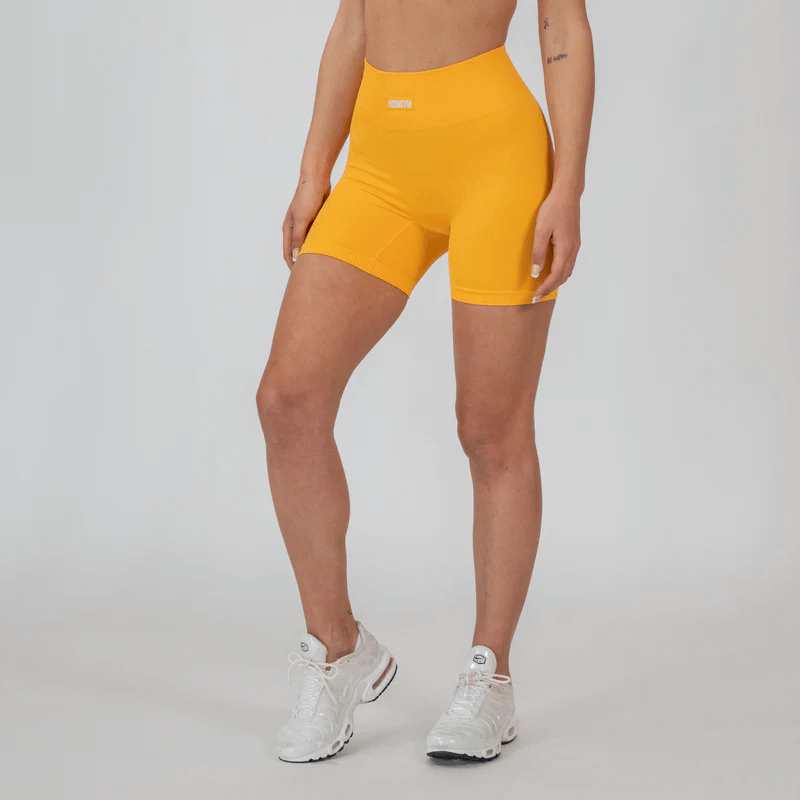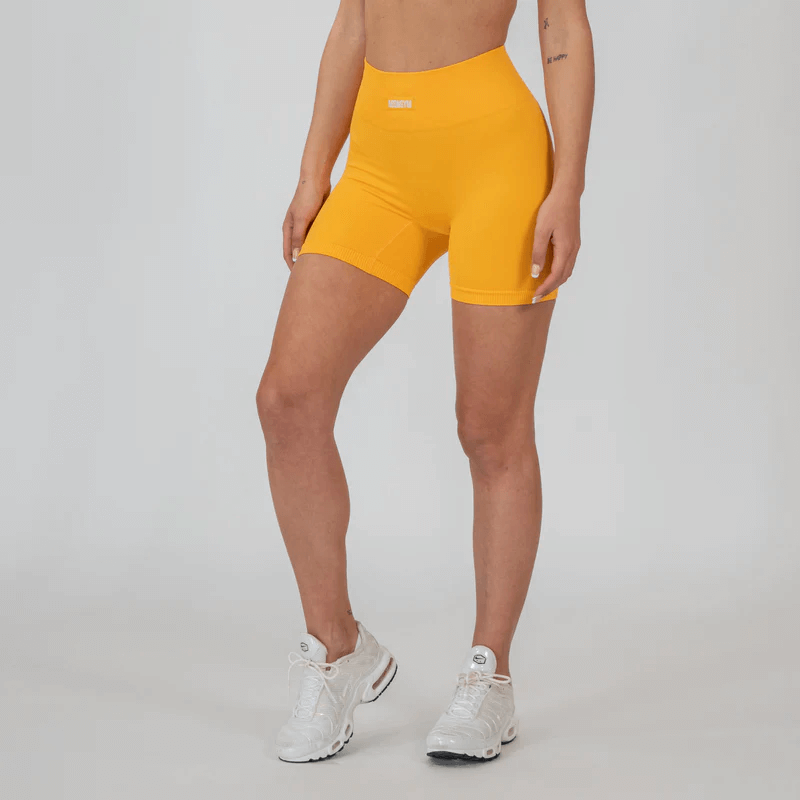 The SOUTH BEACH SHORT in Orange is a testament to AgonGYM ES's knack for infusing color and vitality into activewear. These shorts redefine energetic style, making them perfect for both gym sessions and outdoor activities. With a discounted price, AgonGYM ES ensures that your wardrobe is stocked with both style and savings.
Amplify your fitness regimen with AgonGYM's vibrant orange shorts.
LEGGINGS POWER ESSENCE – LAVANDER AURA
Price: now €20.95 was €30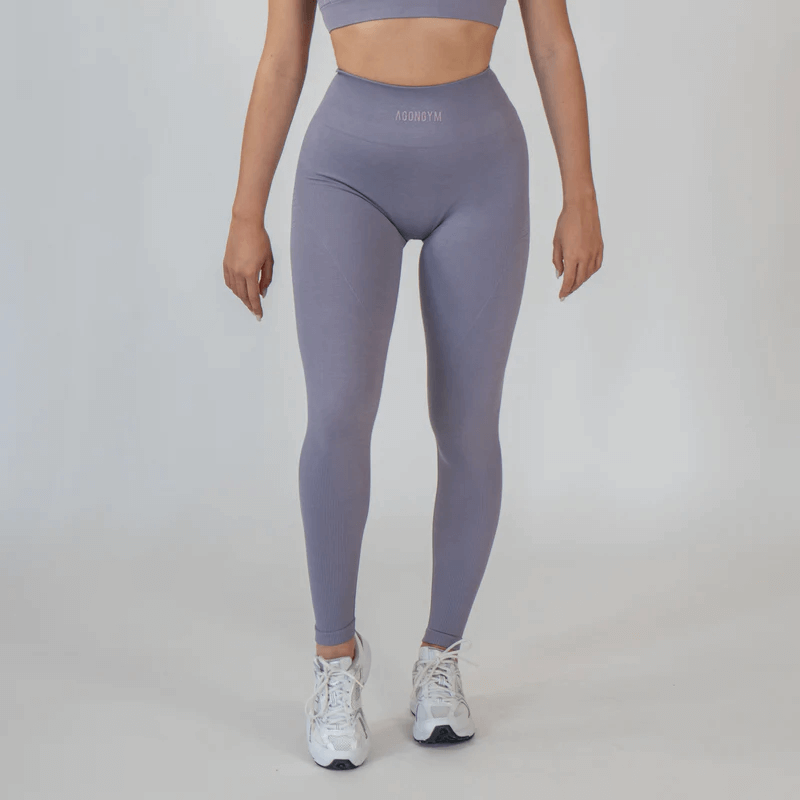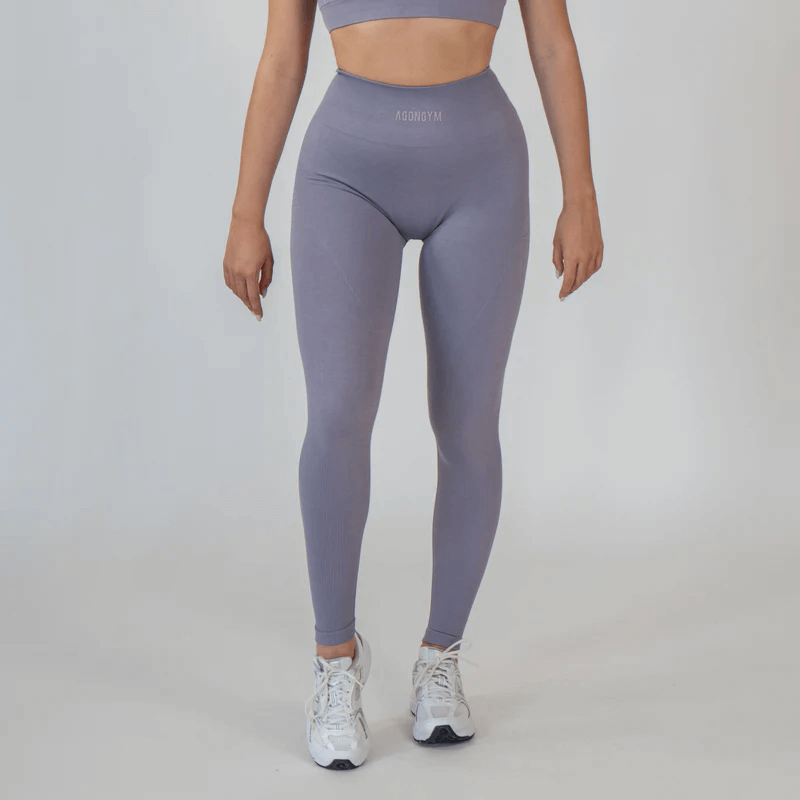 The LEGGINGS POWER ESSENCE in Lavander Aura epitomizes AgonGYM ES's dedication to crafting activewear that mirrors your lifestyle. These leggings seamlessly blend comfort, style, and value. The reduced price showcases AgonGYM ES's commitment to helping you achieve your fitness goals without stretching your wallet.
Embrace grace and grit in AgonGYM's Lavander essence leggings.
Dive into AgonGYM ES's collection and experience activewear that transforms your fitness journey into a style statement, all while respecting your budget.