If you're looking for an exciting family adventure that combines the thrill of encountering incredible animals with the beauty of wide-open spaces, then Whipsnade Zoo in Bedfordshire is the perfect destination.
Spanning an impressive 600 acres, this is the largest zoo in the UK, home to over 10,000 animals representing a diverse range of species. Whether you're a fan of majestic elephants, graceful giraffes, or adorable penguins, Whipsnade Zoo has something for everyone.
Discover Whipsnade Zoo and Escape to the Countryside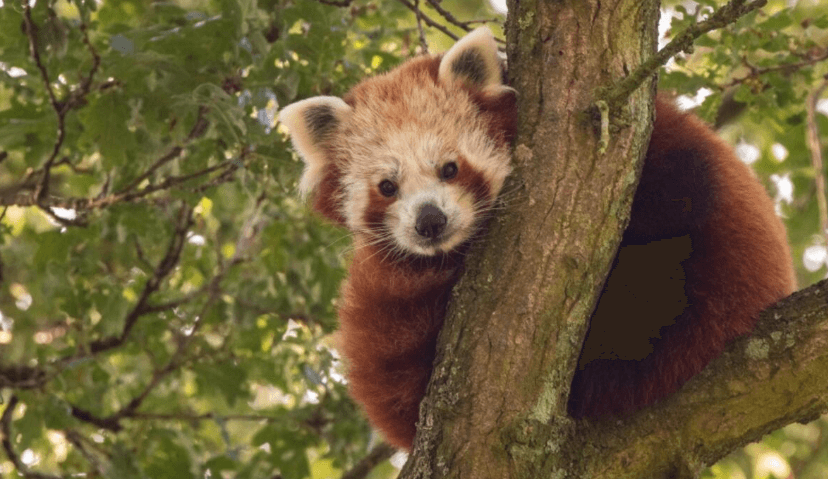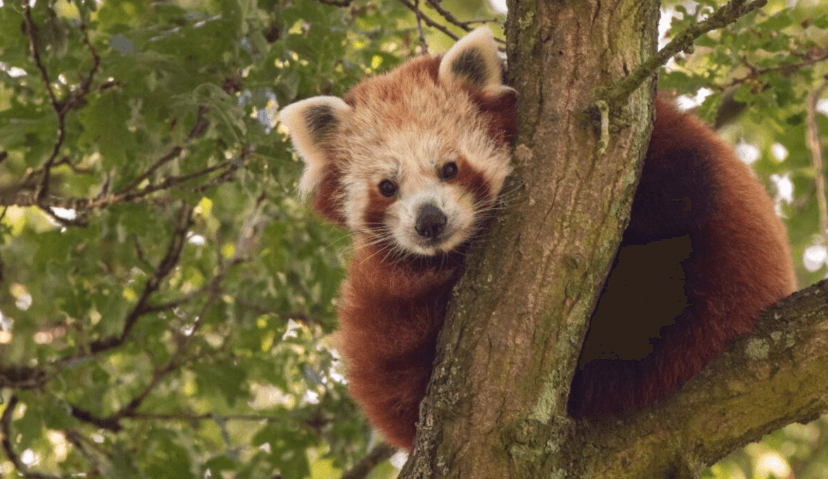 Set against the stunning backdrop of the Chiltern Hills, Whipsnade Zoo offers a refreshing escape from the hustle and bustle of the urban jungle. It's a place where you and your family can reconnect with nature, enjoy the great outdoors, and create lasting memories. Here's what you can expect at Whipsnade Zoo:
Adventure Awaits
Explore the vast expanse of the zoo, encountering animals from around the world. A sense of wonder and amazement is guaranteed as you witness these incredible creatures up close.
Summer Saturdays
Experience the magic of Whipsnade Zoo in the evening! During the summer, the zoo extends its hours to four Saturdays, allowing you to enjoy the wildlife until 9 pm. Mark your calendar for these special dates: 29 July, 5 August, 12 August, and 19 August 2023.
Ticket Booking
To make the most of your visit, it's essential to book your tickets in advance. Select the time slot that suits you, ensuring a smooth entry to the zoo. Remember, we recommend booking early to avoid disappointment.
Flexi Tickets
Not sure about the exact date of your visit? No worries! Choose a Flexi ticket, allowing you to decide within the next 12 months when you want to embark on your adventure.
Support the Animals
Consider adding a voluntary donation to your ticket purchase. Your contribution goes a long way in feeding and caring for the zoo's 30,000 animals, many of which are endangered in the wild. Plus, with Gift Aid, your donation has an even greater impact at no extra cost to you.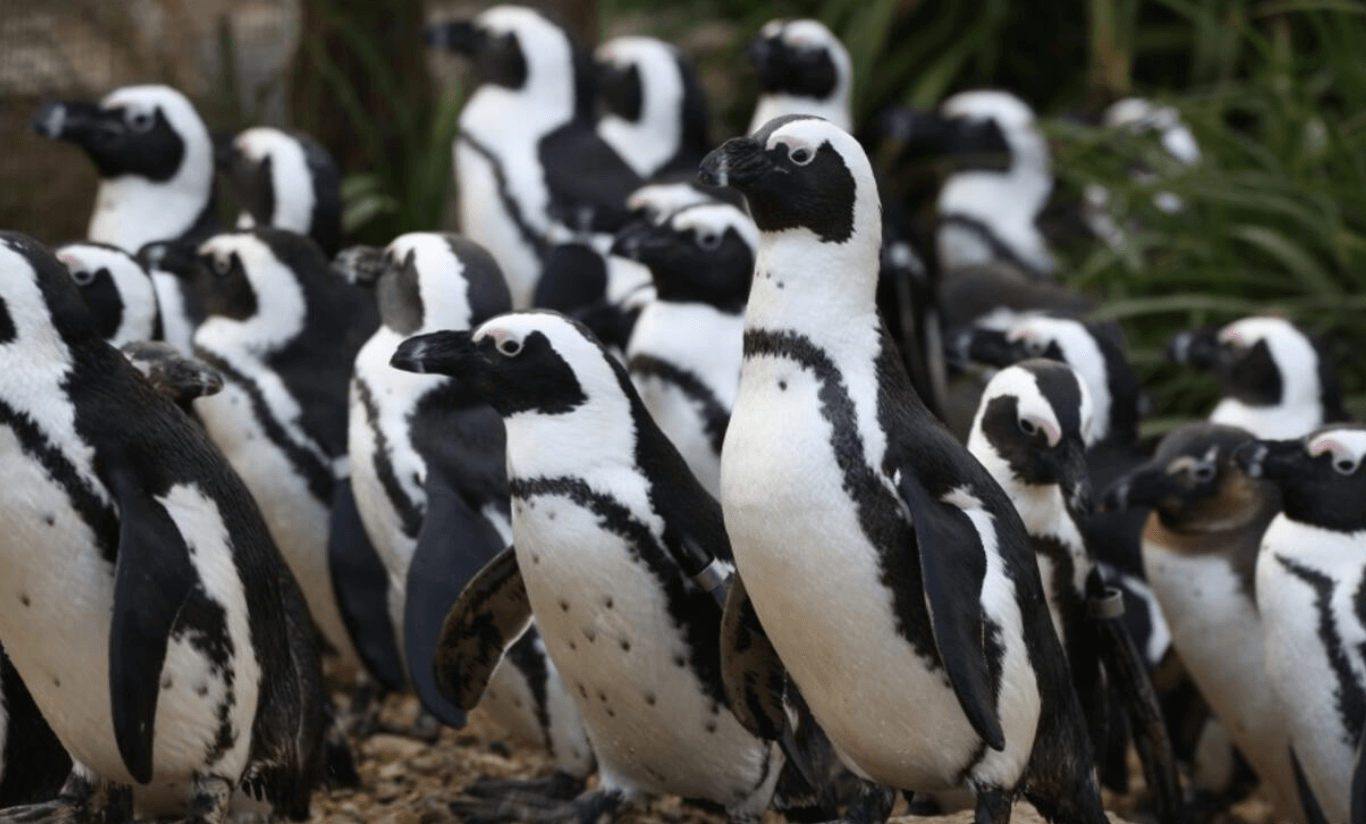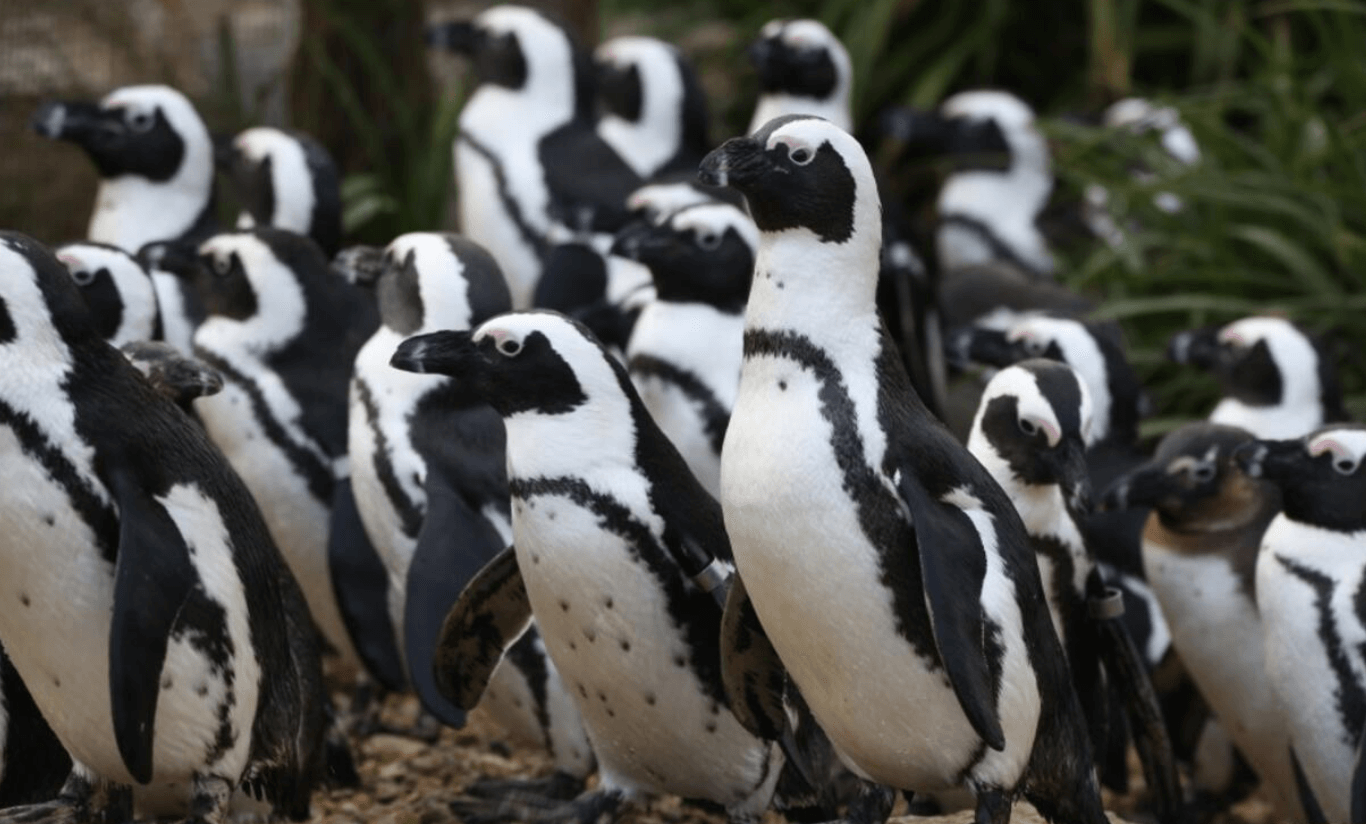 Guidebook
Enhance your experience with the Whipsnade Zoo Guidebook, providing valuable insights and information about the animals and the zoo's conservation efforts.
Donations
As a conservation charity, Whipsnade Zoo relies on your support. By making a donation, you're not only helping care for the animals but also contributing to global conservation efforts.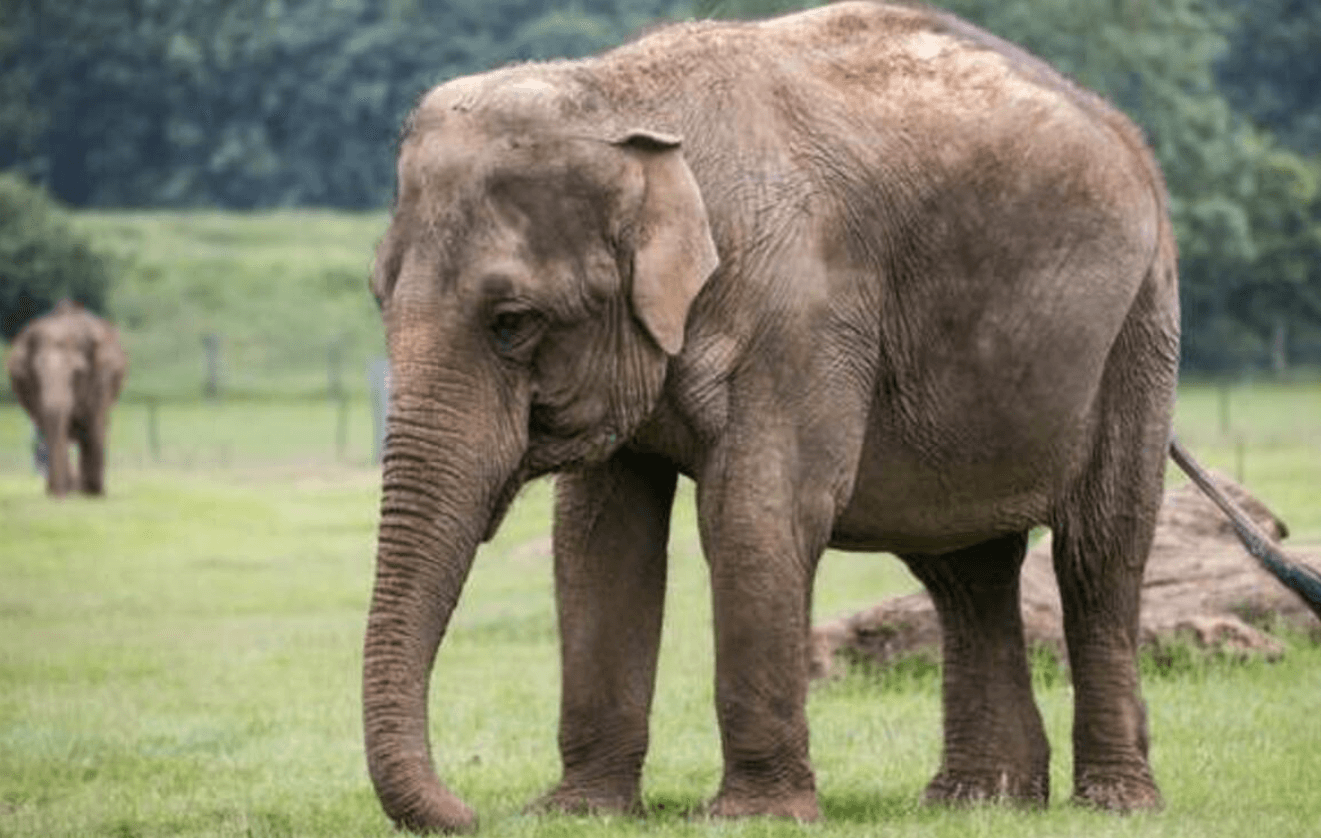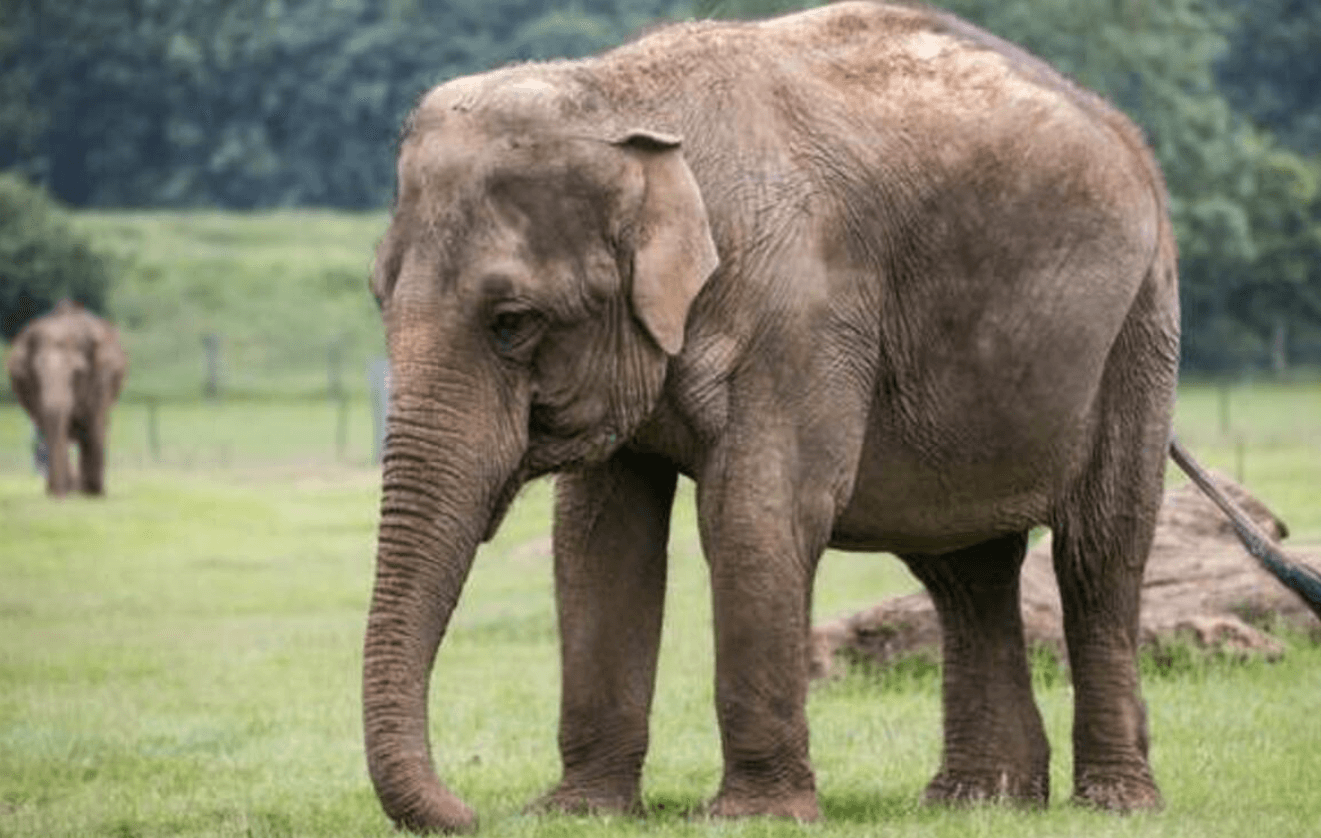 Plan Your Visit: Step by Step
Select a Date
Choose a day that suits you and your family for a memorable day at Whipsnade Zoo.
Book Tickets
Secure your entry by booking your tickets online, making sure to choose the time slot that works best for you.
Consider Donating
Make a difference by adding a voluntary donation to support the animals and conservation efforts.
Guidebook
If you're interested in learning more about the zoo and its inhabitants, consider getting the Whipsnade Zoo Guidebook.
Enjoy the Experience
Arrive at Whipsnade Zoo on the selected date, ready to immerse yourself in the wonders of wildlife.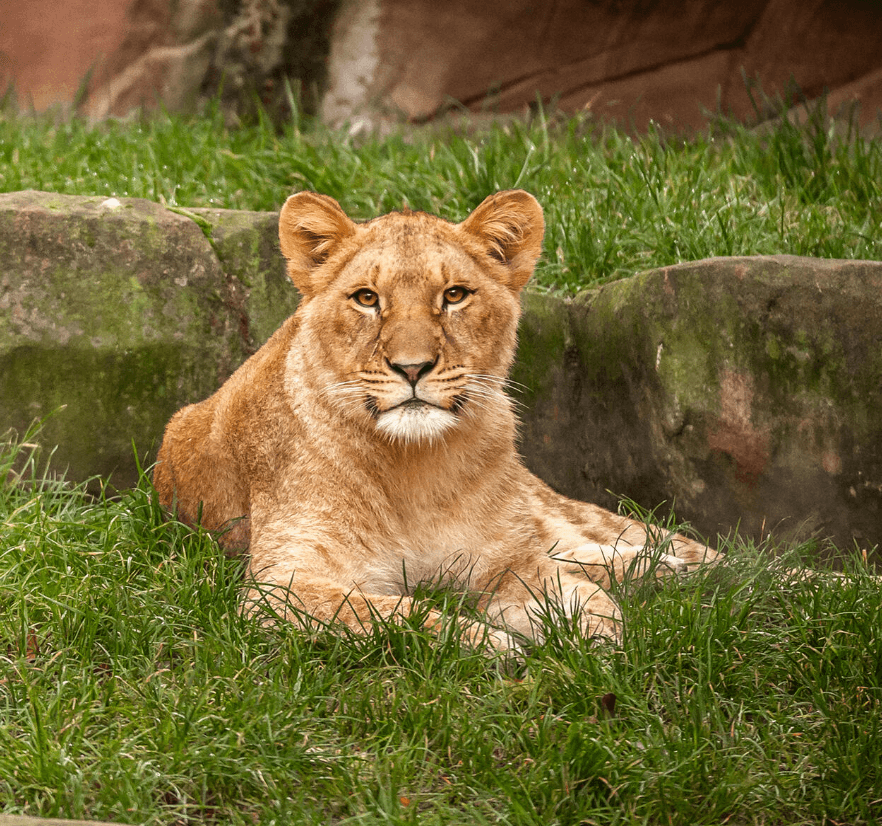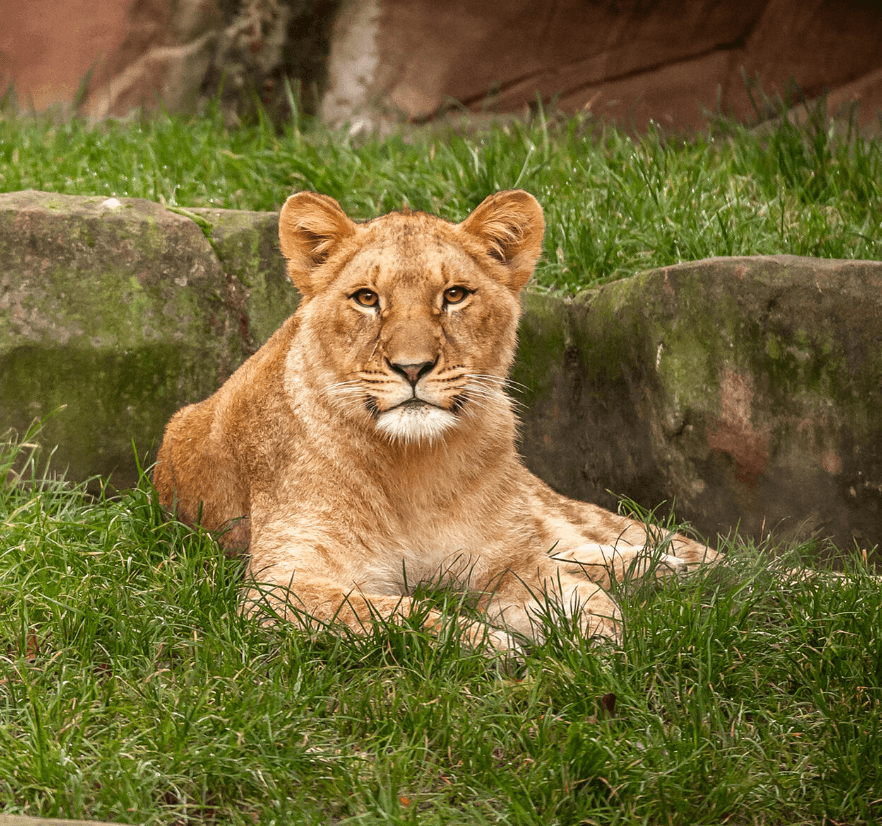 Whipsnade Zoo
Escape the ordinary and dive into an extraordinary world of wildlife, nature, and conservation at Whipsnade Zoo. With its vast space, exciting animal encounters, and the chance to contribute to a noble cause, this zoo offers an unforgettable experience for the whole family. Book your tickets, embark on your adventure, and be part of something truly special.
Plan your visit to Whipsnade Zoo today, and let the magic of nature unfold before your eyes!