Fahrrad Lagerverkauf is an online retail chain that deals with everything related to bikes and e-bikes. The organization has made itself well-known throughout Germany because of its quality service for the past 55 years in the field. The main advantages that Fahrrad Lagerverkauf holds over its competitors are its competent, reliable, and experienced staff alongside its amazing customer service. Additionally, the organization uses eco-friendly packing while shipping its products, which is definitely something that should be a common practice at this point.
Apart from all this, Fahrrad Lagerverkauf has a vast range of bikes and e-bikes that include the most premium brands. Furthermore, their services don't end with you purchasing their product, Fahrrad Lagerverkauf's post-purchase experience is one of the most satisfying in the marketplace, which is a result of their guidance, post-purchase policies, and return policies. Check Fahrrad Lagerverkauf discounts and some great offers.
Fahrrad Lagerverkauf Discounts
Pegasus Avanti (2021) Turquoise:
For 399.99€ at a 39% discount.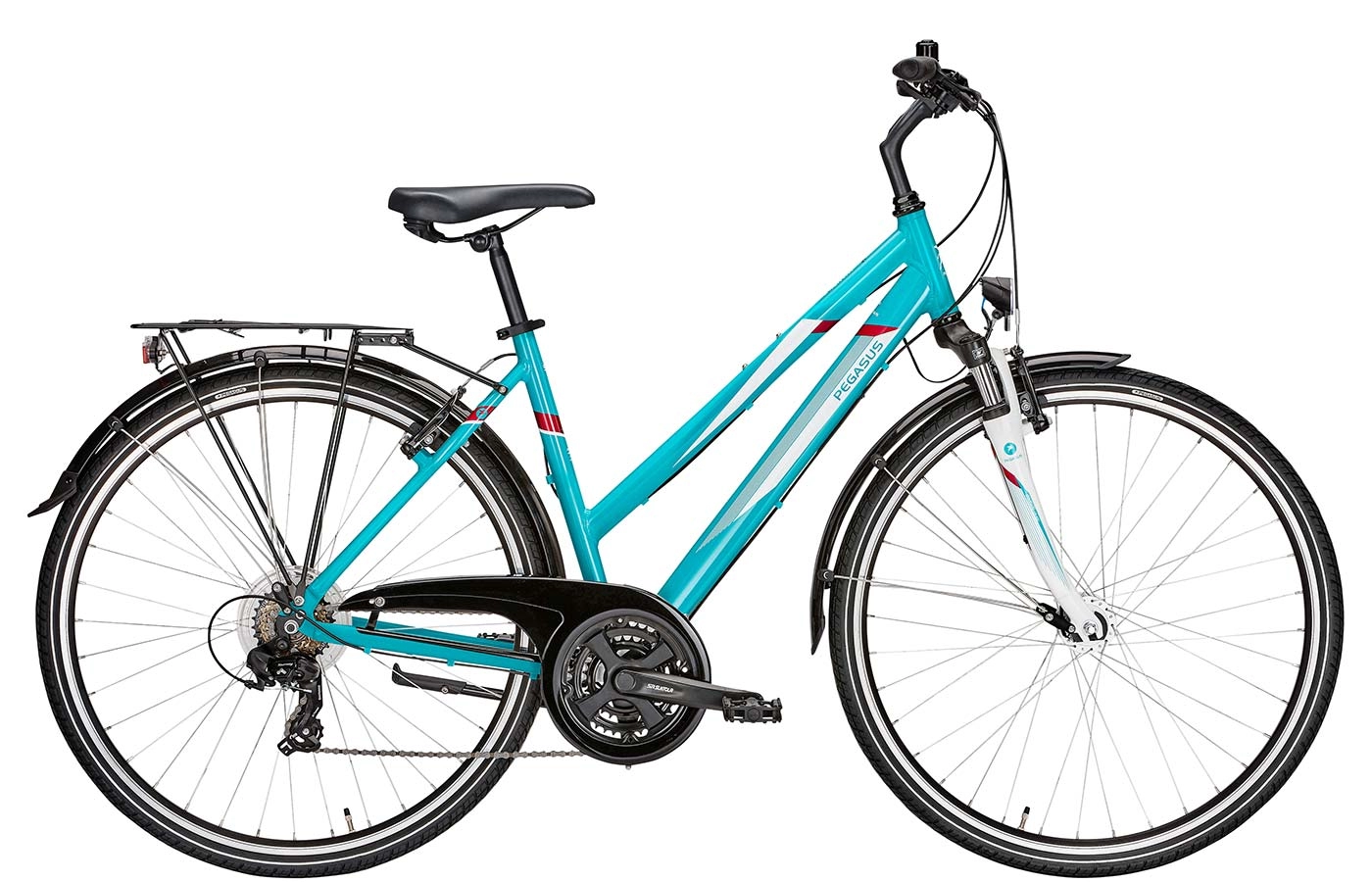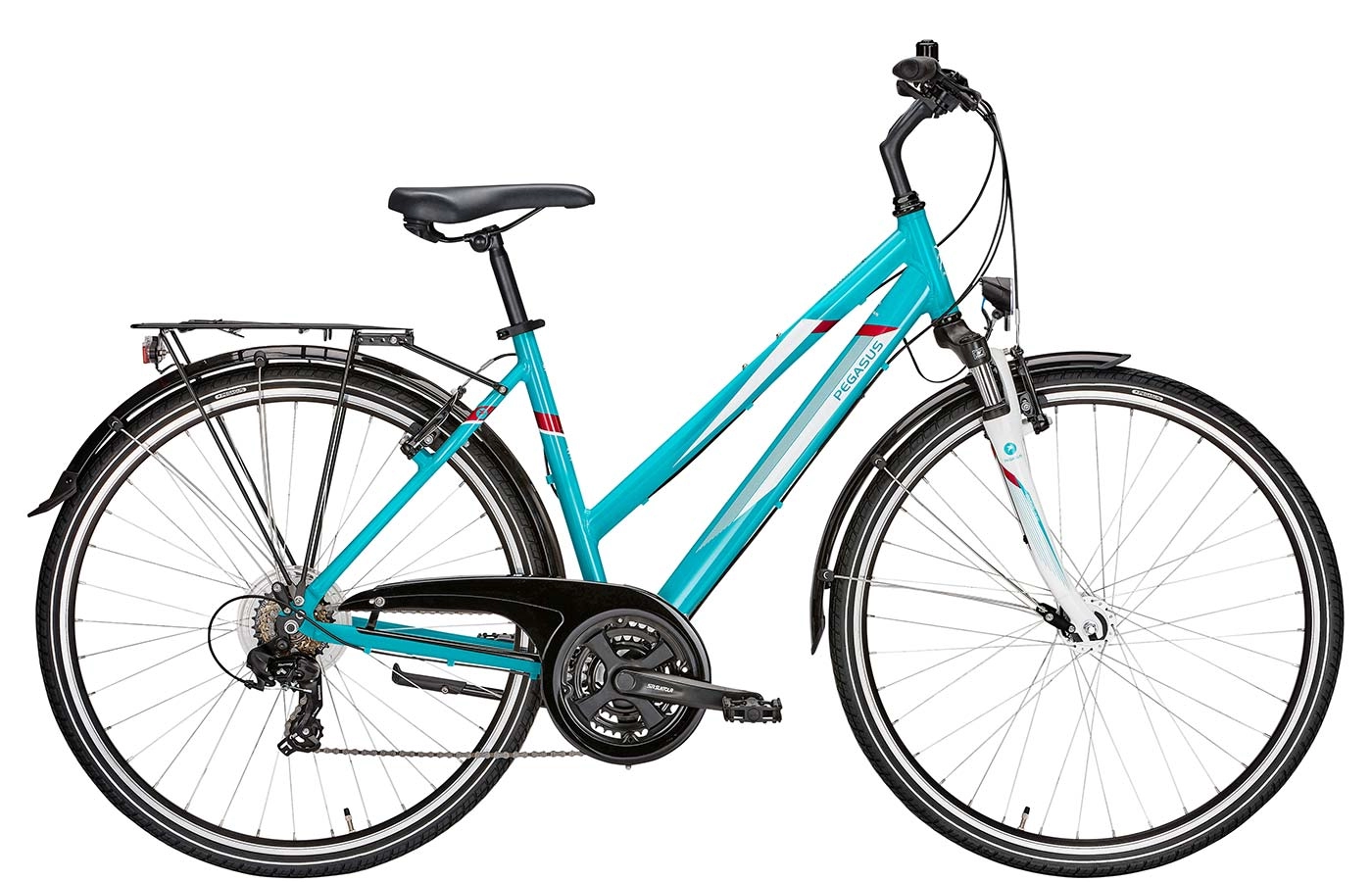 Need a ride that looks stylish while making you feel like you're sailing the winds? Give this turquoise Pegasus a chance. It comes with 28-inch wide tires which ensure perfect road grip even on the most challenging terrain. The aluminum body ensures that the bike remains sturdy while not feeling rigid. Additionally, the aluminum body keeps the bike lightweight at 17.5 kgs.
Bring it on with the speed inside you
Kalkhoff Berleen 5.G Move (2020) – Red:
For 1,799.00€ at a 6% discount.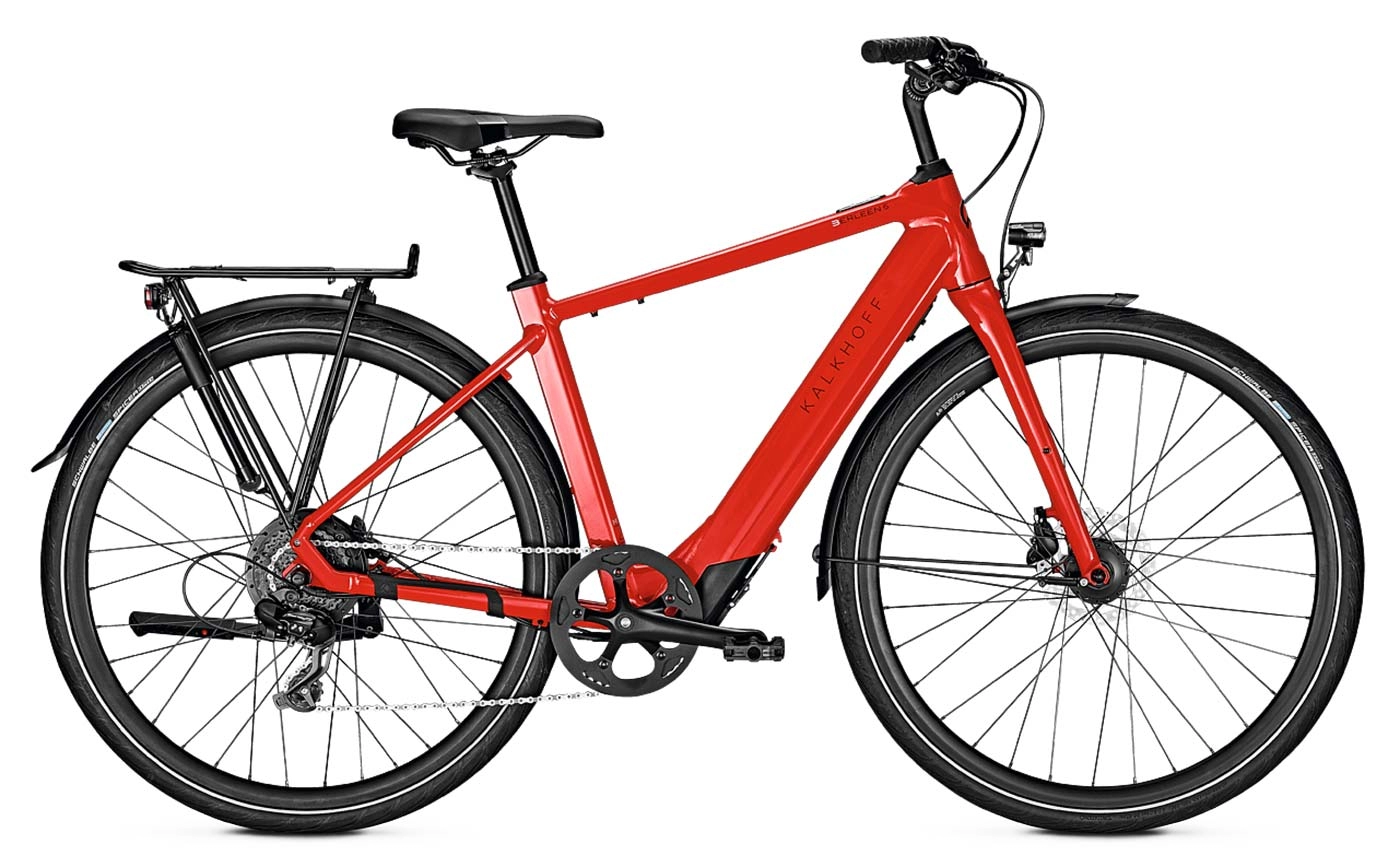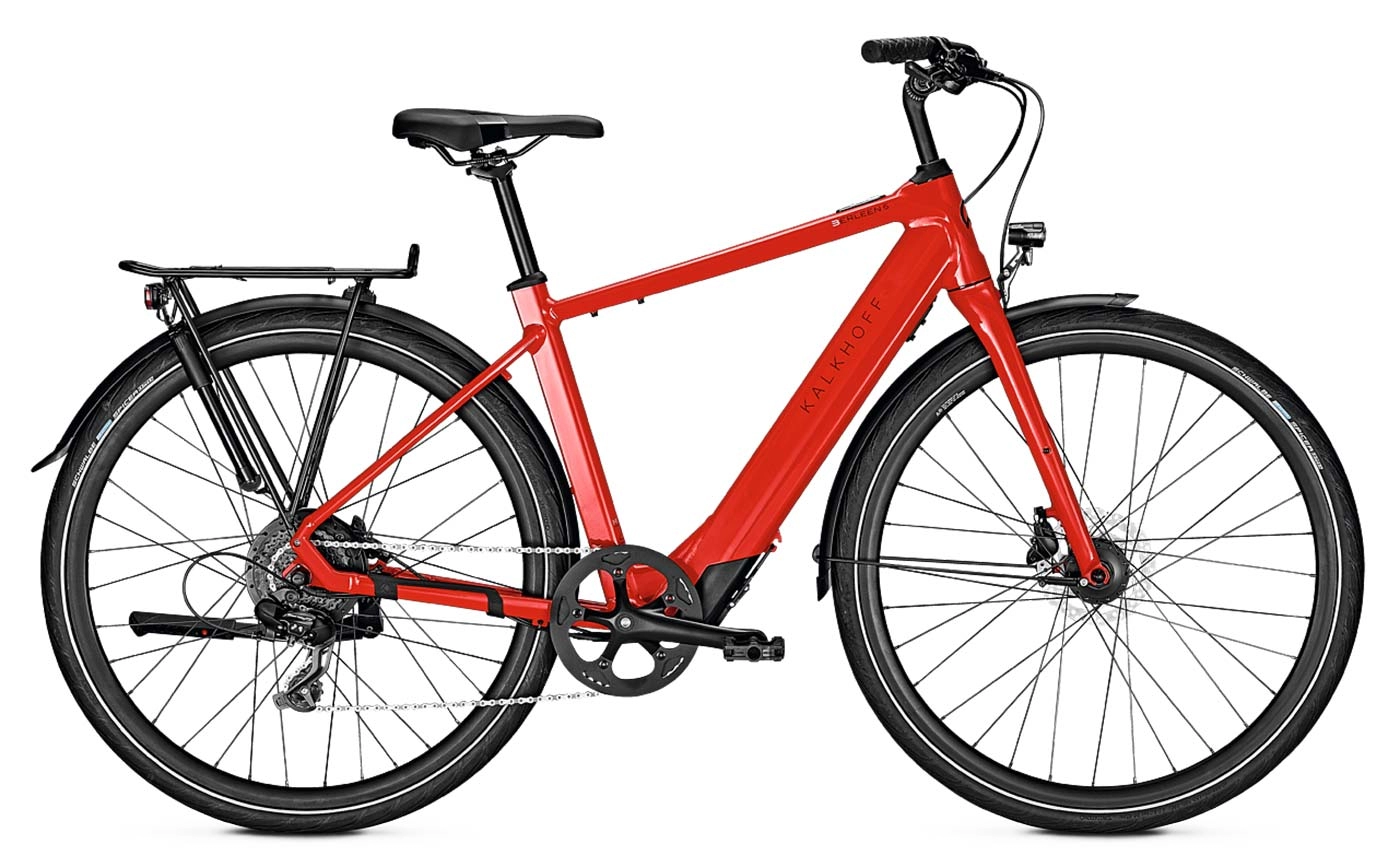 If normal bikes just don't cut it for you anymore and you need that extra punch, then the 5.G Move's the perfect choice for you. It comes with a 250-watt battery that ensures a speed of 25 km/h, which should certainly be enough for even the most adventurous of people. The frame is 41 cm high, which makes it rather tall but pretty manageable. Additionally, it has an aluminum body and 28-inch tires which are the reason for the bike's lightweight body and fantastic road grip respectively.
EMicro M2 E-Scooter:
For 888.00€ at a 26% discount.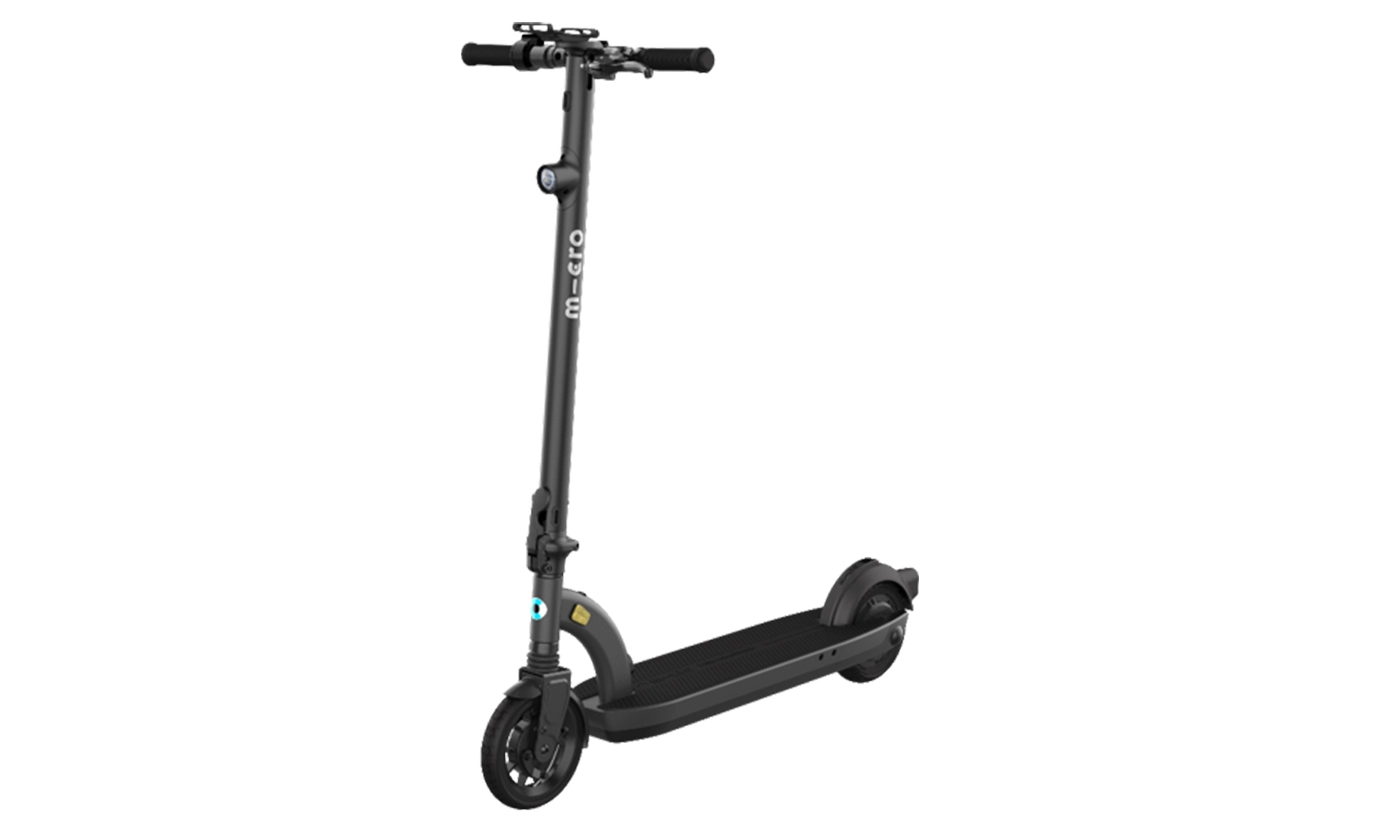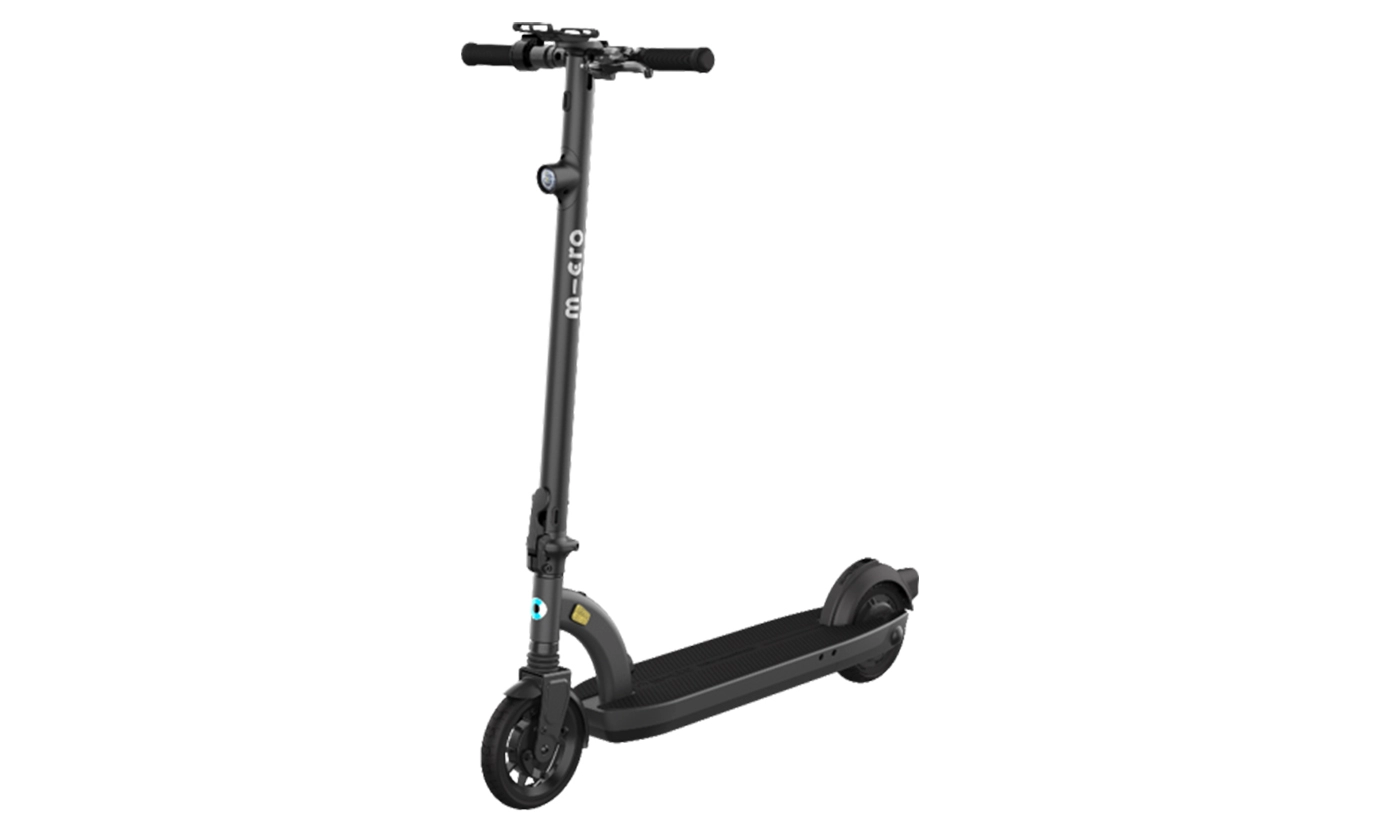 The M2 packs a lot for such a small package. Looking for something that can accompany you for both short and long rides? Then the M2's got you covered. Its already impressive 20 km range seems much greater when you take its replaceable batteries into account, just pop another one in once the current one runs out and the show goes on. Plus, its ergonomically efficient design and great lights allow you to feel no fatigue while driving and also drive it at night time.
Check out today for the ultimate discounted deals today
SKS Double Action Alluminium Handpump:
For 24.99€ at a 38% discount.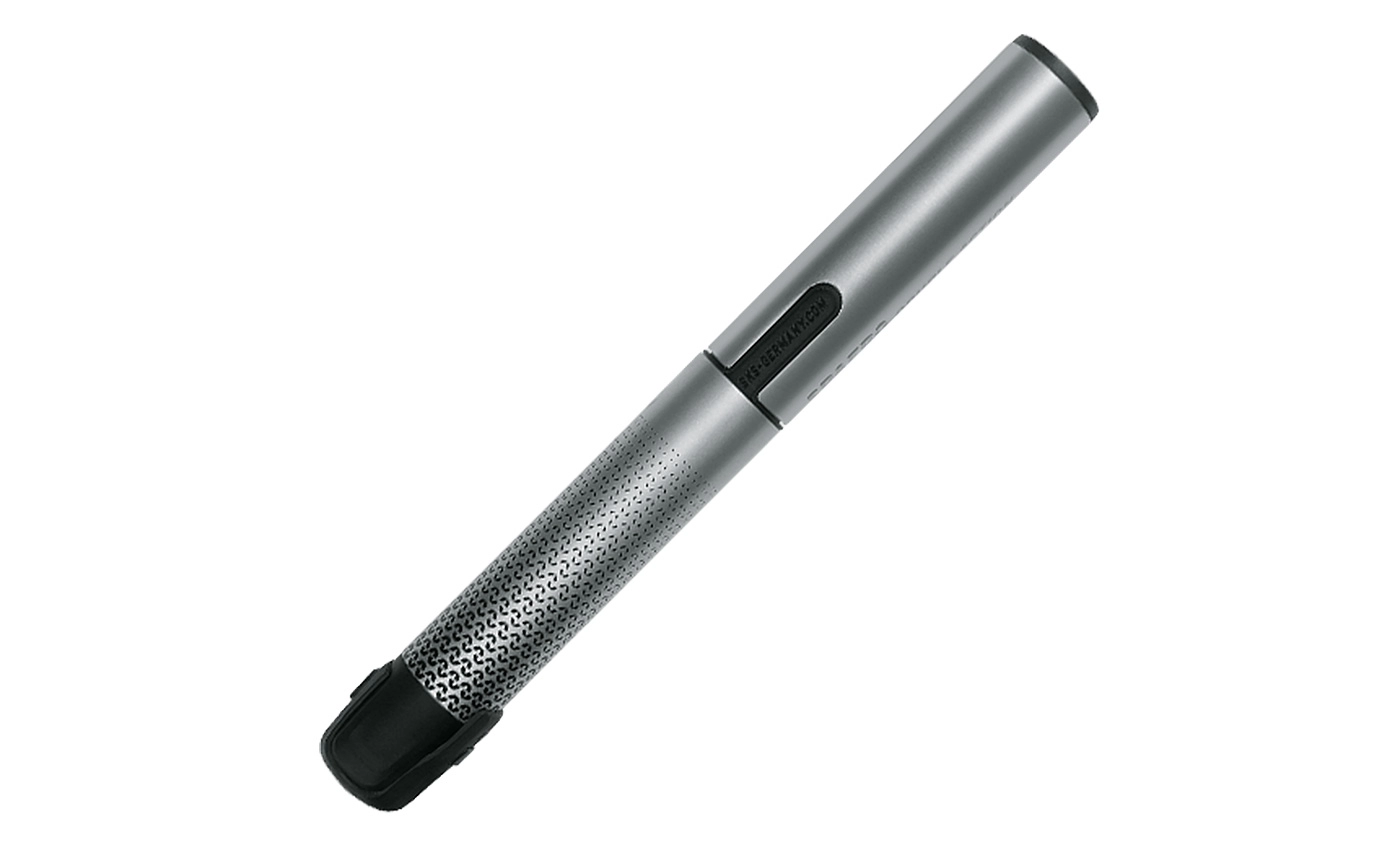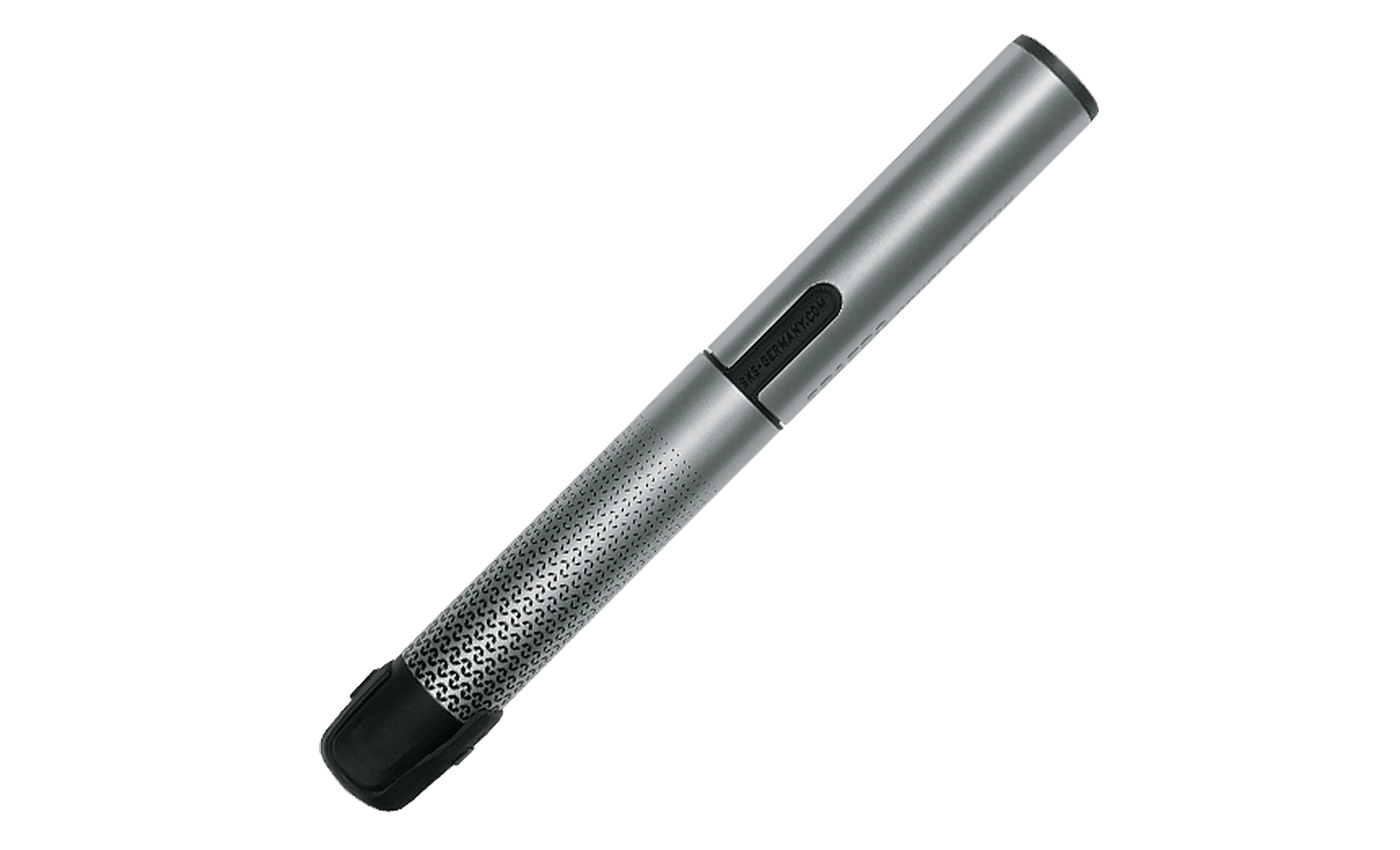 Having a backup plan's always necessary, get this hand pump for a rainy day. The double pump has an efficient design that's easy to handle, it does its job well and comes in a package so light that you won't even notice it.
All in all Fahrrad Lagerverkauf has a wide range of products and amazing discounts, which ensure that everyone can find whatever suits them the best.
Get your share from Fahrrad Lagerverkauf discount and rock your rides.