Have you collected everything for your next fishing trip? If not, then look for a huge collection of tackles and bait at the FTB – Fishing Tackle & Bait UK which is one of the largest fish bait retailers with 60,000 items stocked.
Fishing Tackle & Bait UK delivers every kind of Coarse, Sea, Predator, carp, and much more. The retail shop is in operation since 1999 and now the fishing equipment and everything that you need for fishing can be found under one roof. More than 7000 positive reviews on many review sites are evident of the trustworthy customer service and huge growth worldwide.
The company is based in the UK but proud to deliver its products all over the US, Germany, France, Estonia, Italy, Monaco, Portugal, and many other places. Measure purpose of their popularity is that they deliver free of cost on a certain amount of purchase.
To have everything from baits to fish storage, and reels you can get each and everything at a much affordable price. Let's make some recommendations of the bestselling items from Fishing Tackle & Bait UK.
Fishing Tackle & Bait UK product reviews
DAIWA 18 TDR REEL
FROM £158.29 save 33%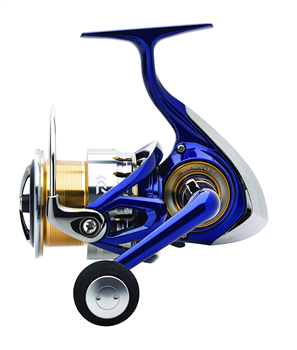 Want a quick catch? Grab your blue reel today
DAIWA SENSOR BOAT COMBO
Price: £38.68 save up to 7%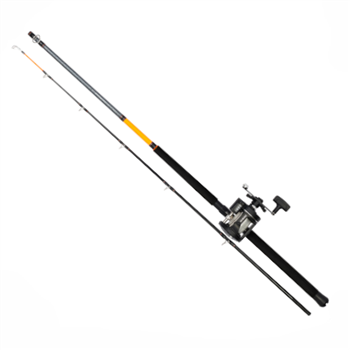 With the adaptability of multiple reels spooled, this 6 ft 2 pcs grab and go fishing stick is a mandatory accessory. Absolutely amazing combo against your money with even a 7% discount if purchased now.
GURU FEEDER BOX
Price: £32.92 save 1%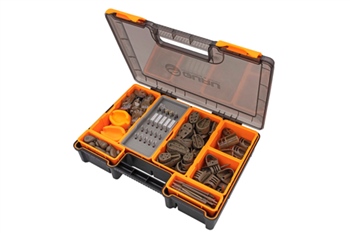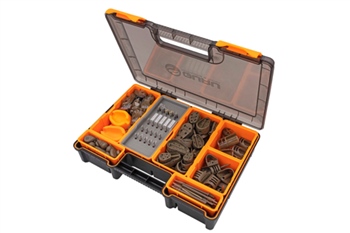 All in one bespoke feeder organizer is one of the necessary anglers' needs. The organizer will help you cater multiple feeds and manage storage with a segregated system. With a compact and robust design, it provides you with multi-positional storage with waterproof steel material.
Keep your fees separate and concealed with a GURU feeder!
DAIWA RETEX 2 PIECE SUIT
Price: £91.67 save 12%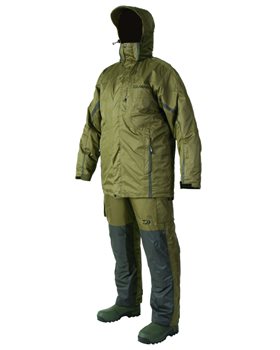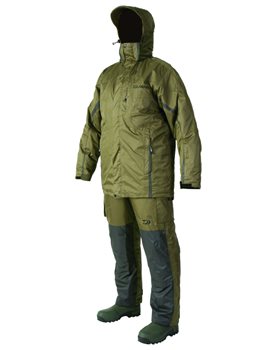 Retex offers waterproof protection to the fullest. With the adjustable locking cord and detachable outer pockets and Polar fleece, the entire Daiwa suit is a pure piece of perfection. The online store of Fishing Tackle and Bait contains several other fishing 2 piece suits for your optimal size and comfort.
Find your perfect match and place your order with a 12% discount, hurry up!
KORDA COMPAC COOKWARE BAG
Price: £41.66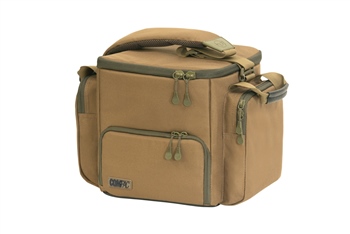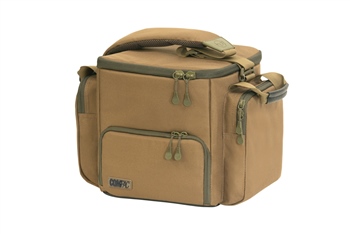 Now that you have your reel, storage box, fishing stick, and the proper attire for your fishing journey, you have to have the cookware with you to prepare your meal. The cookware includes a tea set, mug, and kettle which all are divided with a separator.
There is so much to look at and purchase from Fishing Tackle and Bait. As mentioned above, over 6000 products are there to choose from for an amazing fishing experience.
Visit once to grab a discount right after your click.