Affordable Mobiles is a well-known UK-based online retailer known for its fantastic deals. Customers can choose from a wide choice of products that come with significant discounts. Smartphones, SIM cards, refurbished phones, and phone accessories are among the primary categories offered by Affordable Mobiles. Additionally, all of its products come with 1-month insurance, free delivery, and UK exclusive customer support. The best thing about shopping at Affordable Mobiles is that you never have to settle for something. Need the best Samsung/Google/Apple flagship alongside an excellent O2/Vodafone/Three data plan? Affordable Mobiles got you covered! And the post-purchase support and insurance genuinely make you feel that you're taken care of. Let's have a look at some of the best deals and the bestselling products in the Affordable Mobiles bestsellers and discounts repertoire.
Affordable Mobiles Bestsellers And Discounts
Samsung Galaxy S22 – Customer's Favorite:
Price: £40.00 per month for 24 months.
£0.00 down payment.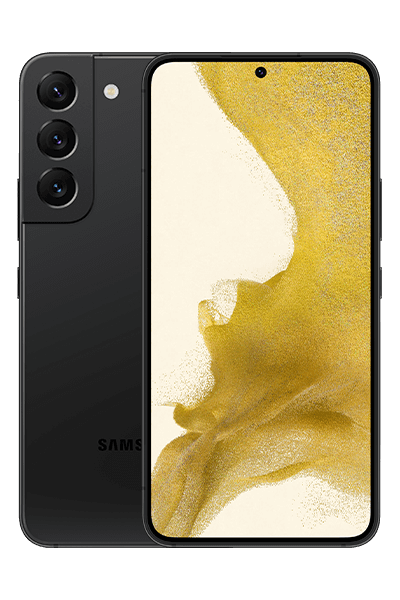 According to the website, Affordable Mobiles, customers love the Galaxy S22. Well, why wouldn't they? It has Samsung's captivating display alongside a triple camera setup to capture everything noteworthy. In addition, you can also choose the network you want among O2, Three, or Vodafone.
Google Pixel 6 – Website's Recommendation:
Price: £37.00 per month for 24 months.
£0.00 down payment.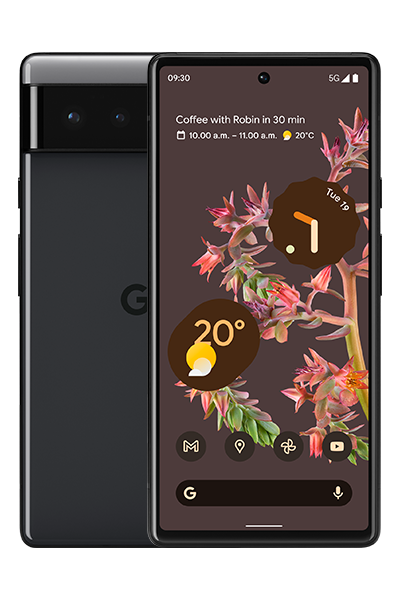 Get Google's flagship phone with the telecommunication provider of your choice; you can go with Vodafone, O2, or Three. The Pixel 6 comes with Google's professional camera, the keynote of all its predecessors.
It's not just a single phone – get everything by visiting Affordablemobiles.com
Vodafone SIM Deal – Bestseller
Price: £9.00 per month for 24 months.
£0.00 down payment.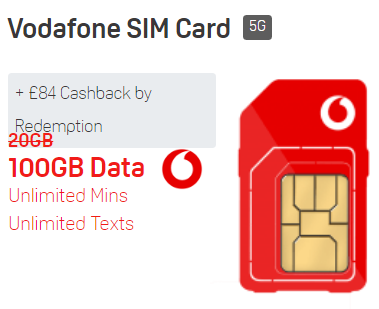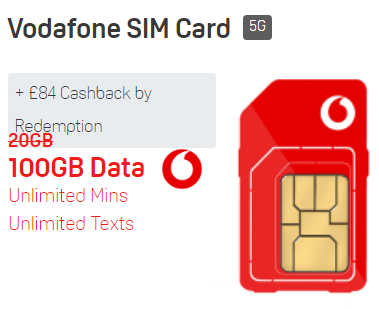 Get acquainted with the UK's tech giant by getting one of the best deals that Affordable Mobiles offer. Avail unlimited messages, unlimited calls, and 100 GBs of data per month. Furthermore, Vodafone's great 5G coverage and excellent customer support raise the deal's appeal to a whole new level.
Endless data is all we need – get your hands on affordable deals now
Three SIM Deal – Bestseller:
Price: £5.00 per month for 24 months.
£0.00 down payment.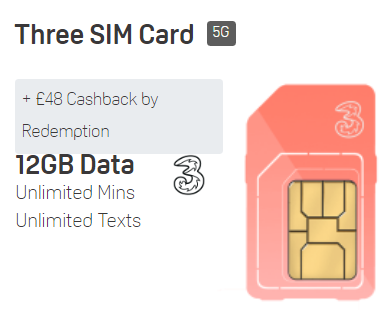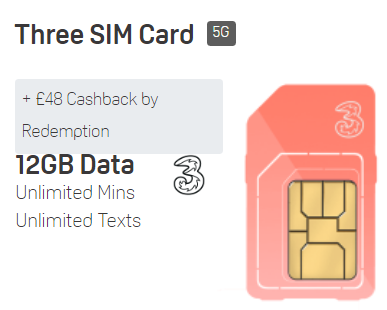 12GBs of data, unlimited voice calls, and unlimited text messages at the minuscule ask of five Euros per month is the reason why most Affordable Mobiles users opt for this deal. It has everything you'd ever want at the lowest price conceivable.
Three SIM Deal – Huge Discount:
Price: £7.00 per month for 24 months.
£0.00 down payment.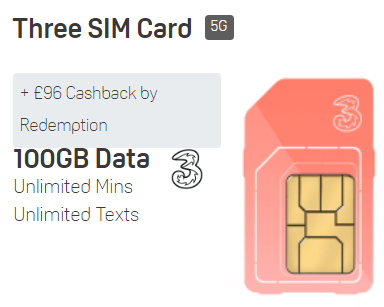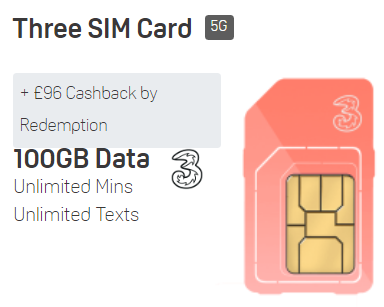 Get a brand-new SIM from one of the UK's leading telecommunication providers? This deal comes with a new Three SIM alongside unlimited text messages, unlimited voice calls, and 100GBs of monthly data.
Leave the rest just stick to the amazing deals from Affordablemobiles.com
All in all, Affordable Mobiles has some of the best offers in the marketplace. At the end of this discussion, we can safely say that Affordable Mobiles bestsellers and discounts are top-notch, and they're definitely customer-driven. We say this especially after seeing the overwhelming support most of their deals receive from the community.