Have you ever felt that a guide or website just caters to the marketing needs of various companies instead of recommending something that's actually useful for you? Then you're not the only one. Nowadays, companies just use guides and advisors to market their stuff to potential customers. This is where CarGuide UK steps in. While most vehicle websites provide free checks to get you started, they are often quite rudimentary and will not provide you with the information you want. So, here's a CarGuide review for you.
In addition, if they do more complete checks, you will be charged per car or per group of vehicles. CarGuide is unique in that it does not provide basic checks. Even with our free membership, you will have access to more information than you would elsewhere. For just £10.99, you can acquire a lot of information on as many automobiles as you need with its 30-day access.
Furthermore, you will receive two free buyer's guides and a discount on any extra guides. Let's take a deeper look into what CarGuide has to offer in this review of the company.
CarGuide Review
Car Buying Guides


One of the most significant expenditures we make in our lives is purchasing a new used automobile. It's critical to find the perfect automobile at the appropriate pricing. But how can you know what you're signing up for? Buying a car from a dealership does not guarantee that the vehicle has no hidden history. So how can you know whether someone selling a car on Facebook Marketplace or Gumtree is trustworthy? Fortunately, there are a few things you can do ahead of time to avoid unpleasant shocks and spare yourself a headache.
Check out a number of reliable guides by CarGuide to make sure you never get the short end of the stick.
Car Selling Guides


Whether you want to sell your automobile quickly online, privately, or to a dealer, CarGuide's thorough guides can assist you in deciding which path to pursue. Every choice has advantages and disadvantages, so think about your current circumstances and what is most essential to you. Easy and quick sale? Trying to get the most money for your car? Or are you thinking about a part exchange?
Let CarGuide shed some light on your tricky path.
Electric Cars' Guide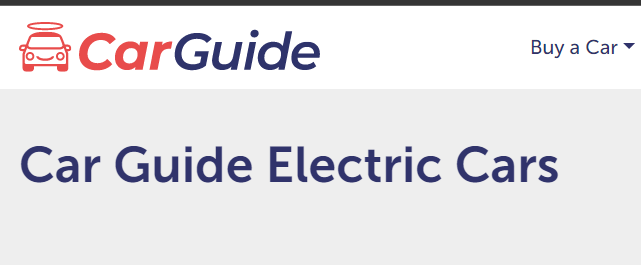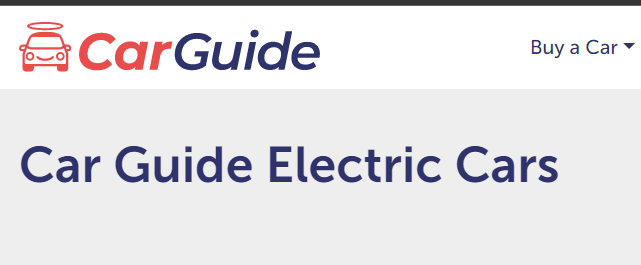 Electric vehicles are still a relatively new domain for a lot of people. So there's no harm in admitting that you lack knowledge about them. CarGuide will take you through everything that you should do to ensure your vehicle's longevity and get the best out of it.
Stay eco-friendly with CarGuide!
Car Subscription Guides


A car often needs some good assisting tools to help you in getting the best out of it. CarGuide takes you through some of the most useful and necessary subscriptions that you should invest in when you're on the road. We won't spoil their advice for you, you'll have to hear it from them first-hand.
To cut things short, this CarGuide review says it all. The company is diligent and honest in guiding its customers, that's the best you can ask for.