Discover a captivating world where nature's wonders unfold alongside rich cultural experiences. Nestled in the heart of Cancun and Riviera Maya, this premier theme park boasts an array of captivating natural wonders and immersive cultural experiences. Visitors can revel in the excitement of swimming in underground rivers, explore diverse wildlife in the Aviary and Butterfly Pavilion, and marvel at the stunning Coral Reef Aquarium.
The vibrant essence of Mexican cuisine tantalizes taste buds, while the spectacular live performance showcases the rich folklore and heritage of the region. With an exclusive 25% discount available during Xcaret Singles Day by using SINGLES23 this is the perfect opportunity to embark on an unforgettable adventure in Cancun and Riviera Maya. The excitement of Xcaret Singles's Day is irresistible.
Purchase window: Until November 13th, 2023
Visit window: Visit valid from 5 days after purchase and will be valid for up to 1 year.
Make Your Day Exhilarating at Xcaret Singles Day
Xavage All Inclusive
Price: was €149,99 now €112,49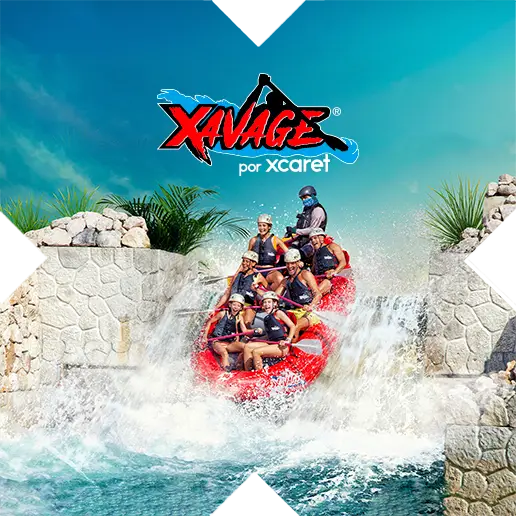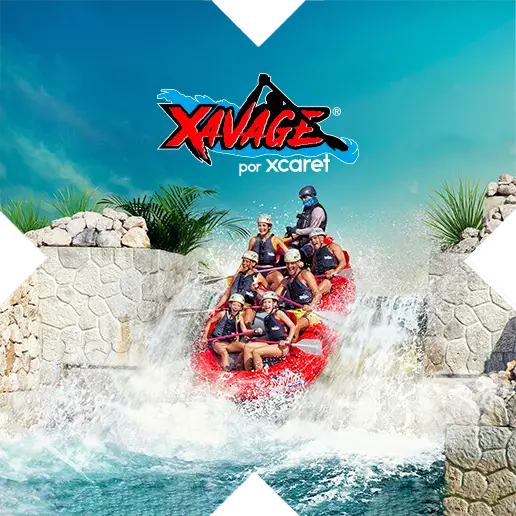 Dive into the ultimate adventure at Xavage, the premier adventure park in Cancun! Feel the rush as you conquer the only white-water rapids on the peninsula, navigate the wild in an all-terrain Monster Truck, and unleash your thrill-seeking spirit on the agile Jet Boat. It is an experience for the whole family that's not to be missed.
Book now and unleash your inner adventurer!
Xoximilco Cancun
Price: was €109,99 now €82,49 EUR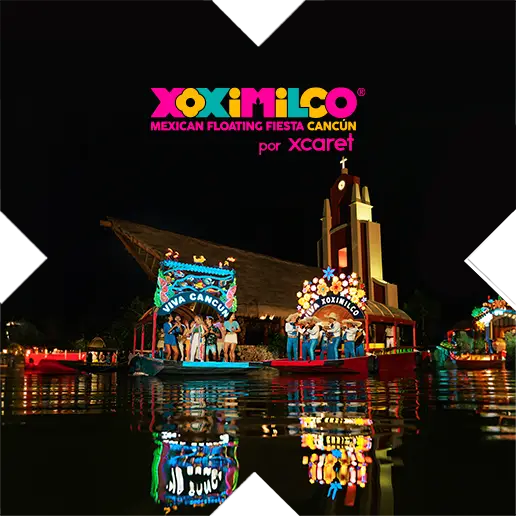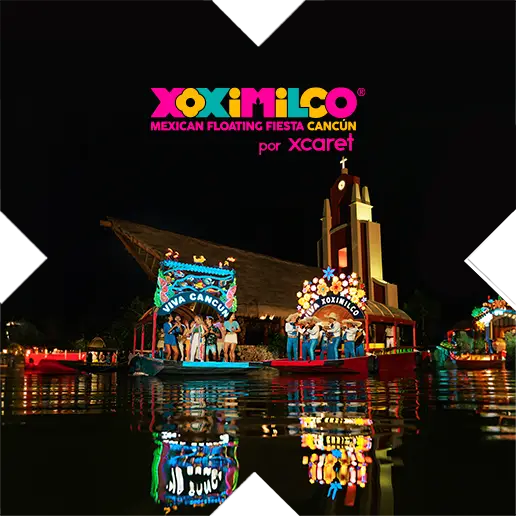 Immerse yourself in the vibrant fiesta of Xoximilco Cancun, where the spirit of Mexico comes alive! Join the celebration aboard colorful places, dance to live music, savor delectable Mexican cuisine, and revel in the infectious energy of the lively host.
Go now and don't miss this authentic Mexican party on the water!
Xenotes
Price: was €142,99 now €107,24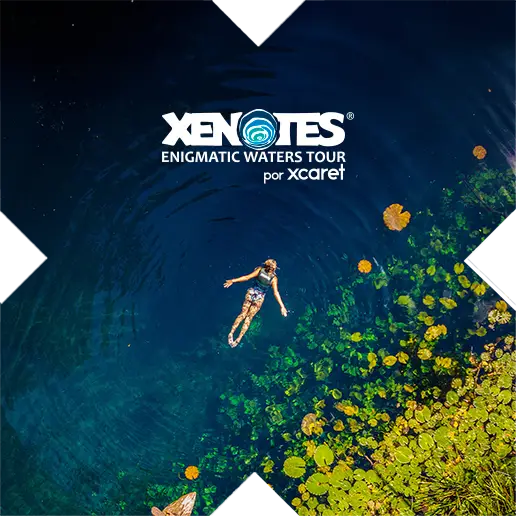 Embark on an awe-inspiring journey to discover the mystical cenotes of Mexico at Xenotes! Enjoy roundtrip transportation, refreshing soft drinks, a delightful picnic, and the expert guidance of a knowledgeable tour guide. Uncover the secrets of these sacred natural wonders and create memories that will last a lifetime.
Reserve your spot now and get ready to make unforgettable memories!
Xplor
Price: was €142,99 now €107,24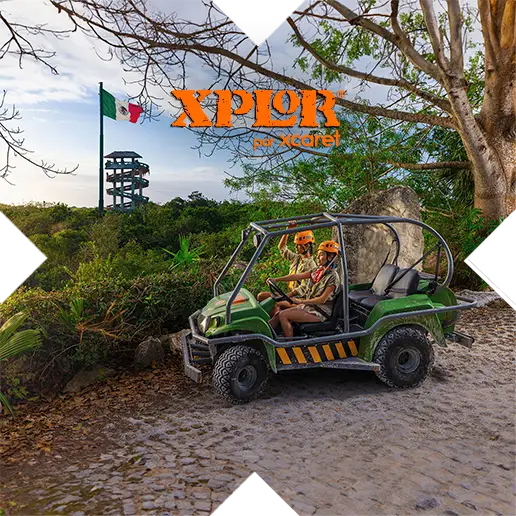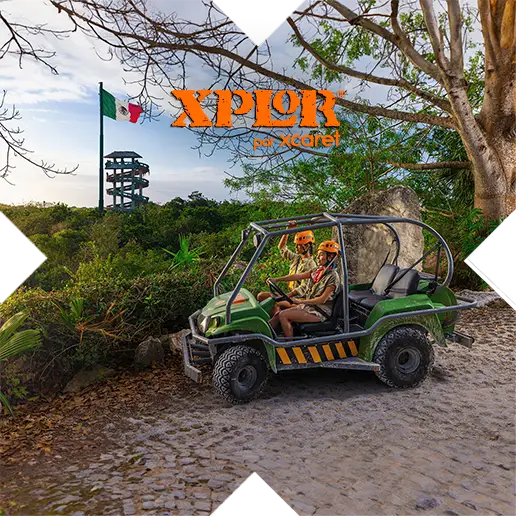 Entertain your inner explorer at Xplor, the world's top zip-line park! Soar above the lush jungle on the highest zip-line, navigate the terrain in an Amphibious vehicle (ATV), and cool off with a refreshing swim in a river of mesmerizing stalactites. Adventure awaits at every turn.
Buy it and get ready for an adrenaline-packed escapade.
So, delve into an unforgettable journey of vibrant cultural experiences and thrilling adventures, where the spirit of celebration meets the charm of natural wonders. Celebrate Xcaret Singles' Day and unlock a world of excitement with an exclusive 25% discount on a plethora of enchanting attractions. Don't miss this opportunity to create cherished memories and indulge in a remarkable escapade like never before.