Instagram is one of the social media platforms which allow the promotion of businesses or brands. Many accounts are running their businesses on Instagram successfully. But they are equally funny accounts that are just there to entertain. Many funny Instagram accounts have more than 10K followers. It is stated that Instagram users follow one humorous account. So, this means Funny Instagram pages are quite a thing. This blog will cover the best funny Instagram pages you should follow.
Best Funny Instagram Pages You Should Follow
Buzzfeed
Buzzfeed needs no introduction; they are also available on other social media platforms. They don't miss out on trending pictures and funny animal videos.
JEROME JARRE
Jerome Jarre is a famous social media star on Vine and Snapchat. He makes these excellent, witty posts about everything happening in the world.
Claudia Oshry – Girl With No Job
Girl with no job claims that the best job is no job. She makes these fantastic memes of not having a job, dating disaster, and procrastination. If you are searching for some quick entertainment, you should follow her.
Drunk people doing things
They post things in which drunk people are saying stupid things. It is wildly famous among its peers. It has 10 million followers on Instagram. If you enjoy being a drunk person, then this content is for you, and if you don't drink, you will be shocked. So follow at your own risk.
Elliot Tebele – @fuckjerry
They create memes. Memes are now a big part of marketing communication. Many big brands use a meme to communicate with their target audience. This account creates hilarious meme content. Besides, they are pretty viral on Instagram. But if you want to enjoy their content, you should go into the comment section, where you can see some crazy responses.
Kanye West – @kanyedoingthings
Everybody knows how hilarious Kanye West is. This Instagram is all about things Kanye West does. Kanye does not need extra effort to entertain people. In addition, he is natural at creating funny content. If you are a fan of Kanye West, you must follow his account.
Harry Chronic Jr. – @harrychronicjunior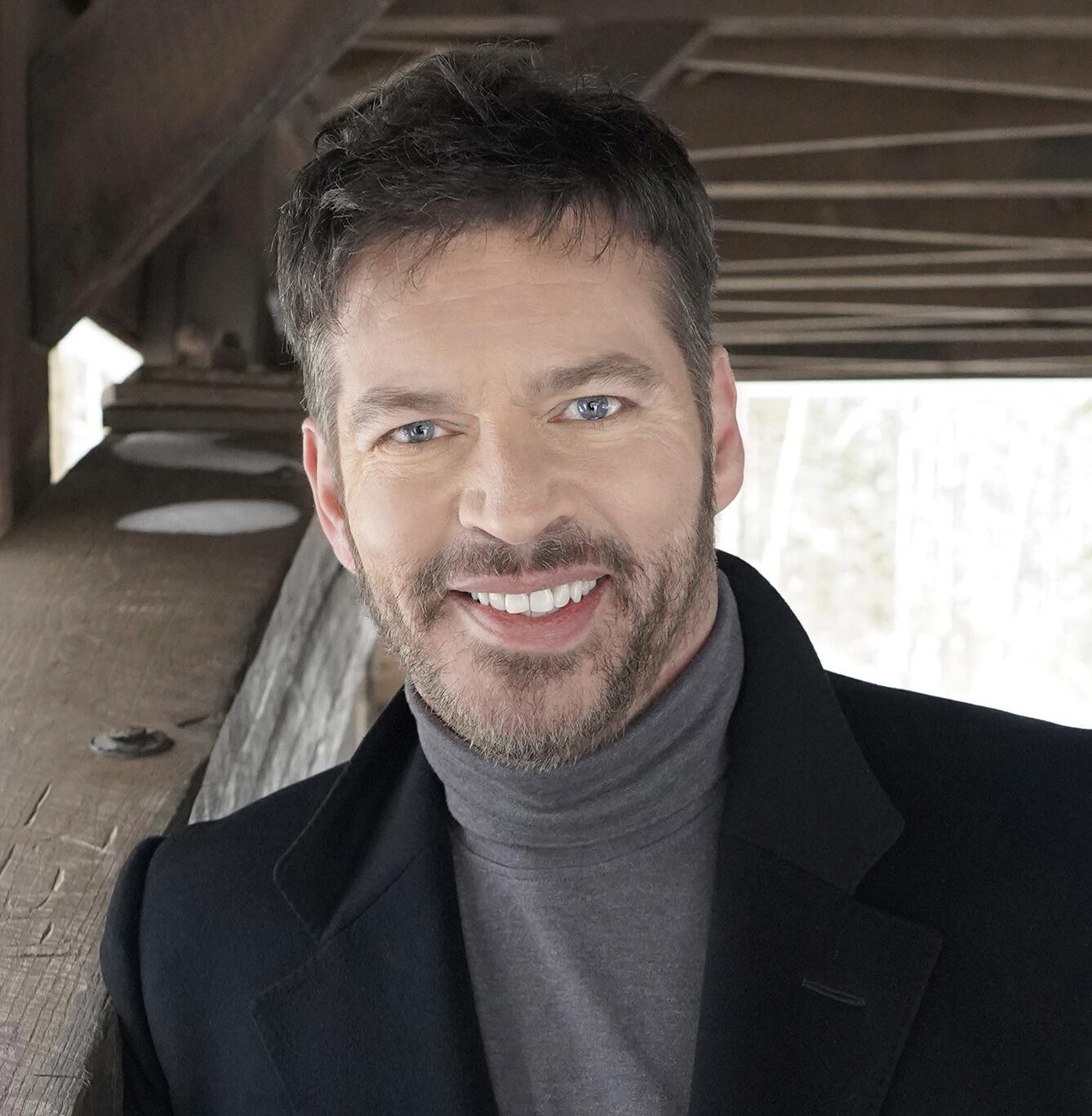 Harry Chronic Jr is Instagrammer who puts its signature touch on host photos and videos. He is creative with his content. He mainly creates content on retro video games, graphics, trippy montages, and funny text bubbles. Also, his IG account has over 70k followers with a love for the game.
Dr. Fakenstein – @drfakensteins
This account has 200k followers. The content is filled with funny photos and videos. You would be amazed how Dwayne Johnson's head might be on top of Patti Labelle's body, and there is more funny content like this. To know more, follow Dr. Frankenstein's account.
Anna Macfarlane – @kidsaretheworst
Kids can be worst at their behavior, but it is incredible to dig out funny content from it. You, as a parent, would love to see kids who might be worse than your own.
There are so many funny pages, but these are the best funny Instagram pages you should follow.