At Worldmart you will find products from all over the world. They strive to find new exciting and authentic products from the corners of the world, so they will be your first choice when you need to make tasty dishes at home. You can order your products online and they will deliver your goods within 2 days, 365 days a year.
They have more than 30 years of experience in oriental food and with this, not only do you save time, but they also make sure to offer you the best prices so you save money. They can offer you a large range of products from countries such as Iran, Turkey, India, Thailand, South America, Africa, and much more. At Worldmart you can easily be inspired by exciting recipes from various nationalities. So, let's check out this Worldmart DK review blog to know more about their products.
Worldmart DK Review | Taste The Best
Hisar Red Pepper Paste 710gr
Price: was DKK 35.00 now DKK 25.00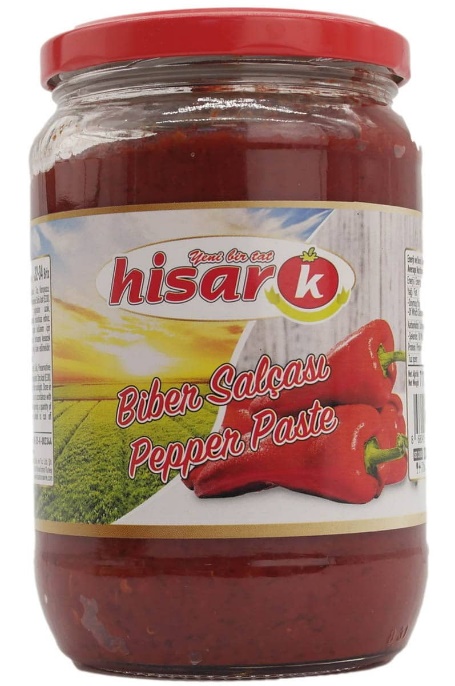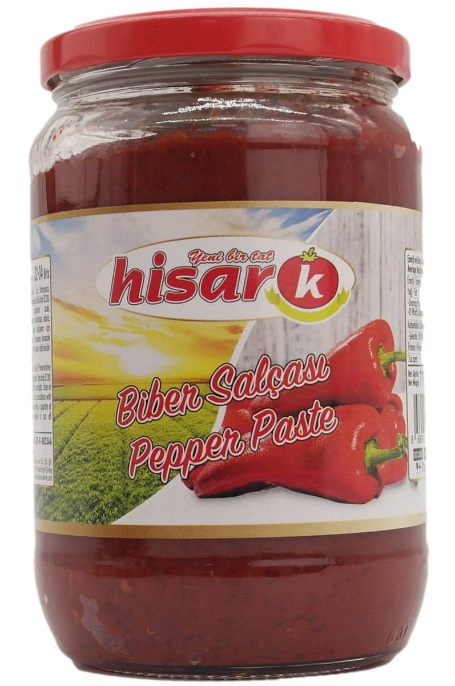 Hisar Red Pepper Paste is a Turkish delicacy. Made from red pepper that has been boiled and then blended, this paste is packed with concentrated flavor. Use it as a flavoring agent for stews and marinades or as a dip for bread and vegetables.
Have the best quality products now.
Volcano Instant Noodles – Strong
Price: was DKK 11.00 now DKK 9.00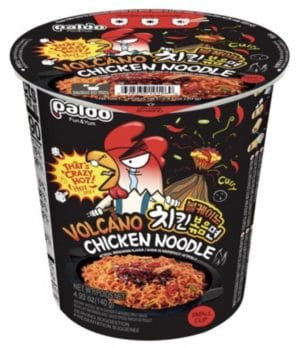 If you love strong food, as in really strong, then we can definitely recommend these noodles. They didn't get the name because they give moderate heat, they give you burning heat. They do not recommend these for children.
For a spicy taste have this now.
Basmati Rice Long – 5kg
Price: was DKK 125.00 now DKK 110.00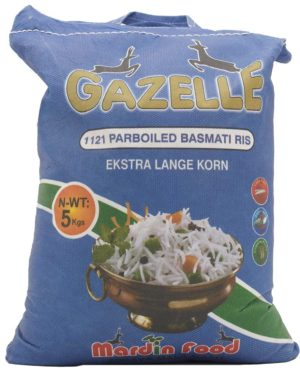 Basmati rice has an aromatic taste. The product is extra delicious, which makes them ideal to combine with stews – especially curries. Basmati is popular in every part of the world, no matter where it is harvested. The rice smells heavenly and is extremely delicate.
Great quality rice at the cheap price ever.
Ashoka Instant Bombay Biryani 280gr
Price: was DKK 22.00 now DKK 10.00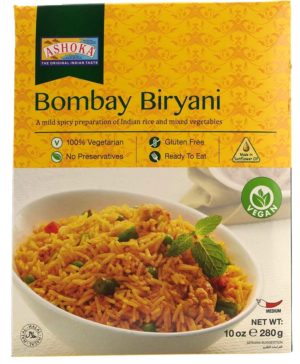 Ashoka Bombay Biryani is a delicious blend of rice and vegetables, spices, and saffron to give it a unique taste. Served with a mixture of onion, cucumber, and curd, it is a healthy Indian meal. You just have to heat the dish and you are ready to eat. Contains no artificial preservatives and is 100% vegetarian friendly and with natural ingredients.
Take your biryani taste to another level by having this box.
1&1 Mint water 330ml
Price: was DKK 25.00 now DKK 20.00


1&1 mint water is perfect for Persian cooking. With an intense taste of mint, it can be used in dressings and marinades and as a flavoring agent in various types of drinks. It is easy to use, and you, therefore, do not need to use it much to create a strong taste.
Have this now before the offer ends.
Sign up for their newsletter and get special offers, inspiration, and much more directly in your inbox. You can unsubscribe at any time.