The condition of your skin or facial hair is an important element of your image that can affect your self-confidence. Nothing is stopping you from feeling good about yourself. That is why Tolpa PL creates its men's cosmetics for everyone for whom proper care is important. They are convinced that its men's cosmetics will help you take care of your body and that using them will give you a lot of pleasure.
That is why among their products you will find cosmetics for men for the face, body, and hair. The key to success is systematic care, thanks to which you can get really good results. So, let's get into this Tolpa PL review.
Tolpa PL Review | Cosmetics For Every Need
Anti-Aging Cream, 40 ml
Price: PLN 38.99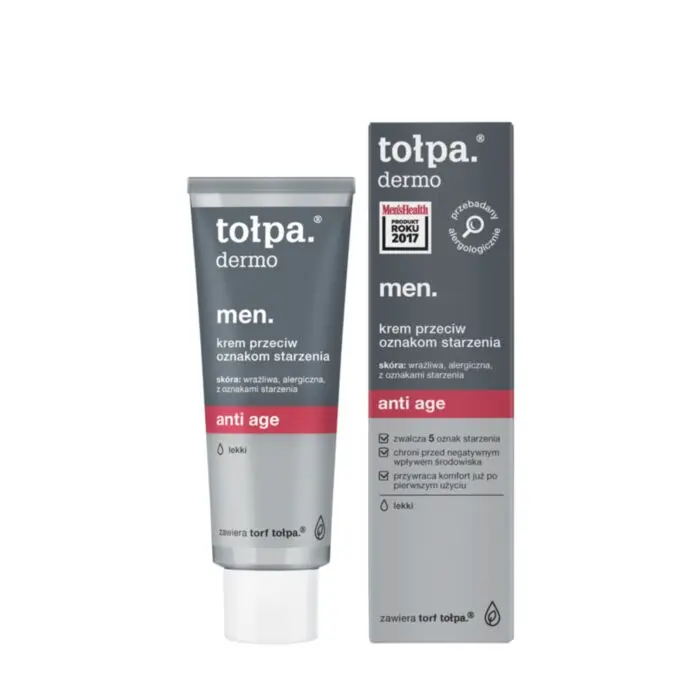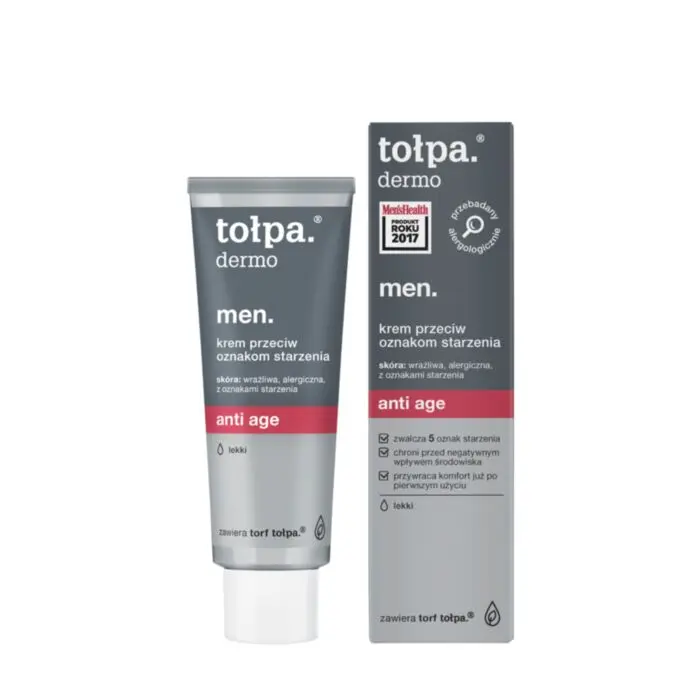 Fights 5 signs of skin aging: prevents wrinkles, strongly firms and regenerates, increases elasticity, and restores proper tension. Moisturizes and soothes irritations and redness. It defends against the detrimental effects of the environment. It slows the aging process of the skin. It has a light composition that absorbs fast. Restores comfort and youthful appearance.
Get this cream now and get rid of your wrinkles.
Moisturizing soothing cream, 50 ml
Price: PLN 21.99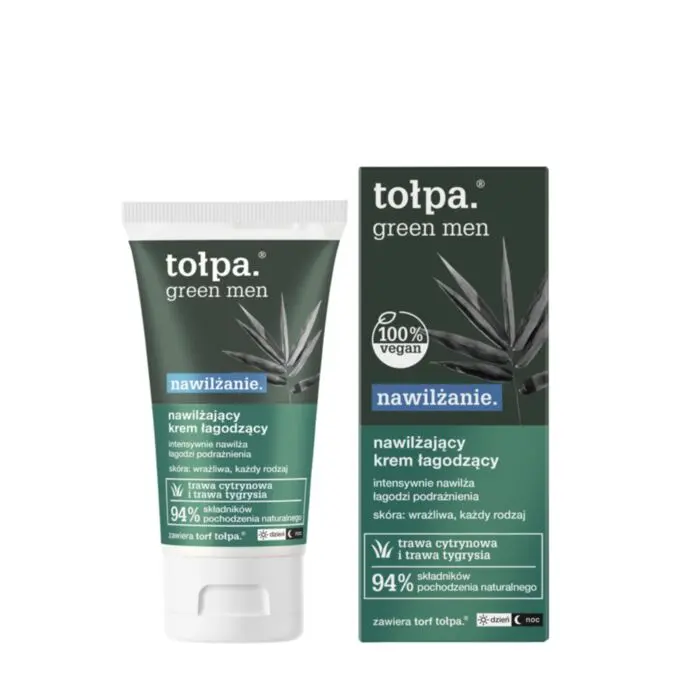 Intensively moisturizes, soothes irritations, and strengthens the skin. Moreover, it protects against the influence of harmful external factors. It has a light formula, is quickly absorbed, and does not leave an oily layer. Refreshes, and restore comfort, giving the effect of soft and smooth skin.
Look no further and have this perfect soothing cream.
Face wash gel with stubble and beard, 150 ml
Price: PLN 26.99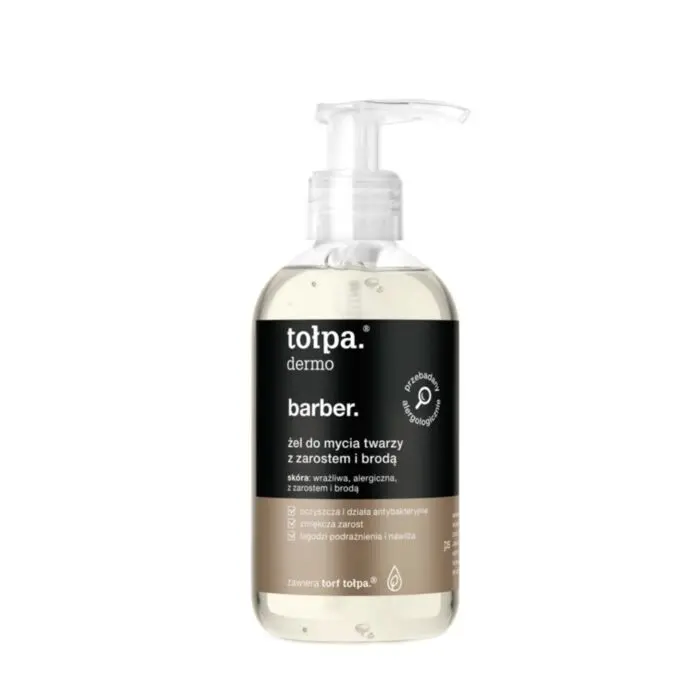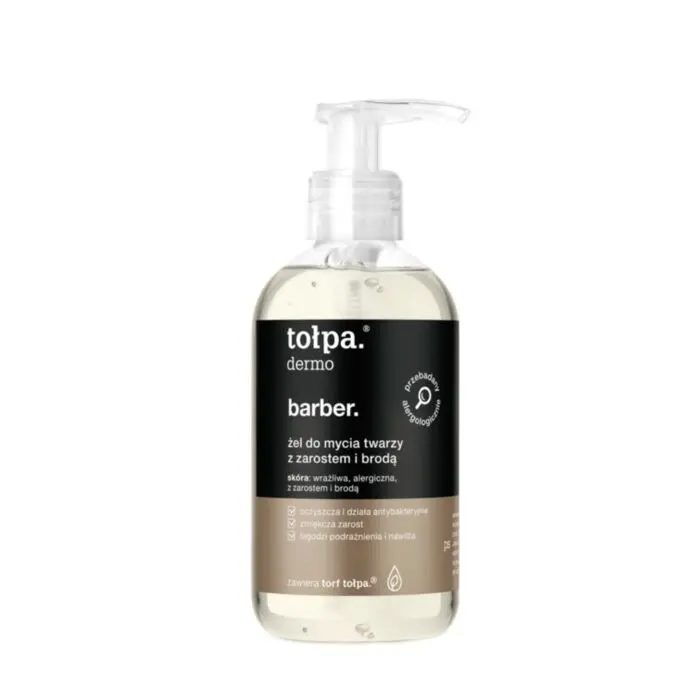 Cleanses the face and any type of facial hair from impurities and residues of styling cosmetics. Removes unpleasant odors. It has antibacterial properties. It reduces the peeling of the epidermis and soothes irritations. Moisturizes nourishes and strengthens the beard. Softens and restores lightness and natural shine. Refreshes and gives a pleasant fragrance.
Make your skin even softer by having this face wash.
Concentrated beard oil, 40 ml
Price: PLN 32.99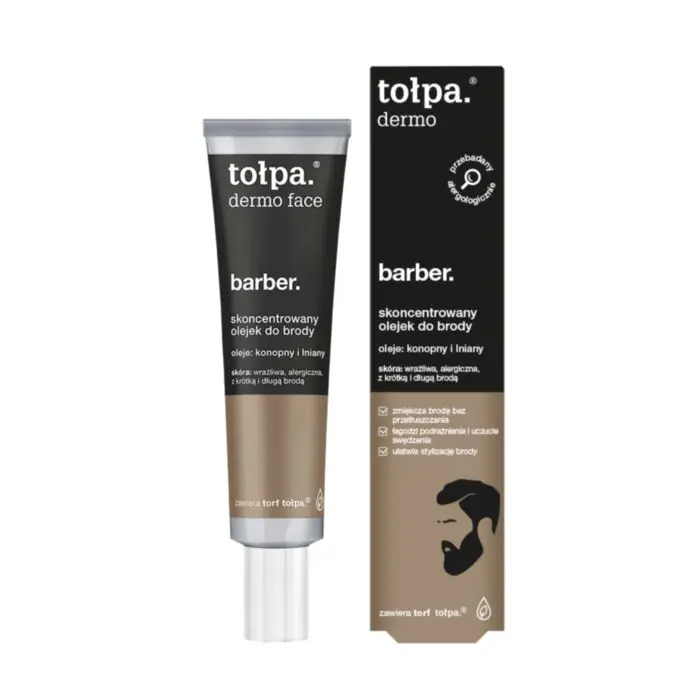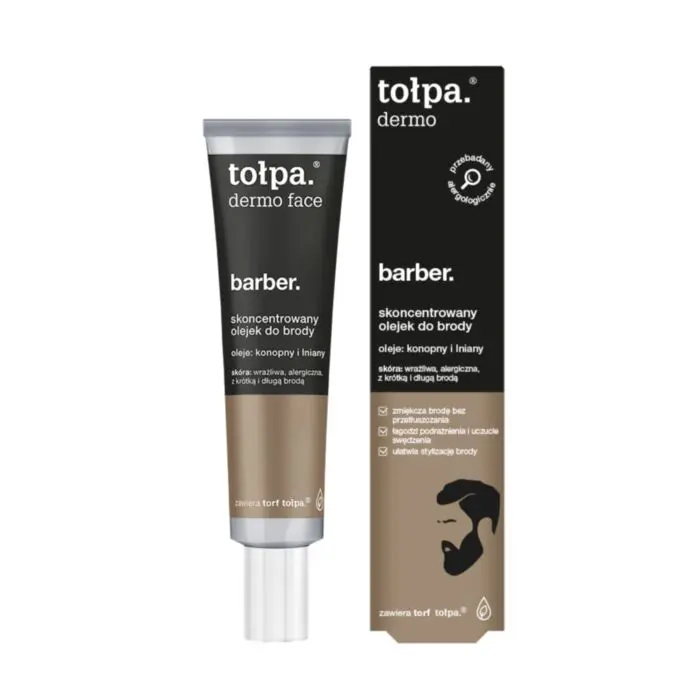 It is concentrated and has the form of a gel oil, thanks to which it does not flow through the fingers and does not splash. It takes care of the condition of the short and long beard and the skin under the beard. It strengthens the beard and reduces its fragility. Smoothes polish and softens without weighing down. It makes the beard better arranged and looks well-groomed.
Have this beard oil and take care of your beard now.
Body massage butter, 250 ml
Price: PLN 27.99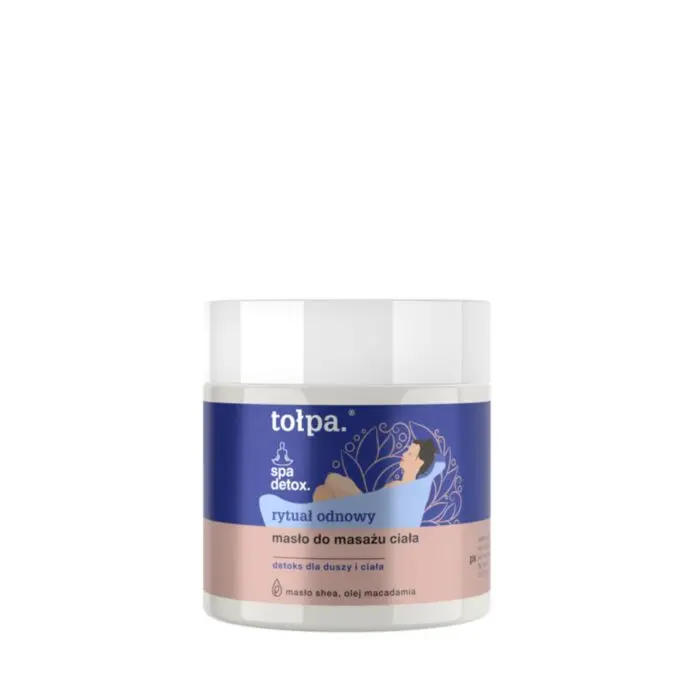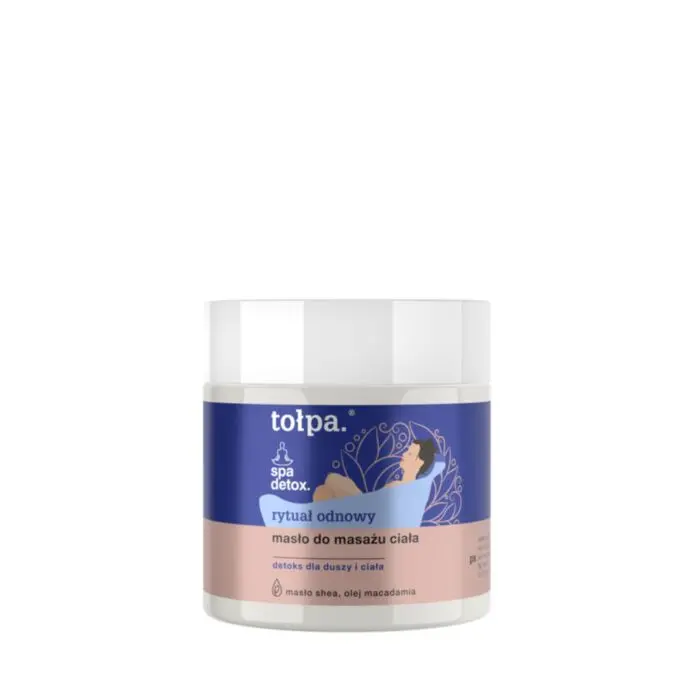 It has a pleasant, rich texture. Regenerates and soothes irritations. Eliminates dryness, roughness, and tightness. Leaves the skin moisturized and smooth. Firms, tones, protect against aging. Can be used for a relaxing massage. Mud tołpa. detoxifies and improves microcirculation.
Have this cream and have a relaxing massage.
Looking for natural body, face, and hair care products then look no further and visit Tolpa PL now.