Most girls face debacles while choosing bridesmaid dresses. Undoubtedly it's a hard decision to make and the real kicker is the price tag. But if we tell you that you can skip the hassle and get beautiful dresses within your budget from Ever-Pretty, then would you give it a try?
For girls of every age, it's so so important to look beautiful and feel confident. And that all comes with wearing stylish and trendy dresses. It's like Ever-Pretty knows everything about them.
Having 14 years of experience in the fashion industry of serving thousands of customers, the brand knows the struggle. They know that modern woman is surrounded by judgments. From her attire to the way she talks and walks – everything is noticed. This is why the entire collection is designed to make them a goddess of beauty.
With countless ongoing trends of evening gowns, cocktail dresses, and outfits for almost every occasion – Ever-Pretty loves to celebrate the femininity of a woman. With incredible discounts, it is even easy to have a minimalist design and create an impeccable fashion statement. Let's see what all this hype is.
Ever-Pretty UK – Is It Enough To Make You Pretty?
Women's V-Neck Sequins Print Tulle Evening Party Dresses
Price: Now £24.99 was £43.99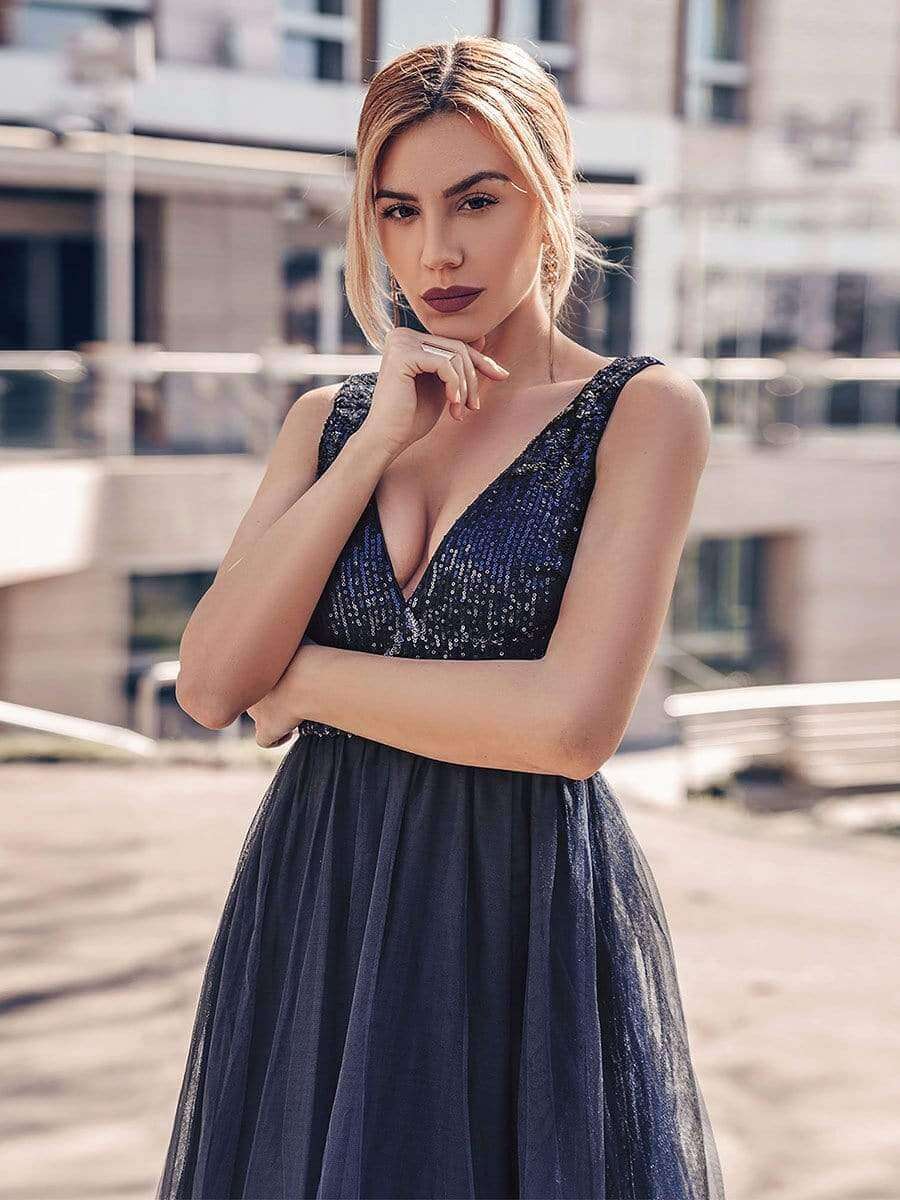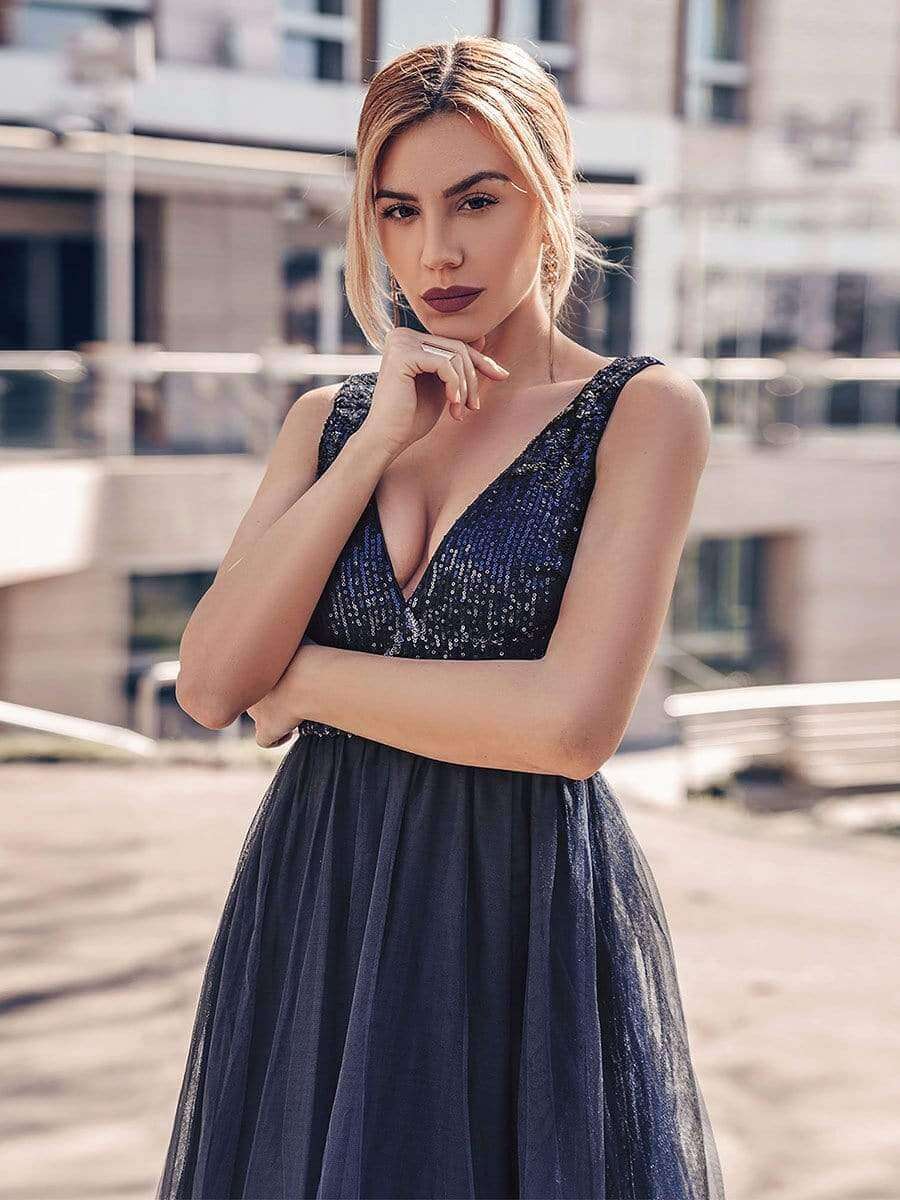 This ravishing navy blue evening dress features a deep V Neckline with a tulle skirt. What makes a better combination other than sequins and chiffon? Perfect for your date night, prom nights, wedding, graduation, and formal events. With a great discount at a final season sale, you can have this beautiful sexy dress at just £24.
Show your curves with bold attires straight from Ever-Pretty
Lotus Sleeve Off Shoulder Deep V Neck Side-Pleated Short Dress
Price: Now £24.99 was £49.99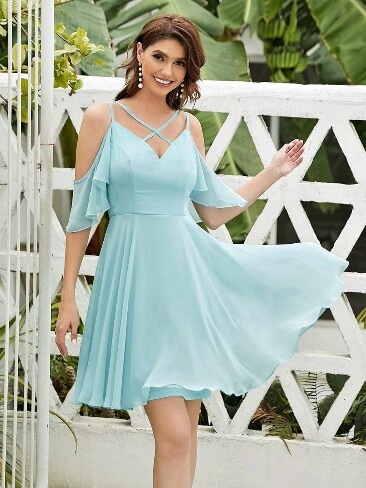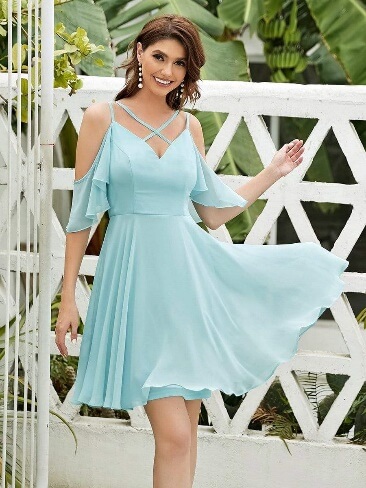 If you are looking for suggestions for a formal dinner this Sunday, then this short formal light-colored dress would be perfect. With Crisscross straps and off-shoulder sleeves, this side pleated skirt is the need of the day. Move gracefully with this contemporary crisp and brandish your beauty.
Refine your style with fashionable dresses at affordable price tags.
Off-Shoulder Embroidered Floor-Length Slit Evening Dress Plus
Price: Now £29.99 was £49.99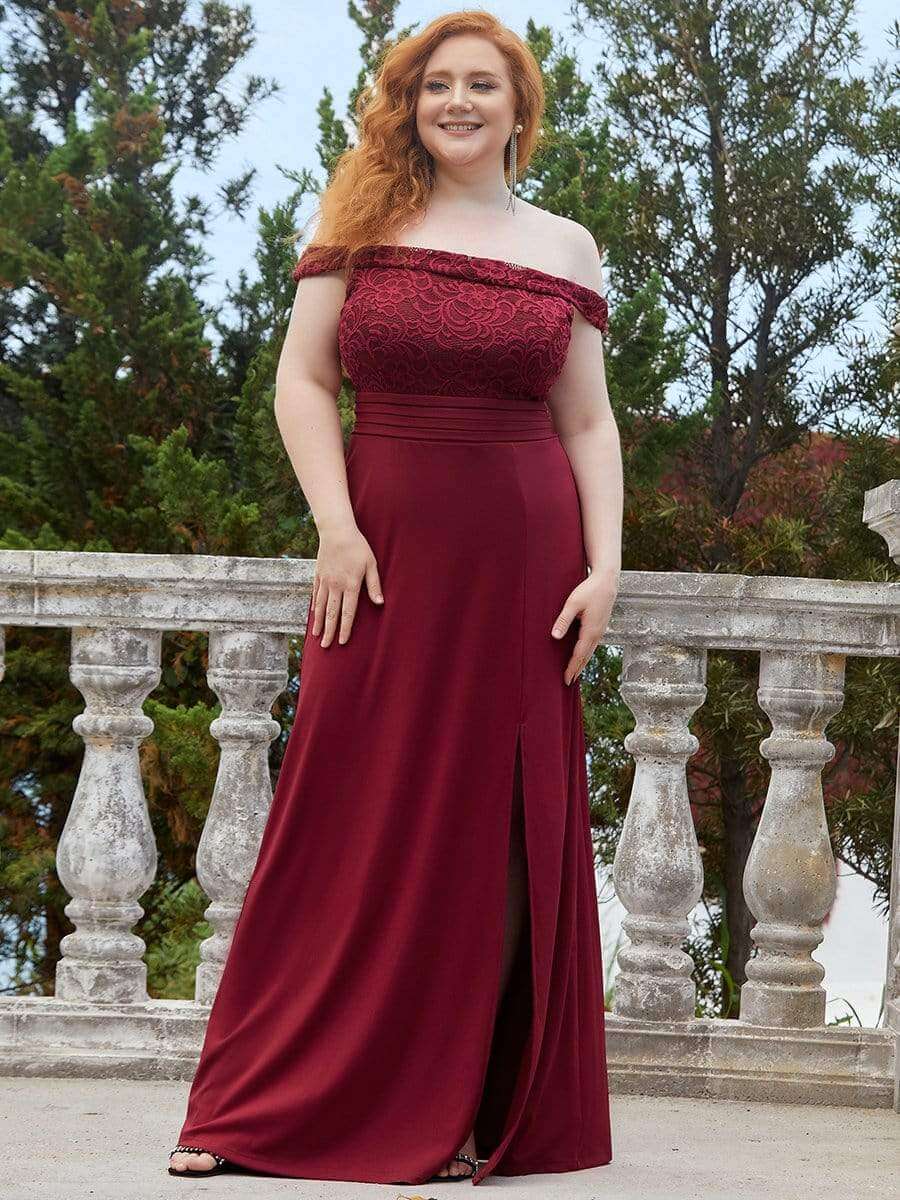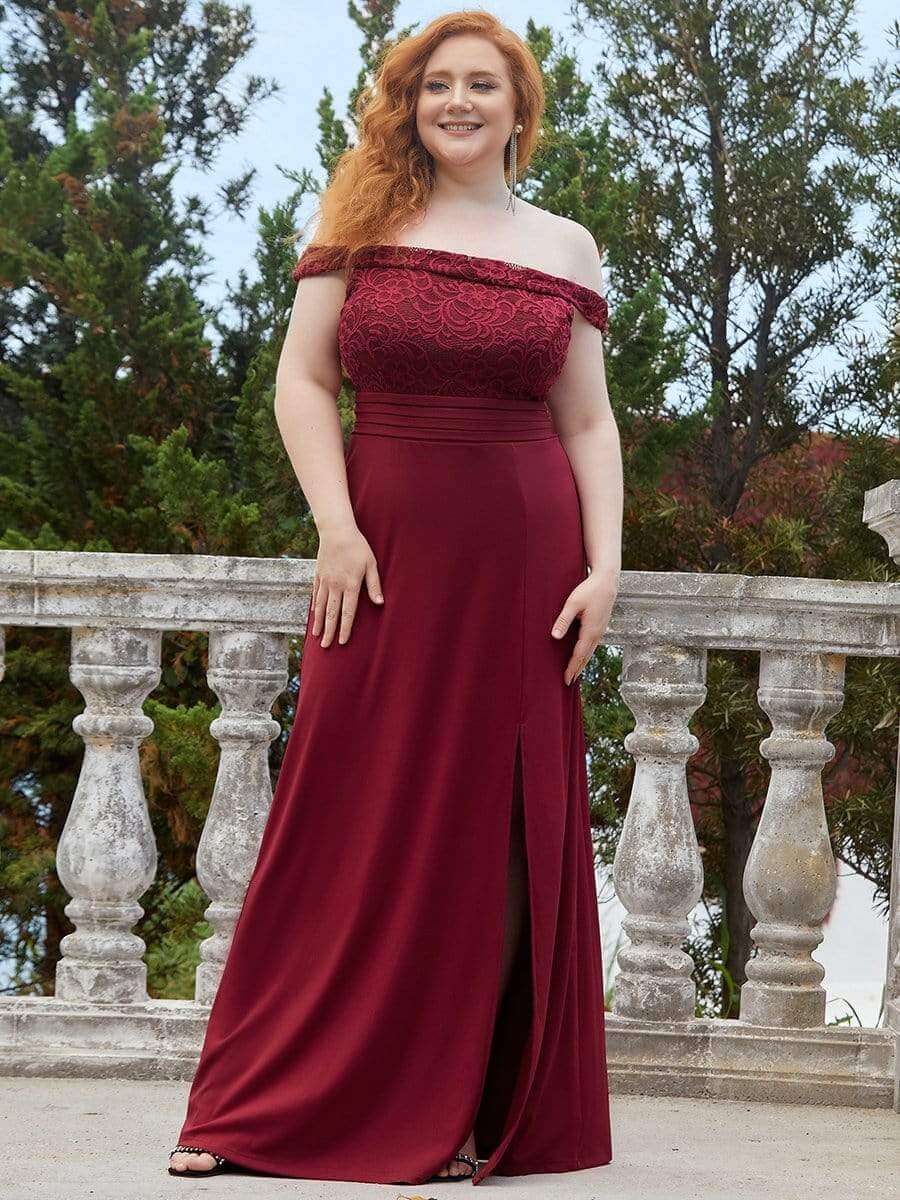 Make your appearance felt with this off-shoulder floral beautiful dress. Featuring front slit side with floor-length A-line and wide waist wand to perform dramatically at any event. No matter where you wear it, it will turn every head that comes across.
Leave the world behind and walk with attitude as the incredible dresses are just made for you.
Floor Length Fishtail Evening Party Dresses for Women with Cap Sleeve
Now £29.99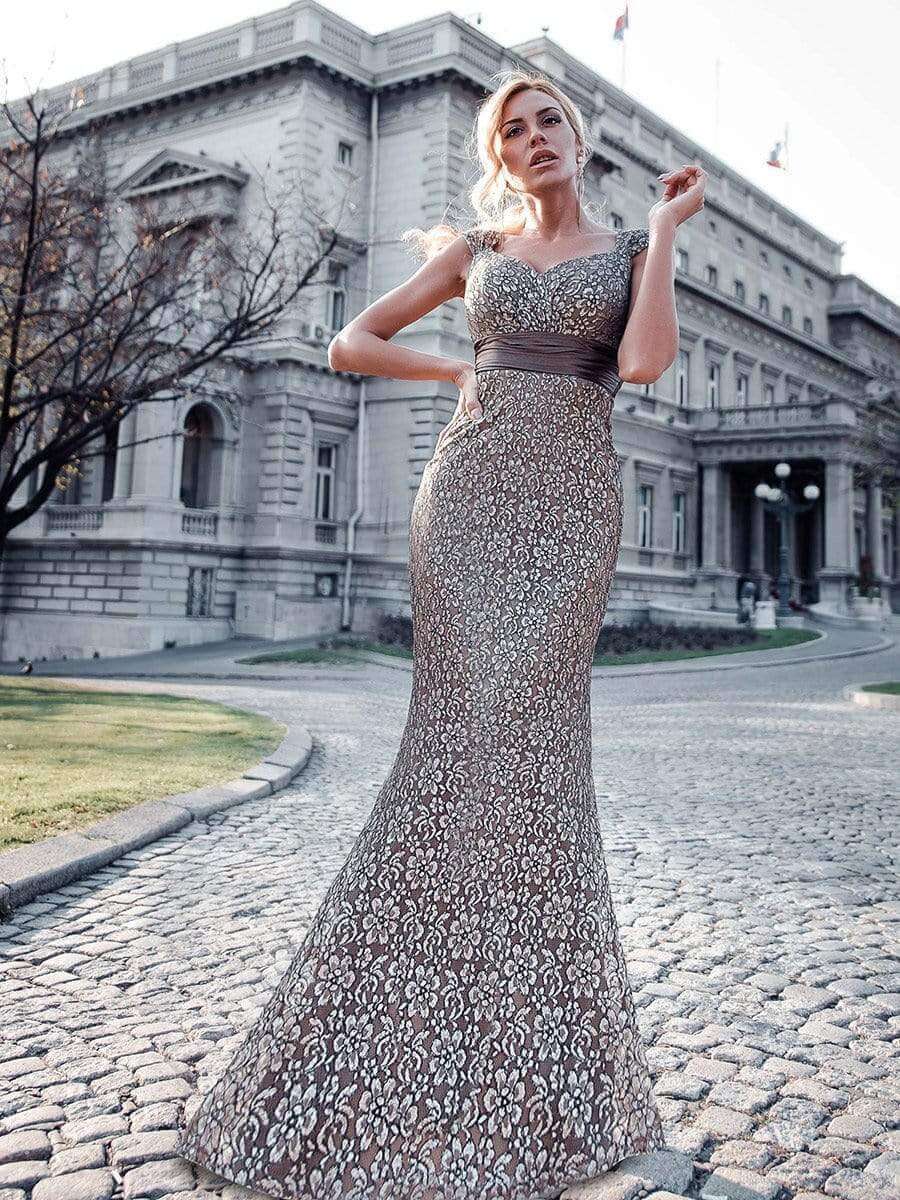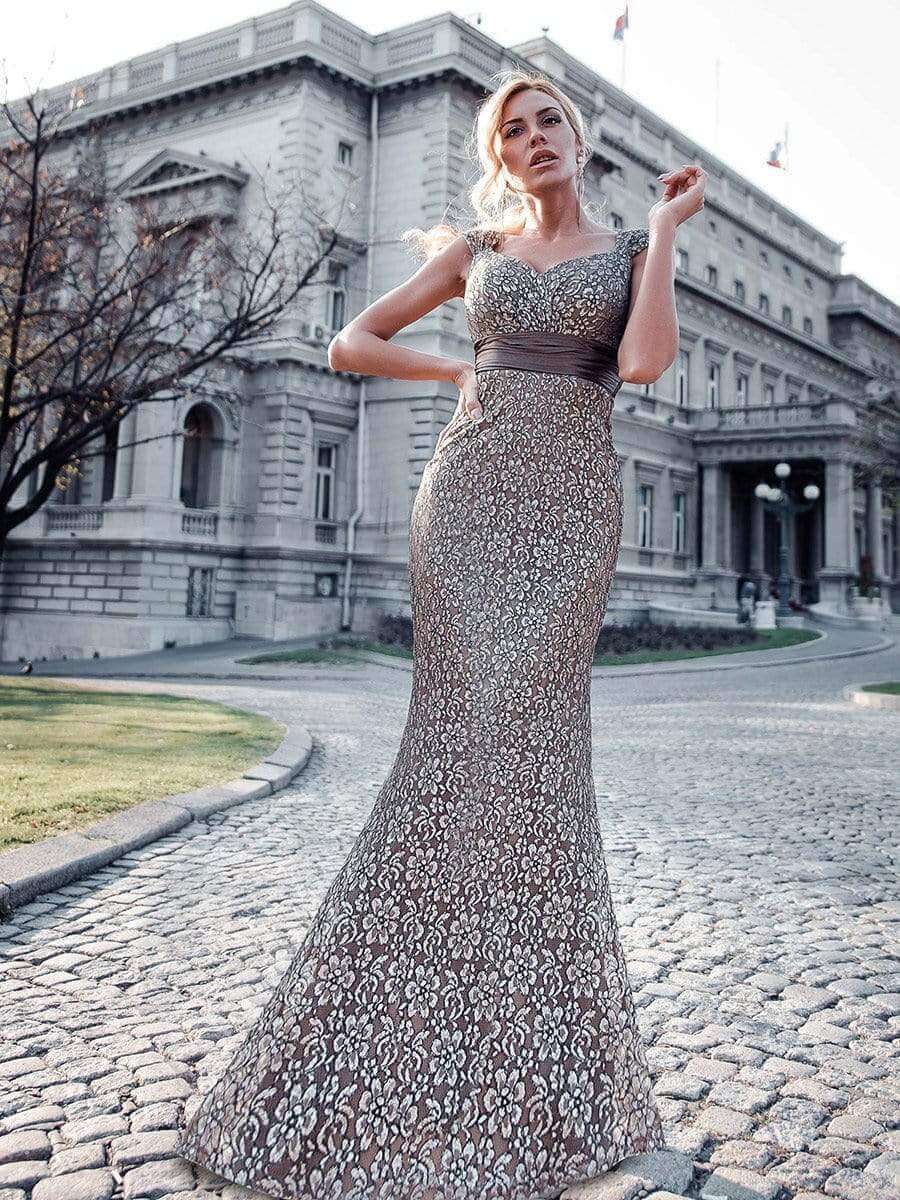 Want to look different? The perfect grey long empire waist with a unique design is sensual for evening parties. An excellent choice if you want to give yourself a mermaid look this time. Style with this alluring dress and bless your curves. Padded enough from inside so you don't have to wear anything under it.
Sleeveless Double Deep V Lotus Leaf Long Bridesmaid Dress
Price: Now £31.99 was £54.99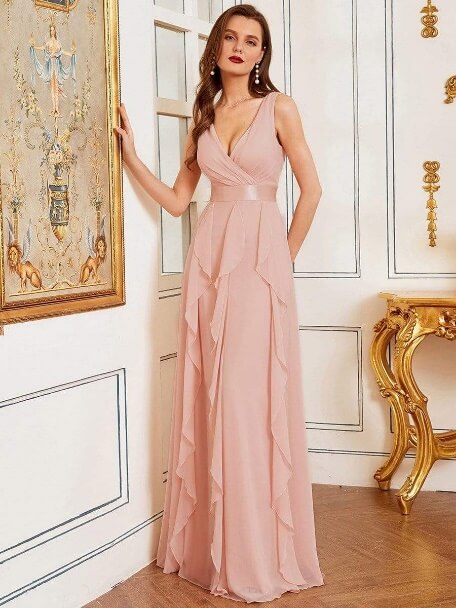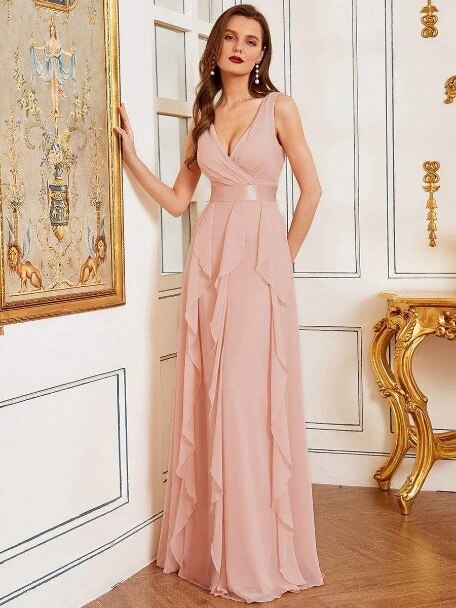 The epitome of this deep back and front V neckline bridesmaid dress is a symbol of perfection. Beautiful enough to provide you complete look at your special day. The pure lotus leaf fabric offers an extra flowy effect, which sits perfectly on any body frame.
At Ever-Pretty, it's hard to resist filling your cart as the collection is so appealing.