Knowing which clothing products are right for you and your budget can be challenging. With the vast array of choices available online, it can be overwhelming to figure out where to begin when shopping for good quality, affordable fashion. Voi London Reviews is here to help! Here you'll find the latest reviews on all of Voi's men's clothing, including discounts and prices.
Trust Voi London Reviews | For Your Affordable Fashion Needs
ORTON STREET TRIPLE SET SHORT TRACKSUIT
Price: was £80.00 now £30.00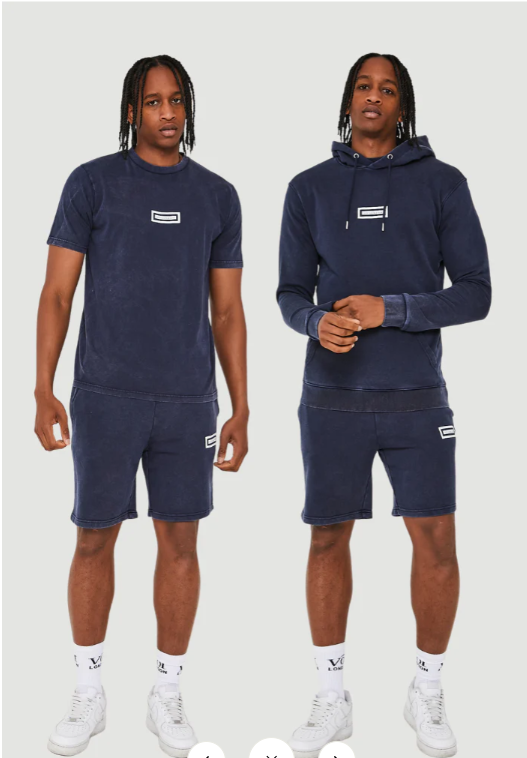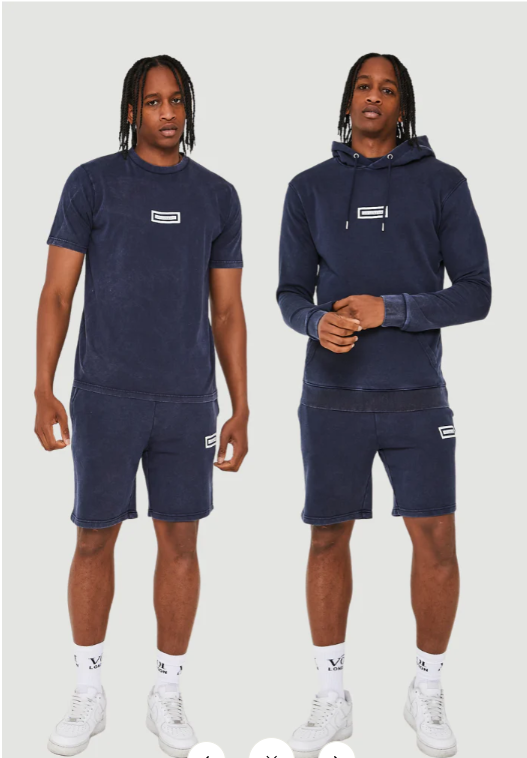 Discover the Orton Street Acidwash Triple Set in Navy, the epitome of streetwear style. This ensemble includes a hoodie, shorts, and a t-shirt, all featuring a trendy acid-wash finish. The hoodie offers both fashion and comfort with its relaxed fit and adjustable drawstring hood. Meanwhile, the shorts provide a comfortable, stylish option for your lower half, featuring an elastic waistband for a personalized fit. Complete the look with the matching t-shirt. This triple set is available in an array of striking colors, including Blue, Navy, Grey, and Purple.
Elevate your streetwear game with the Orton Street Acidwash Triple Set!
EARL STREET TRAINER
Price: was £60.00 now 30.00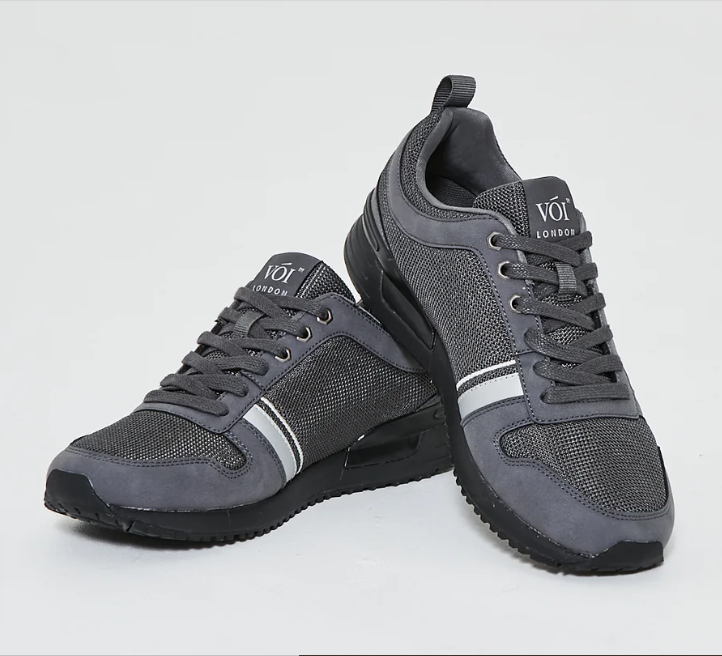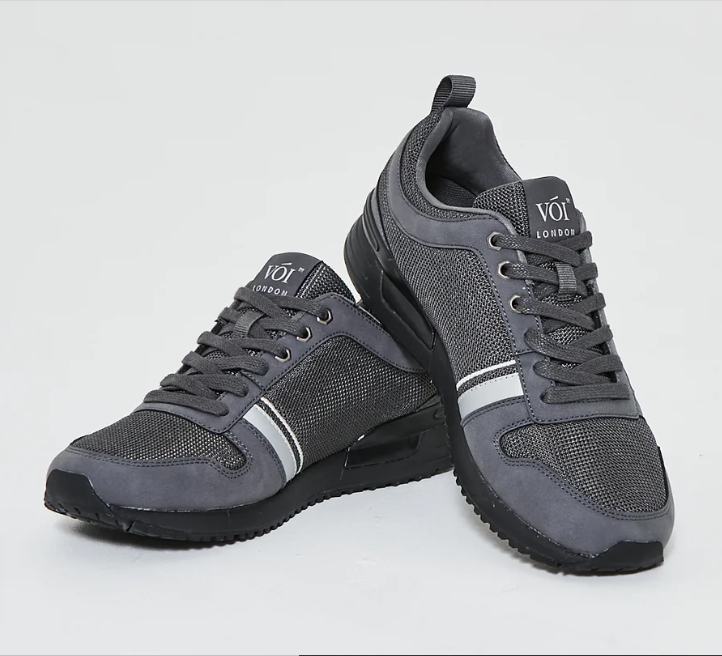 Discover the Earl Street Trainer in sophisticated Grey, a game-changer in footwear fashion. These trainers are meticulously crafted for the perfect fusion of comfort, performance, and modern style. With a cushioned insole and a lightweight yet robust outsole, they provide unparalleled comfort and stability. Whether you opt for classic Black or contemporary Grey, these trainers are the ideal choice for those who demand both fashion and function in their everyday shoes.
Step out in style, step up your game with Earl Street Trainers!
REX POLO SHIRT
Price: was £45.00 now £15.00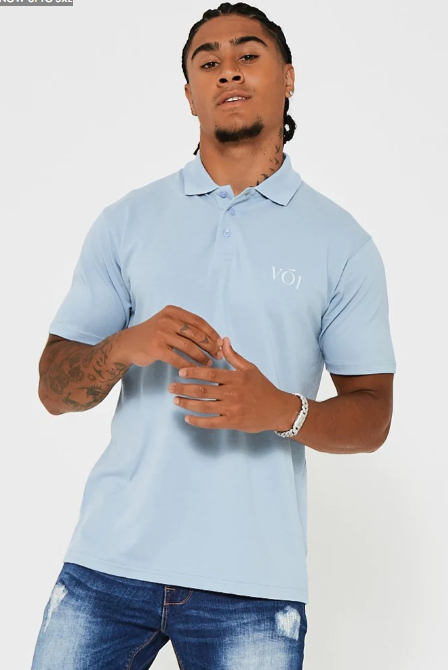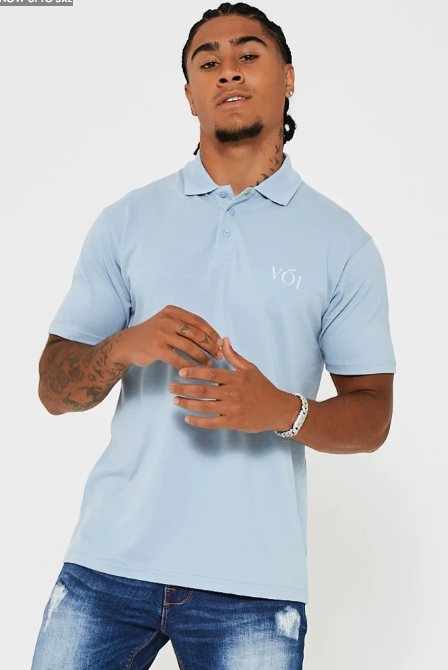 Discover the Voi London Rex Place Polo Shirt in refreshing Ice Blue, a versatile and fashionable addition to your wardrobe. This meticulously crafted polo shirt strikes the perfect balance between style and comfort. The classic polo collar and button-down detail bring refinement to this shirt, making it suitable for both formal and casual occasions.
Elevate your fashion game with the Voi London Rex Place Polo Shirt!
TOLLINGTON BELT
Price: was £45.00 now £15.00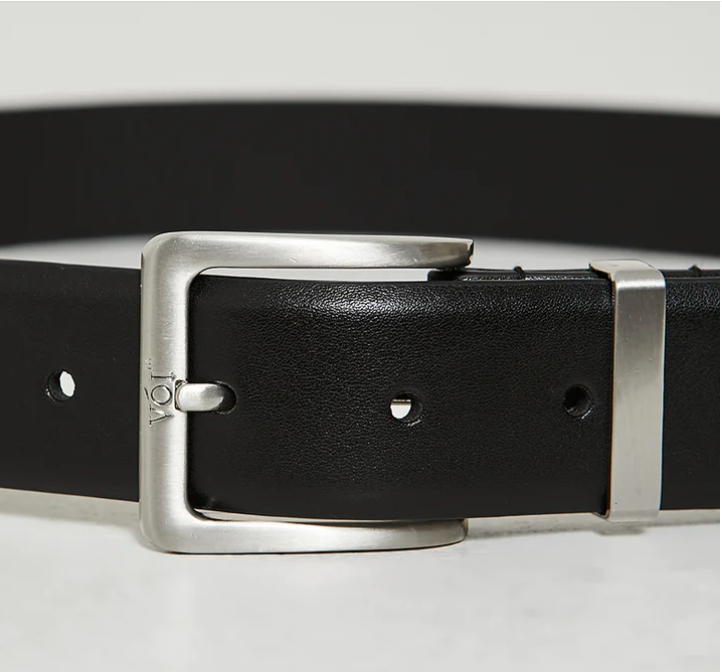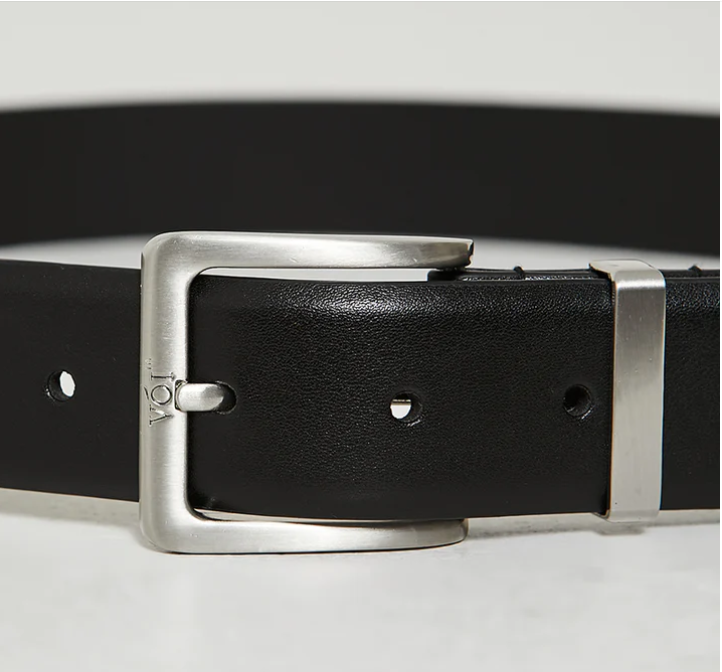 Discover the Tollington PU Belt in classic Black, your new stylish and versatile accessory to elevate any outfit. This timeless black belt effortlessly complements your attire, whether you're dressing up for a formal occasion or aiming for a casual look. Crafted for both comfort and durability, it offers a secure and adjustable fit. The sturdy buckle guarantees a reliable hold, providing you with confidence throughout the day.
Accentuate your style with the Tollington PU Belt – the perfect finishing touch to your wardrobe!
HOLBORN JEANS
Price: was £75.00 now £25.00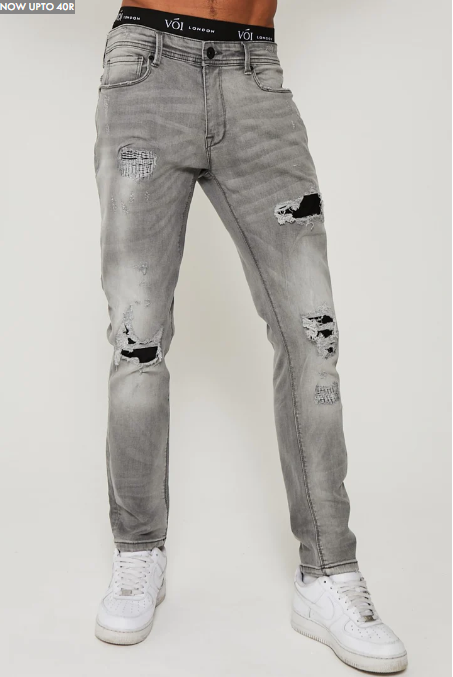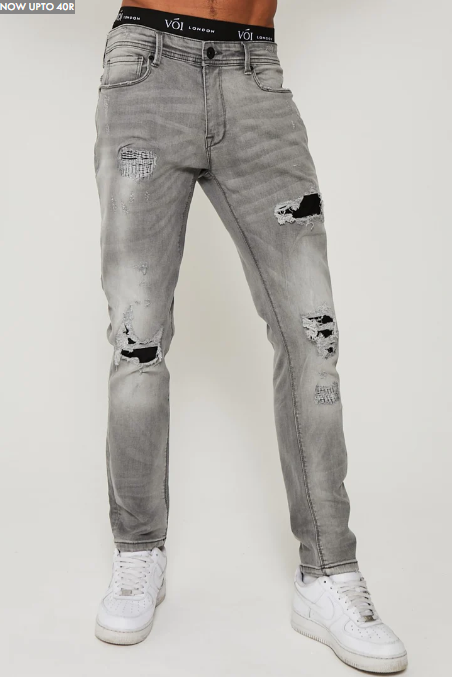 The Holborn Jeans in timeless Grey is a wardrobe staple that combines classic style with modern comfort. These jeans feature a relaxed fit on the thigh and a slim fit on the calf, creating a tailored silhouette that's both comfortable and stylish. Crafted from stretch material, they provide a comfortable fit and unrestricted movement. The zip fly and washed effect add to their classic charm, while the 5 pocket construction offers convenience.
Elevate your denim game with the Holborn Jeans!