Are you one of those who always look for trendy outfits regardless of weather and price tags? If yes, then Lichi is going to help you with the trendiest and comfiest of outfits this season. The brand inspires many with its wide range of stylish dresses and accessories.
Lichi takes pride in delivering fabulous dresses in-stores and online, meeting its customers' expectations. Every product at the store is designed by in-house workers incredibly to provide the best every time. Lichi is a Germany-based brand but its feminine trend is admired across the globe. Additionally, keeping the emerging trends in mind, Lichi features in-vogue prints and designs of dozens of elegant garments every single week. This allows Lichi to be the number one among many others across Europe.
To have a comprehensive look at the brand's online shop, let's review some of its best-selling products.
Lichi Product Reviews
Oversized snap-button puffer coat – Cream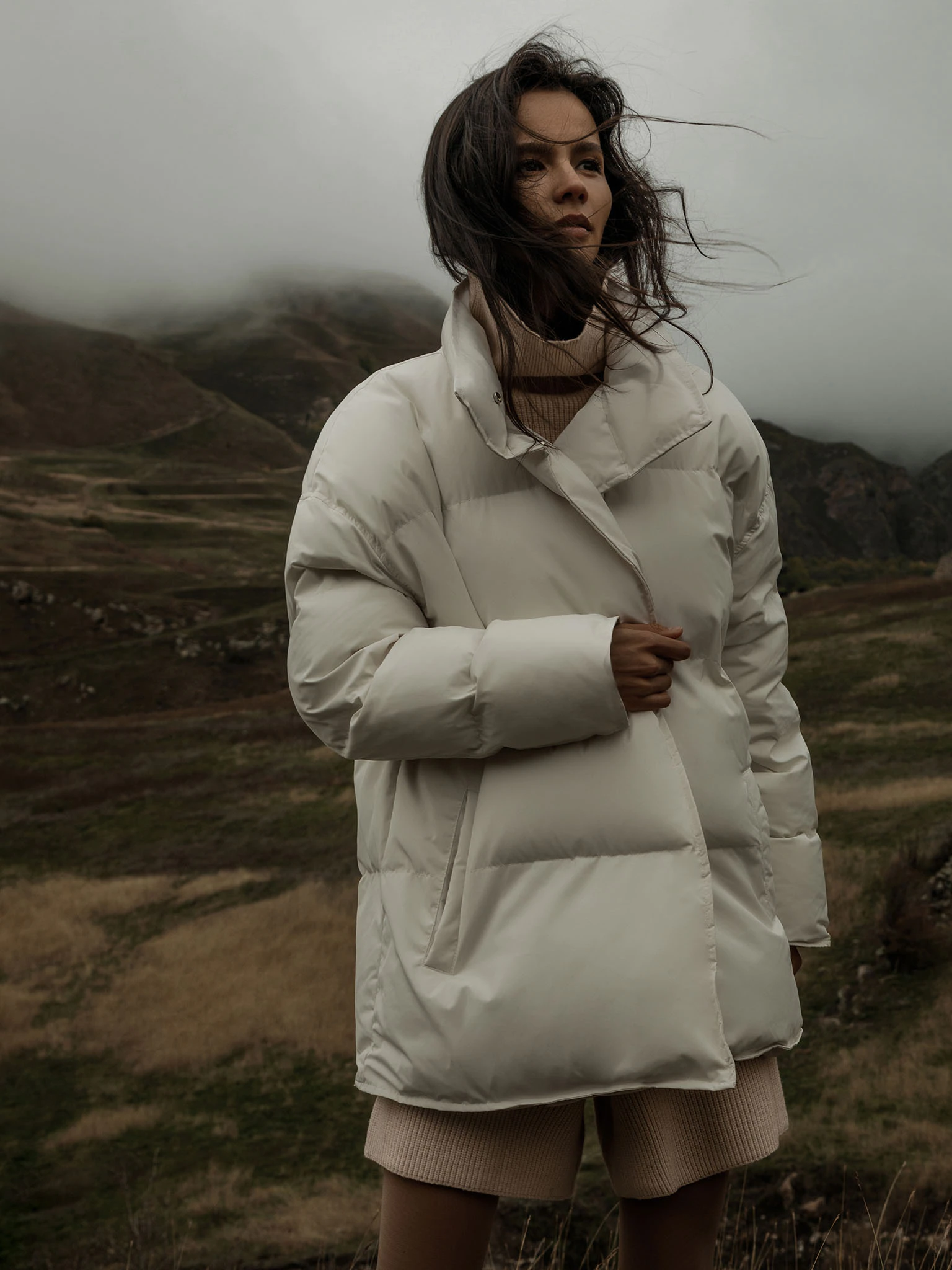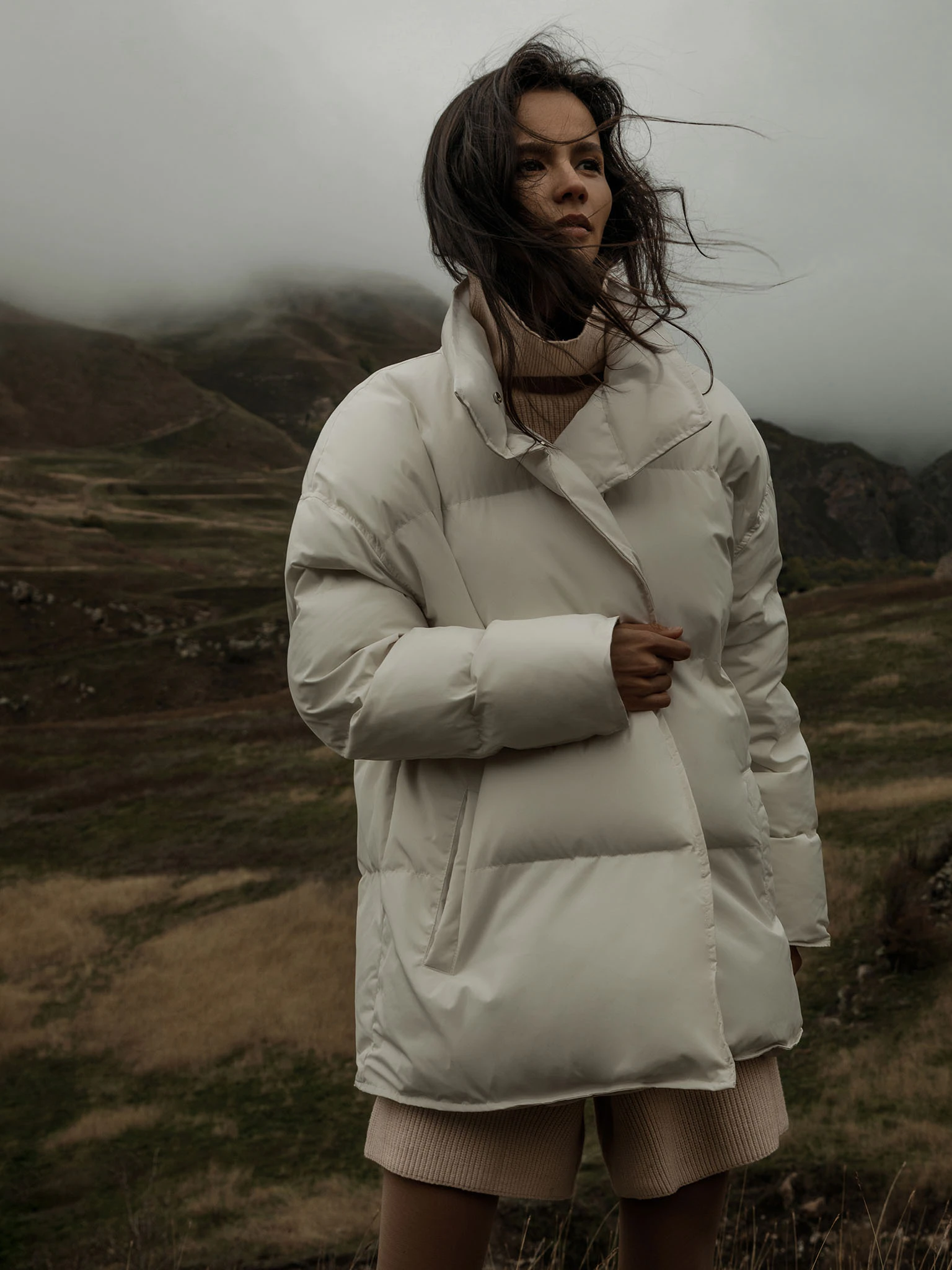 A slightly long and oversized puffer coat is the need of the day. The plus-sized dropped shoulders and wide sleeves give you enough room to pair it with any outfit keeping intact with style. Plus, its high-standing collars cover the neck area perfectly and you can easily bear the temperatures up to -15 degrees celsius.
Perfect for windy and cool adventures – Grab yours today.
Bow-Detail Wide-Cuff Blouse
Price: $74.99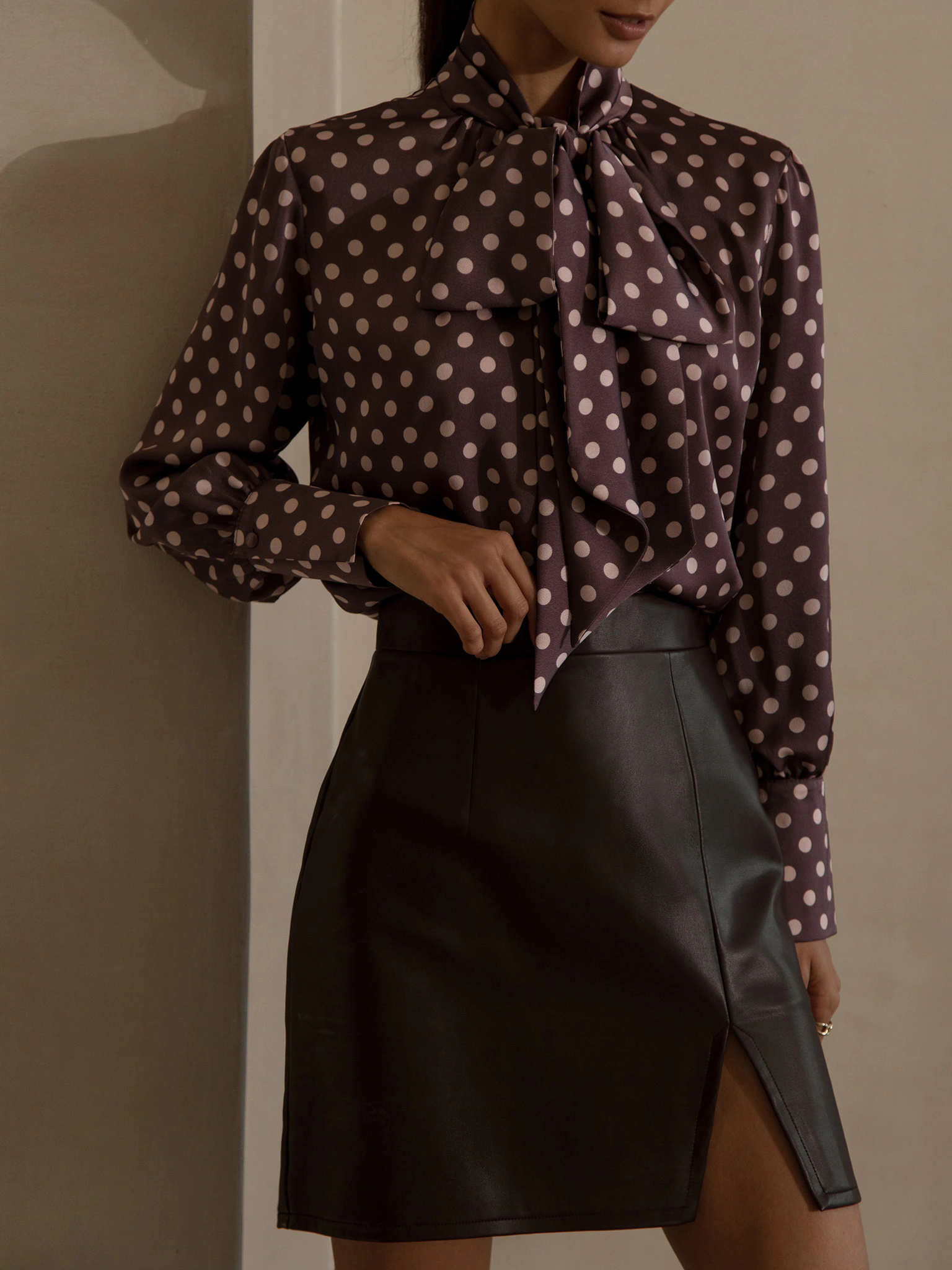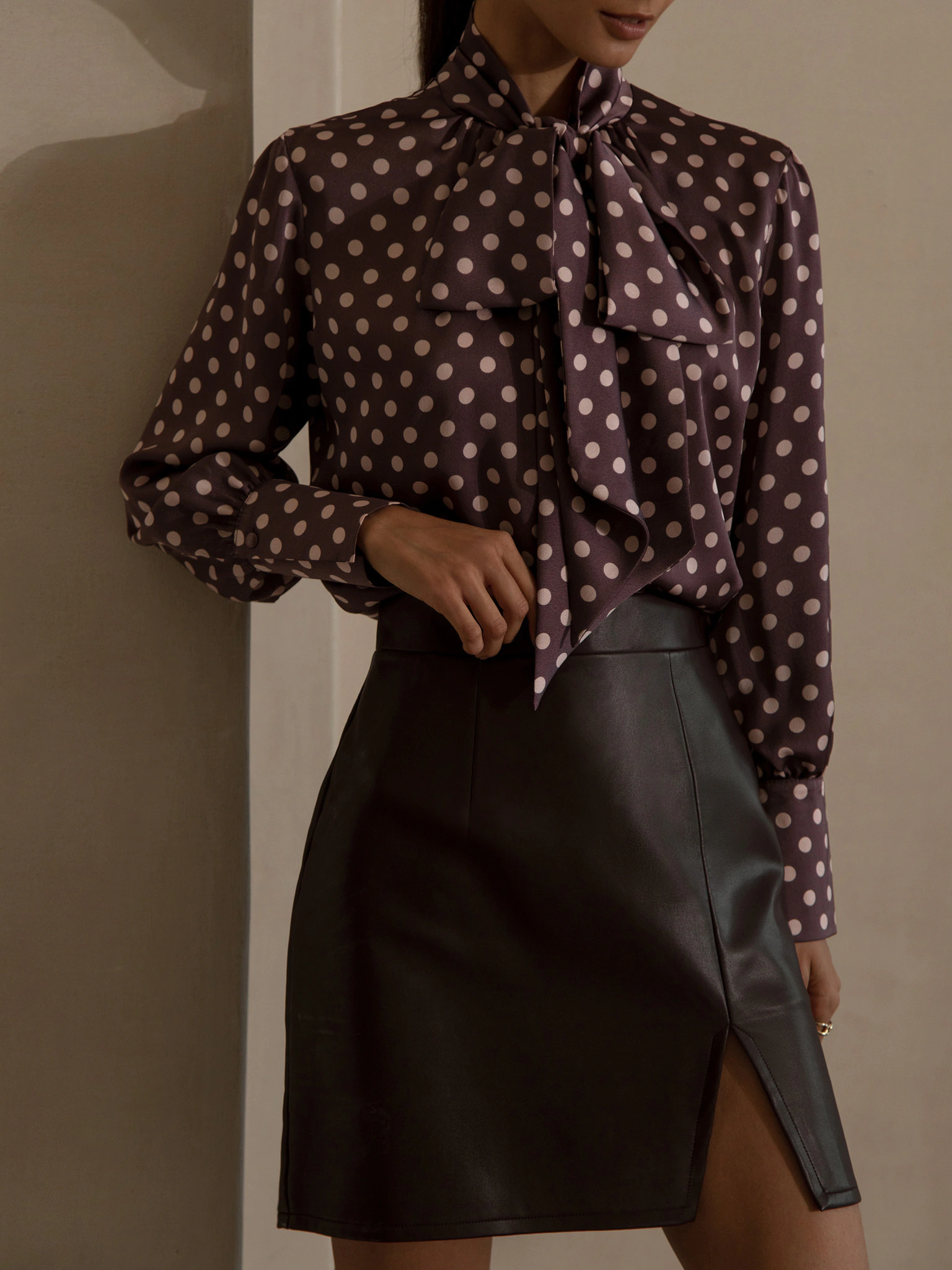 Style is everything that your mirror needs. This straight silhouette with puffed sleeves is enough to give you the finest look. This piece is categorized by the pussy-bow neckties with a relaxed fit to pair exactly perfectly with a short skirt.
Looks amazing when teamed with platform boots and a leather skirt which can be obtained from Lichi as well.
Chain Shoulder Bag
Price: $84.99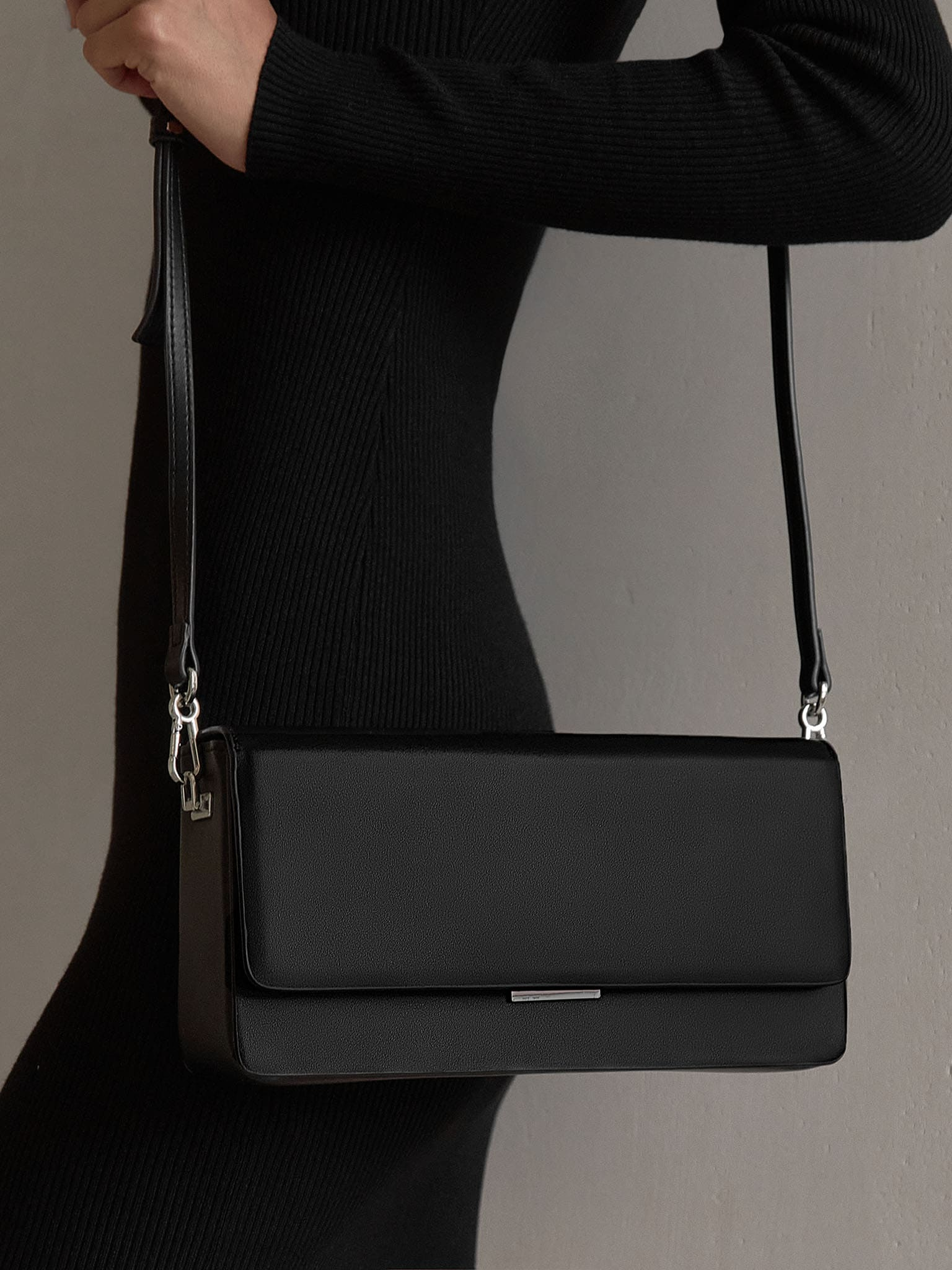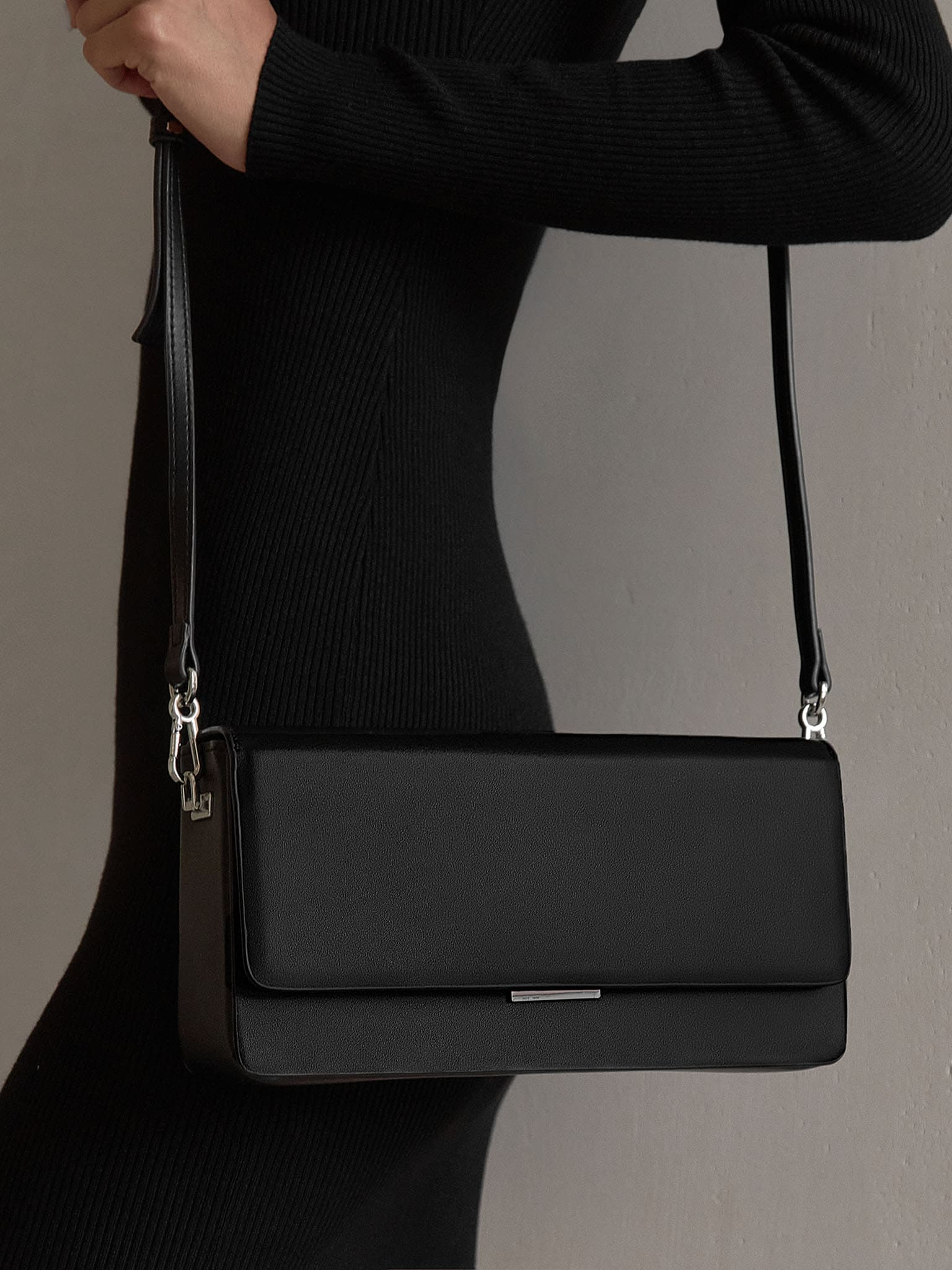 With a single compartment of this rectangular bag, you can keep your essentials safe. There's an ultra-trendy magnet fastening attached to the bag which holds everything in place. A long leather and a removable chain strap are available to make the most of the product.
Grab your leather-toned hardware to maximize your productivity.
Slim Polo Sweater
Price: $59.99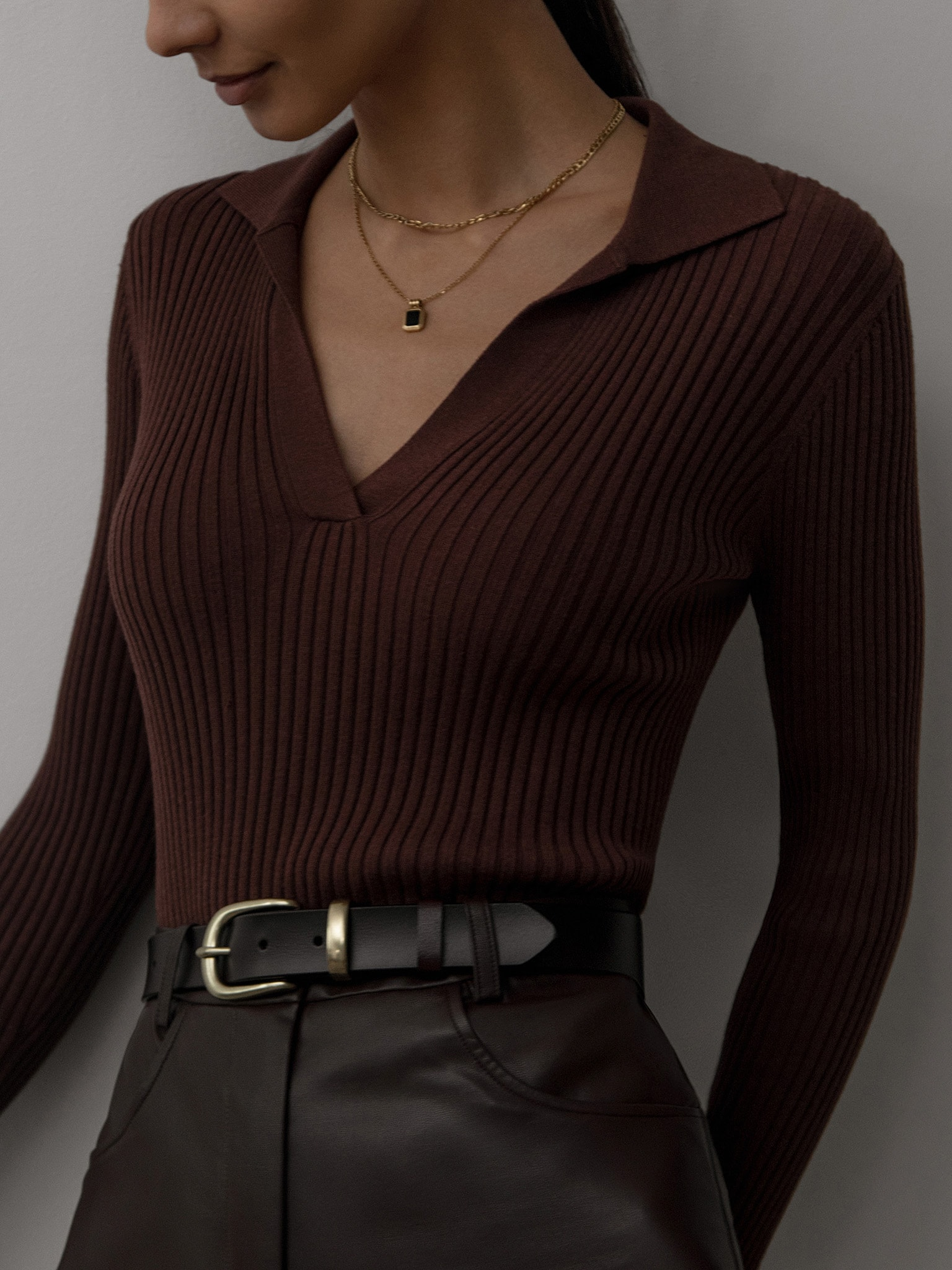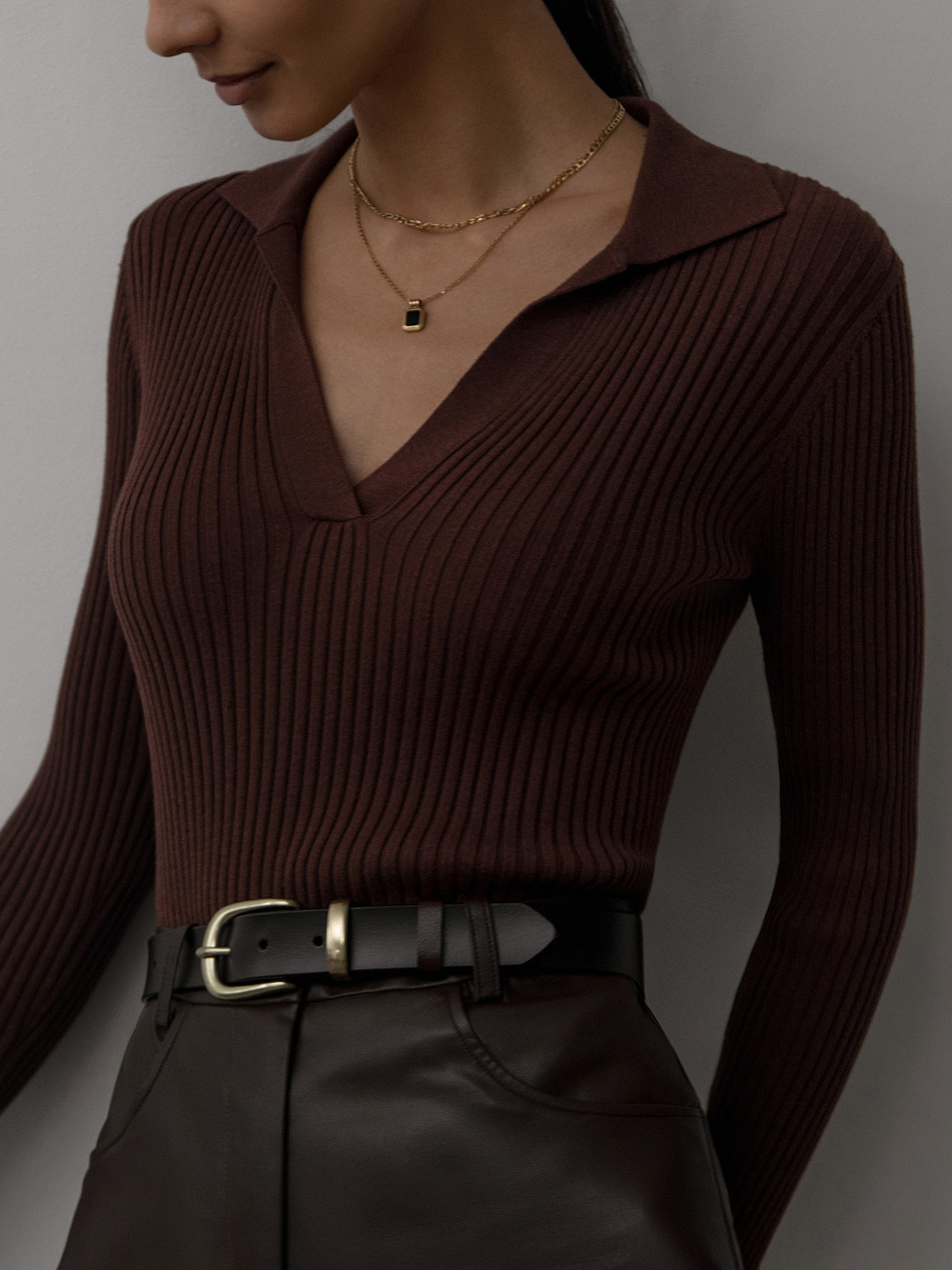 This silhouette-shaped fit sweater with a long sleeve and a V neckline is a pure attraction. A cotton viscose blend consists of an excellent soft fabric that keeps you warm and cozy. Nylon fibers increase durability, strength, and resistance of wrinkling and shrinking adding a smooth finish.
Made from comfortable fabric ensuring you a perfect fit.
Flared Cutout Jeans
Price: $79.99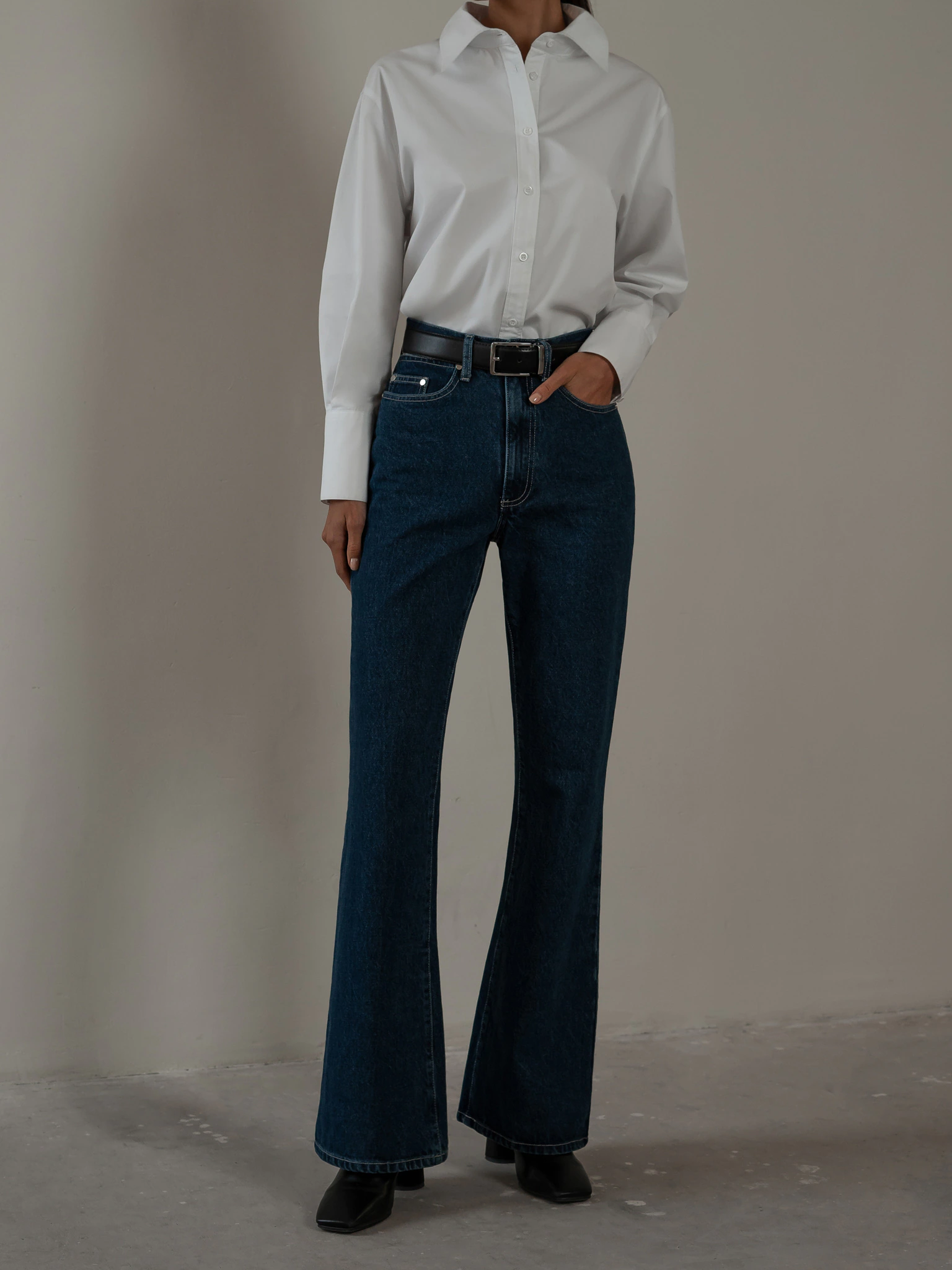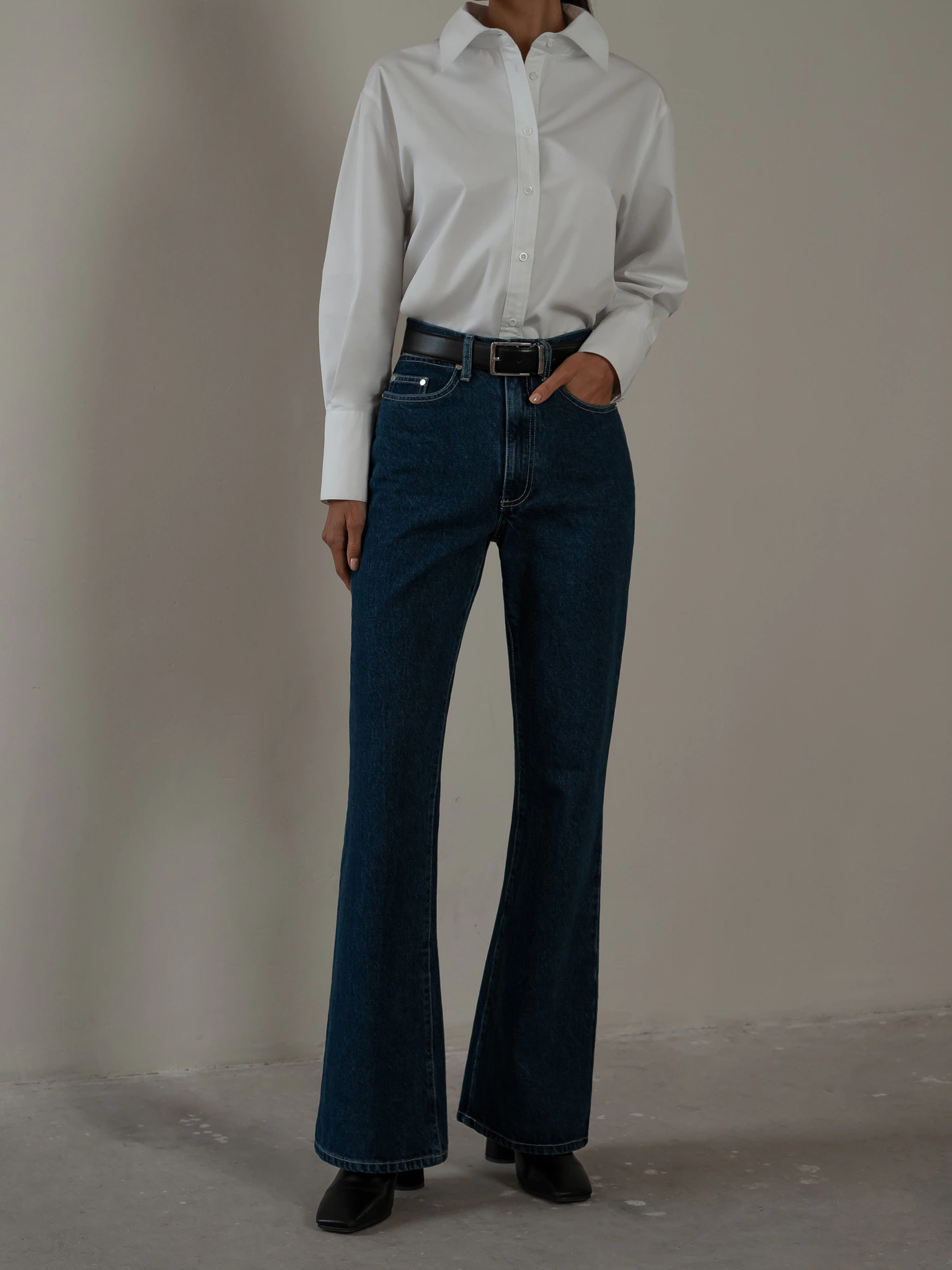 These elegant jeans falling Denim is dense cotton designed to give your wardrobe staples an all-new look. It is durable and perfect for casual and formal wear. A perfect partner for your virtual and in-person meetings. The elegant fabric from cashmere to chiffon wool makes it a stylish and breathable outfit.
Bring home the style and comfort with ever-wanted fashion statements from your very own Lichi online and in-store products.
Explore the Lichi website to wear the best outfits of this season.