The common challenge faced by mature travelers is finding an age-appropriate vacation option. The need for a place that caters exclusively to adults aged 21 and above, providing an environment of relaxation, entertainment, and camaraderie. Warner Leisure Hotels UK offers a collection of 15 elegant hotels, perfectly designed to meet the desires of mature travelers seeking ageless fun and lasting memories. Guests can enjoy a vacation that aligns with their preferences and age group, fostering an atmosphere of trust and shared experiences.
Escape to Elegance with Warner Leisure Hotels UK
Nidd Hall North Yorkshire
Price: £377.50 You save £50.00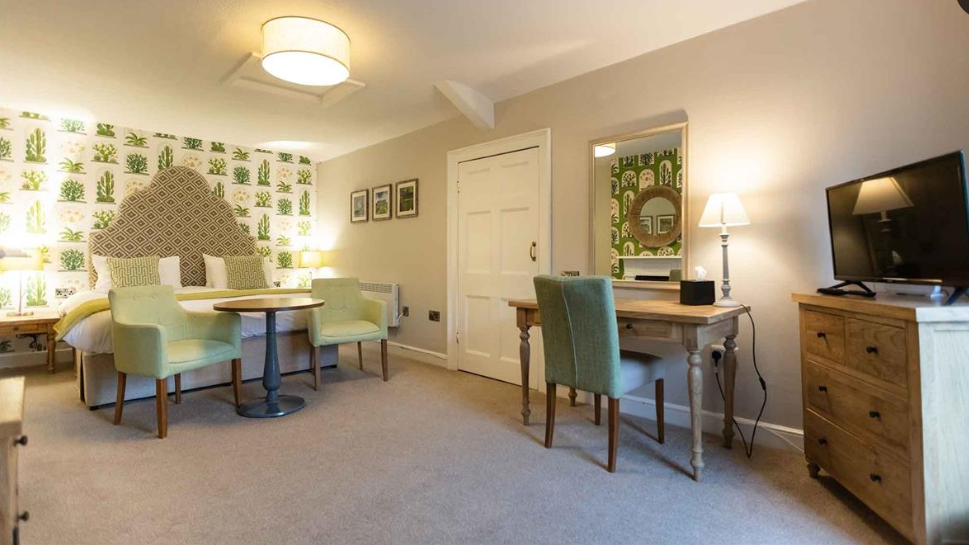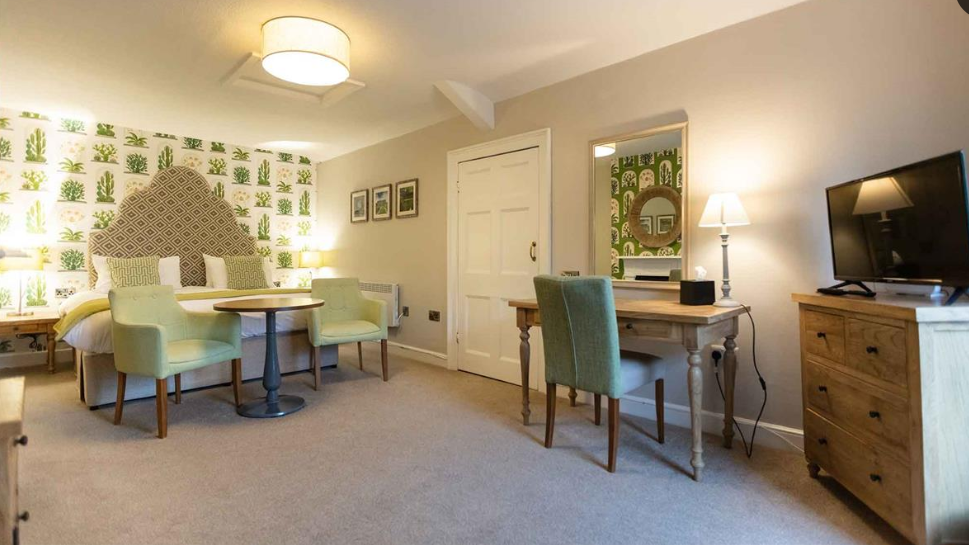 Step back in time to the swinging 60s with Jules Little, The Fourmost, Steve Taylor – "Let's Get Back to the 60s," The Monkees Tale, Dave Berry & The Cruisers, and Jamie Thurston during your 3-night stay. Your getaway includes scrumptious breakfasts, à la carte evening meals, live shows, access to cinemas, pools, and leisure facilities, and a wealth of entertainment – quizzes, games, DJs, and dancing.
Embrace the swinging 60s and book now for a groovy experience!
Lakeside Hampshire
Price: £299.00 You save £50.00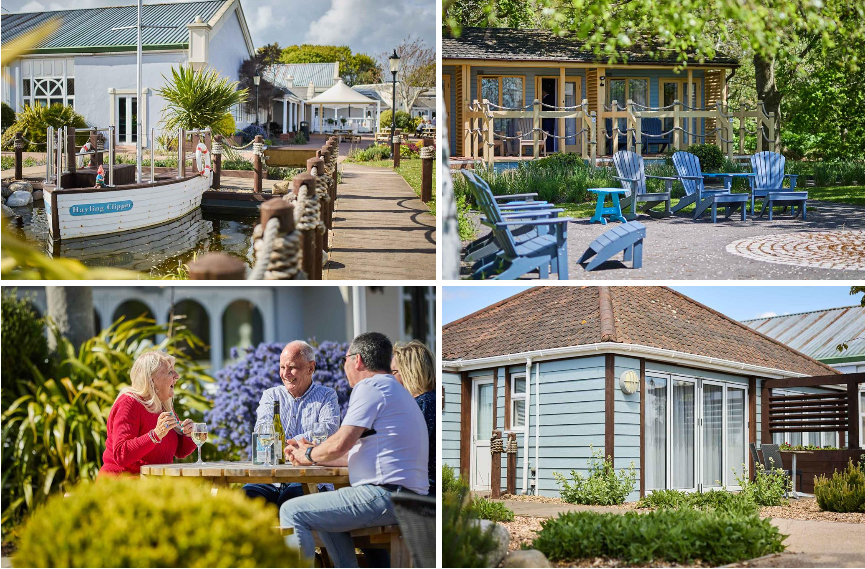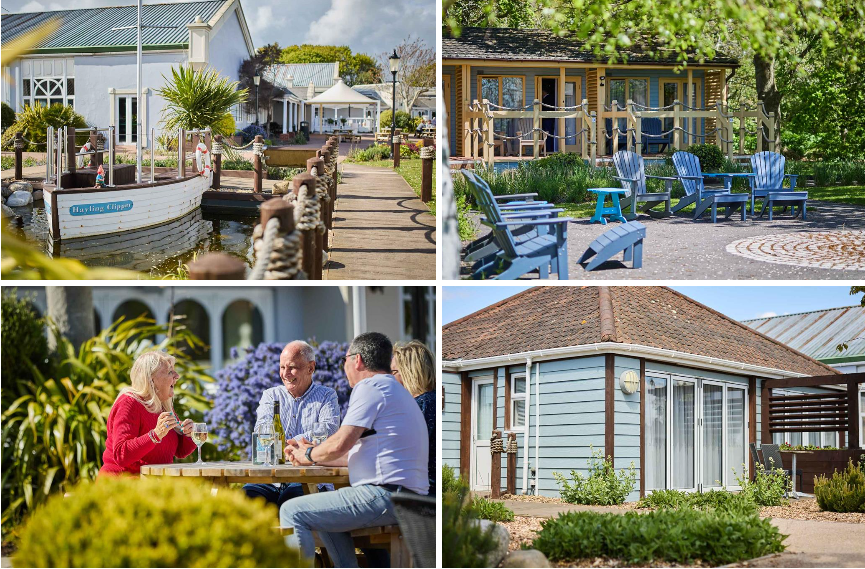 Embrace the nostalgia of the 80s at Lakeside Hampshire with performances by Go Span Duran, Love Distraction (The Human League tribute), Back To The 80s trio, Lorrie Brown's Salute to Kate Bush, and Tasha Leaper as Madonna. Your 3-night stay includes delicious breakfasts, à la carte evening meals, live entertainment, access to various amenities, and a lively DJ every night.
Relive the 80s and book your stay now for an unforgettable experience!
Norton Grange Isle of Wight
Price: £209.00 You save £50.00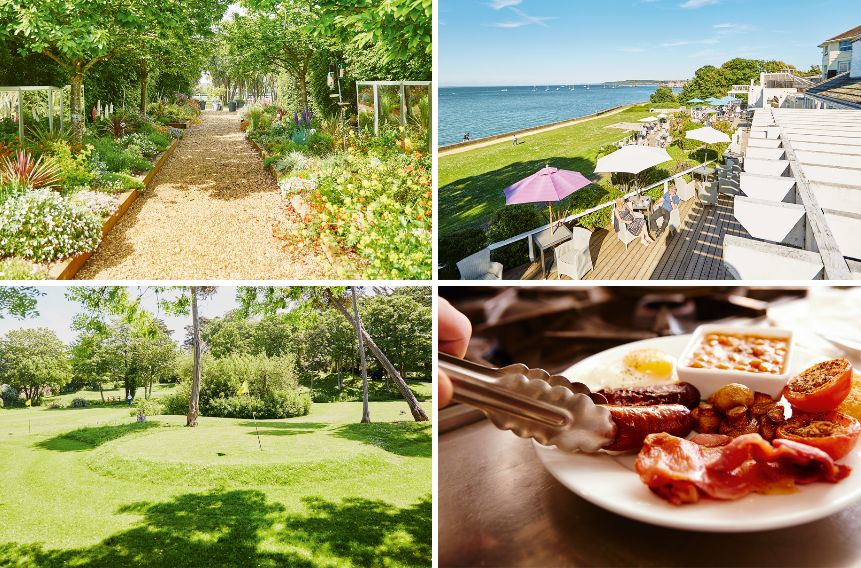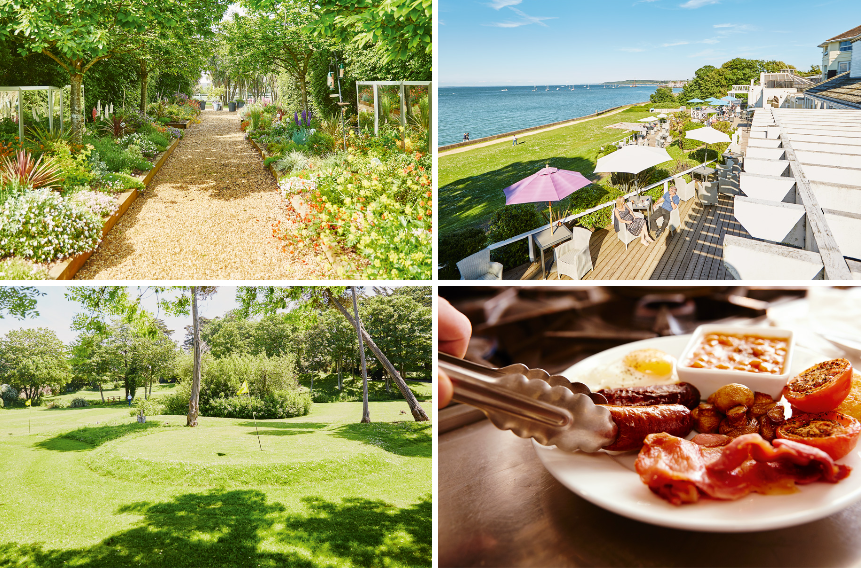 Secure your spot for the unforgettable RE-MIXED event at Norton Grange, Isle of Wight, on September 1, 2023. Groove to Dusty & Friends' 60s musical legends tribute and relish the tunes of West End sensation Duncan Heather. With limited rooms available, grab your chalet now for 3 incredible nights of music, dancing, and leisure activities.
Don't miss your chance to rewind to the 60s – book today and make memories that'll last a lifetime!
Sinah Warren Hampshire
Price: £349.00 You save £50.00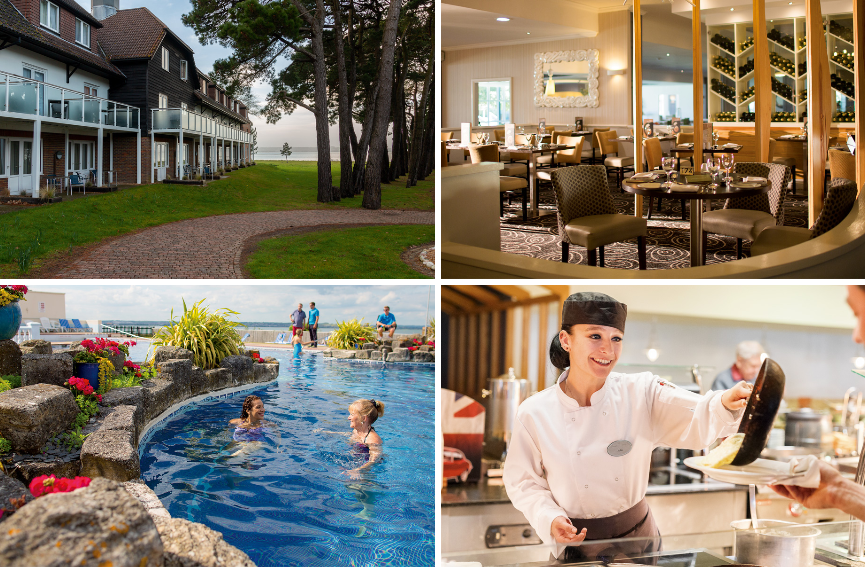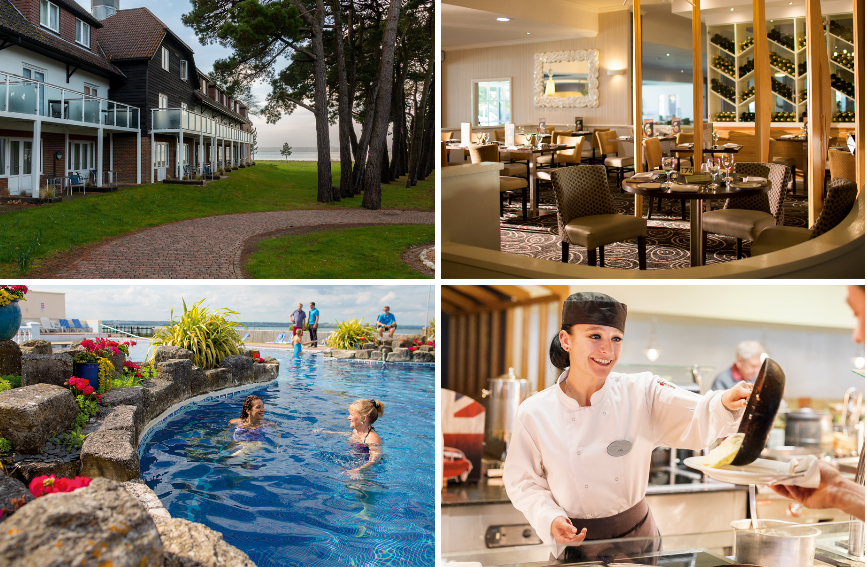 Experience the sensational Edwin Starr Band – The Team, led by Angelo Starr, delivering a high-energy Soul and Motown party. Enjoy a night filled with song and laughter featuring Marc Bolton. With limited rooms available for this 3-night extravaganza, secure your spot now, and let's create unforgettable memories together!
Don't miss our electrifying RE-MIXED event at Sinah Warren, Hampshire, on September 1, 2023!
Bodelwyddan Castle North Wales
Price: £344.00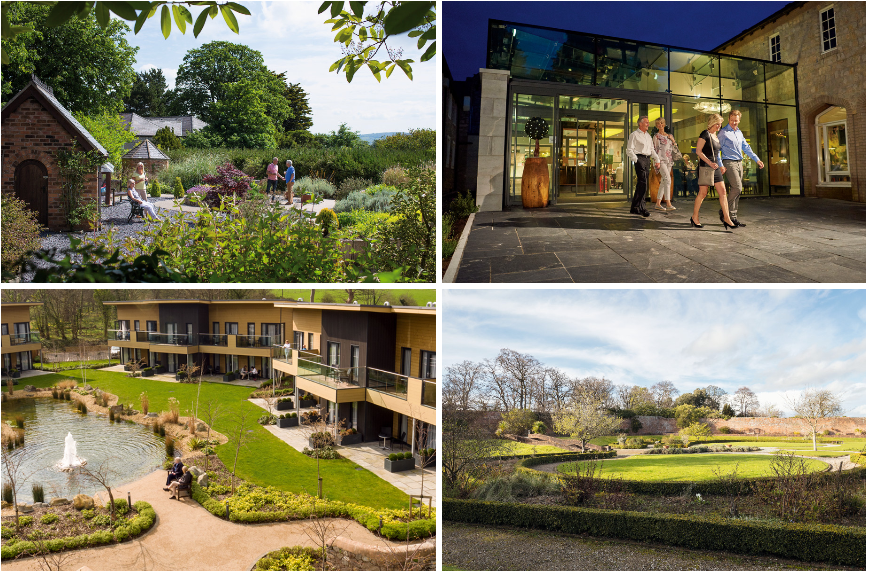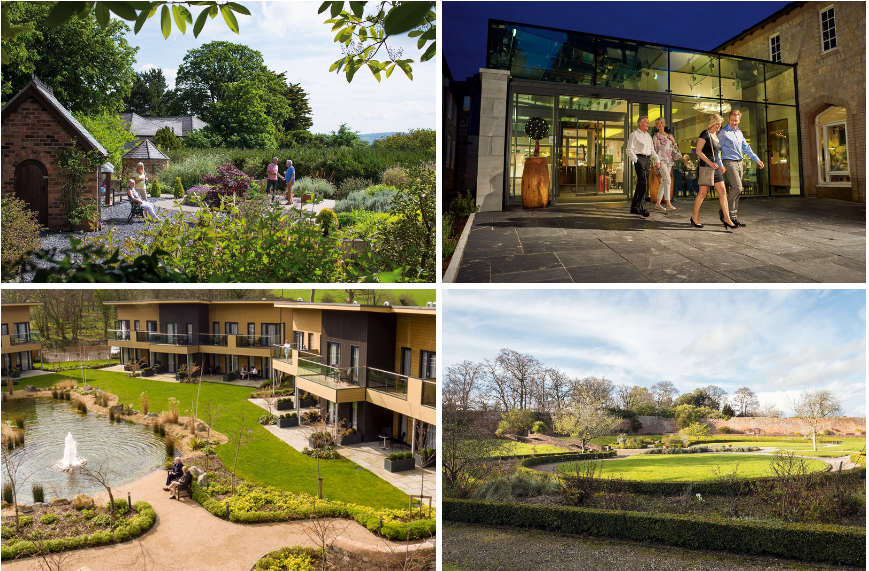 Experience an electrifying weekend at Bodelwyddan Castle, North Wales, from September 25th to 26th, 2023. "LATE & LIVE with our Festival of Gin" brings you a spectacular showcase of entertainment. Enjoy incredible performances by Royal Beats, a high-energy showband delivering party classics from across the decades, while Donna Ramsdale's emotionally charged and laughter-filled show will captivate you. Your 3-night stay includes delightful breakfasts and a la carte evening meals, along with access to various activities, pools, gardens, lounges, and more.
Secure your spot for a memorable weekend of music, fun, and relaxation!