MondeBio is an establishment that prides itself in providing only the best and highest quality cosmetic products to its customers through tireless evaluation of leading brands worldwide.
Since its inception has aimed to revolutionize how cosmetics are perceived by providing detailed and in-depth information about each and every product they offer so that its clients can find it easier to identify items that suit their individual specific needs & they have no problem in the perfect application of these items. Here we are going to discuss amazing skincare products from MondeBio Promotions offered this Father's day. By Using Promo Code PAPA16, everyone can get 16% discounts on almost every product. So, let's get started!
Father's Day MondeBio Promotions
White Bio-Active Mask
Price now €28.38 was 33.39 save €5.01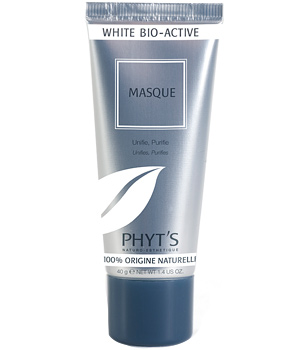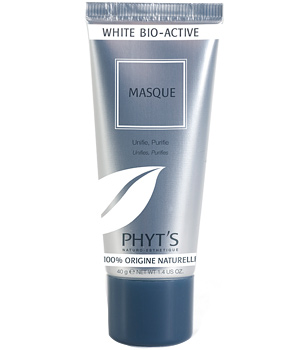 The White bioactive Mask unifies and purifies Phyt's as a PWE phytoactive complex that targets pigmentary imperfections, the complexion is more luminous and unified. The skin is purified and cleared up. Essential complement and used once or twice a week to optimize the effectiveness of White Bio-Active treatments.
Look Good, Feel Good With This White Bio-Active Mask
Weleda Moisturizing Cream With Iris
WEL088766
Price now €12.98 was 15.27 save €2.29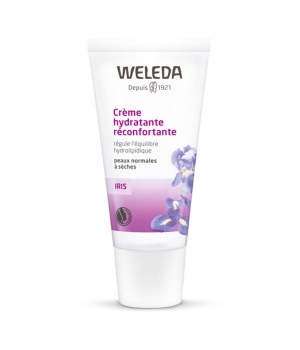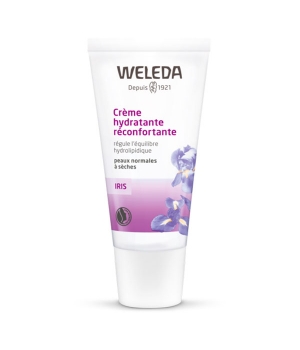 The comforting moisturizing day cream with Iris 30ml Weleda is a cosmetic treatment dedicated to the face for intense hydration. As the skin tends to become dehydrated in the face of external influences, this treatment based on organic iris will preserve the hydrolipidic balance of the skin while keeping its natural radiance. Thanks to this cream, the skin becomes fresh, soft, and radiant.
Care More, Be More With This Moisturizing Cream
Phyts Phyt'solaire Tanning Stimulator
PHY261651
Price now €32.68 was €38.45 save €5.77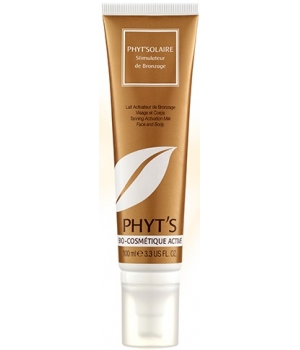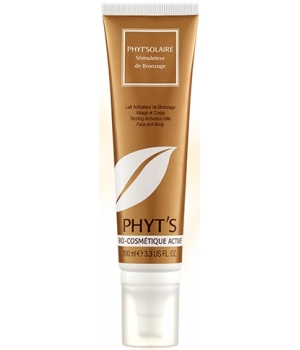 Phyt's 100ml Tanning Stimulator promotes the activation of tanning by the production of melanin from skin cells. As its name suggests, it helps stimulate the appearance of a tanned complexion and natural tan during sun exposure. This Phyt's product is stimulating body milk that gives softness to the skin when exposed to UV rays.
Be Your Own Sunshine With This Tanning Stimulator
EQ High Protection Sun Cream SPF 50
EVO350614
Price now €18.74 was €24.99 save €6.25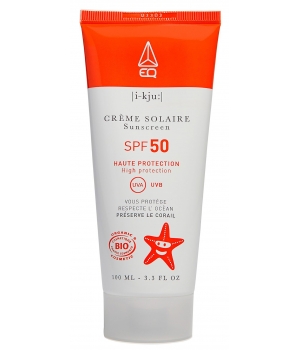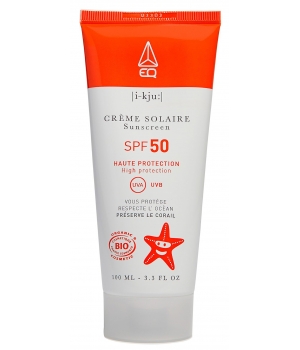 the high protection SPF 50 Sun Cream has been developed under dermatological control to ensure good tolerance and optimal sun protection against UVA and UVB rays. Adapted to conditions of strong sunlight, its formula is ideal for photosensitive skin intolerant to chemical filters. Gourmet fragrance, with exotic, vanilla, and woody notes.
Treat The Lips Better With This Waleeda Lip Balm
Weleda Skin Food Lip Balm
WEL077579
Price now €6.98 was €8.21 save €1.23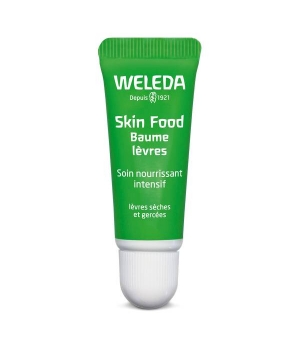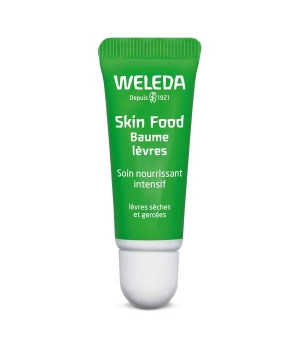 Skin food Weleda 8ml lip balm to protect the lips with calendula and chamomile extracts. Skin food, the new 8ml lip balm from Weleda, is specially designed for dry and chapped lips. This is an intensive nourishing treatment to protect the lips and their mucous membranes.
With This Amazing Sun, Cream Make Your Skin Shine
If you have been waiting for sales on skincare products then we are having good news for you. Today's MondeBio Promotions of Father's Day with 16% discount use Promo PAPA16 to get best skin care products.