If you know exactly where you want to go, this is the page for you. We've broken down TUI AT top deals by destination, so you can jet straight to your ideal spot. TUI AT offers flights to more than 80 locations globally, including those in Europe and Asia that are near home. And they've got plenty of popular holiday destinations on their books – whether you want to sunbathe in Spain, get away as a couple to Greece, or try something more exotic in Turkey they have got you covered. So, take a look at their destination top deals for some instant holiday ideas.
TUI AT Top Deals – Explore A New Treat
Egypt Holiday Deals
Jaz Bluemarine Resort
Price: was £976pp now £688pp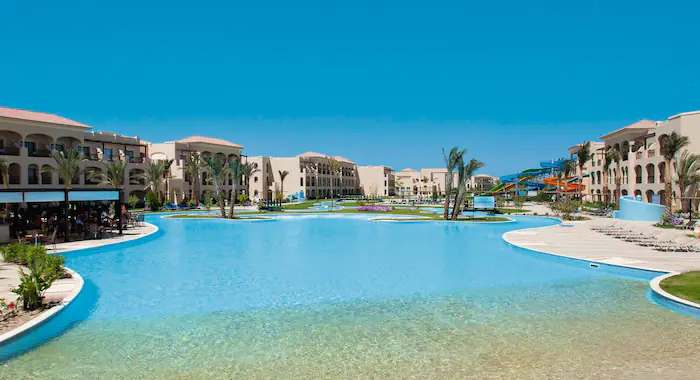 The Jaz Bluemarine Resort is stocked with a slide-filled pool area and a spacious sister hotel. There is much to do here. There is a waterpark, a kids' club, and a sizable pool. Also, it backs up to its sister property, Jaz Aquamarine, allowing you to access the slides and pools there as well.
Greece Holiday Deals
Holiday Village Atlantica Rhodes
Price: was £1212pp now £831pp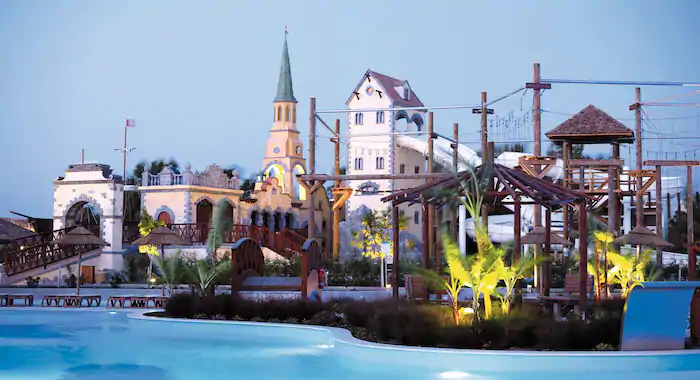 The Holiday Village Atlantica Rhodes resembles an adventure playground more than a hotel with its splash park, high ropes course, and raft-building activities. Getting to a large, pebbly beach from here just takes five minutes on foot. To get to Kolymbia's centre, it takes a further 10 minutes. But, the base has five pools, three restaurants, and other activities to keep you occupied.
Balearic Island Holiday Deals
TUI BLUE Levante
Price: was £ 606pp now £337pp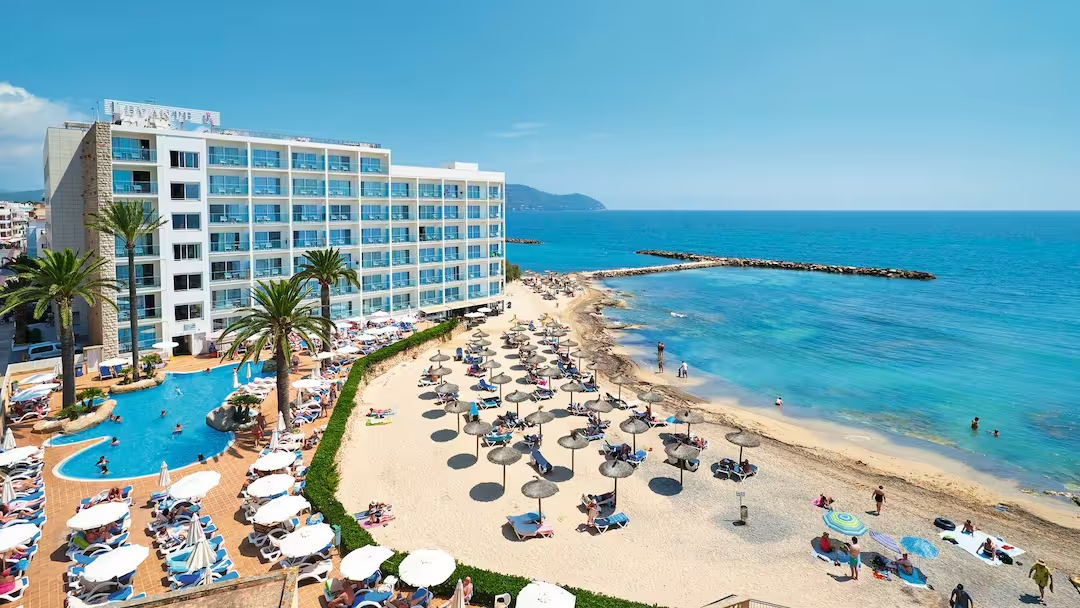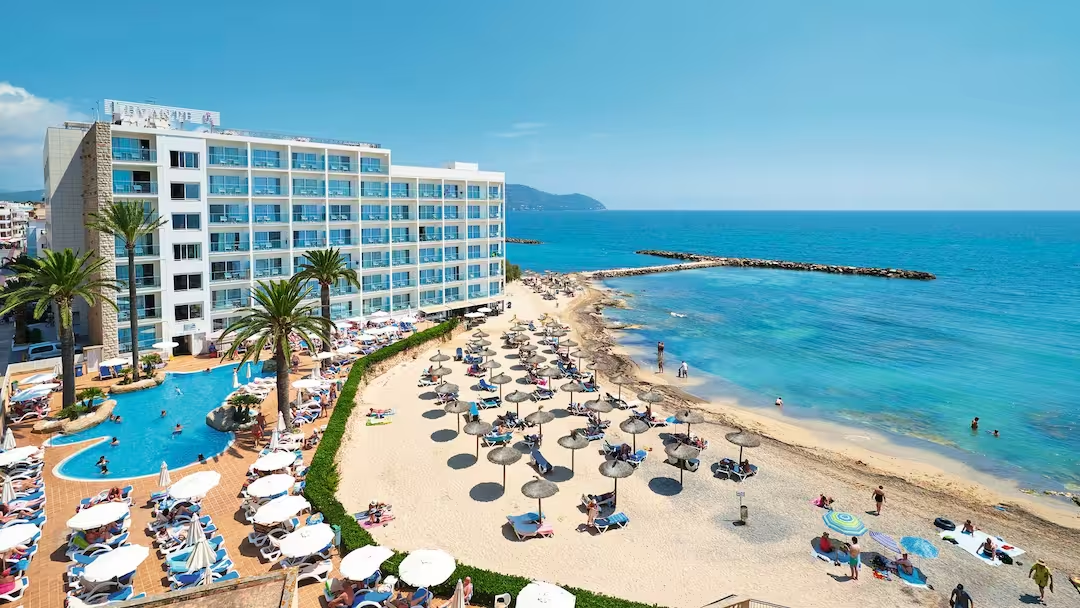 The TUI BLUE For Two line includes this hotel, so it checks all the right boxes for laid-back adult-only getaways. A beach is right outside the hotel's back door, while Cala Bona's bars and restaurants are right outside your front door. You're also in a good location for walks down the seashore to Cala Millor if you want a change of scenery.
Turkey Holiday Deals
TUI MAGIC LIFE Jacaranda
Price: was £470pp now £432pp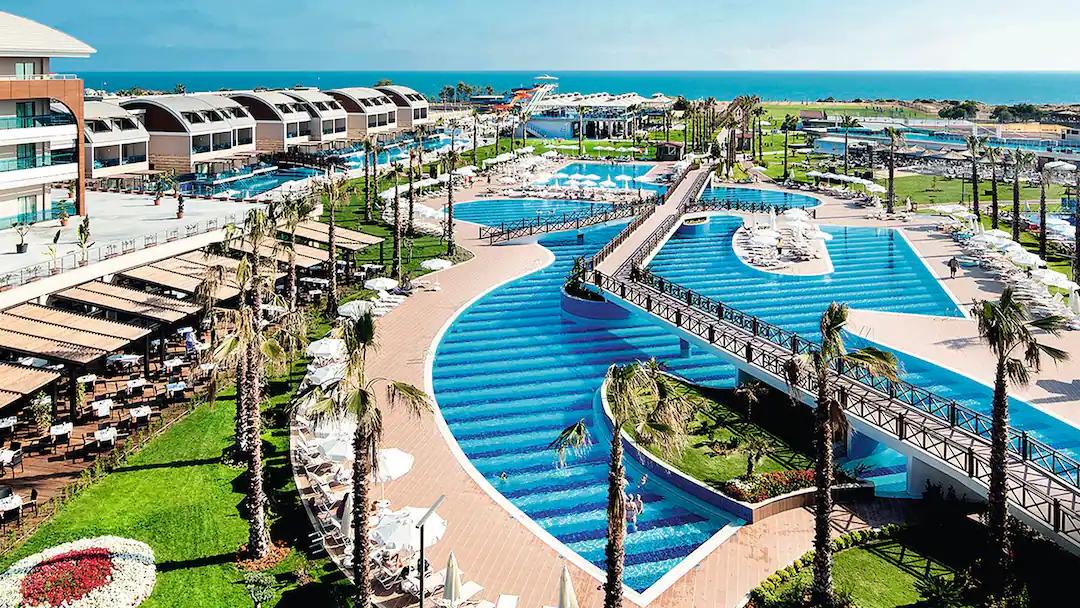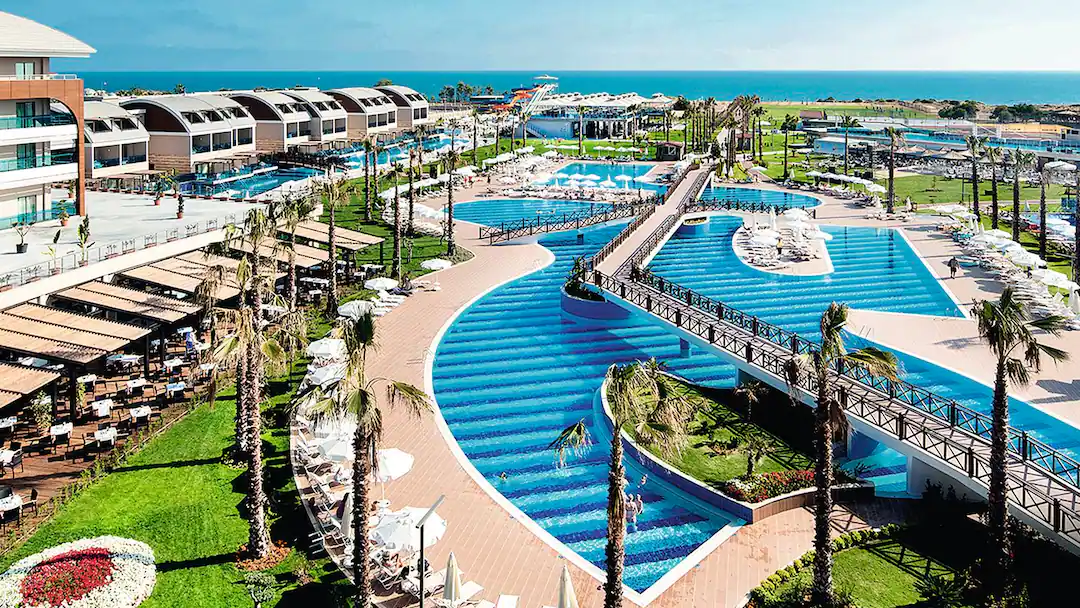 A TUI MAGIC LIFE Places to dine, drink, and swim abound in Jacaranda. Another plus is the beach just outside the door. The land descends to a large, sandy beach that serves as a starting point for water activities like windsurfing and canoeing. Five minutes walk away is a sizable market for shopping.
Mexico Holiday Deals
Riu Palace Peninsula
Price: was £1941 pp now £1468pp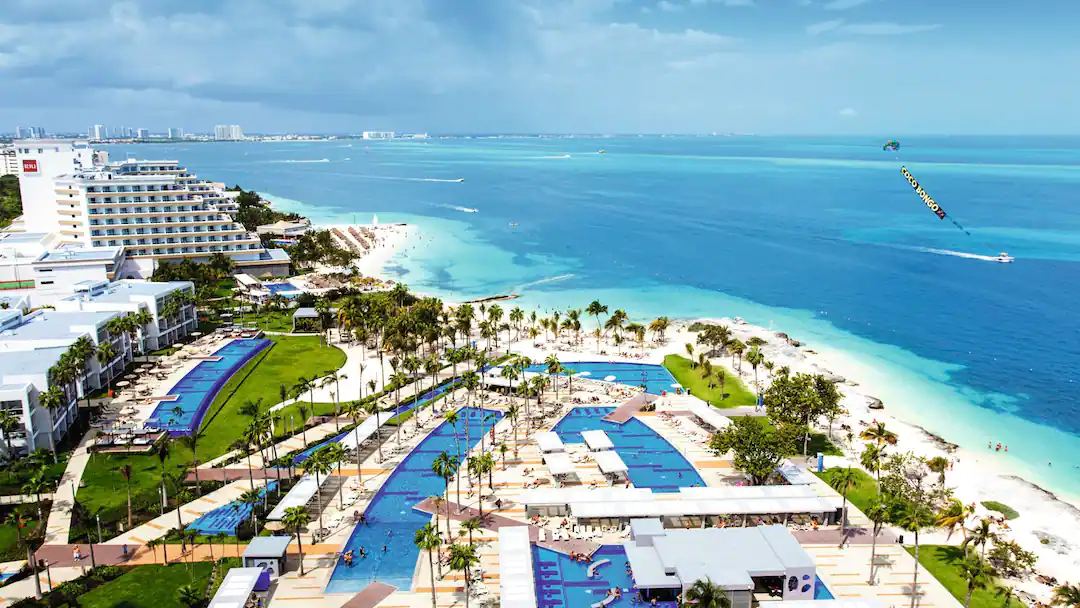 This large, luxurious hotel is well-liked for its seaside location and a fantastic selection of eateries. In Cancun's Hotel Zone, the Riu Palace Peninsula is a short drive from the city centre. There is a length of beach that is just for visitors, with white beaches and turquoise waves.
The TUI AT Top Deals has explored locations more than you think. So, book your favorite place now.