You want to take your 3D printing dreams to the next level but don't know how. Get the best 3D printers on the market and make incredible designs with no limits. Step into the realm of 3D printing mastery with Anycubic DE, where innovation meets imagination. A celebrated leader in the 3D printing domain, boasting a workforce of over 300 skilled artisans headquartered in the vibrant city of Shenzhen, China. Trust this creative powerhouse to be your partner in crafting pure magic with Mega!
Innovate with Anycubic DE!
Anycubic Wash & Cure Max Maschine
Price: was €389,00 now €299,00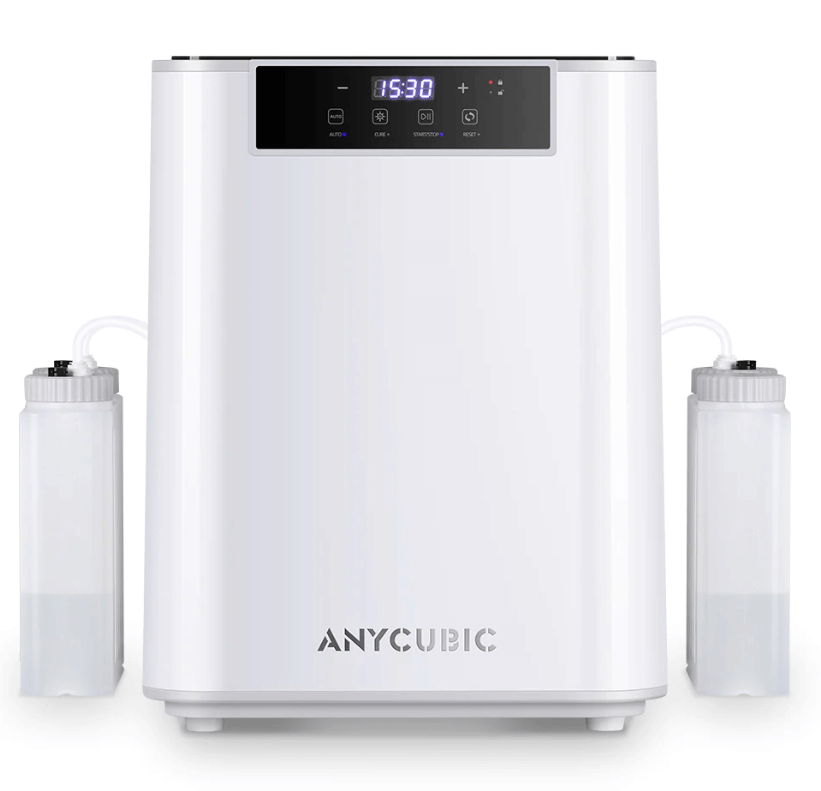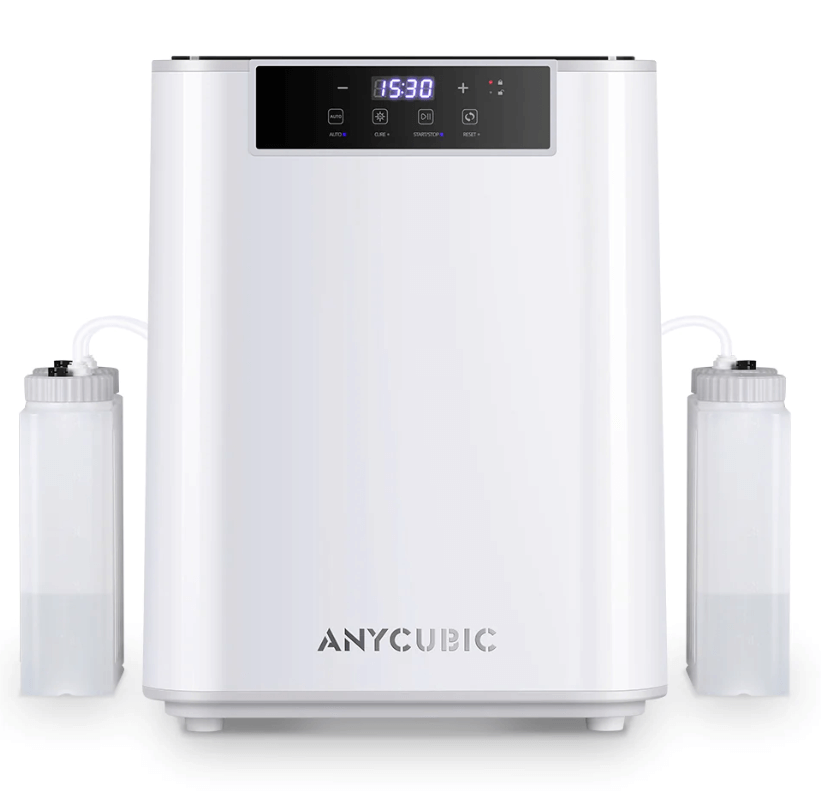 The Anycubic Wash & Cure Max Machine is a game-changer in 3D printing post-processing. With an impressive maximum cleaning size of 14.9L, this machine can handle even your largest prints with ease. Say goodbye to manual cleaning hassles as it utilizes spray cleaning and 360° dimensional curing, ensuring thorough and efficient results. Whether you're a professional or a hobbyist, the Anycubic Wash & Cure Max Machine streamlines your workflow, leaving you with more time for creativity.
Upgrade your 3D printing experience today!
Anycubic High-Speed Resin
Price: €49,00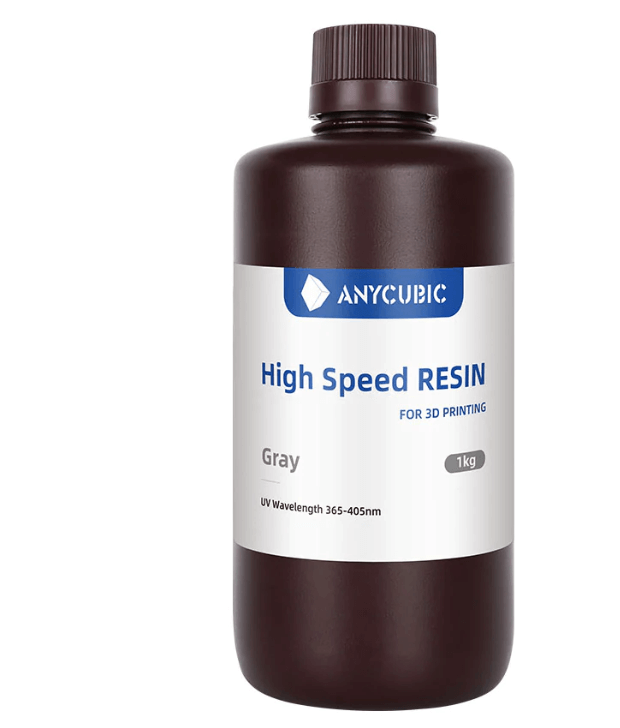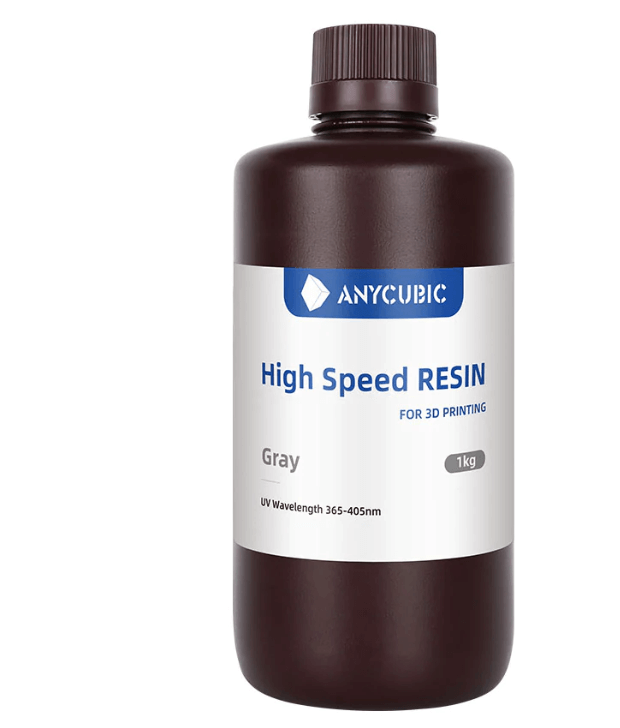 Experience lightning-fast 3D printing with Anycubic High-Speed Resin, tailor-made for the Anycubic Photon Mono M5s. Achieve 3x faster printing using low-viscosity resin, reducing exposure and curing times. Rigorously tested for reliability and precision, it maintains stability even during intricate model builds. Cleaning is a breeze due to its high solubility in alcohol.
Purchase now for speed, accuracy, and reliability in every print!
Anycubic 3D Printing Painting Set
Price: was€59.00 now €49.00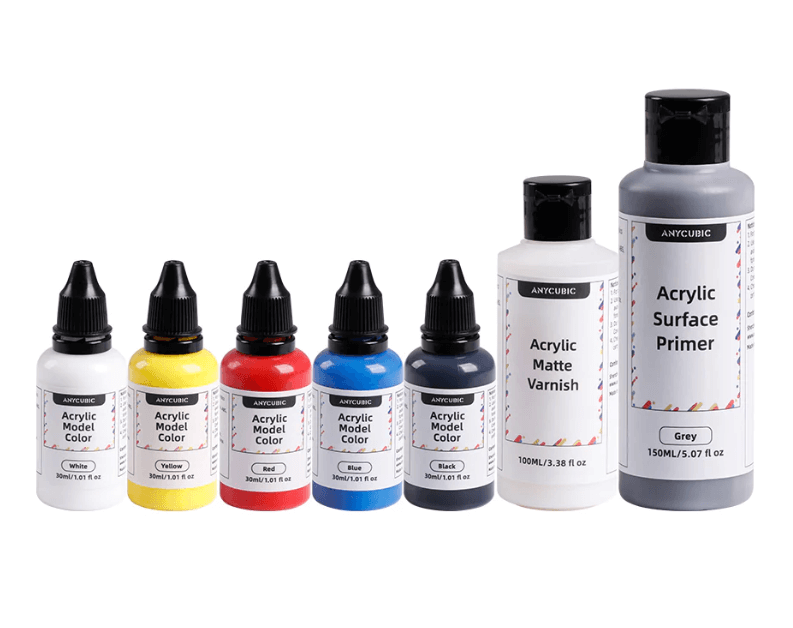 This all-in-one set includes essential tools, materials, coatings, holders, coloring products, and cleaning items to cater to your entire 3D printing process. Novice users will appreciate the included coloring manual and instructional videos that guide you from basics to advanced techniques. The water-based paint and primer, designed specifically for 3D printing, offer high opacity and fluidity for smooth and even coatings.
Pre-order the Anycubic 3D Printing Painting Set now to revolutionize your 3D printing experience!
Anycubic Photon Mono M5s
Price: was €579,00 now €519,00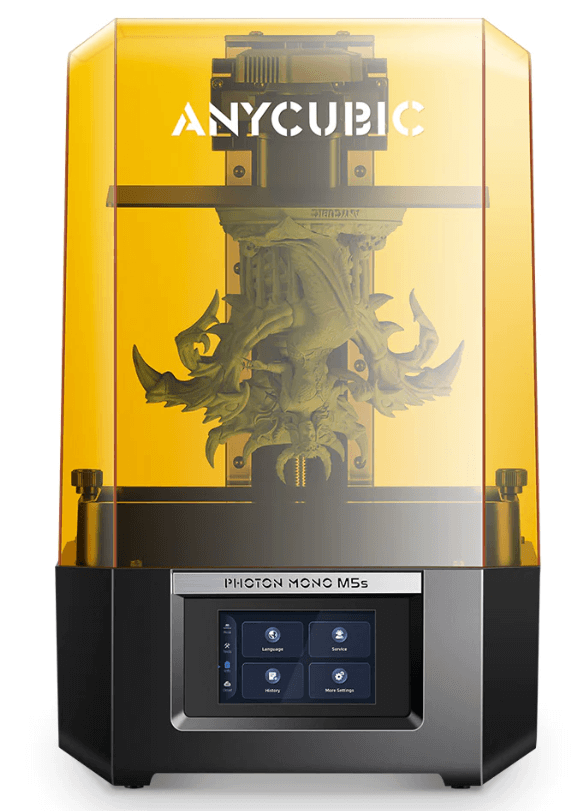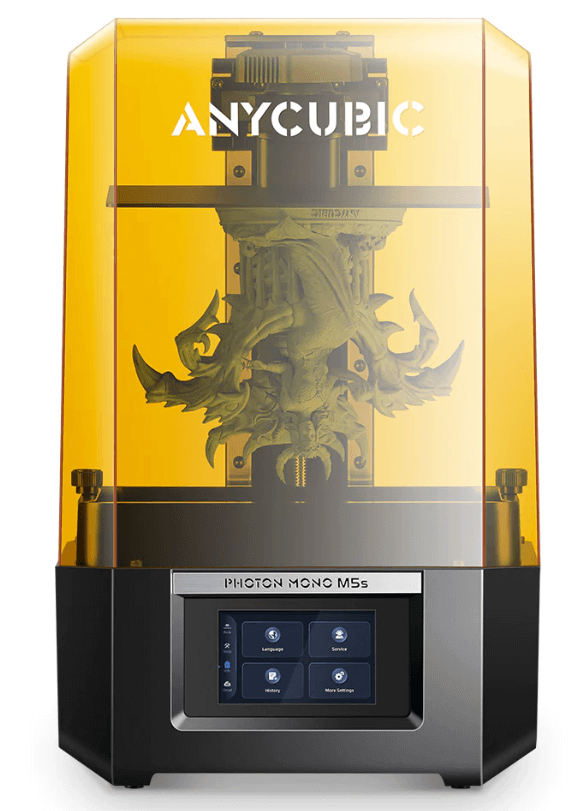 Be among the first to pre-order the Anycubic Photon Mono M5s and experience 3D printing like never before. This cutting-edge printer boasts a remarkable 12K resolution on its 10.1-inch screen, delivering exquisite details with precision down to 19 microns in the X-axis. Enjoy hassle-free printing with its automatic leveling feature, eliminating the risk of leveling errors.
Elevate your 3D printing game—pre-order now for a seamless printing experience!
Anycubic Cobra 2
Price: was €309.00 now €229.00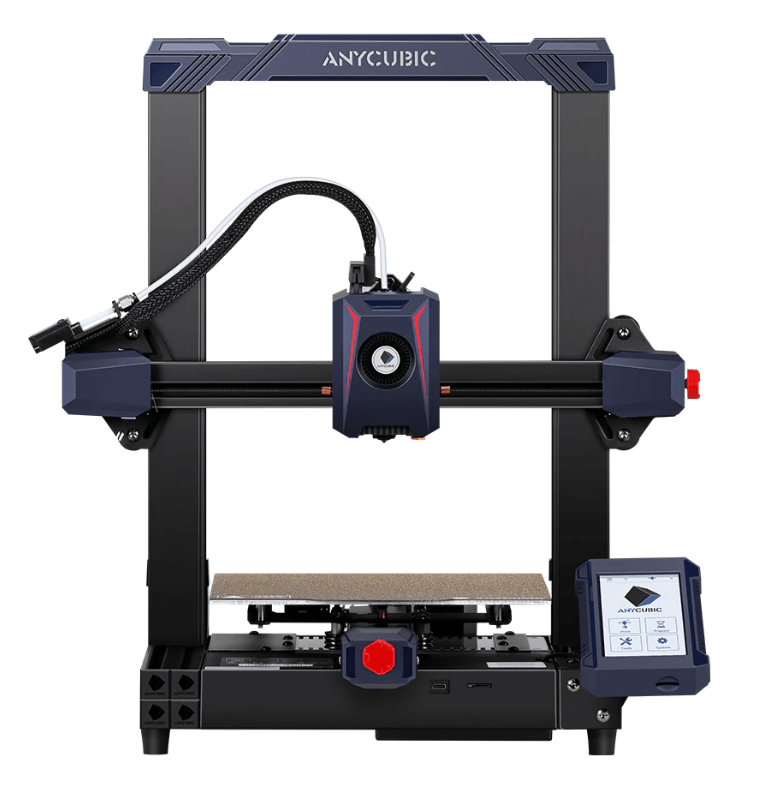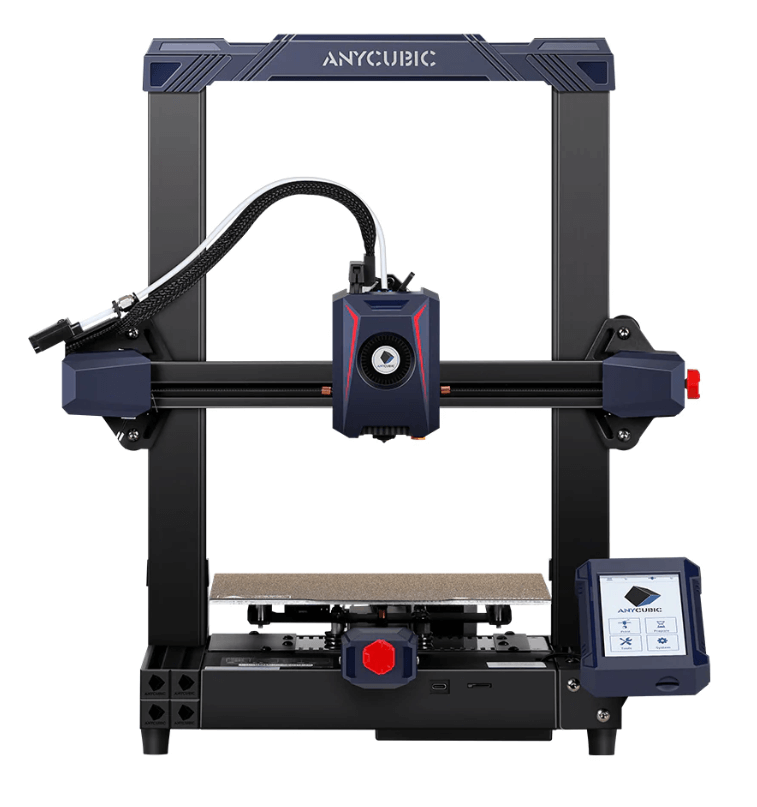 With speeds six times faster than standard printers, the Anycubic Cobra 2 high-performance machine delivers precision and efficiency like never before. Its upgraded extrusion and cooling systems, intelligent auto-leveling, and stable double Z-axis threaded rod ensure top-notch results. Assembly is a breeze, taking just minutes to get started.
Pre-order your Anycubic Cobra 2 now and revolutionize your printing experience!
Anycubic DE believes that 3D printers should empower everyone to bring their creative visions to life. They're committed to fostering a world where imagination knows no bounds. Experience boundless innovation with Anycubic DE!