When it comes to your automated home and smart home, the Tink online store should be your first stop! With them, you can buy your smart home devices safely and conveniently and get advice from Tink IT experts. At Tink, they offer you individual solutions for your connected home. So, if you are searching for a smart gadget for your home look no further than this Tink AT review where you can find all your favorite things.
Tink AT Review Amazing Offers Just For You
Sonos One SL Arc 5.1 home cinema set
Price: was €2,296.00 now €1,779.95 save 22%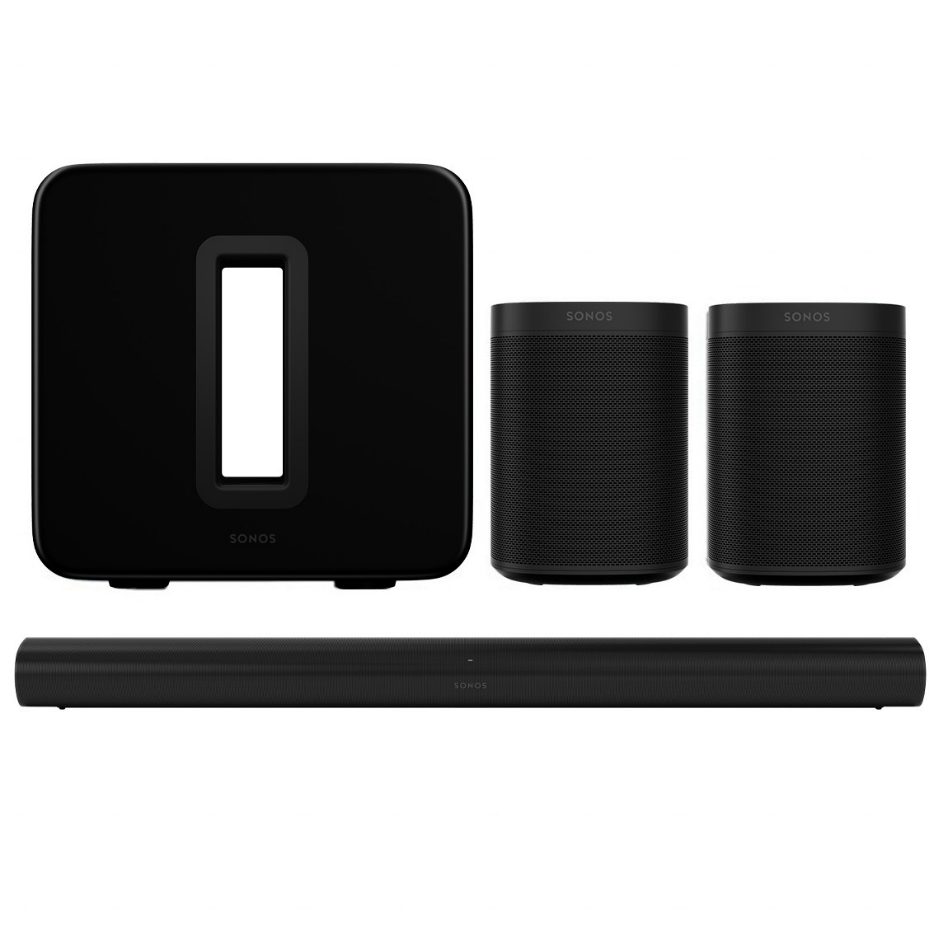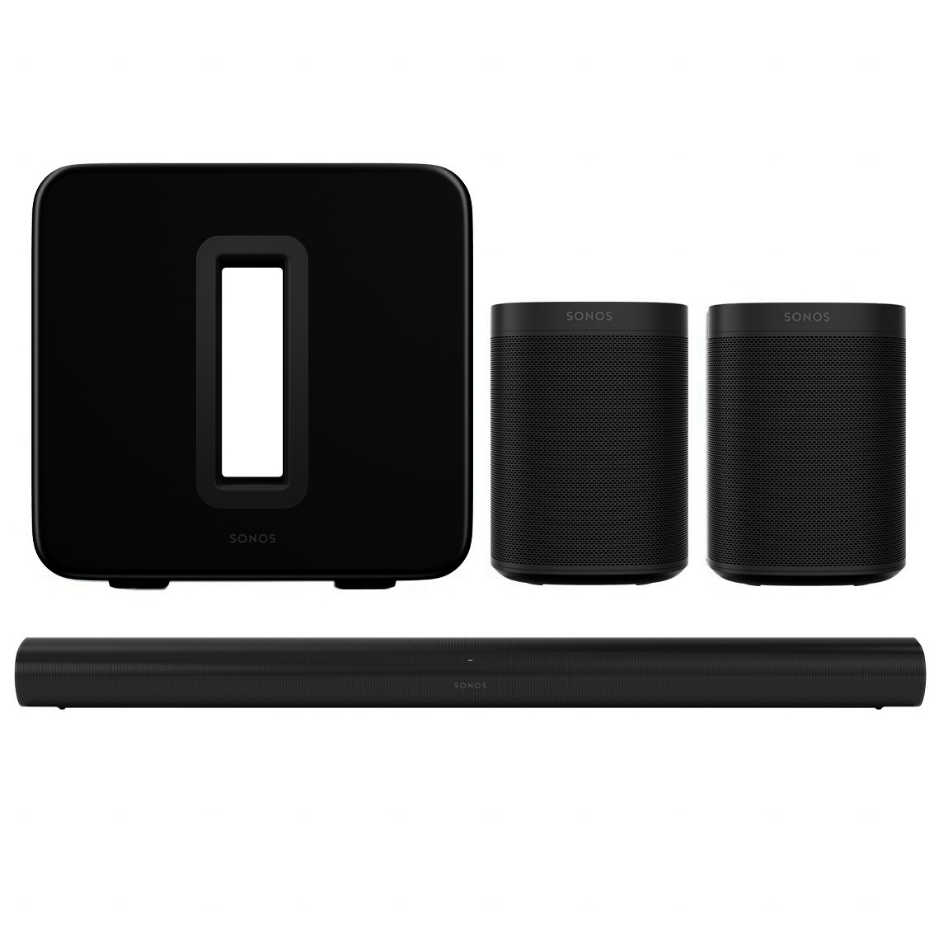 The Sonos Arc One SL 5.1 home cinema set transforms your living room into a cinema hall with breathtaking sound. The bundle includes the Sonos Arc, the Sonos Sub (3rd generation), and two Sonos One SL. In combination, they not only create a finely tuned cinema atmosphere but also stream your favorite albums harmoniously and in full range.
Buy this now and make your living room turn into a cinema hall.
Homematic IP Starter Set
Price: was €219.90 now €159.95 save 27%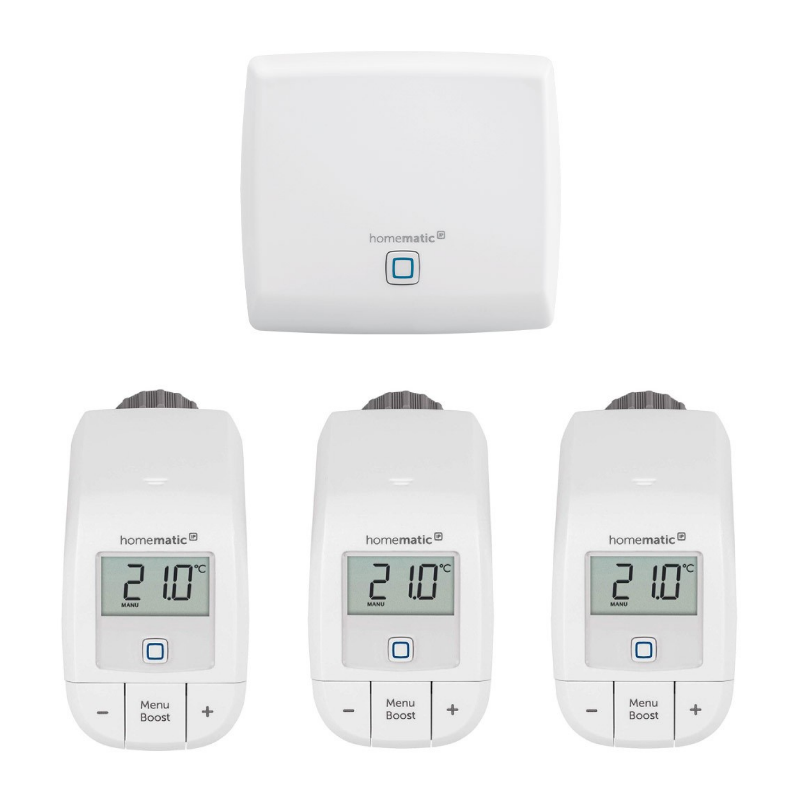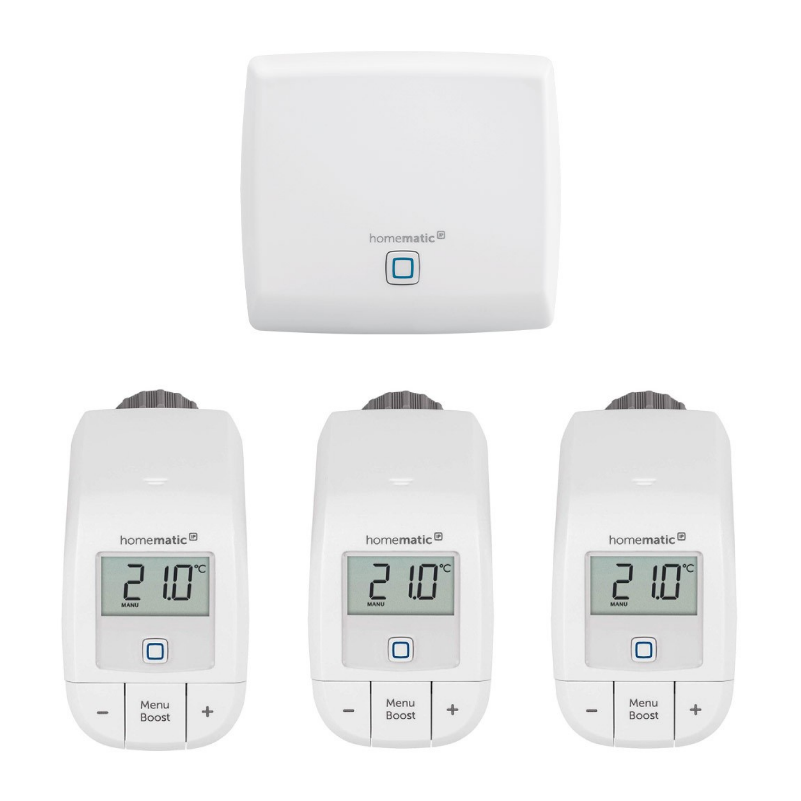 Easy handling via an app and voice control: With the Homematic IP app and the intelligent language assistants such as Google Assistant or Amazon Alexa, you can regulate the Homematic IP radiator thermostats quickly and easily. The system can be expanded at will and thanks to the push-to-pair function, it is very easy to implement.
Get it now for the comfort of your home.
eufyCam 3 Starter Set 4+1
Price: was €998.00 now €879.00 save 12%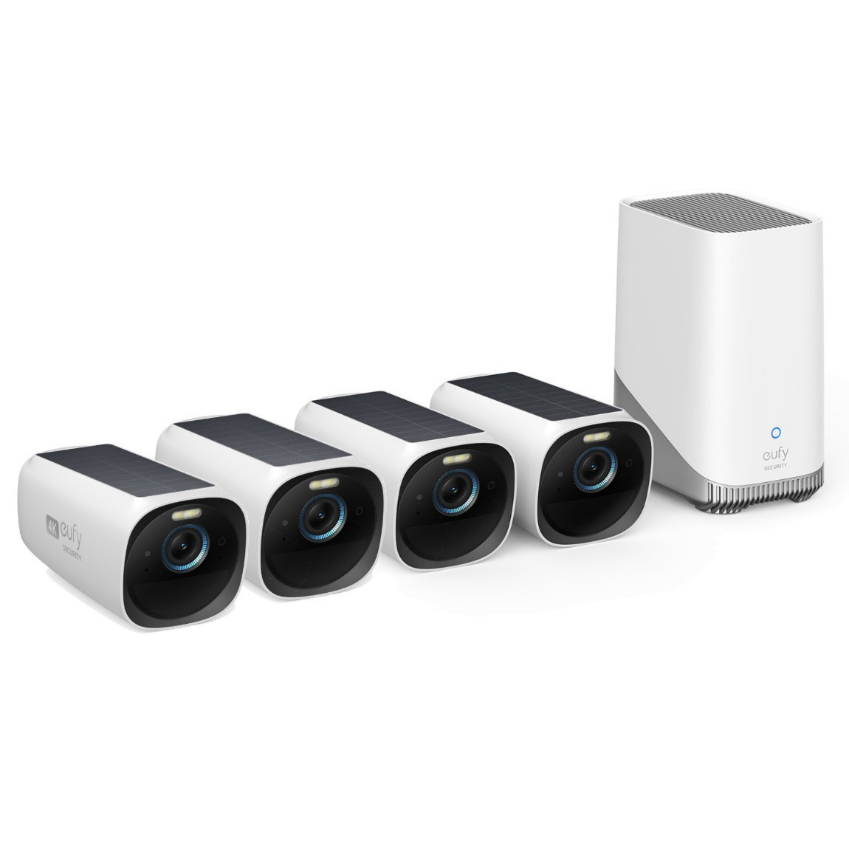 The eufyCam 3 additional cameras are the perfect addition to your eufy Security Homebase 3 surveillance system included in the set. We were particularly impressed by the diverse functions, such as night vision, a smart motion sensor, the solar panel, and the audio function. Thanks to the crystal-clear 4K quality of the recordings and night vision in color, you always have a good view of your home.
Security solutions for your work and home.
Ring Intercom
Price: was €129.99 now €49.95 save 62%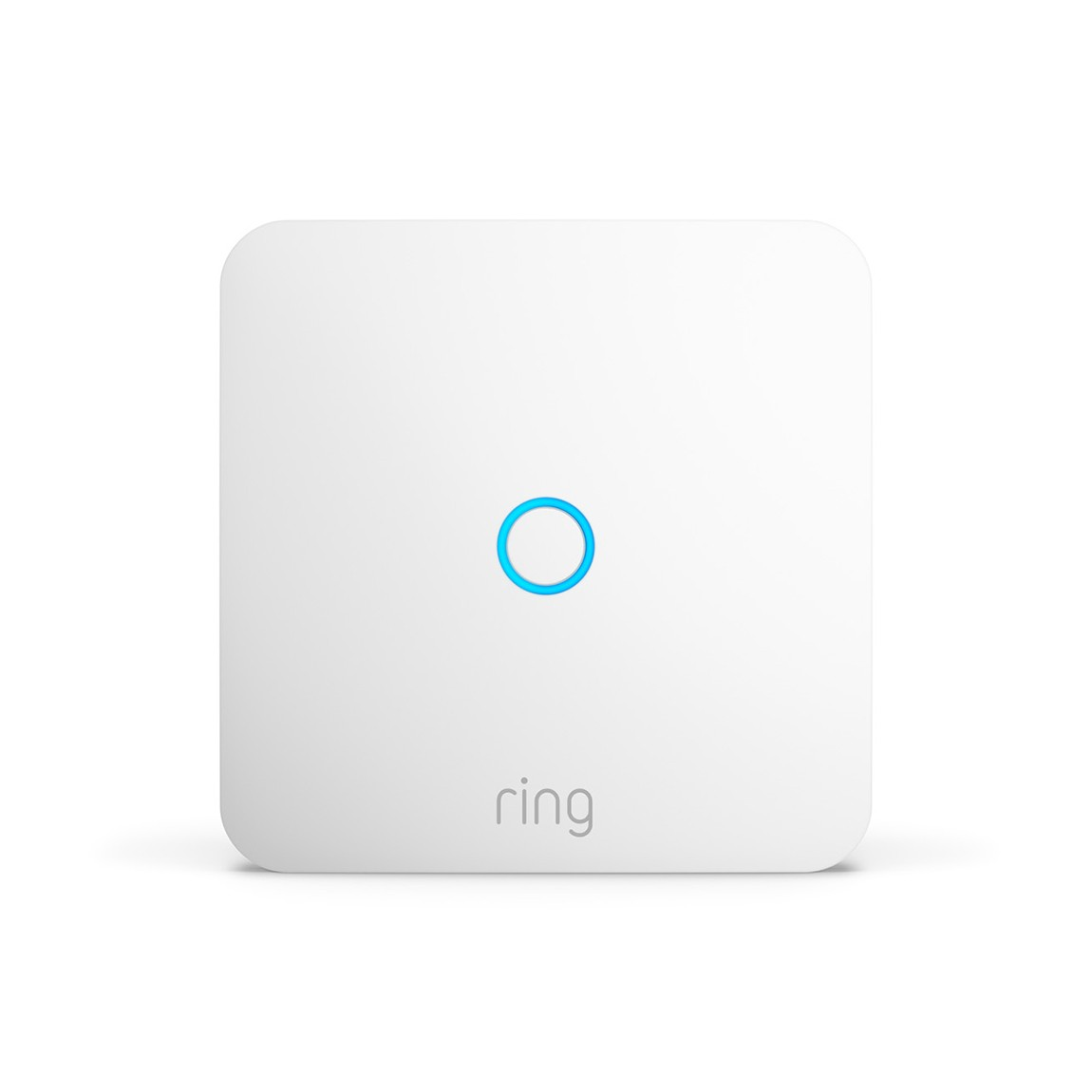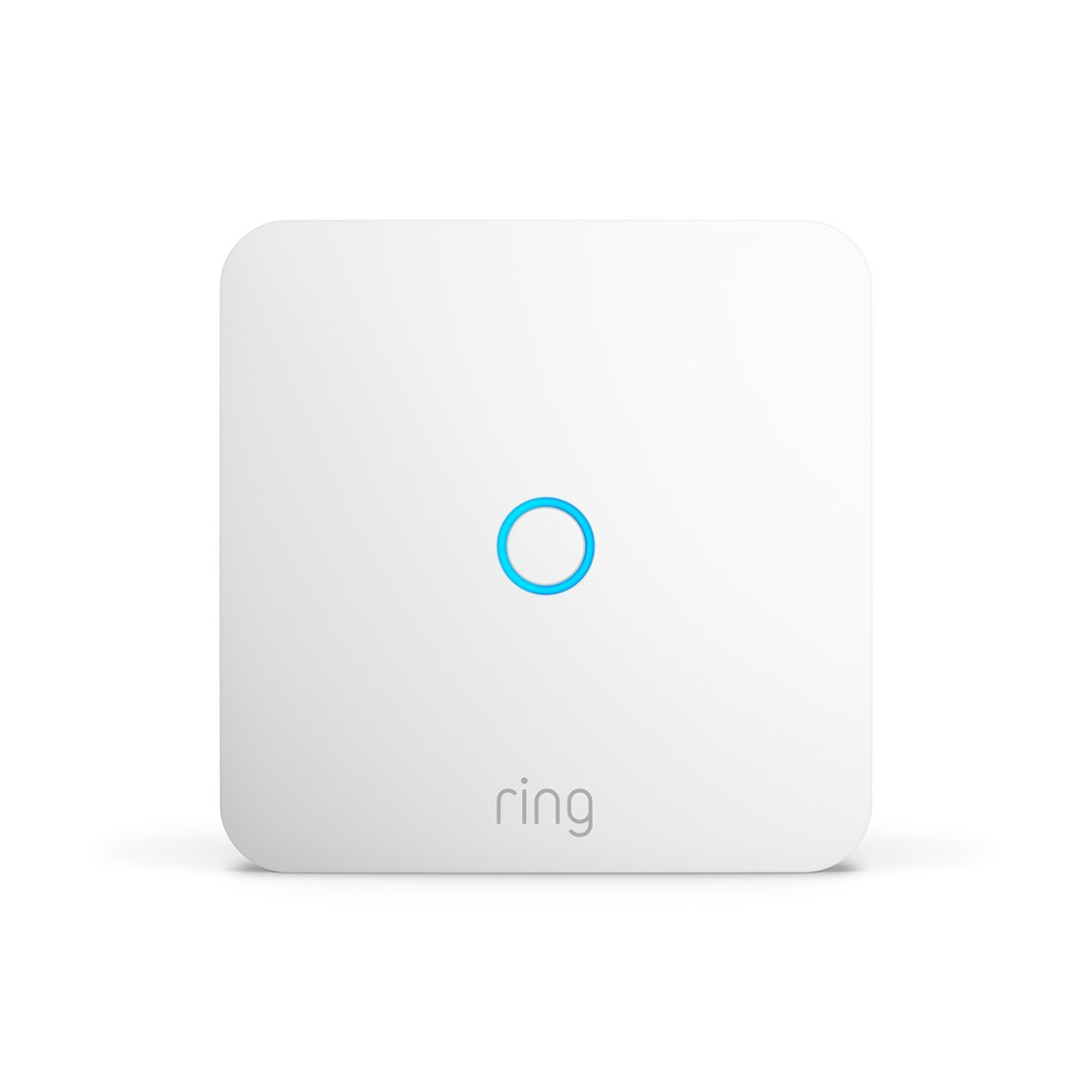 The Ring Intercom is the perfect addition to upgrade your intercom system. With it, you get the possibility to operate your front door by remote control in order to easily grant access to visitors or suppliers or to contact them.
Have this now and upgrade your intercom system.
tado° Smart Radiator
Price: was €149.99 now €69.95 save 53%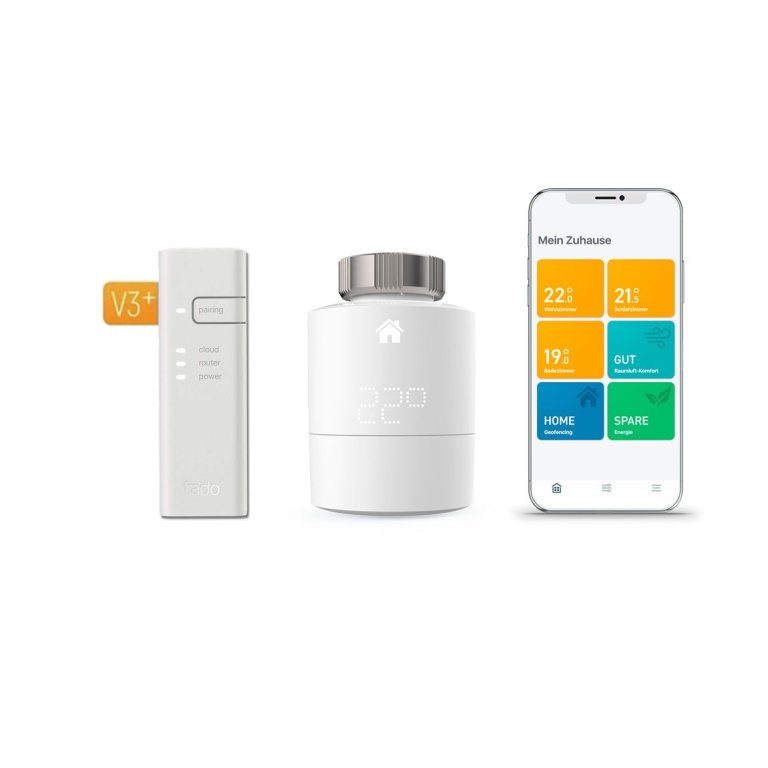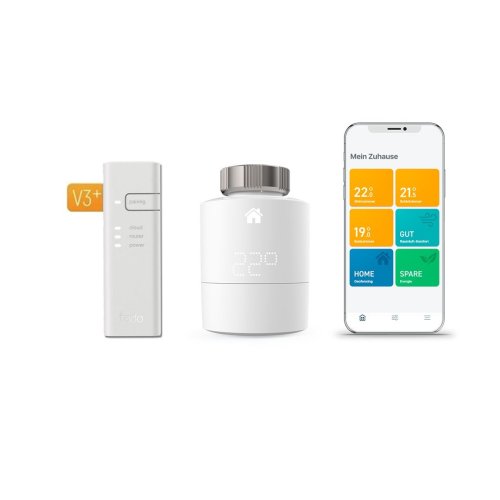 tado° is worth it in three ways. First of all, you save money with the smart heating solution. You can save up to 31% less energy per year. In addition, smart radiator thermostats increase your living comfort, as the temperature is automatically regulated according to intelligent schedules. With tado° you have all the options for the long-term expansion of your smart home.
For a comfortable and healthy room climate have this now!
Get exclusive vouchers and information about software updates and new products before everyone else in their free club! Go and register now!