Are you looking for a new creative challenge? Then you've come to the right place at Malen Nach Zahlen Experte DE! With them, you can express your creativity in many ways and create unique works of art. It doesn't matter whether you prefer to paint or glue diamonds – you can choose from over 300 DIY sets in their range.
Check out Malen Nach Zahlen Experte DE review of the entire paint-by-number range featuring lions, birds with flowers, and cute elephants! Thanks to the sharp prices, you'll only pay a few dollars, but you'll have hours of fun.
Malen Nach Zahlen Experte Review
BY NUMBERS LANDSCAPE WITH A CREEK
Price: was €59.99 now €24.99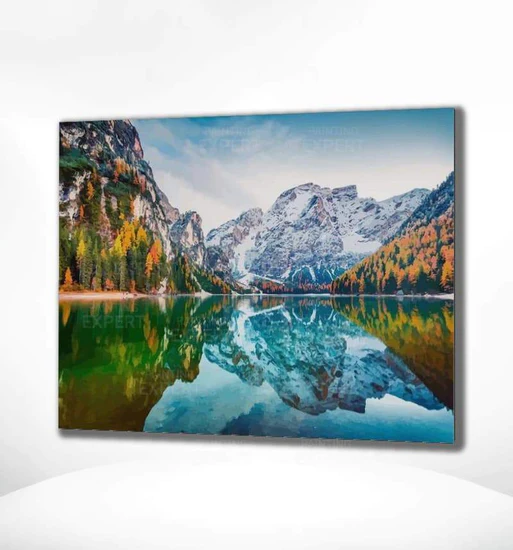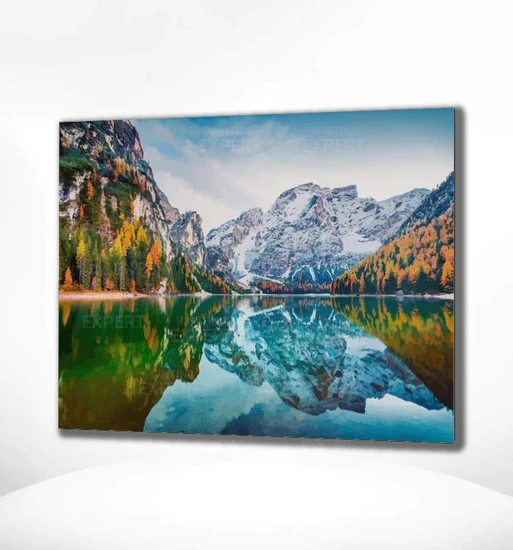 Ever wanted to create dreamy paintings and amaze everyone with your striking art skills? But never grabbed that artistic mastery? Now with these paint-by-numbers, you can paint your favorite paintings. They are here to remind you, it's never too late. Created this DIY Paint by Numbers kit JUST FOR YOU! It will get your creative juices flowing, and you'll be painting like a pro on your first go.
PAINT BY NUMBERS FLOWERS AND WATER
Price: was €34.99 now €28.99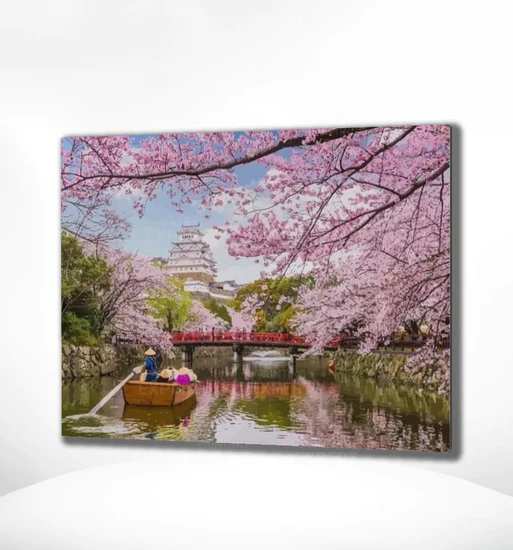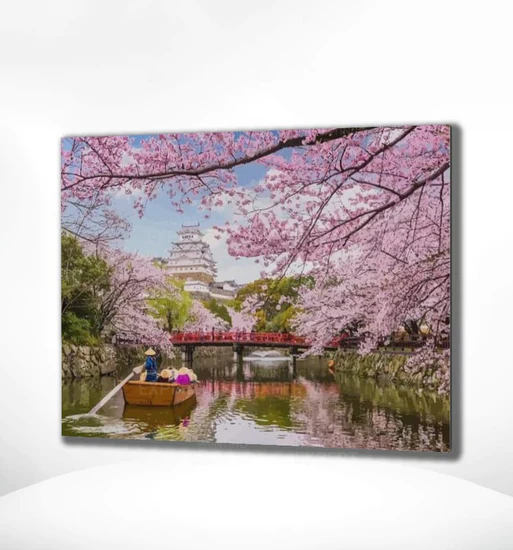 Easy to paint by following the instructions and paint by the numbers directly on framed canvas, no extra paint board is needed to support the canvas while painting. Either kids or youngsters can enjoy this marvelous painting experience easily, lots of fun to paint with a sense of success.
Paint what you love and love what you paint.
COLOR BY THE NUMBER OF WAVES WITH THE SUN
Price: was €34.99 now €27.99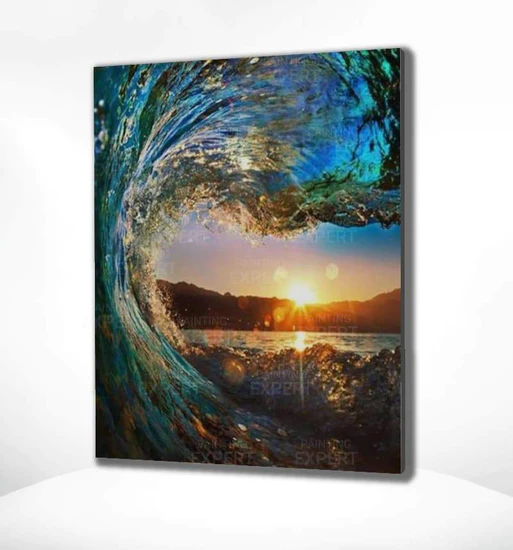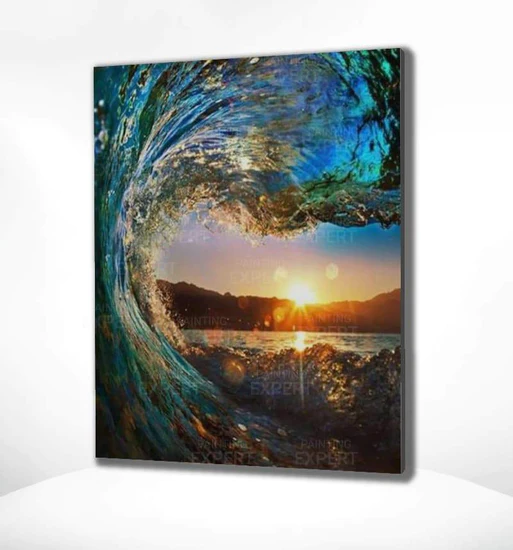 Easy to follow instructions, everyone can be an artist. DIY a piece of oil painting for home decoration. A great Gift for parents, friends, boyfriends, girlfriends, and children on birthdays, weddings, and lodging. How to Do: Match the numbers of the paint and the figures on the canvas to fill in the paint and the color canvas will help you paint.
PAINT BY NUMBERS BLUE HORSE
Price: was €34.99 now €28.99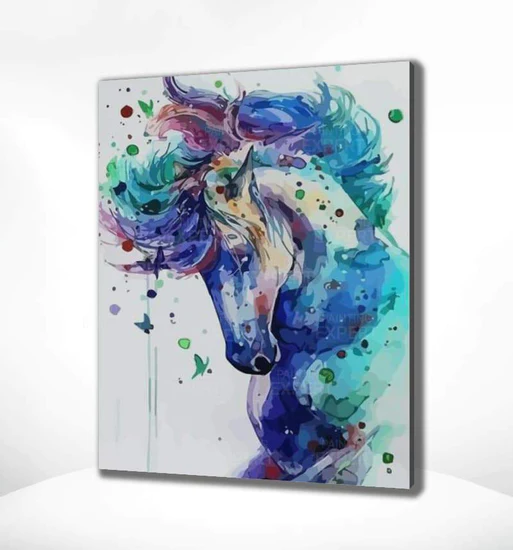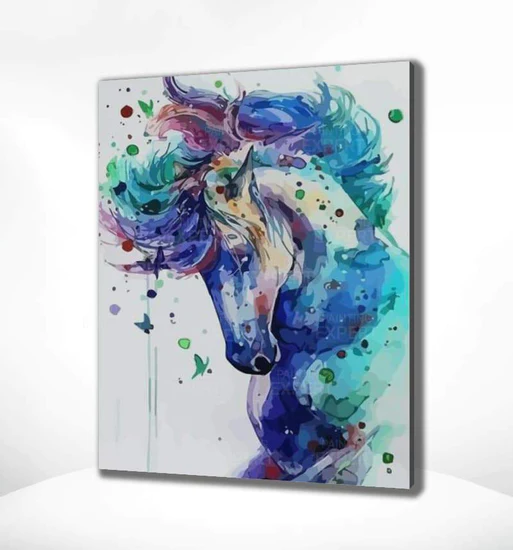 When painting by numbers, also called "paint by numbers", you paint the numbered areas with the given color. Our current client base has found painting by numbers to be very relaxing and calming. his is good for your health. It is perfect for home, children's room, and other place decorations. It is for adults, elders, beginners, Intermediates…
PAINT BY NUMBERS ANIMAL SAFARI
Price: was €34.99 now €24.99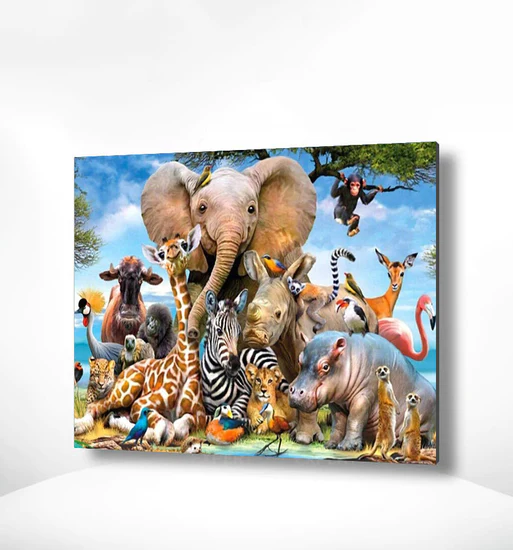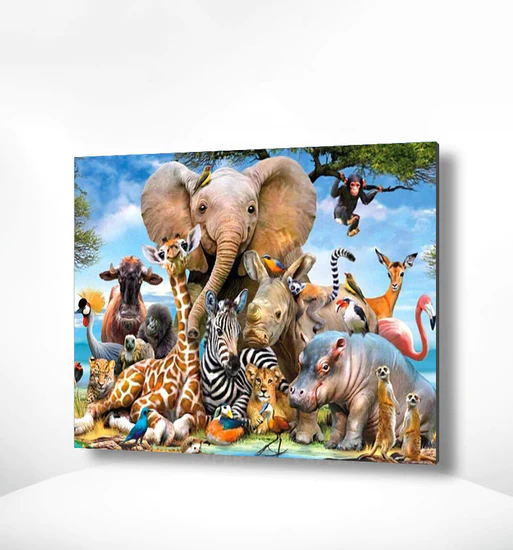 Create your own masterpiece with Wild Animals paint number kit. It is the perfect first step for beginners to enjoy the art of painting using the adult paint-by-number collection. You can easily paint your own wall art, even if you have zero artistic ability. Besides, it can be also framed to be an excellent decoration for your home.
Treat your walls to a fresh coat.
Explore Malen Nach Zahlen review and ensure that you subscribe to their newsletter and receive the best offers and personal advice!