Sunnamusk UK's Summer Sale brings savings of up to 50% on their premium fragrance collections. This sale offers an excellent opportunity to indulge in luxurious scents at more affordable prices. Sunnamusk is renowned for its long-lasting and exquisite fragrances that cater to diverse tastes. With Sunnamusk UK's summer sale, customers can enjoy their favorite scents while keeping their budgets in check. Don't miss out on this fragrant summer deal.
Sunnamusk UK – Your Passport to Fragrance Paradise
BLUE EYES OIL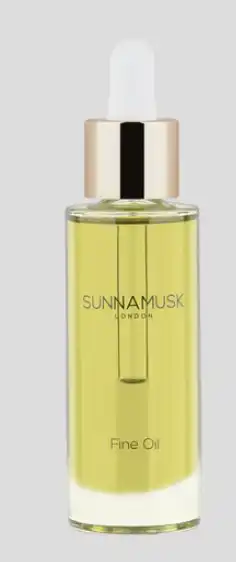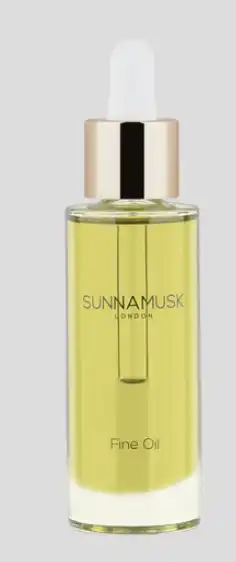 Blue Eyes is a masculine Aromatic Fougere scent. Base notes include woody notes, olibanum, ginger, and oakmoss, while top notes include pink pepper, vetiver, spicy mint, and citruses. Blue Eyes Perfume has quickly risen to the top of men's perfume popularity rankings, The distinct aroma of fresh citrus is what sets it apart. You won't be ignored while wearing this fragrance, which has a base of woody, spicy ginger, frankincense, and moss notes, with a hint of cedarwood, jasmine, and grapefruit as a middle note.
Grab this masculine Aromatic Fougere scent for just £10.50!
LIVELY MUSK
Price: was £21.00 now £10.50

Lively Musk is a comforting fragrance that quietly commands attention. With a classic blend of warm amber and animal musk, the scent will appeal to men and women alike. Cypress touches, musk and bergamot notes make these perfect signature scents. The pungent musk, sweet vanilla, and rich resinous amber add a sensual and mysterious delight.
Discover timeless elegance with Lively Musk.
NIRVANA
Price: was £21.00 now £10.50

A citrus-like delicacy that adds warmth to your aura-Nirvana stands true to its name. Your summer vibes become more attractive with this signature scent. The aromatic combinations are a refresher for your senses. Peppery, basil, and thyme notes bring warmth to the citrusy aromas. The lovely wooden and fresh Mediterranean combinations are a treat to your nose.
Embrace the warmth of summer with Nirvana.
LADIES LIFE
Price: was £21.00 now £10.50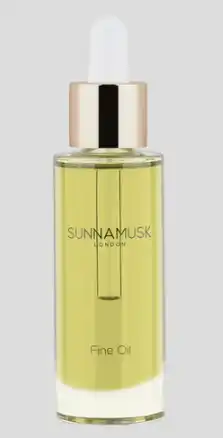 A fun fragrance with fruity top notes of pear and orange blossom blend amicably with a sweet vanilla and cocoa base to make this delectable scent. The exotic blend of ladies' lives offers a surprising and lingering scent, adding character to a person's mysterious personality.
Indulge in the delectable scent of Lady's Life.
OUD CAMBODI
Price: £21.00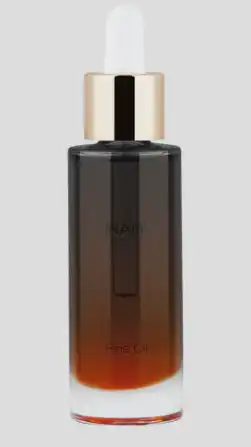 Beware: this perfume is very intense. If you have not tried it before, we recommend visiting one of their stores before purchasing it. The majestic scent of this perfume oil wants to be with you all day long. Get caught up in thoughts of rose gardens and fresh, floral notes. The richness, intensity and woody feel of this oil are enough to give you an enhanced aura. Take your colourful persona everywhere with this classic scent supported by earthy, rich patchouli and refreshing cypriol.
It's a classic scent worth every penny!
Experience summer vibes and summer scents with Sunnamusk UK's summer sale!