Nike is unstoppable in launching tons of shoes almost every month. With its massive selection of iterations, it can be pretty hard to pick a pair that truly fits your style, comfort, and quality preference. Currently, the brand has hundreds of models to choose from, tailored to a wide variety of sports, activities, and styles. So, it's easy for the sheer number of options to be a bit overwhelming. That's why we've pulled together this list of Nike IE bestselling shoes for men. These are the shoes that consistently receive high praise from customers. From performing at your best to looking your sharpest, here are the hottest men's Nike IE shoes available.
Nike IE Bestselling Shoes For Men That You Can Shop Right Now
Nike Air Max Plus III
Price: €179.99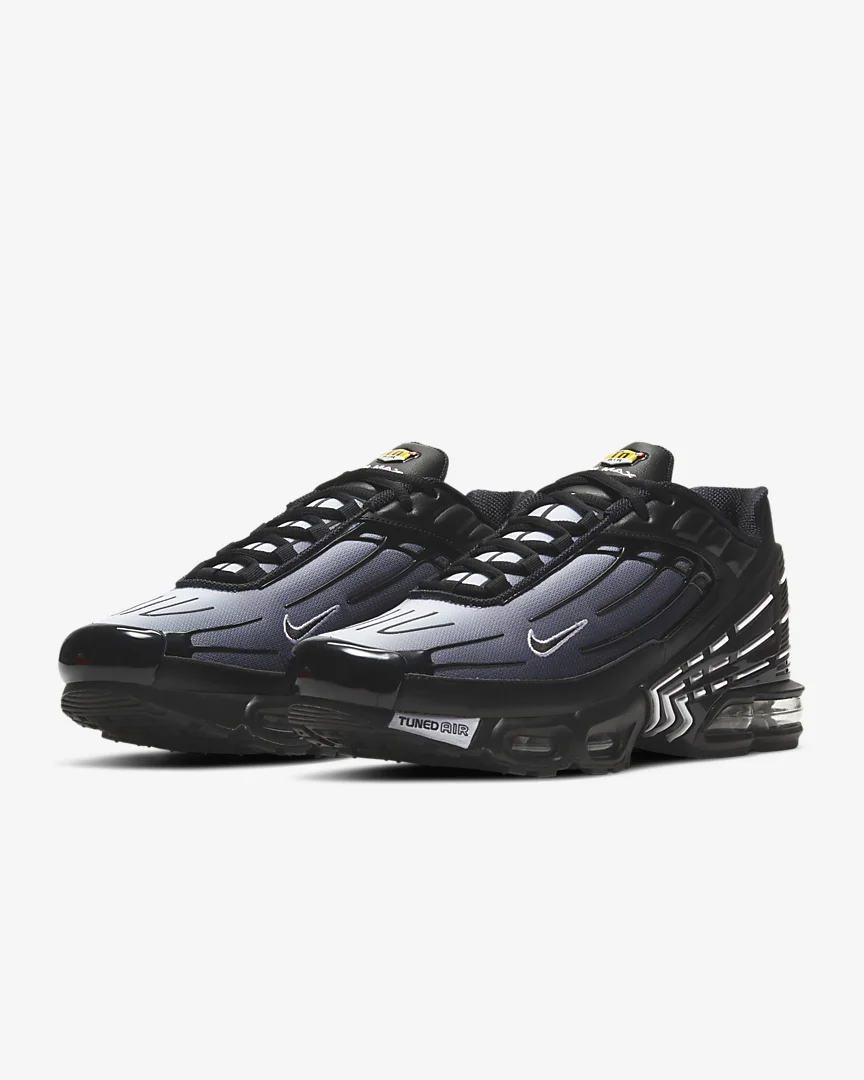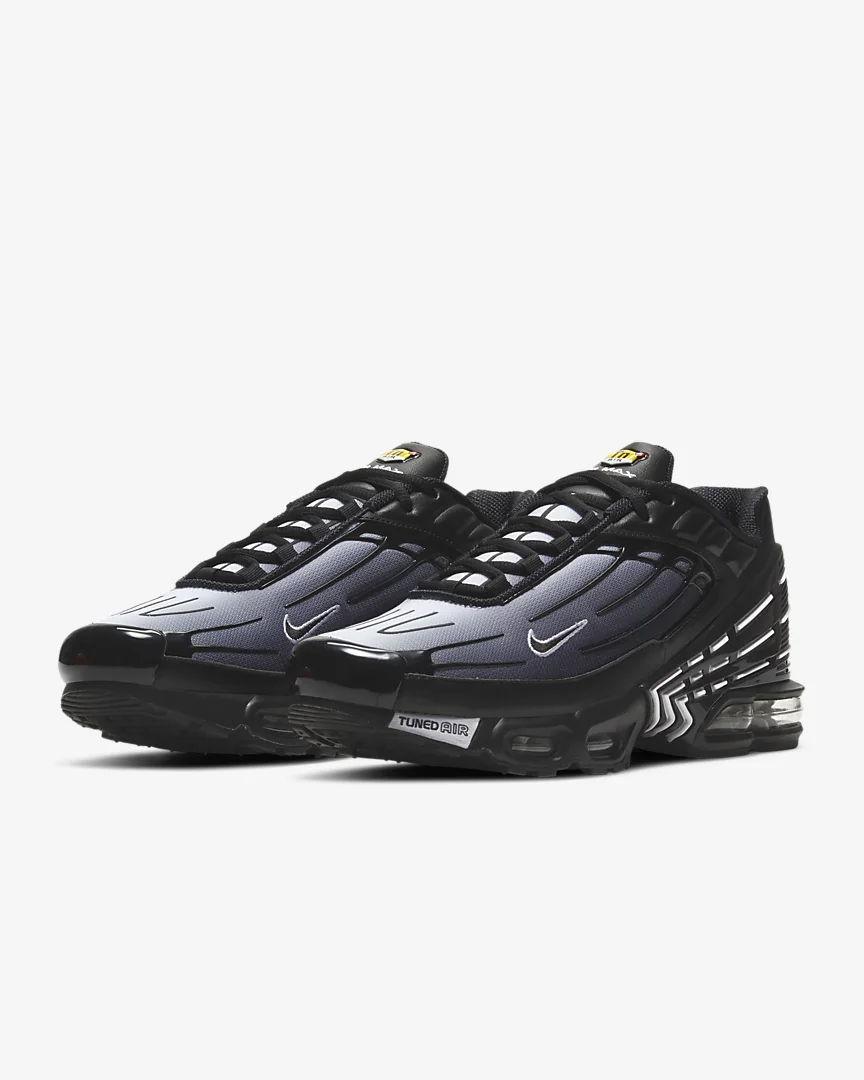 Show off your edge in the Nike Air Max Plus III, a tuned air experience that updates the classic '98 design with futuristic lines and durable materials to keep you ready for the city. Featuring the same Tuned Air technology as its predecessors.
Taste the thrill of adventure by having this shoe.
Nike Blazer Mid '77 Jumbo
Price: now €65.97 was €109.99 save 40%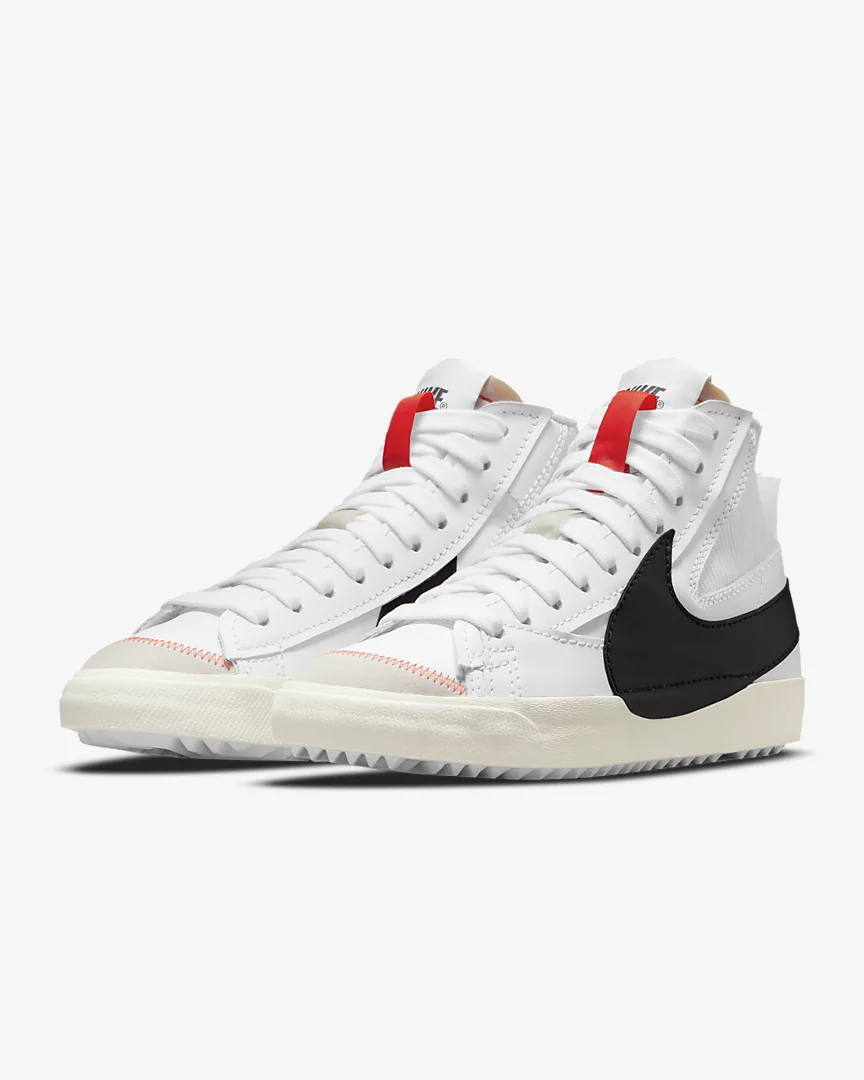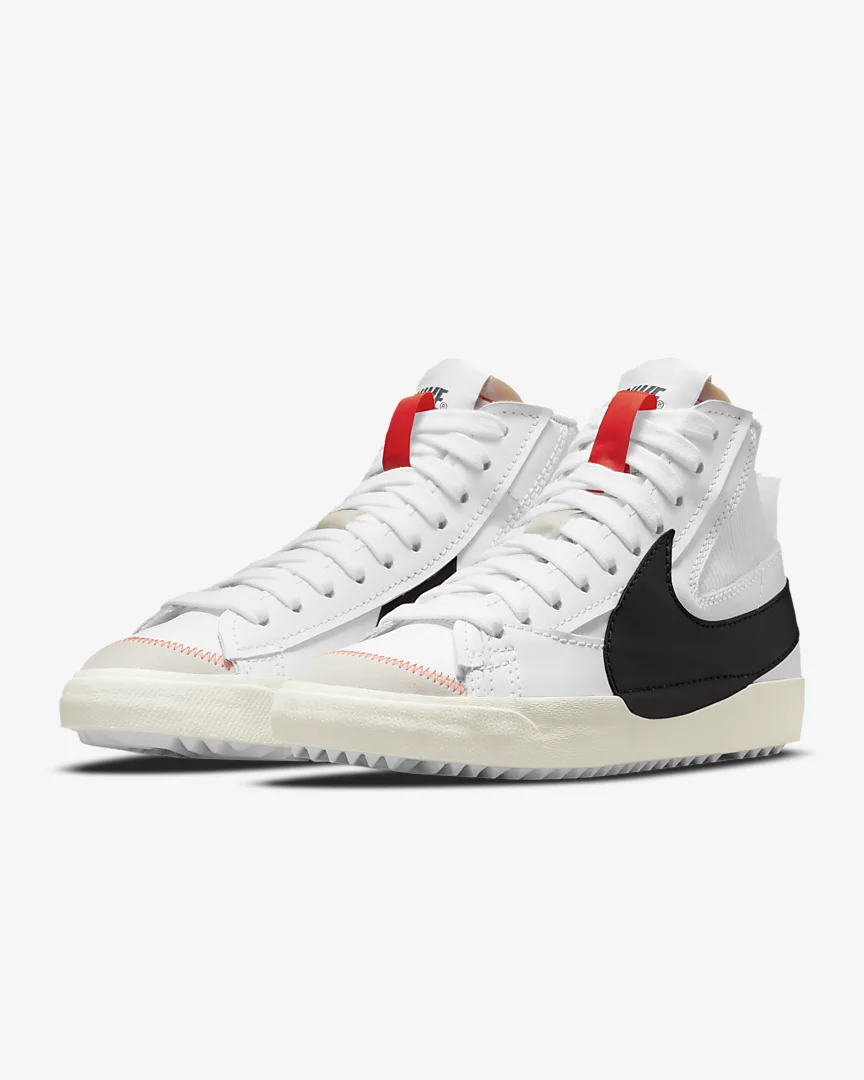 Praised by many for its enduring look and feel, the wardrobe staple hits refresh with the Nike Blazer Mid '77 Jumbo Harnessing the old-school look you love, it now has an elastic heel with a corduroy-like texture and large pull tabs for easy on-and-off. The oversized Swoosh design and jumbo laces add a fun twist.
Get a new leap of comfort by having this pair of shoes.
Nike Air Huarache
Price: now €69.97 was €139.99 save 50%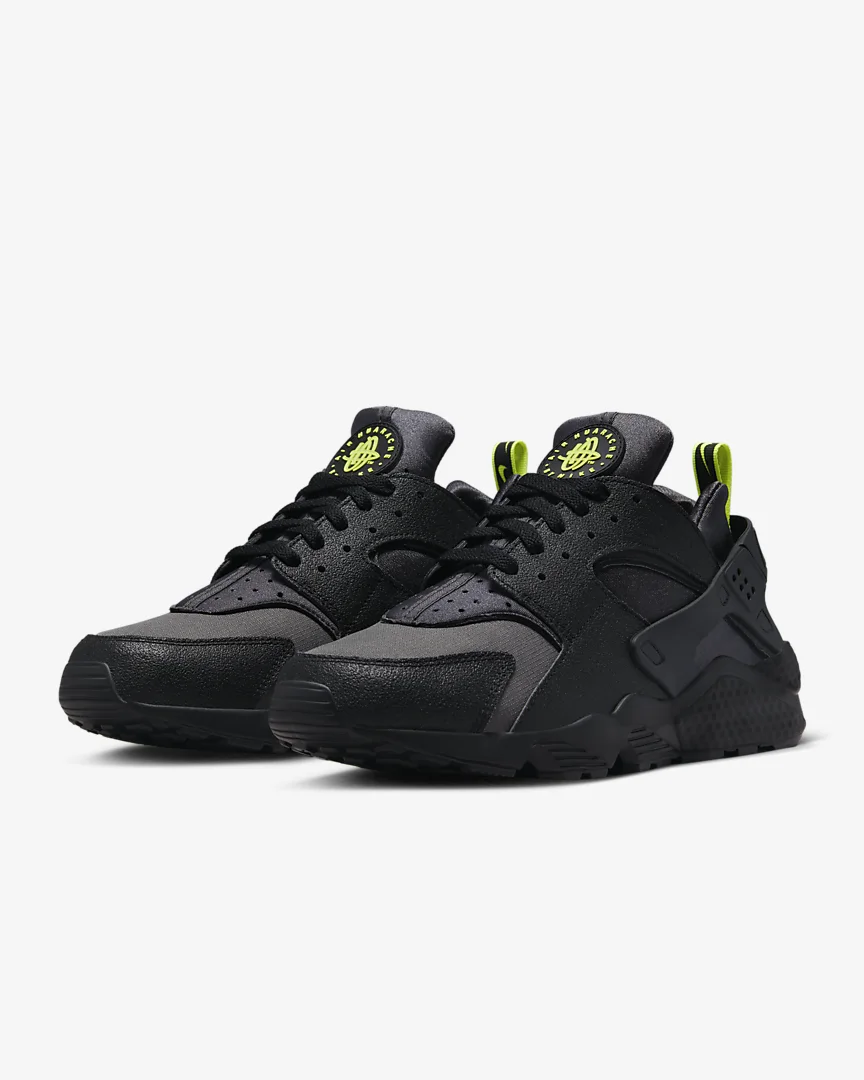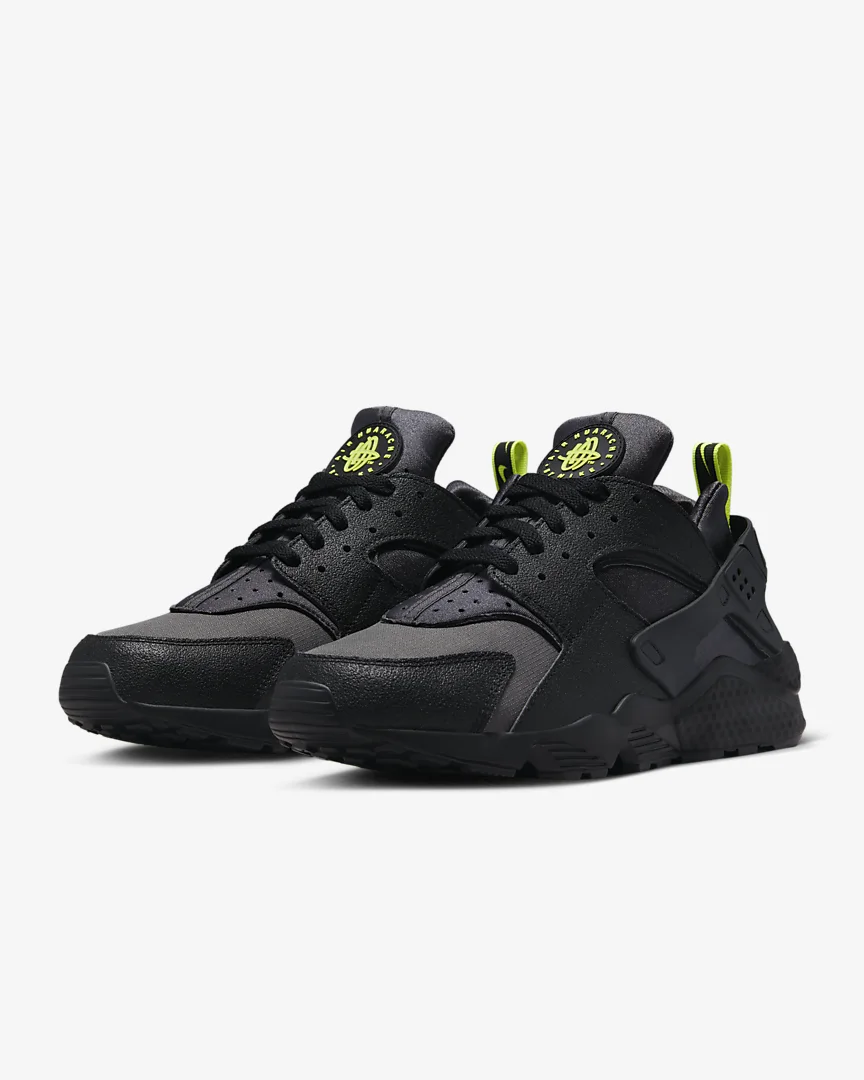 Meet the street-level favorite you'll want to wear on repeat—just like the Swoosh designs running down the pull tab on the heels. With its stretchy bootie-like upper, crisp leather accents, Nike Air cushioning, and futuristic heel cage, the Huarache is bragging rights for your feet.
Don't miss the chance to have it at a discounted price!
Nike Air VaporMax Plus
Price: now £155.97 was £194.95 save 19%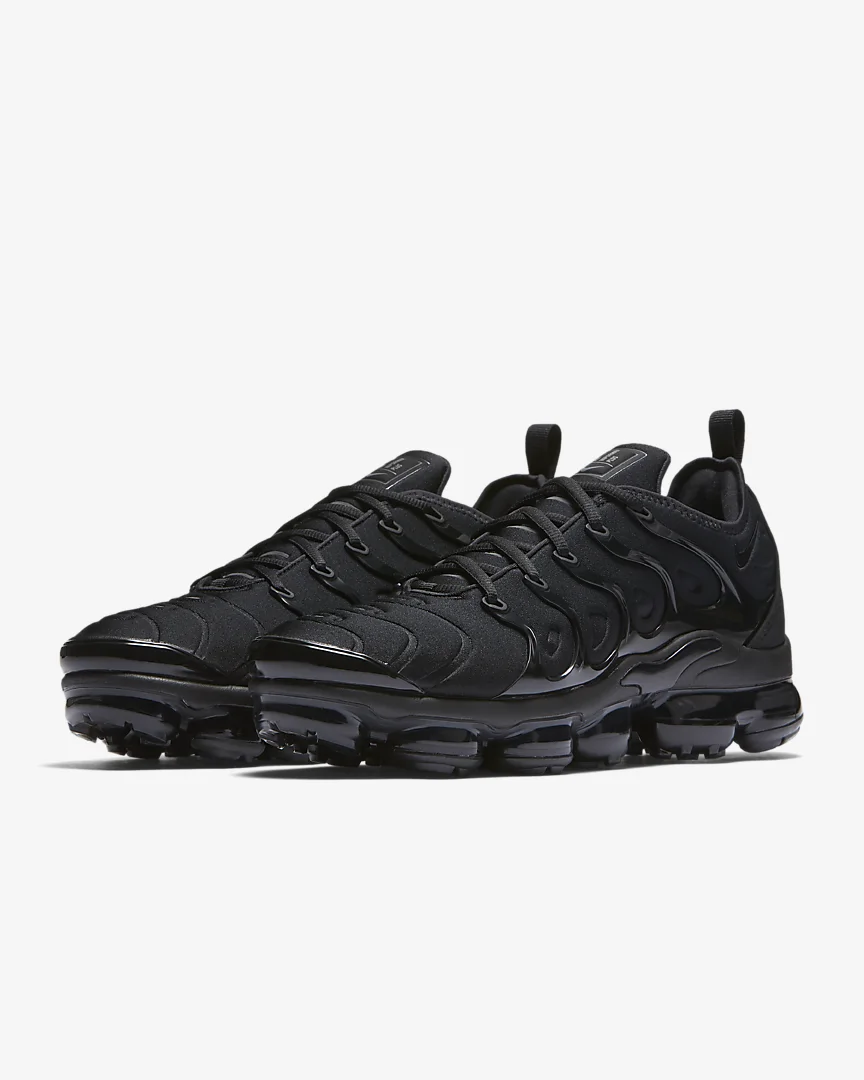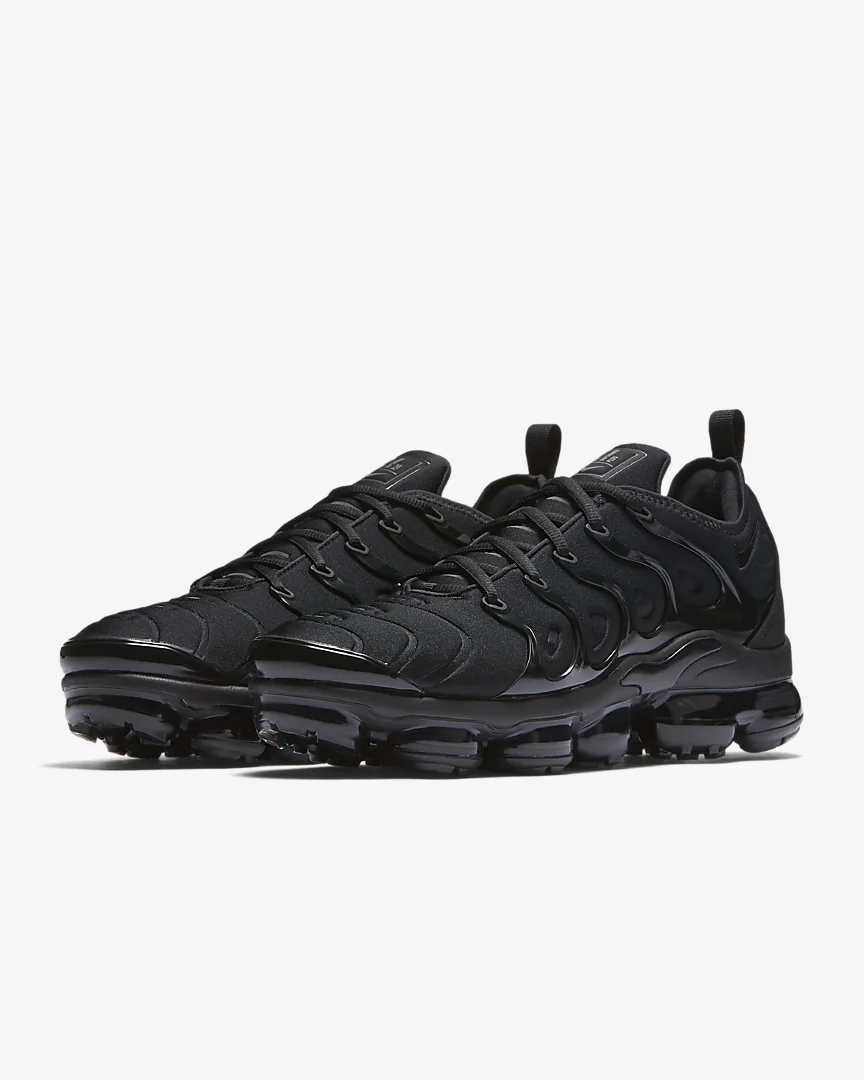 The Nike Air VaporMax Plus looks to the past and propels you into the future. Nodding to the 1998 Air Max Plus with its floating cage, padded upper, and heel logo, it adds revolutionary VaporMax Air technology to ramp up comfort and create a modern look.
Don't miss the chance to save 19% on this amazing purchase!
Nike Vaporfly NEXT% 2
Price: now £112.47 was £224.95 save 50%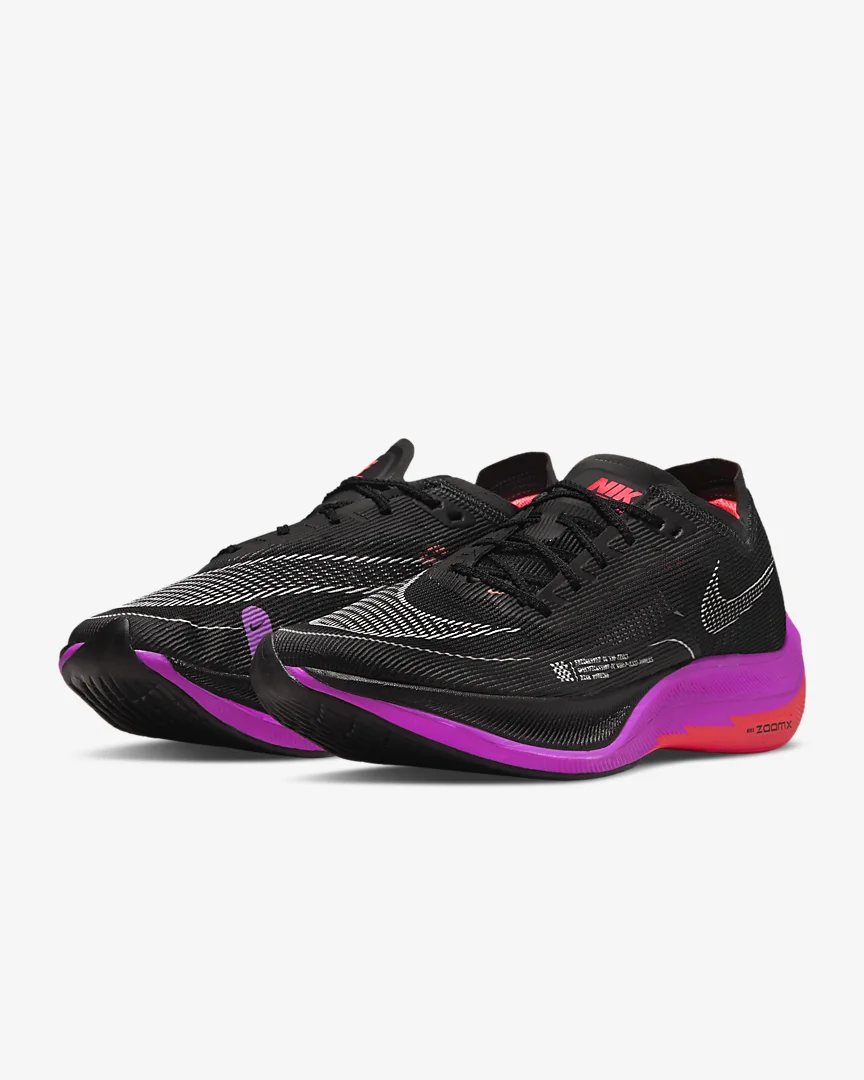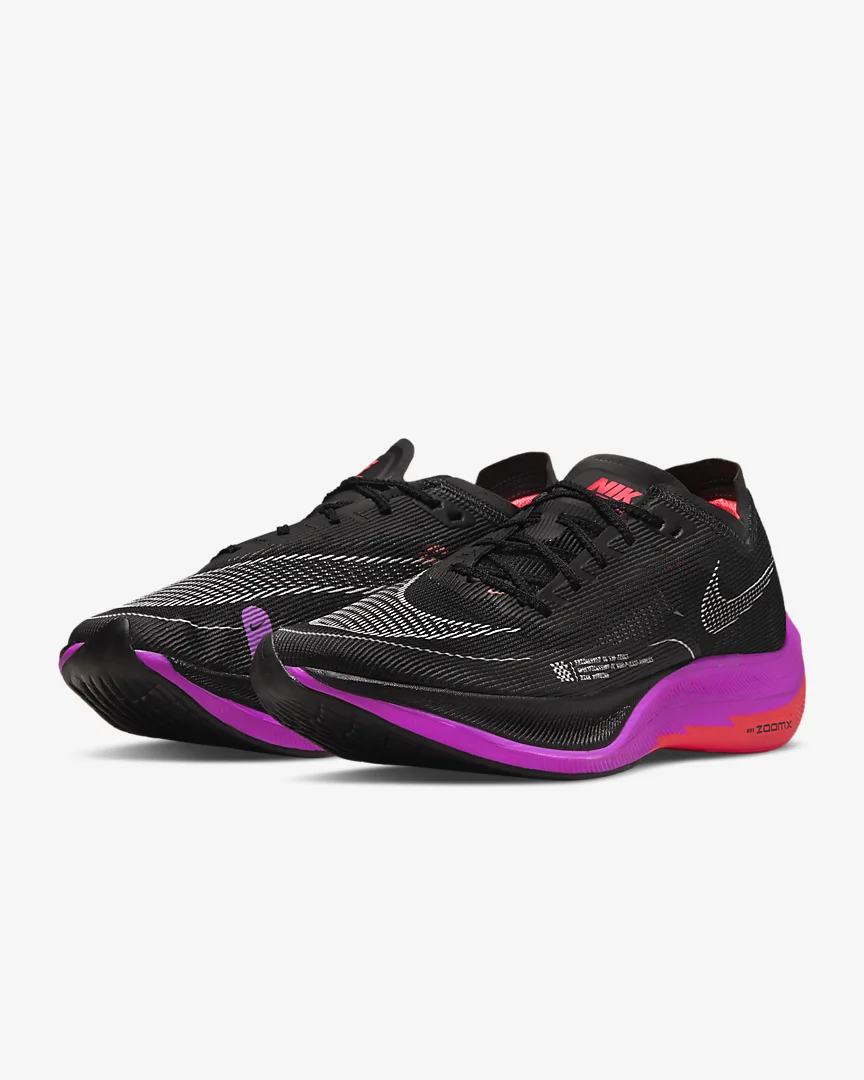 Continue the next evolution of speed with a racing shoe made to help you chase new goals and records. It helps improve comfort and breathability with a redesigned upper. From a 10K to a marathon, this model, like the previous version, has responsive cushioning and secure support to push you towards your personal best.
Visit now and order your favorite color today!
Nike IE bestseller is the perfect brand for anyone who wants to experiment with their style. With so many options, you're sure to find something that fits your personality perfectly.