Experience the art of travel perfected by Sun and Snow PL. Elevating vacations to new heights, this platform curates unparalleled getaways that merge convenience, comfort, and natural wonders. Each destination is a masterpiece, catering to every traveler's unique desires. Sun and Snow PL showcases a symphony of destinations, each with its own allure. With Sun and Snow PL, quality remains paramount, ensuring journeys are brimming with relaxation, exploration, and cherished memories.
Sun and Snow PL Destinations | Your Path to Extraordinary Journeys
Porto
Gdansk by the Beach, ul. Letnicka 10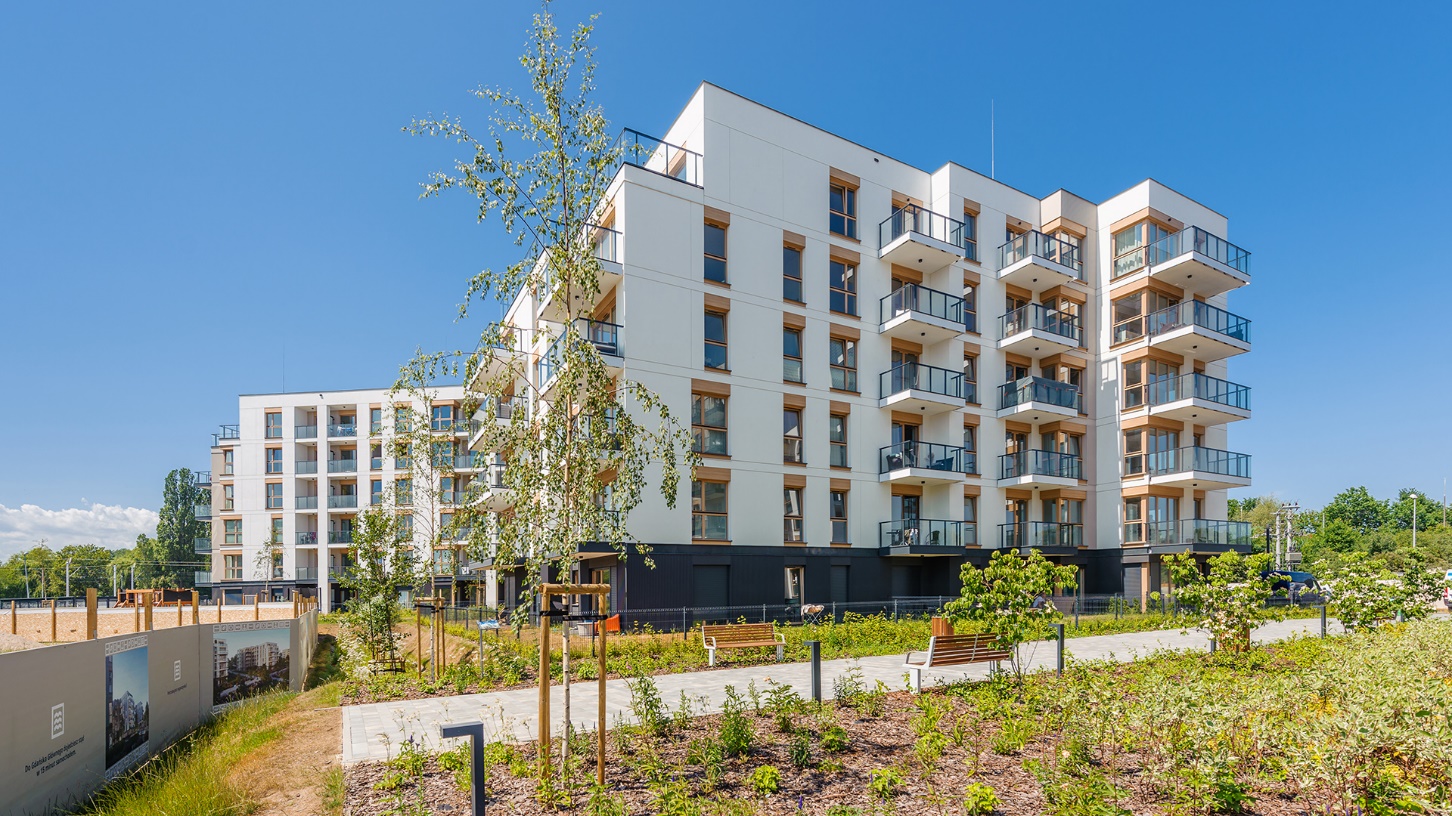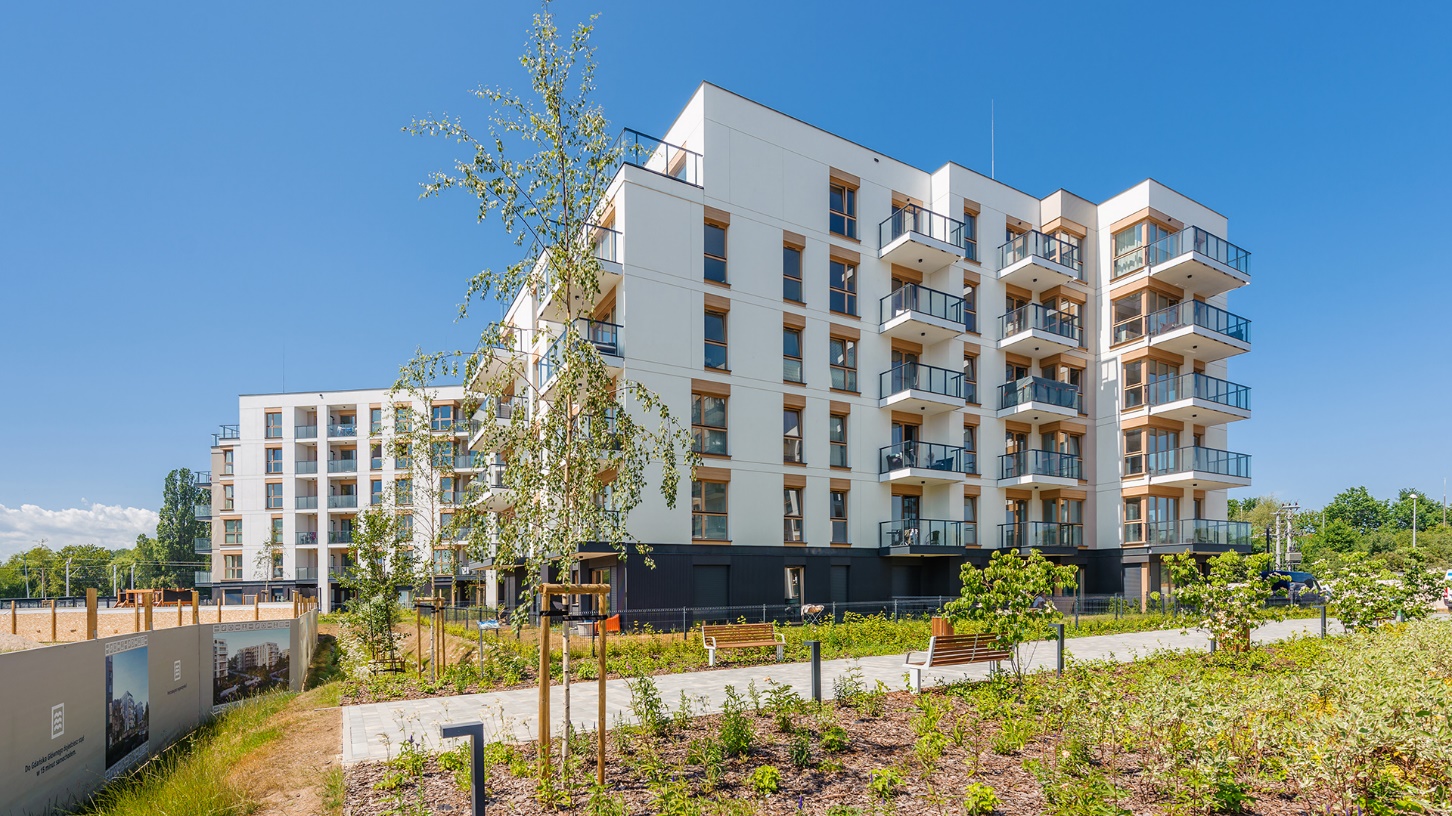 Immerse yourself in the epitome of coastal elegance at Porto Gdansk. Nestled along the shores, this destination promises not only a luxurious escape but also an enchanting experience of sun-kissed sands and azure waters. Indulge in modern comfort and stunning views, all while enjoying direct access to the beach. Whether you're seeking relaxation or adventure, Porto Gdansk is your gateway to an unforgettable coastal getaway.
Discover an oasis of serenity and coastal charm at Porto Gdansk.
Barbara
Ustron, ul. Holiday 90


Reconnect with nature's serenity at Barbara Ustron, a haven nestled amidst picturesque landscapes. With ul. Holiday 90 as its address, this destination offers a retreat like no other. Bask in the beauty of lush surroundings, embark on outdoor adventures, and find solace in the peaceful ambiance. Barbara Ustron invites you to unwind and rediscover the tranquility that only nature can provide.
Immerse yourself in nature's embrace at Barbara Ustron.
Baltea
Gdansk by the Beach, ul. Kaczyńskiego 18 C,F


Experience the perfect fusion of luxury and coastal allure at Baltea Gdansk. Located on ul. Kaczyńskiego 18 C, F, this destination captivates with its sophisticated yet relaxed ambiance. Enjoy modern amenities, explore vibrant surroundings, and let the beach be your playground. Baltea Gdansk offers a retreat where comfort and elegance converge, promising an indulgent escape by the sea.
Experience a blend of contemporary luxury and coastal allure at Baltea Gdansk.
Sea Eye
Miedzyzdroje, ul. Gryfa Pomorskiego 77


Experience Sea Eye Miedzyzdroje's stunning coastline firsthand. This location, which is on Ul. Gryfa Pomorskiego 77, has expansive views of the ocean and beckons you to relax and be renewed. As you go off on a voyage of relaxation and adventure, allow the waves' calming melody to soothe you. A seaside escape that renews the mind and the spirit is what Sea Eye Miedzyzdroje offers.
Embark on a coastal getaway at Sea Eye Miedzyzdroje. Nestled.
Slowinska Aura
Rowy, ul. Szachulcowa 4, 8, 12 A,B,C


Slowinska Aura Rowy, located on Ul. Szachulcowa 4, 8, 12 A, B, C, invites you to embrace the enchantment of nature. This resort provides a rural getaway that combines leisure with outdoor excitement. Immerse yourself in scenic vistas, explore the environs, and personally experience nature's shelter. Slowinska Aura Rowy welcomes you to explore the woods' beauty and tranquillity.
Immerse yourself in the heart of nature's embrace at Slowinska Aura Rowy.
Sun and Snow PL Review unveils a realm where travel is an art.