Sportstech DE is a reputed brand that offers a wide range of fitness training machines. These machines provide a healthier and strengthened body. Using fitness training machines will lead to fat loss and build your muscles. In this way, it will make a newer version of you, making you physically stronger. As far as their performance is concerned, Sportstech DE has high-quality, durable, and sturdy machines that provide you with a comfortable workout. Below are some of the best-selling products of Sportstech DE that are available at amazing discounts.
Shop best-selling machines at Sportstech DE
HGX100 multi-gym
Before – €1,098.00
Now – €1,043.00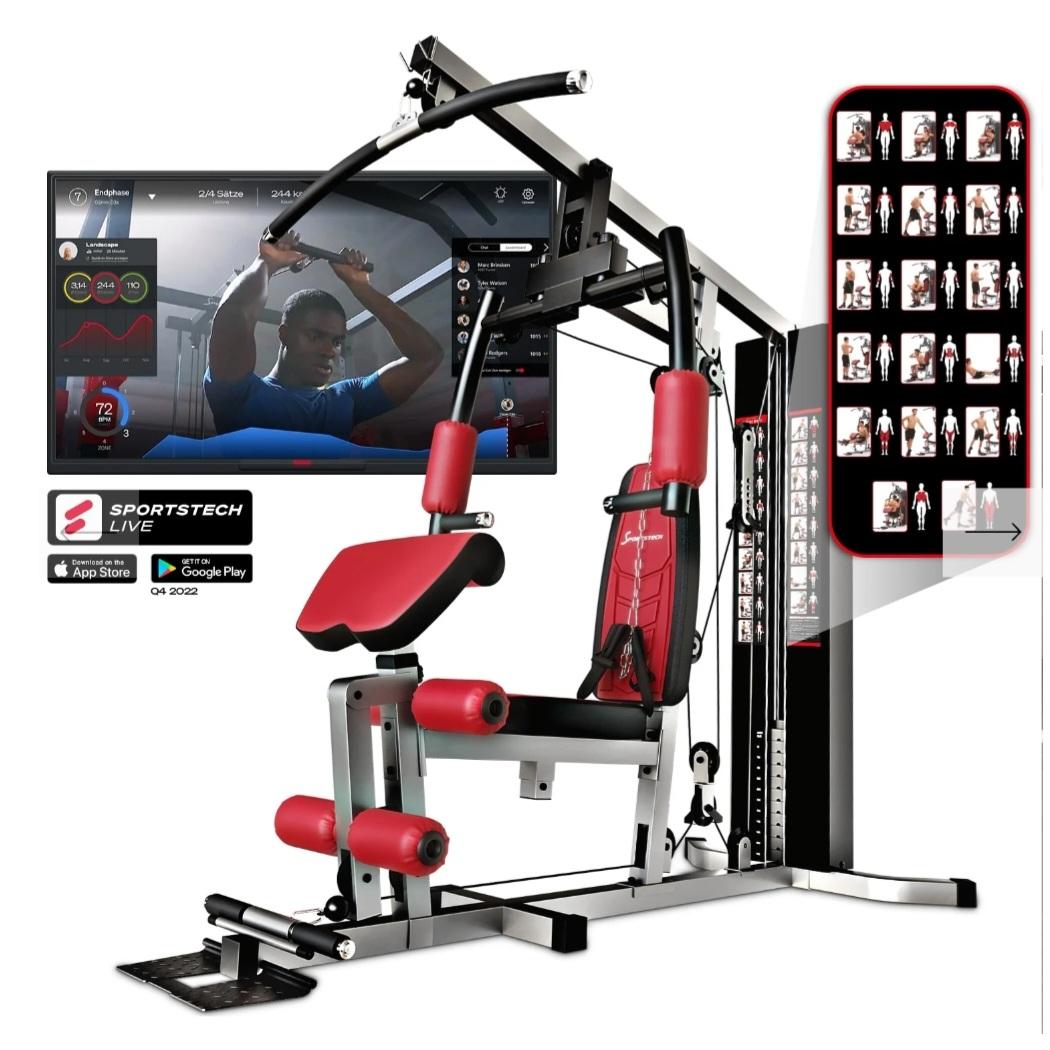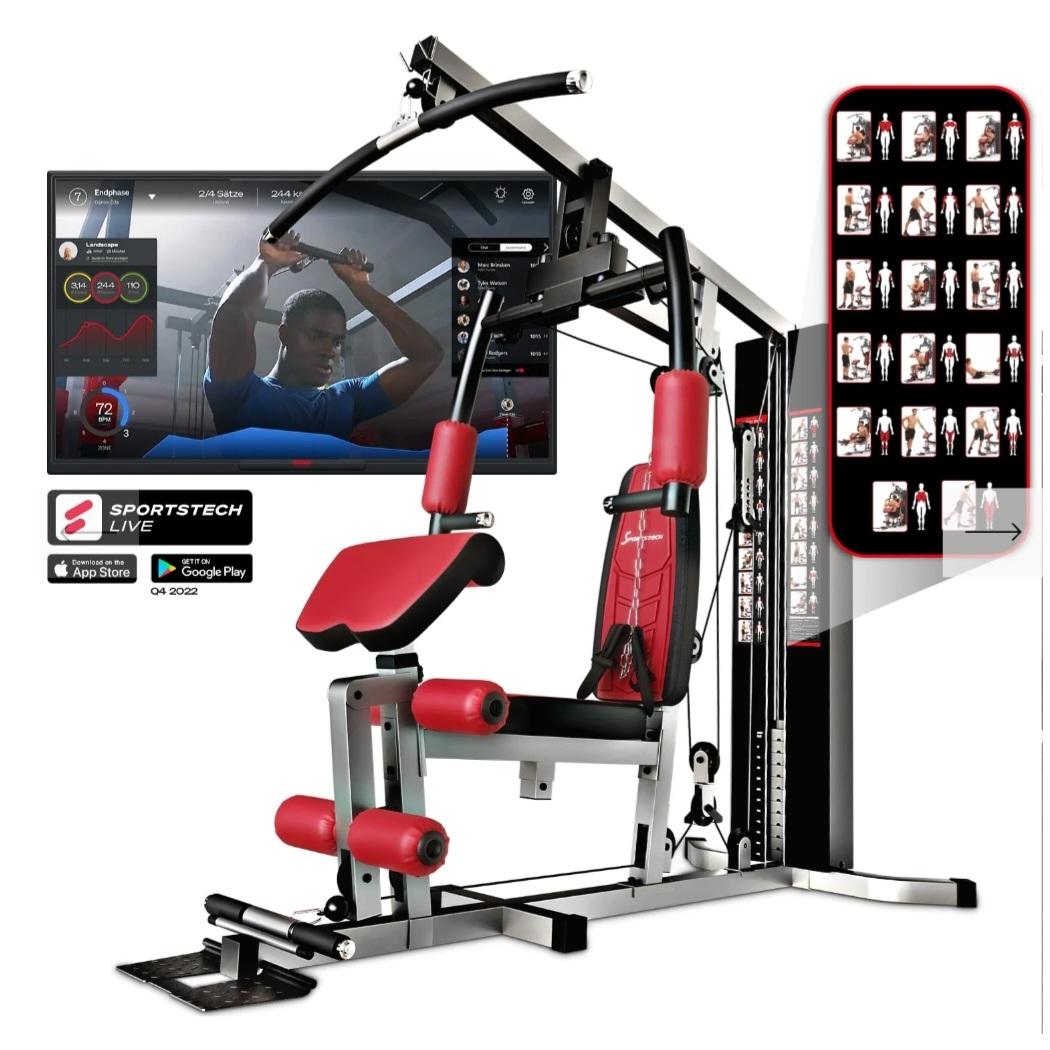 You can get a full gym-like experience at home. It helps in training all your muscles at your home. It is a full workout machine that involves legs, biceps, back, shoulder, stomach, and buttocks. It comes with high-quality material with a sturdy and durable design. Also, it features EVA padding material. Now you don't need to go to the gym daily. Check out more amazing features of a full-body workout machine.
Get this versatile fitness solution at your home!
F37s Professional Treadmill
Before – €1.029,00
Now – €974.00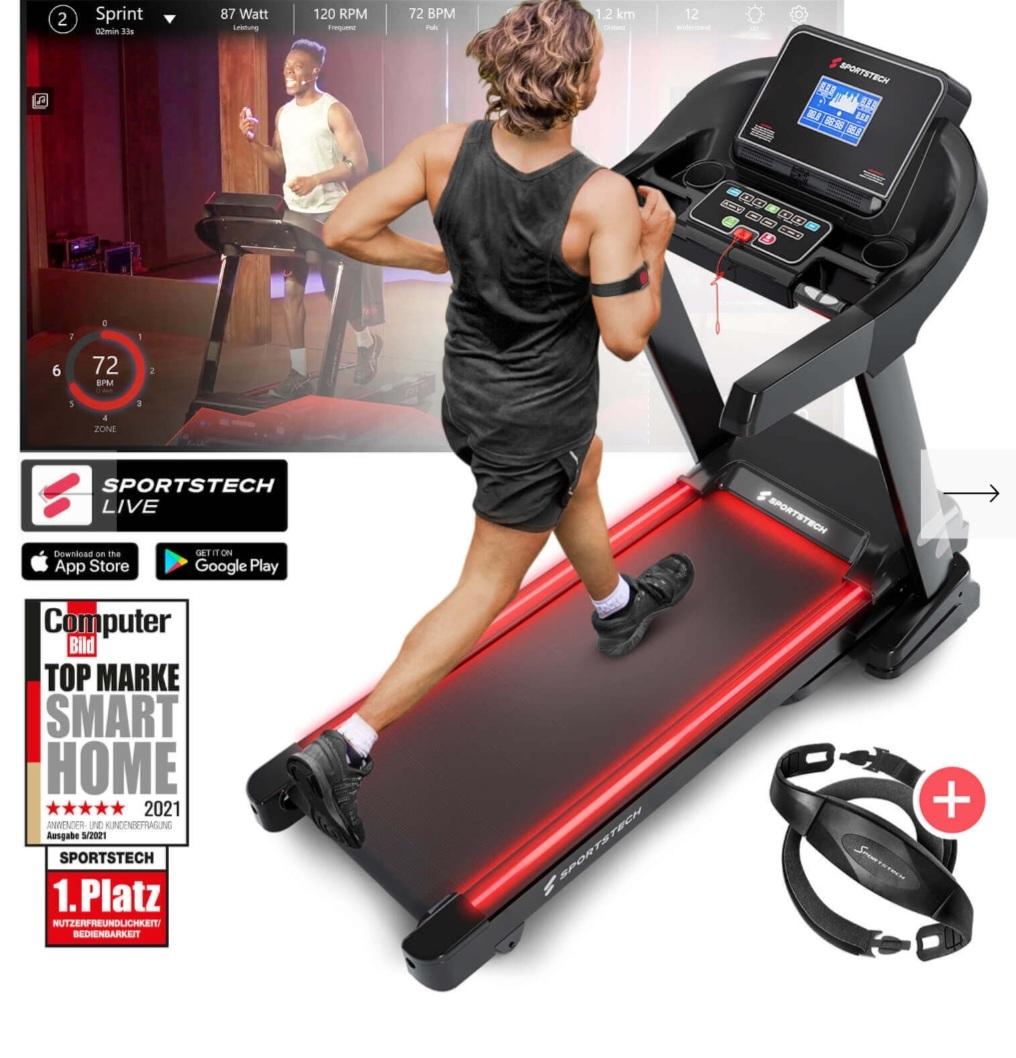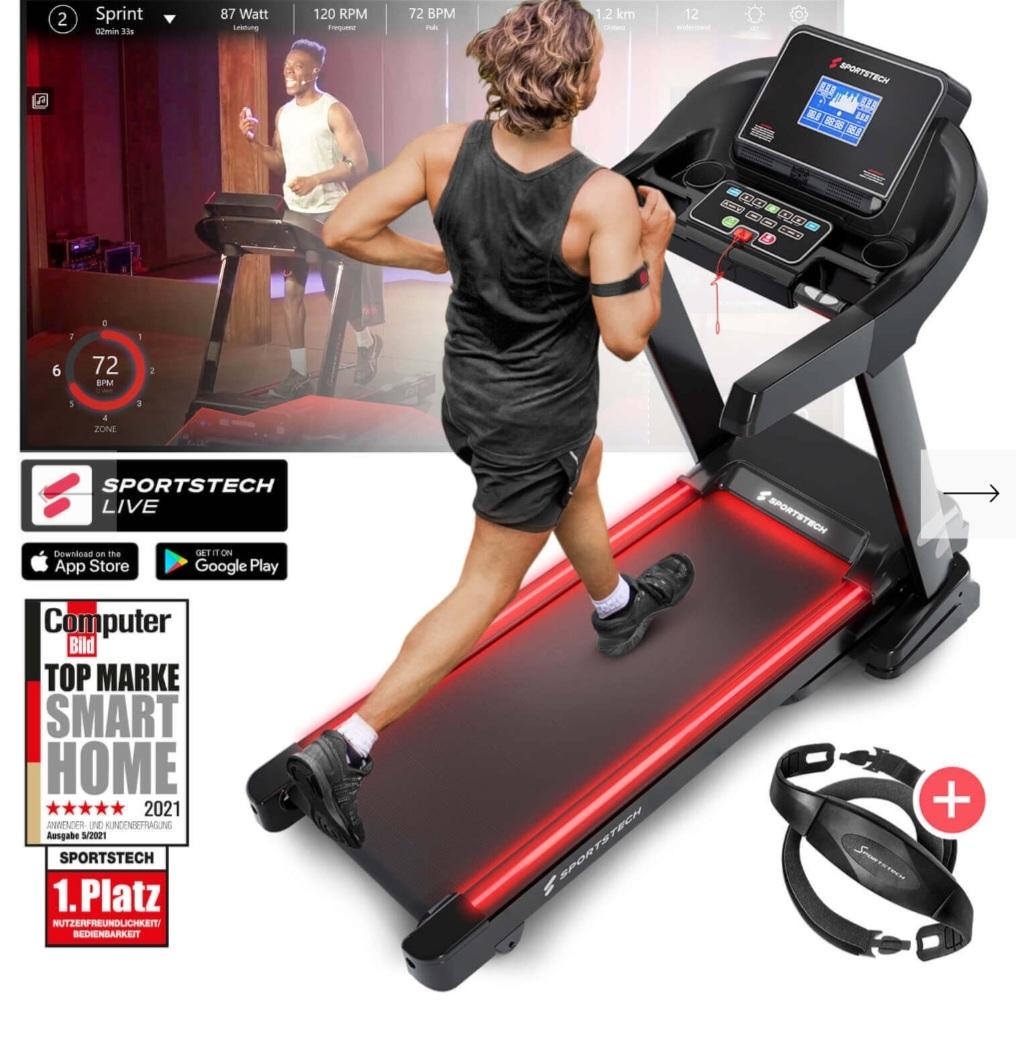 It is the best solution for those who want to lose weight or build their muscles. It is also helpful in building your endurance. This treadmill features a high-quality LED system so you can easily see your performance. Also, it comes with a unique self-lubricant system. Moreover, it has a 20km/h maximum speed, it has many other additional features like a workout fan, 8-zone cushioning, and a quick folding system.
Experience ultimate comfort with F37s Professional Treadmill.
VP250 Vibration Plate Black
Before – €244.00
Now – €154.00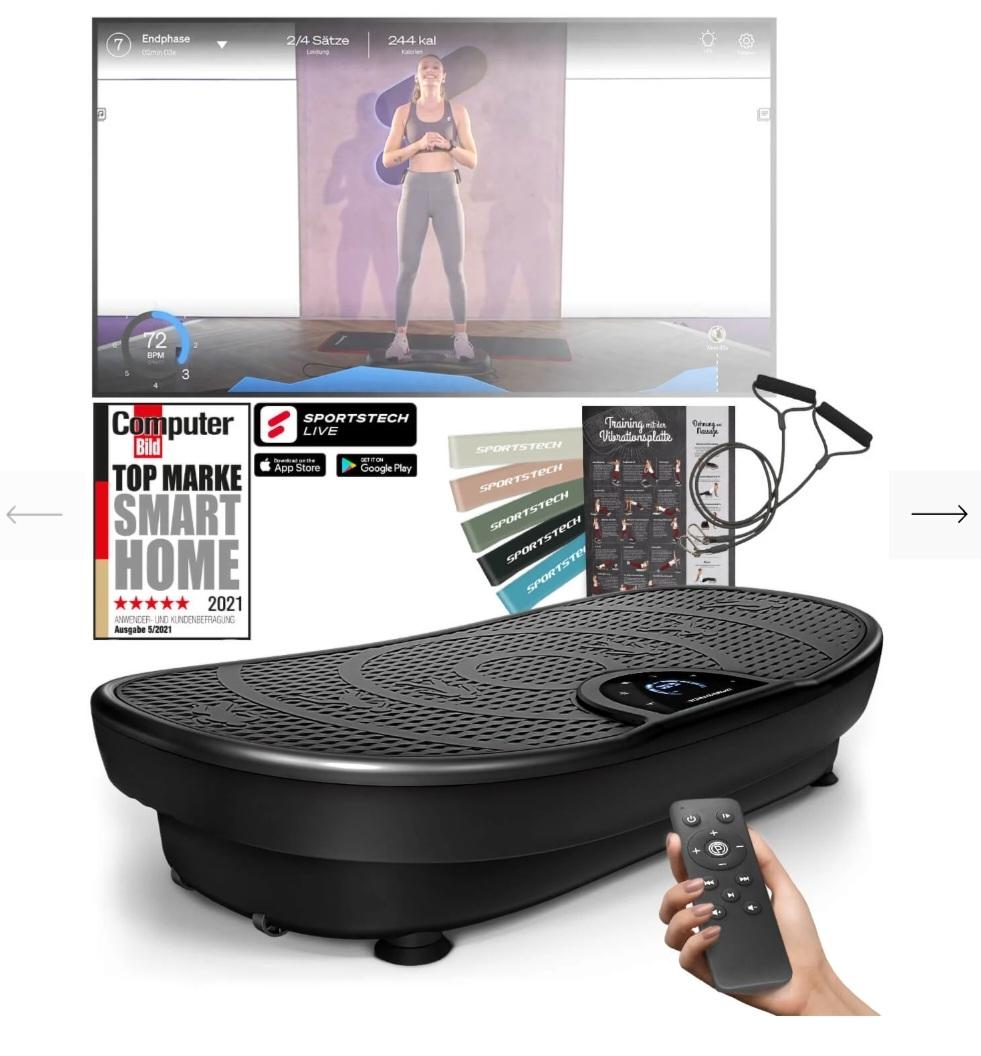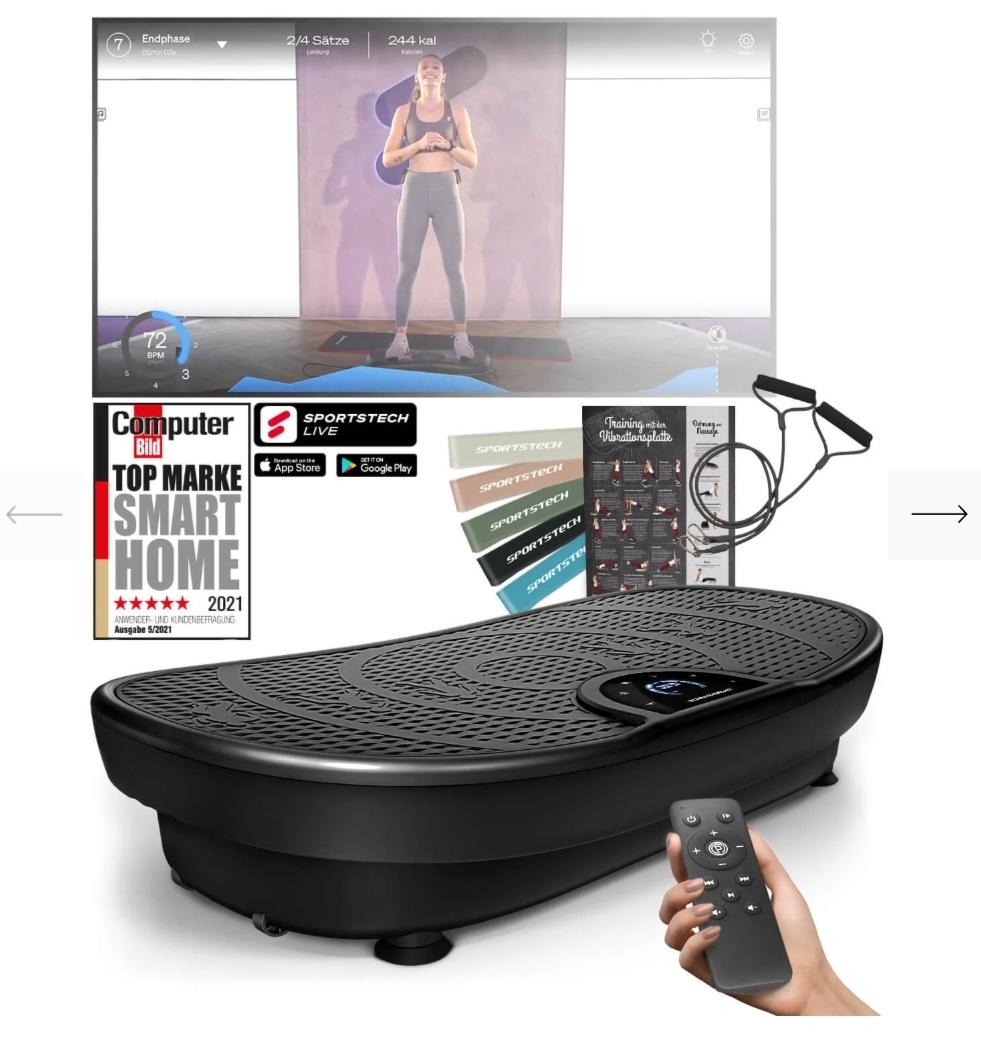 It is an efficient way for a whole-body workout. Using this vibration plate will transform your home training. It has a slim curved design with a 200-watt motor. Its design and structure make it suitable for home use. Using this vibration plate you can easily build muscle, burn fat, and improve your blood circulation. Vibration plate improves blood circulation and builds your endurance and strength. It's a user-friendly machine and anyone can use it at home.
Enter into a new world of fitness by using the VP250 Vibration Plate!
CX700 Cross Trainer
Before – 769,00 €
Now – 729,00 €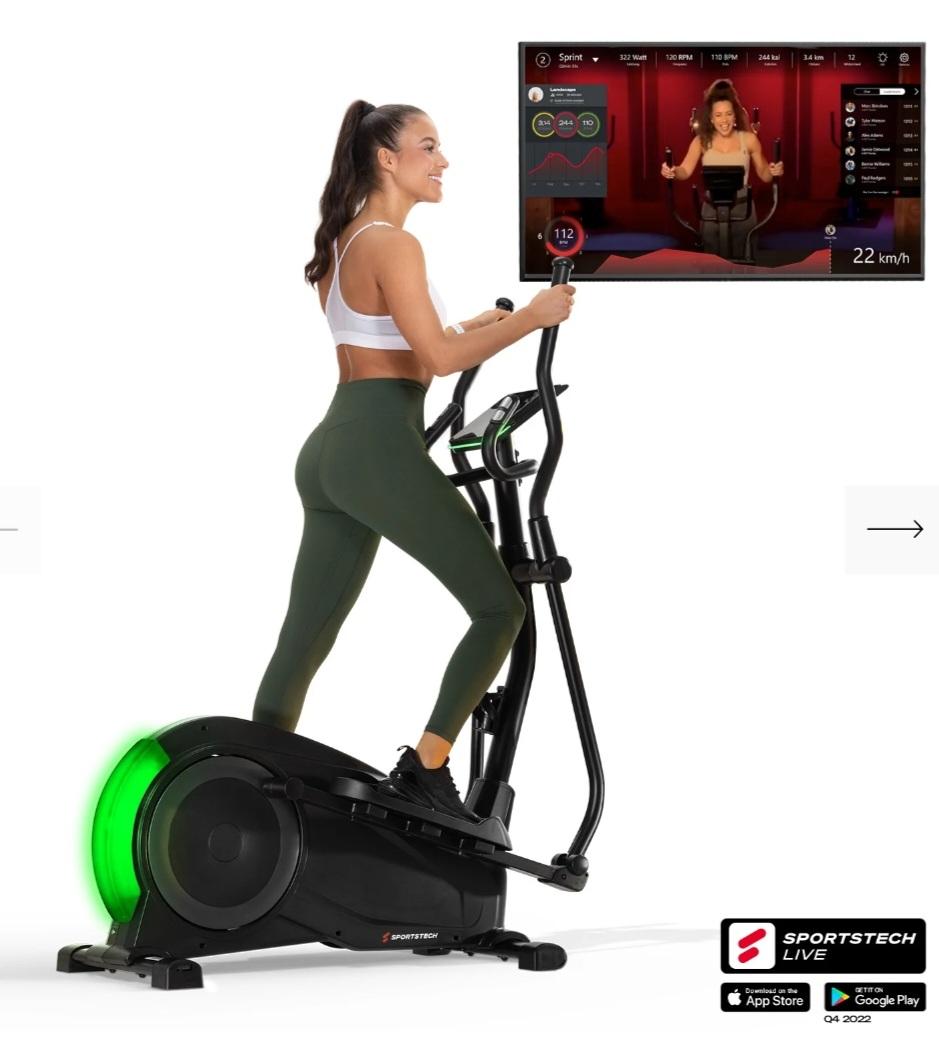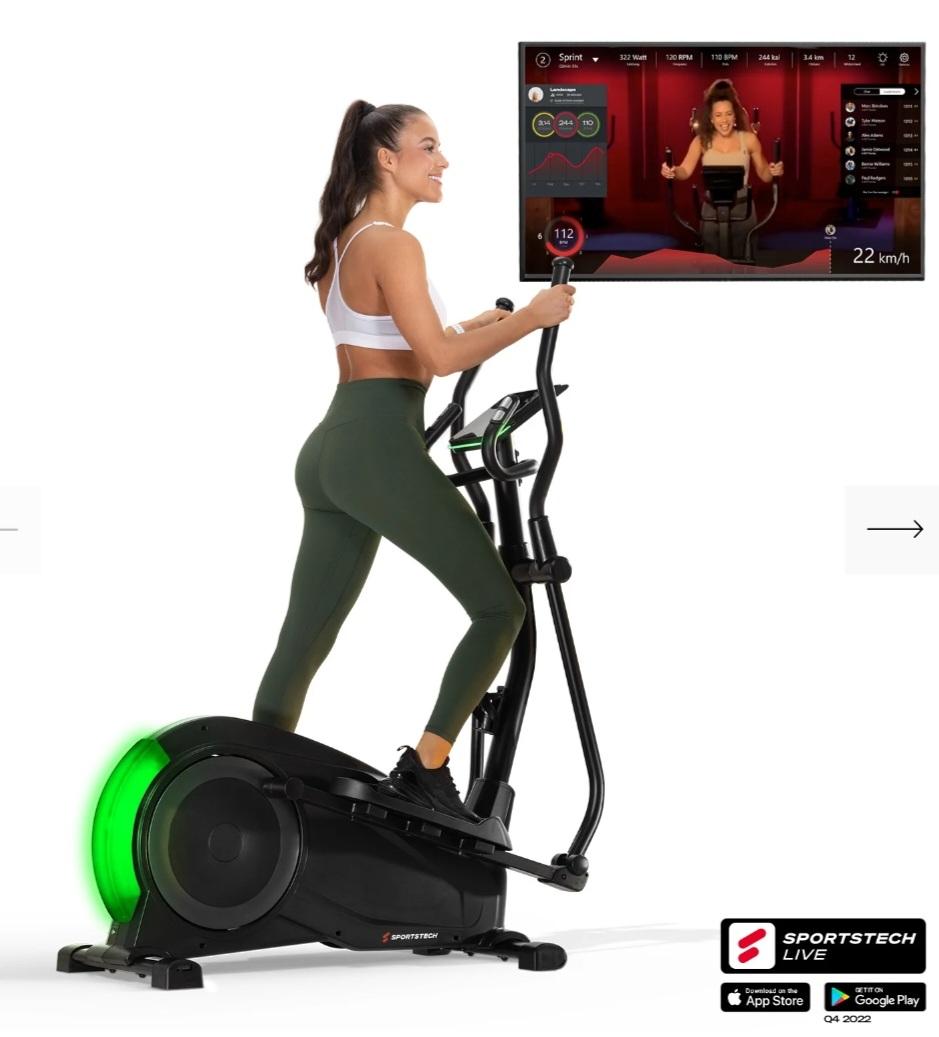 It is an effective and versatile training machine that does not affect your joints. It features LED lighting, a silent magnetic braking system, an integrated hand pulse sensor, a transport wheel, and a display that shows speed, distance, calories, and many other functions. It is a user-friendly machine. Also, it's an ideal time-saving exercise routine. It will build your endurance and make you overall stronger.
Get this smooth, high-performance fitness machine and transform your body!
If you are a gym enthusiast and looking for the best training machines for you; Sportstech DE is the ultimate choice for you. They have a wide range of workout machines that have sturdy constructions and high performance. What are you looking for when Sportstech DE gives you products that withstand time and are affordable as well? So go check their training machines collection now!