Indulge in the world of exquisite jewelry with our Philip Jones Review. Discover a collection that's more than just accessories – it's a reflection of your style and individuality.
In the world of jewelry, there are brands that craft pieces and then there are brands that curate stories. Philip Jones is a name that resonates with the latter. Each piece is not merely an accessory but an embodiment of style, emotion, and craftsmanship. This Philip Jones review delves into a selection of their exquisite creations that weave tales of beauty and elegance. Unveil your inner sparkle and explore a world of jewelry that's meticulously crafted and passionately designed to complement your every mood and moment.
Get Your Glam Fix With Philip Jones Review
Silver Plated Sister Bracelet Created with Zirconia Crystals
Price: was £11.99 now £8.99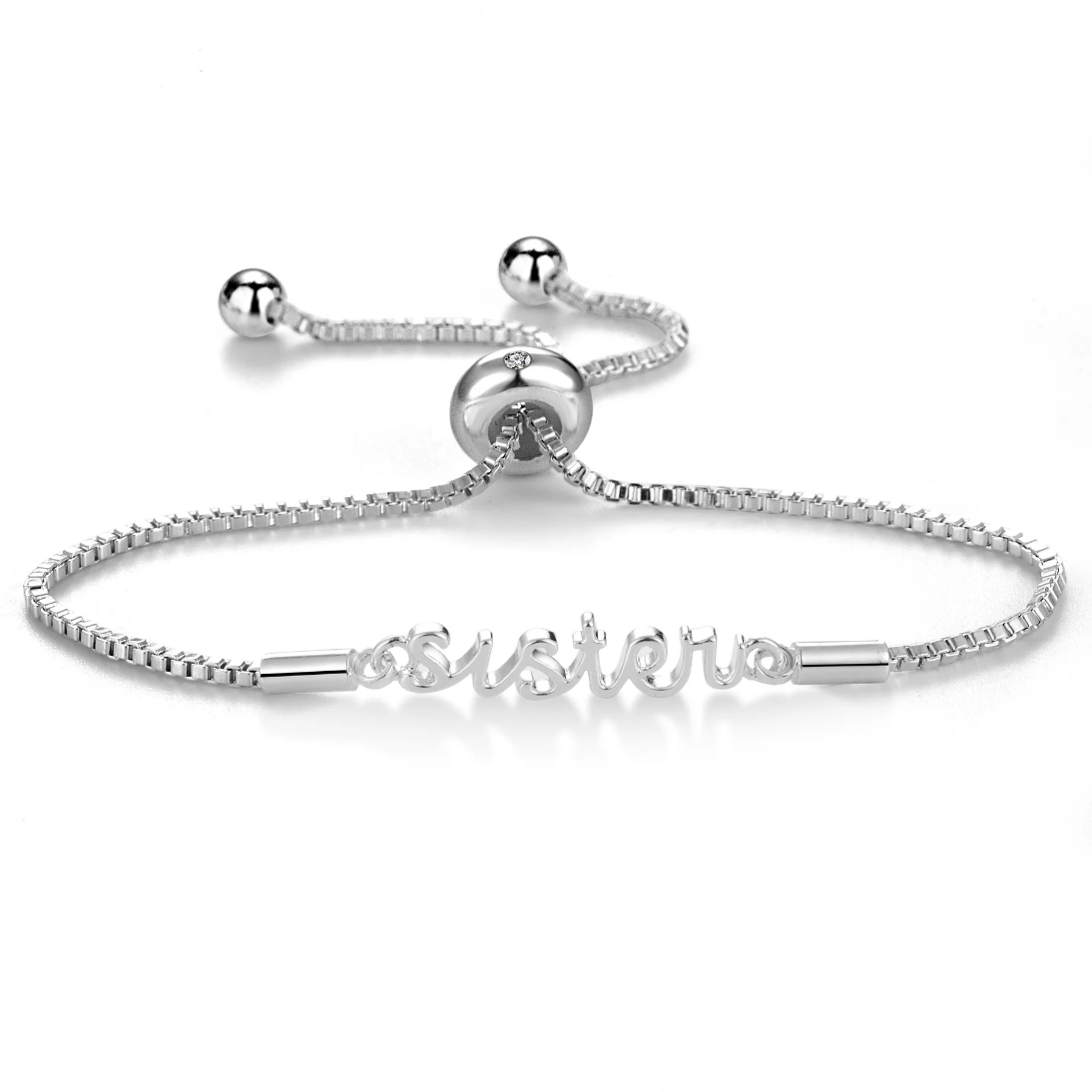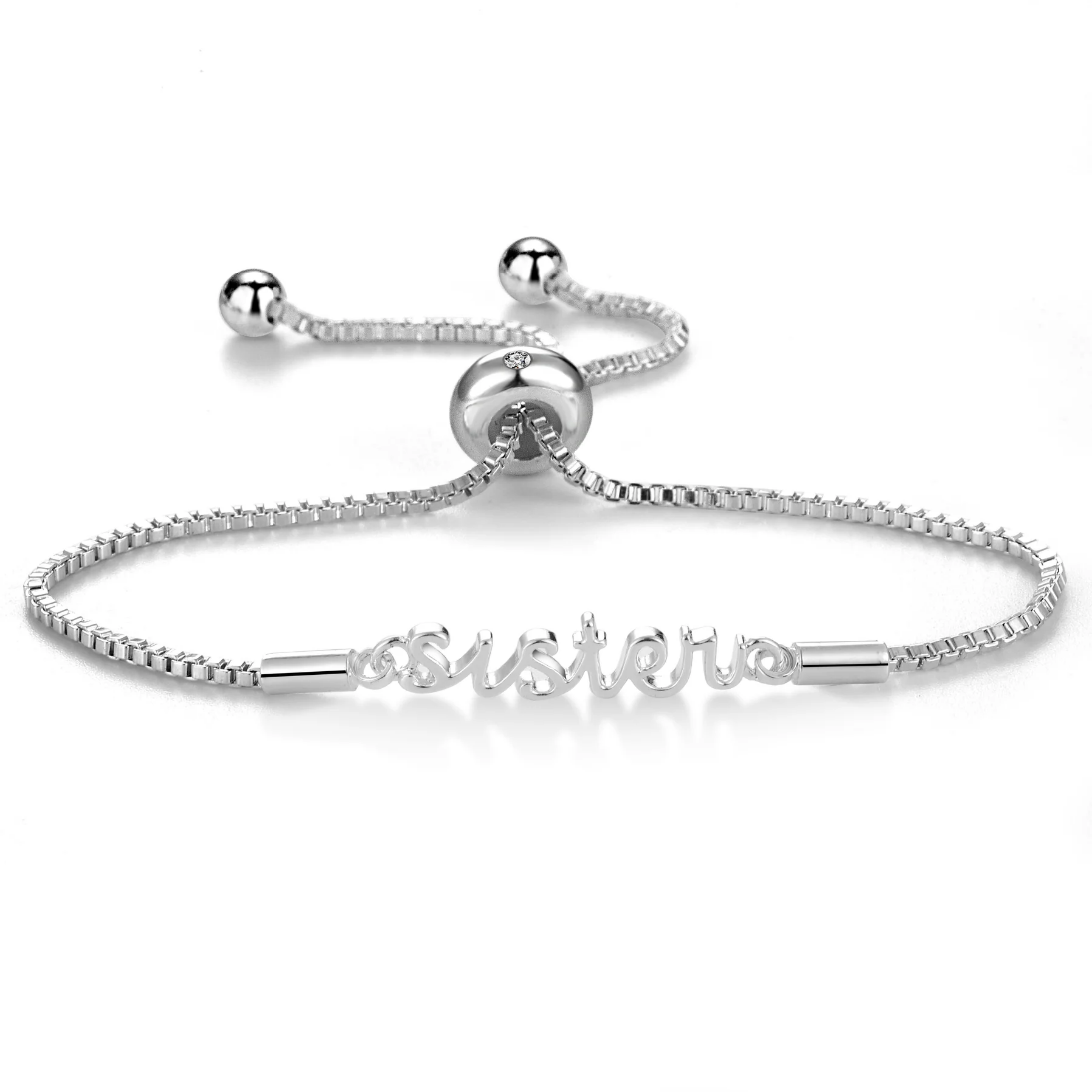 The Silver-Plated Sister Bracelet is more than a piece of jewelry; it's a sentiment. Adorned with Zirconia Crystals, it exudes a subtle elegance while carrying the profound bond of sisterhood. The Philip Jones touch shines through with its delicate design, making it a perfect gift to celebrate and cherish this special relationship.
Elevate sisterly bonds with the Silver-Plated Sister Bracelet, adorned with Zirconia Crystals.
Silver Plated Pearl Drop Set Created with Zirconia Crystals
Price: was £15.99 now £11.99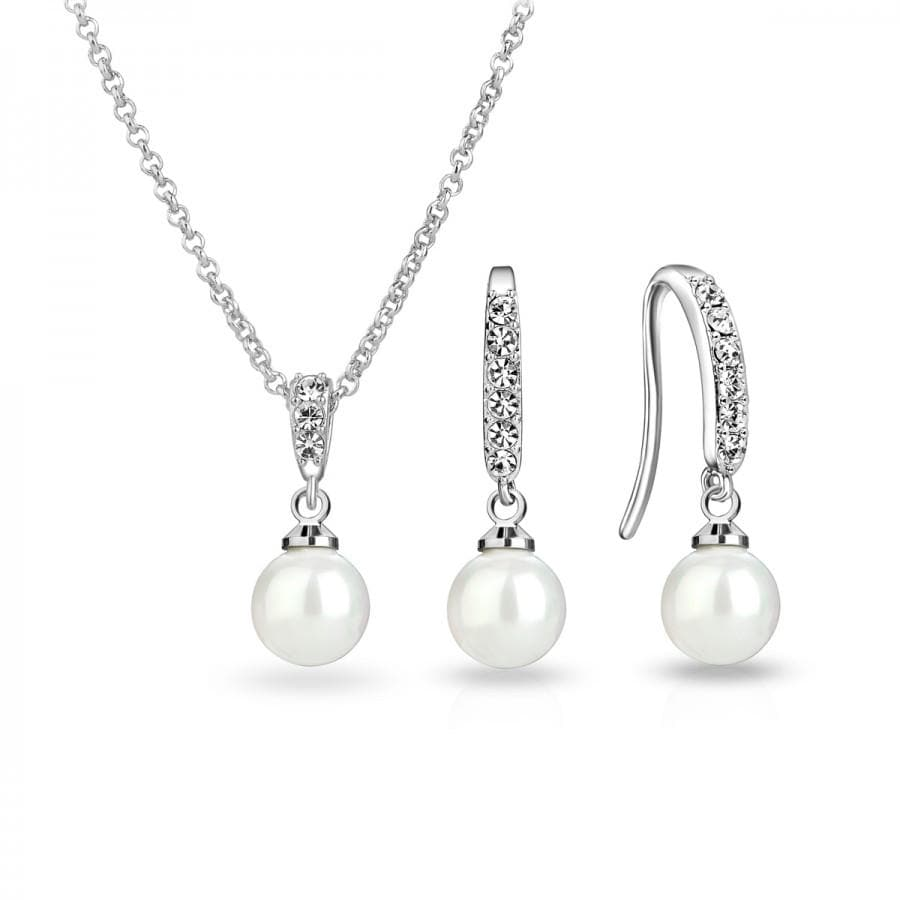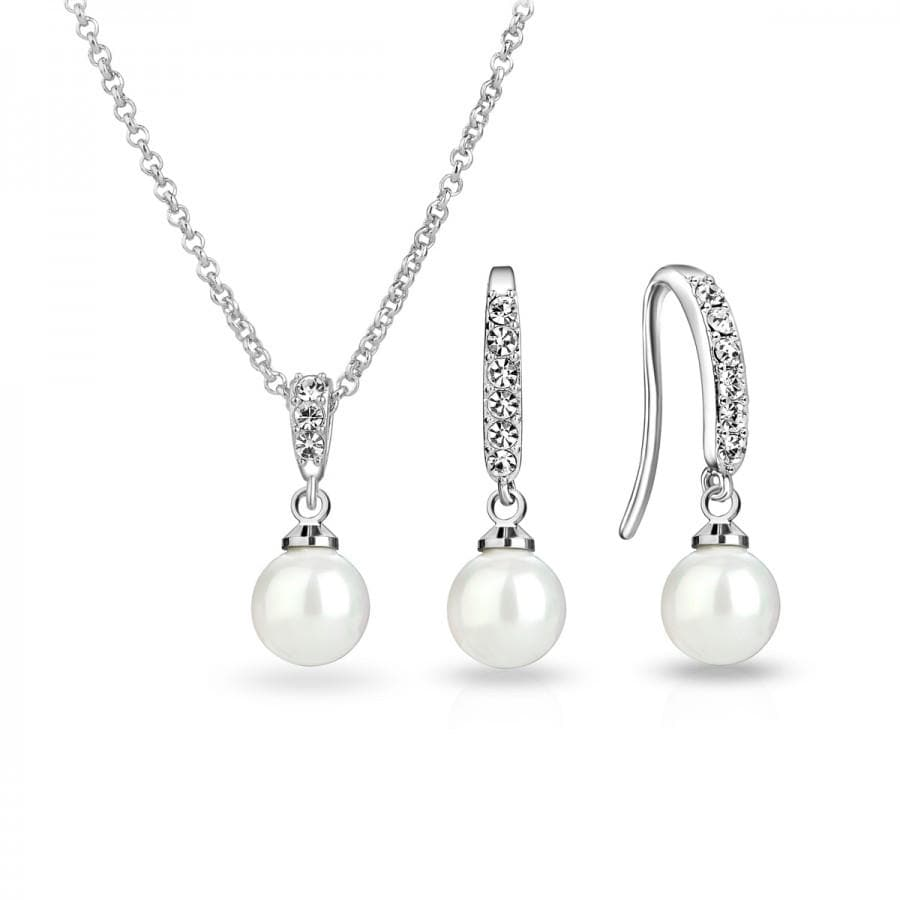 For those seeking a touch of classic sophistication, the Silver-Plated Pearl Drop Set is a masterpiece. Created with Zirconia Crystals, this set encapsulates timeless beauty. Its harmonious blend of pearls and crystals adds an enchanting allure, making it a versatile choice that complements both formal and casual attire.
Adorn yourself with timeless beauty – the Silver-Plated Pearl Drop Set.
Daisy Hoop Earrings
Price: was £10.99 now £7.99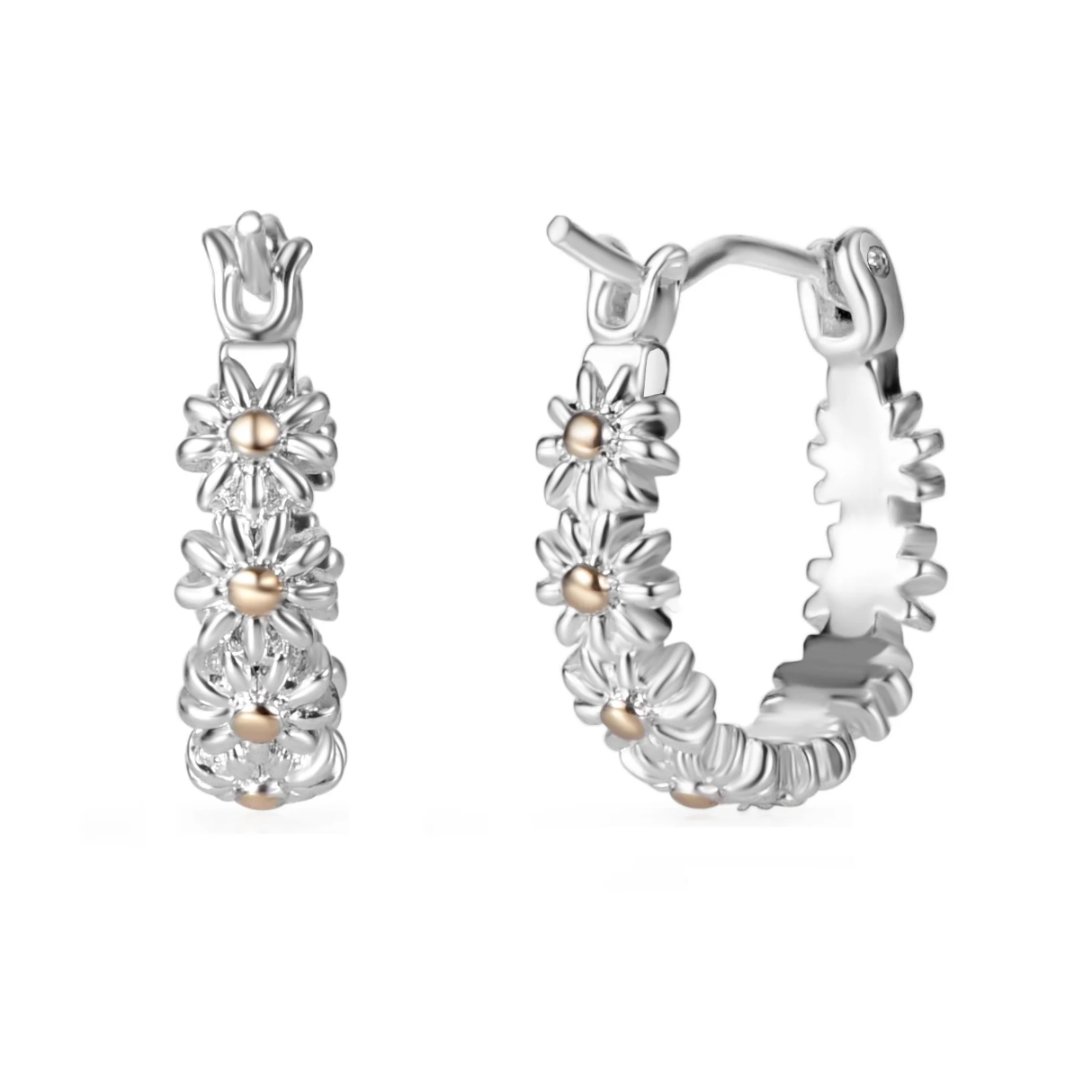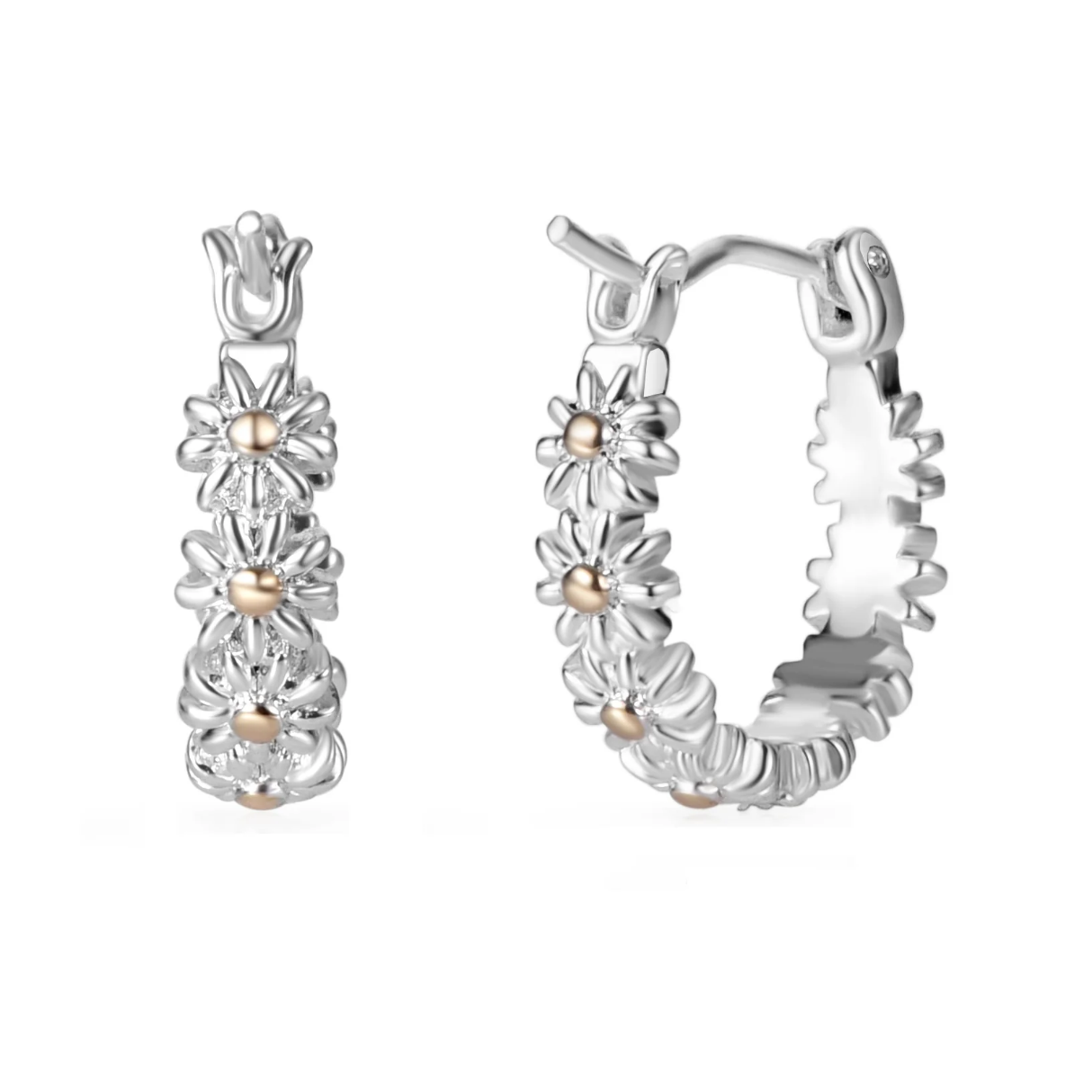 The Daisy Hoop Earrings demonstrate Philip Jones' ability to incorporate nature's beauty into jewelry. The delicate craftsmanship evokes the beauty of blooming daisies. These earrings, which have been meticulously crafted, are the ideal item for adding a touch of nature-inspired charm to any outfit.
Capture the essence of blooming daisies with Daisy Hoop Earrings.
Rose Quartz Necklace
Price: was £10.99 now £7.99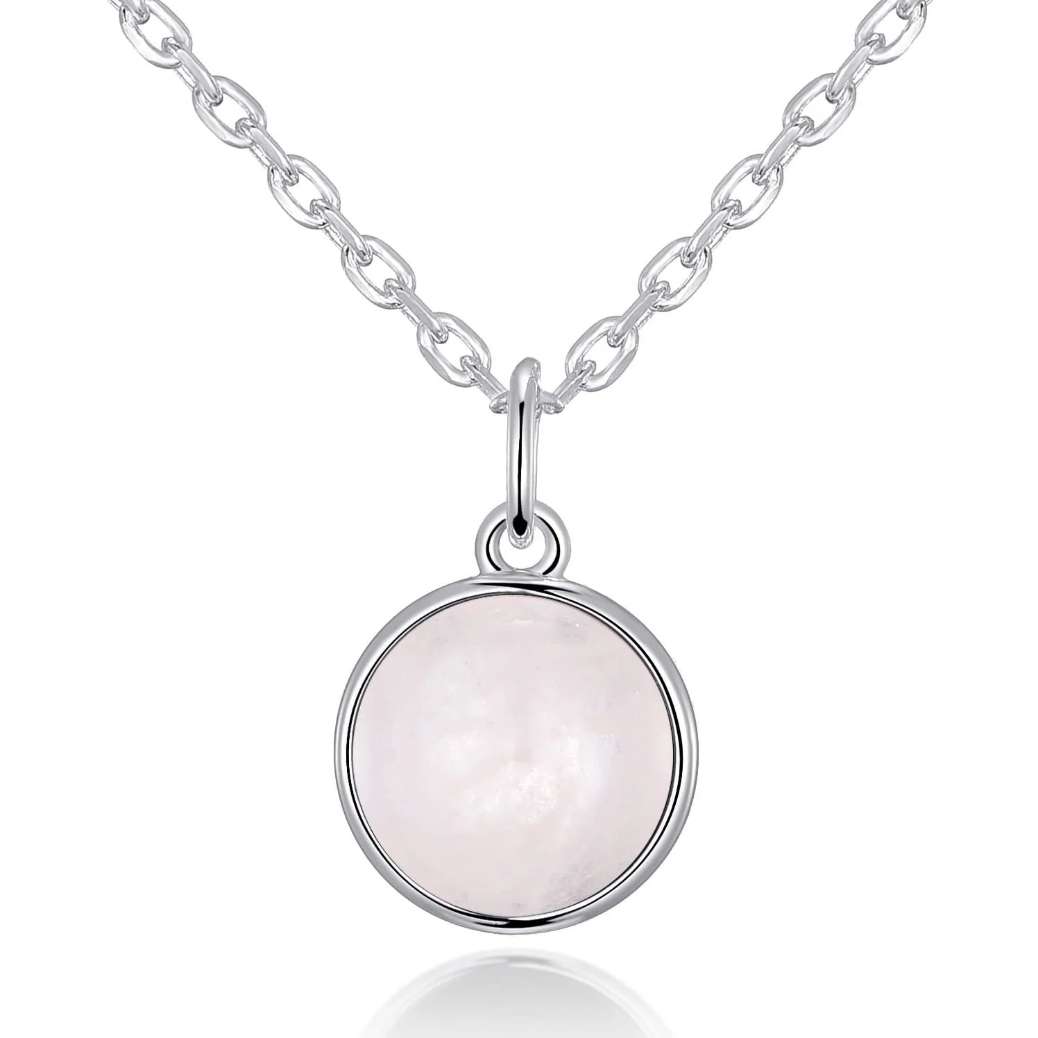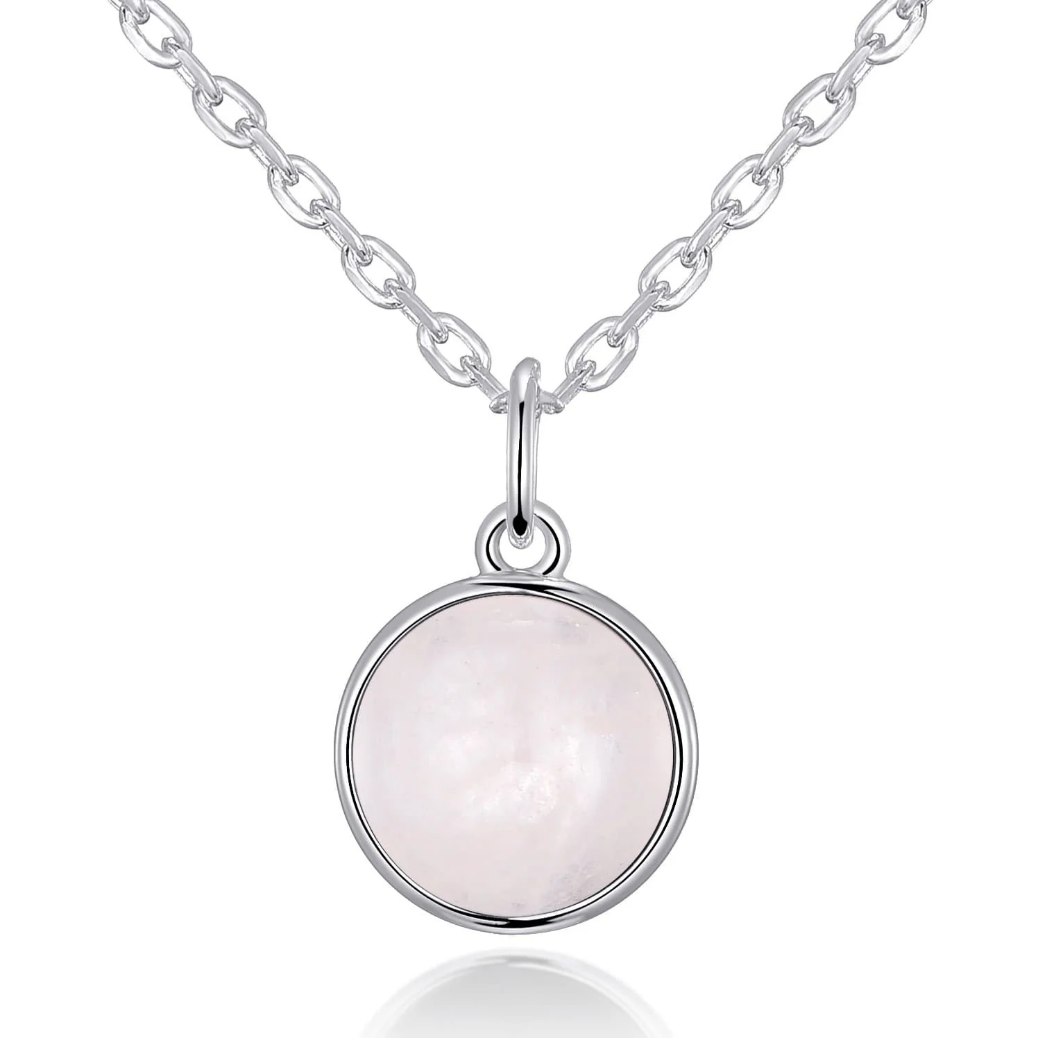 The Rose Quartz Necklace is more than just a fashion statement; it is a symbol of love and happiness. Rose Quartz is known for its relaxing and healing characteristics, and this necklace exhibits it nicely. It's an item that not only complements your aesthetic but also speaks to your whole well-being.
Adorn yourself with the calming energies of the Rose Quartz Necklace.
Amethyst Adjustable Ring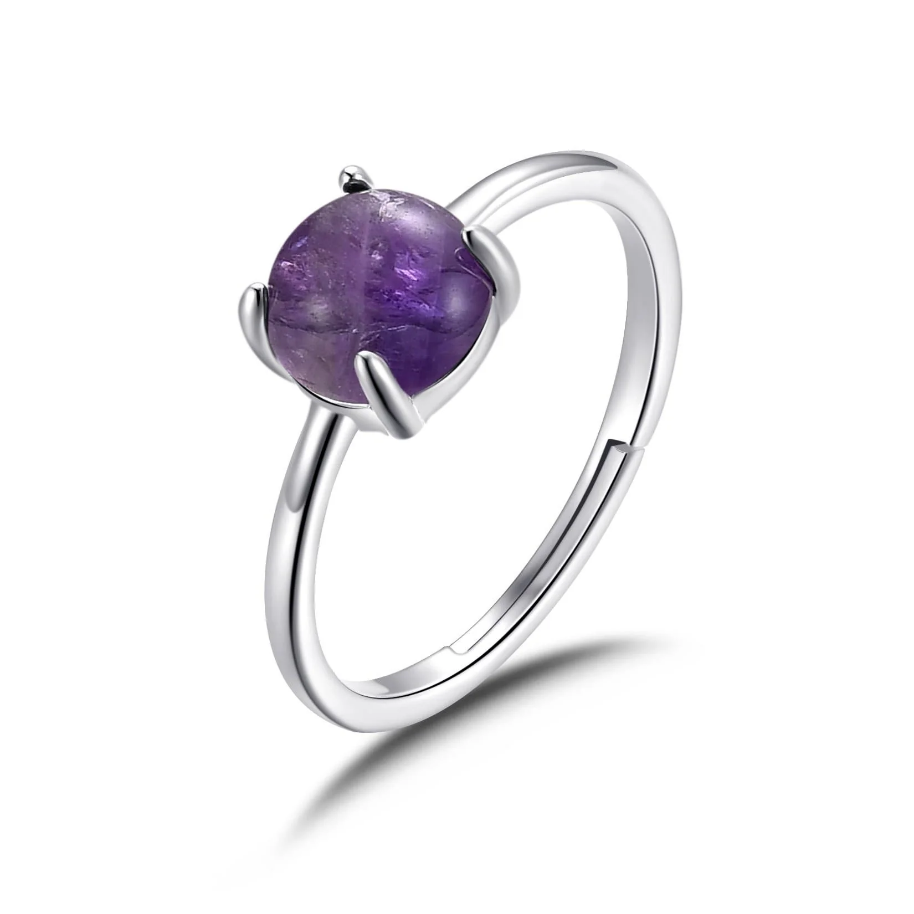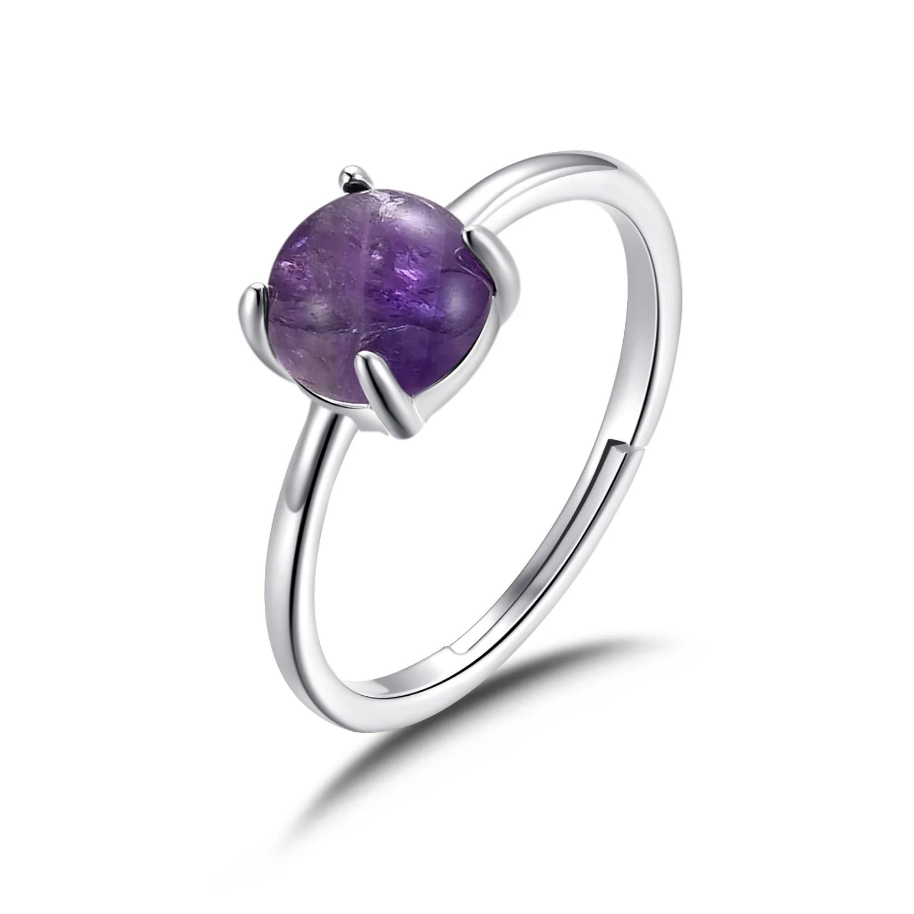 The Amethyst Adjustable Ring is a work of art that combines elegance and uniqueness. Amethyst, which is recognized for its spiritual characteristics, is presented in a gorgeous design that adapts to the size of your finger. This ring not only gives a luxurious touch to your outfit, but also a sense of personal connection.
Unveil your spiritual side with the Amethyst Adjustable Ring.
This Philip Jones review pays homage to the skill that transforms accessories into treasured keepsakes.