TotallyWicked UK is a leading destination for vaping enthusiasts, offering a diverse range of innovative products and intense flavors. With a commitment to sustainability, convenience, and premium quality, TotallyWicked UK redefines the vaping experience, catering to every taste and preference in the world of vaping. Ignite your senses with their range of intense flavors and innovative vaping solutions. It is more than just a vape; It is an experience.
Also, use the code Treat15 to save a 15% discount on checkout.
TotallyWicked Flavored Vapes  – Igniting Flavorful Moments
VLTZ flex
Price: £9.99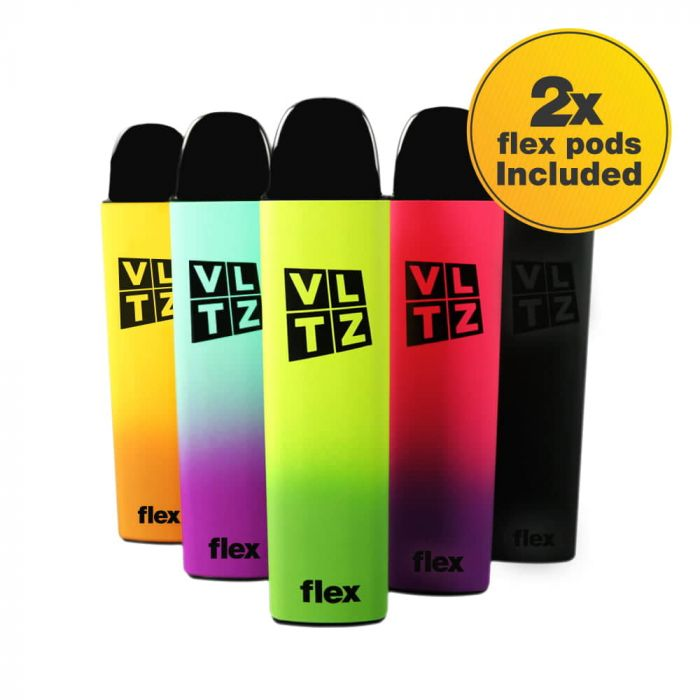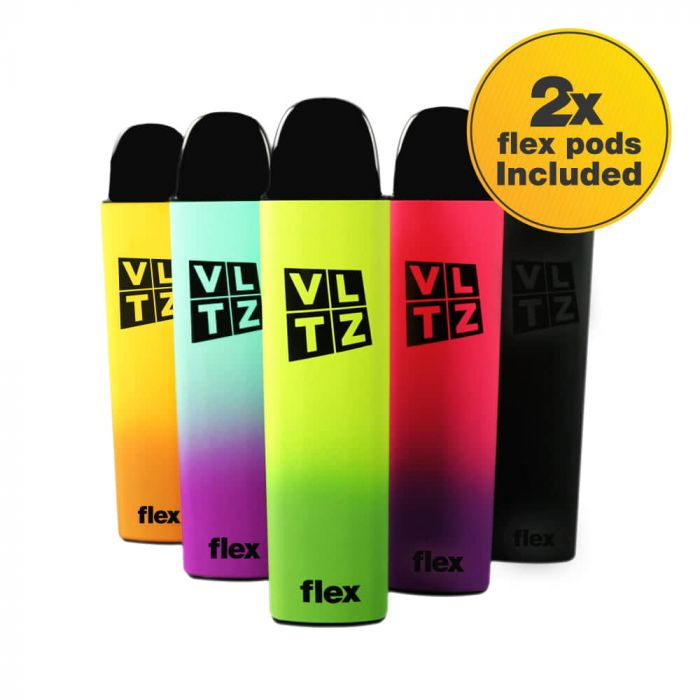 Great taste, less waste! The VLTZ flex combines the simplicity and strong flavors of a disposable vape with cost-saving and more environmentally friendly pre-filled pods. Simply pop a pod into the rechargeable battery and you are ready to vape. When the pod is empty, there's no need to dispose of the whole device, just replace the pod with a fresh one.
Discover the perfect blend of simplicity and sustainability with the VLTZ flex.
VLTZ bar 1.6%
Price: £2.49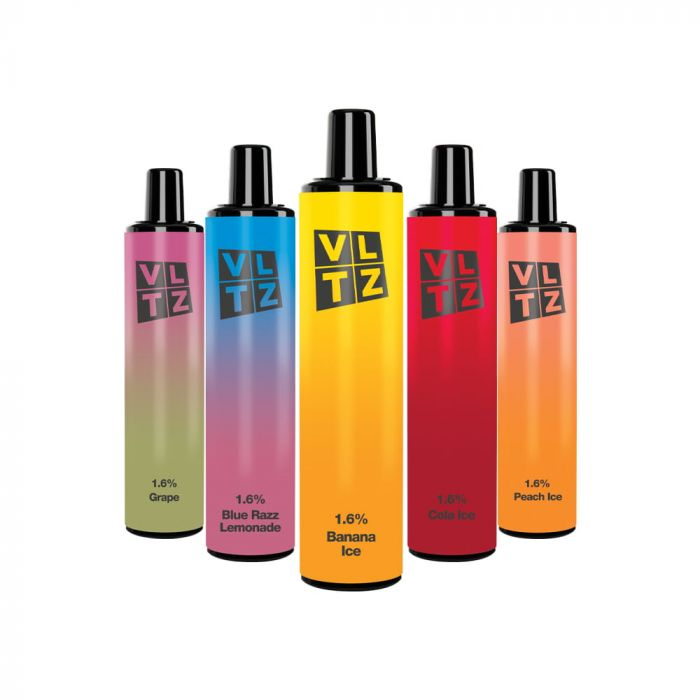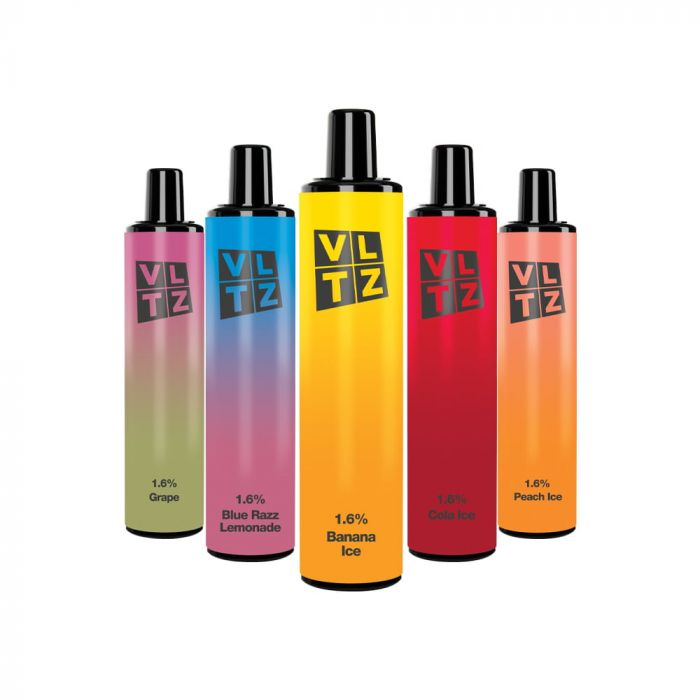 The VLTZ bar is a high-quality disposable vape that contains UK-made e-liquid in a choice of 7 flavors and contains 1.6% nicotine. Disposable vapes are the easiest, most convenient way to vape. Once the battery has fully depleted, simply dispose of the entire device.
Elevate your vaping experience with the VLTZ bar.
SKE Crystal Bar Disposable Vape
Price: £4.99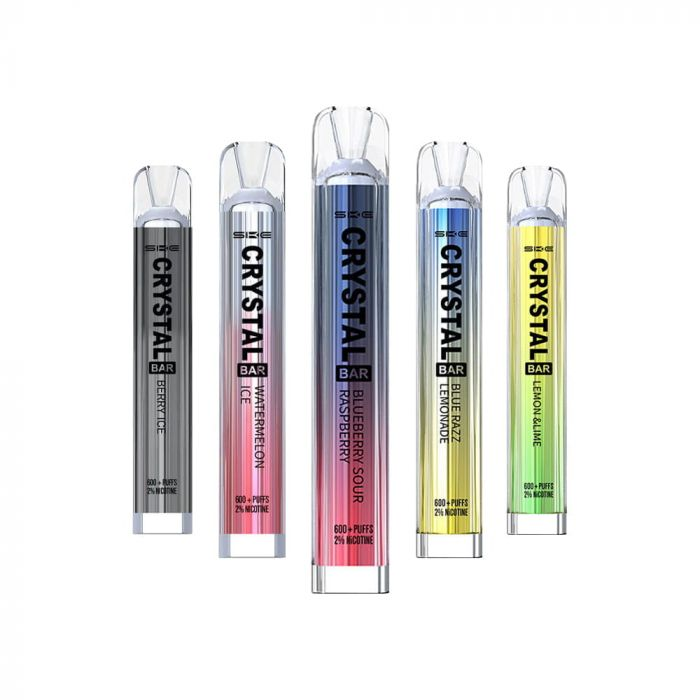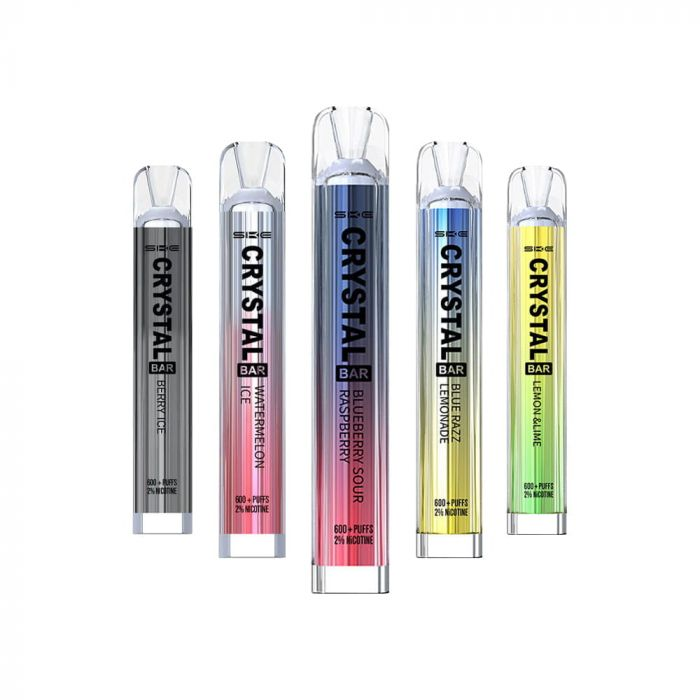 This disposable vape is a great choice for those trying to quit smoking. It's simple and requires no setup to use. Just take off the packaging and vape. The most noticeable feature of Crystal Bars is undoubtedly the pleasantly strong, sweet flavors. Crystal Bar flavors include vape flavors such as Banana Ice, and Berry Ice, Strawberry Blast, and of course, the ever-popular Crystal Bar flavor, Watermelon Strawberry Bubblegum.
Say hello to satisfying flavors with the SKE Crystal Bar.
Lost Mary BM600 Disposable Vape
Price: £4.99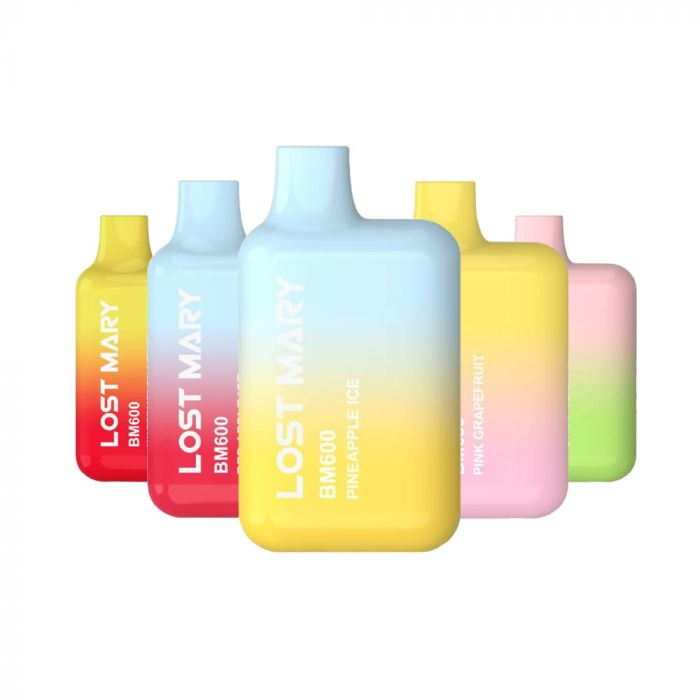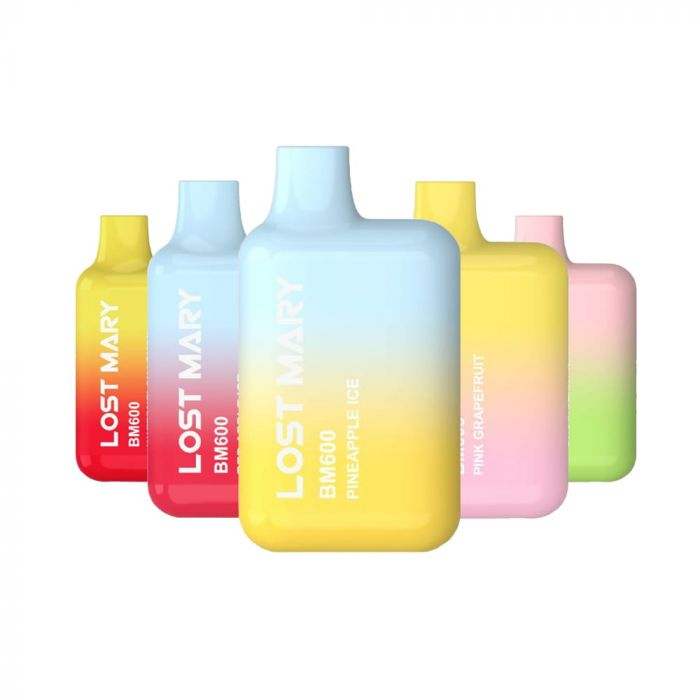 The Lost Mary BM600 is a disposable vape kit with a unique bottle-shaped design. The Lost Mary vape has a built-in battery that will last up to 600 puffs depending on usage. The 34 flavors available offer an intense flavour similar to an Elf Bar 600 and all have a 20mg nicotine strength. Unlike other pen-style devices, the Lost Mary vape has a box shape giving you a much firmer grip. Another benefit of the Lost Mary vape is the wider mouthpiece which offers added comfort when vaping.
Shape Your vaping adventure with Lost Mary BM600!
VLTZ re: fuel
Price: £9.99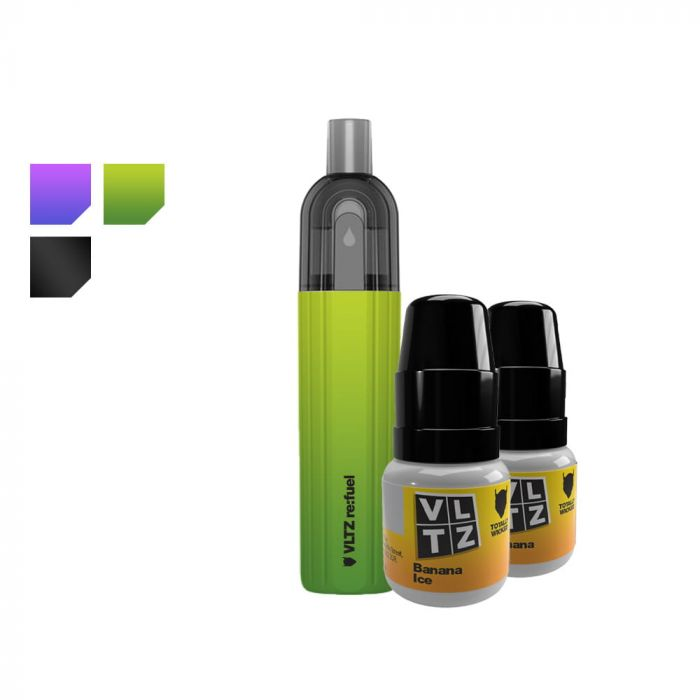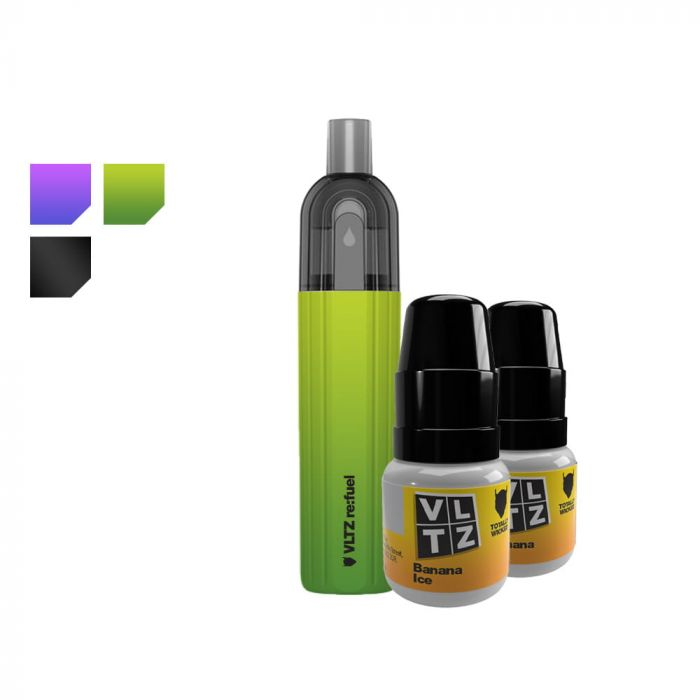 The VLTZ re: fuel consists of the VLTZ re: fuel device and one bottle of VLTZ E-liquid. The VLTZ re: fuel is a refillable and rechargeable, disposable vape that lasts at least as long as 5 standard disposables. Simply refill your re: fuel kit with VLTZ E-liquid until the atomizer reaches the end of its life (you will notice a reduction in flavor quality), then dispose of the device.
Make a conscious choice, taste the difference.
Visit their website to explore their offerings and experience the evolution of vaping firsthand.