The Netflix hit Stranger Things comprises four seasons, the recent one got on-air last month in June. The best thing about this show is that it has always been rated on a scale of pretty amazing to extraordinary. The series has never lost its charm. With such a unique plot and character roles, it only makes the audience curious about how these actors are in real life. Come see what we found out!
1.    Noah Schnapp as WILL BYERS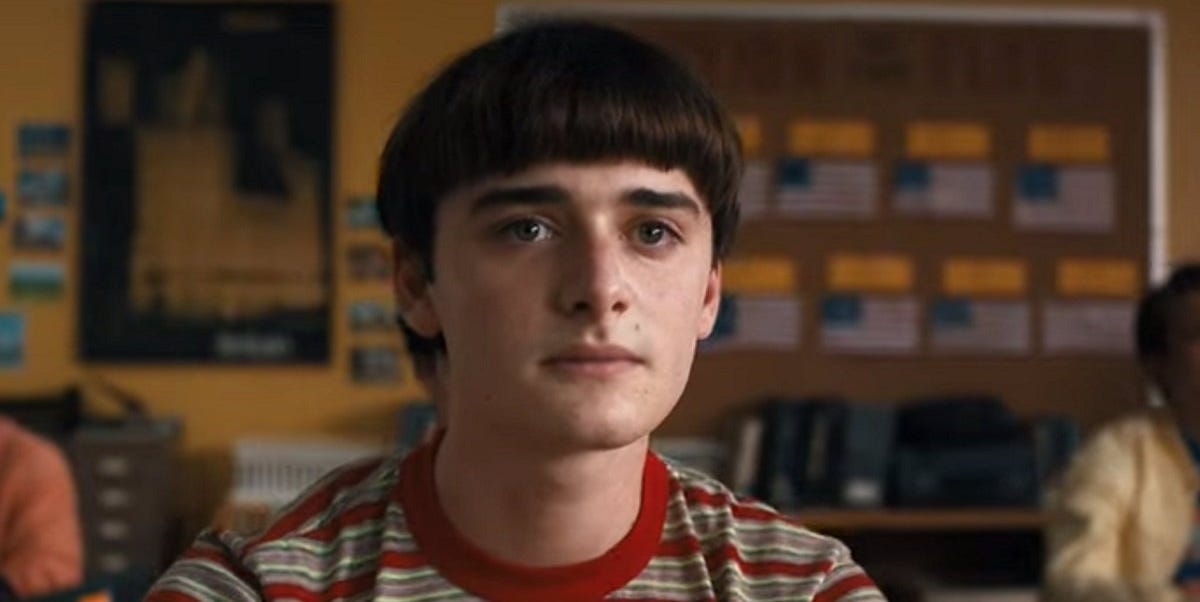 The character is 15 years old in season four and was aged 13 when the series first took off. In real life, he is 17, born in October 2004. He has a twin sister Chloe. Noah has won several awards with seven nominations for Netflix's Stranger Things.
2.    Winona Ryder as JOYCE BYERS is Will Byers' Mother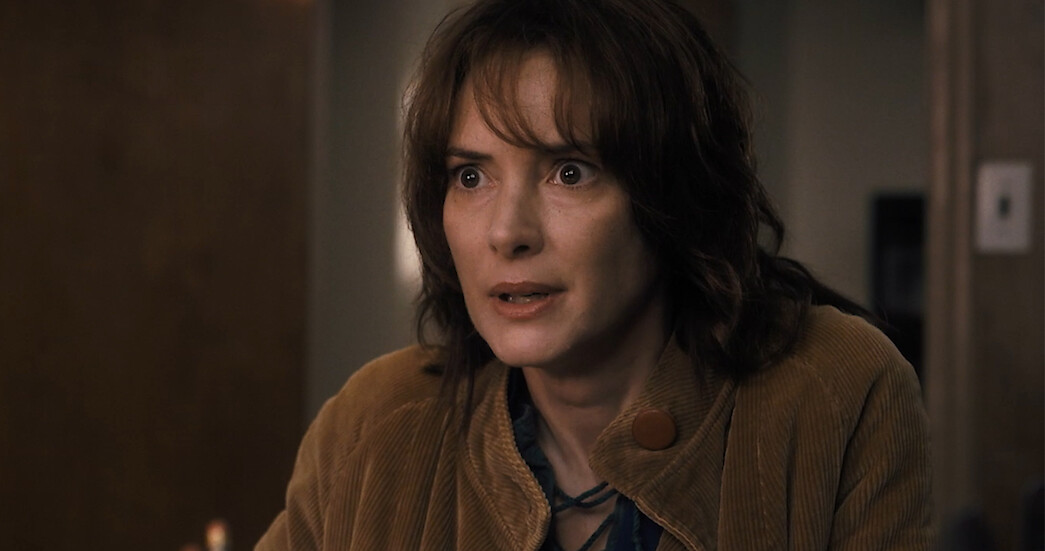 Winona has starred in numerous popular projects; Beetlejuice, Edward Scissorhands, Little Women, and Black Swan to name a few. In reality, her age is 50.
3.    Millie Bobby Brown plays ELEVEN (A Telekinetic Girl)
Millie is a Spanish-born British actress who is 18 in real life. She plays the lead role of Eleven (her original name is Jane "El" Hopper in the show). When the show started in 2016, Eleven was portrayed as a 12-year-old telekinetic girl. Other than Stranger Things, Brown has starred in movies in the Godzilla franchise.
4.    David Harbour as JIM HOPPER of Stranger Things
He is a 47-year-old New York native who plays the role of chief of police in Hawkins in the series. His first big role was also of an officer in As the World Turns in 1999.
5.  Finn Wolfhard as MIKE WHEELER, Eleven's Boyfriend
Almost like the entire Hawkins gang, Mike is 15 in the series and is a close friend of Will. Finn is actually 19 born in 2002. In 2012, he appeared in the music video for "Retro Oceans" which was his first big role. The actor also appeared in Ghostbusters: Afterlife and Nightshifts. He is also a member of an indie rock group called The Aubreys.
6.  Sadie Sink as MAX MAYFIELD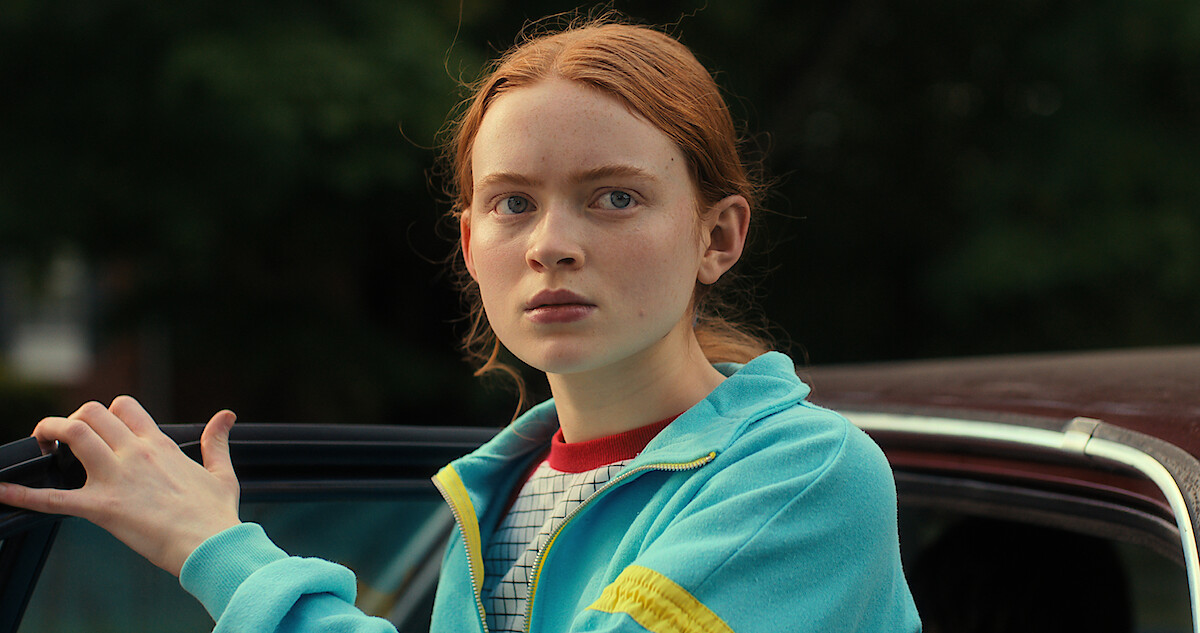 Sadie was born in April 2002 in Texas. She started taking her acting lessons when she was only 10. Apart from the TV show, she has become a favorite after her brilliant performance in Taylor Swift's short film All Too Well. She played her first big role as Lana on The Americans in 2013. Her younger sister, Jacey Sink, also appeared on Stranger Things.
Conclusion
Stranger Things has many more main characters like Lucas Sinclair, Nancy Wheeler, Karen Wheeler, and Jonathan Byers that bring life to the show. However, we've covered those that are the most popular among the fans.