Looking for the latest travel offers? Look no further, Easyjet's August News has got you covered. Easyjet is much more than just an airline company. The company dabbles in all sorts of things, ranging from airport parking, tours, amazing hotel offers, and much more. This blog features some of the most exotic, and relaxing destinations that the company can offer. Let's see if something catches your eye in Easyjet August News.
Check Easyjet's August News That'll Blow Your Mind
Motto Premium Marmaris
Price: £500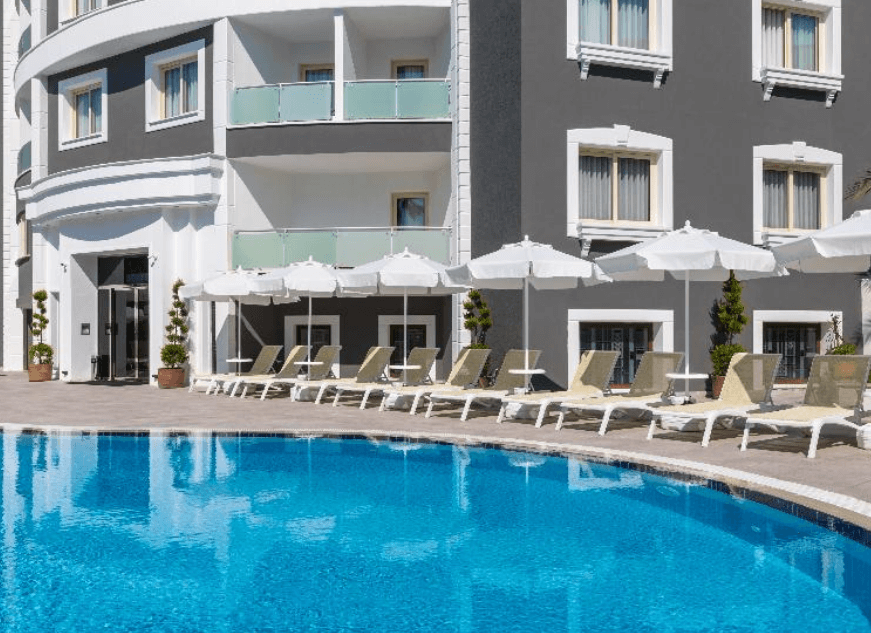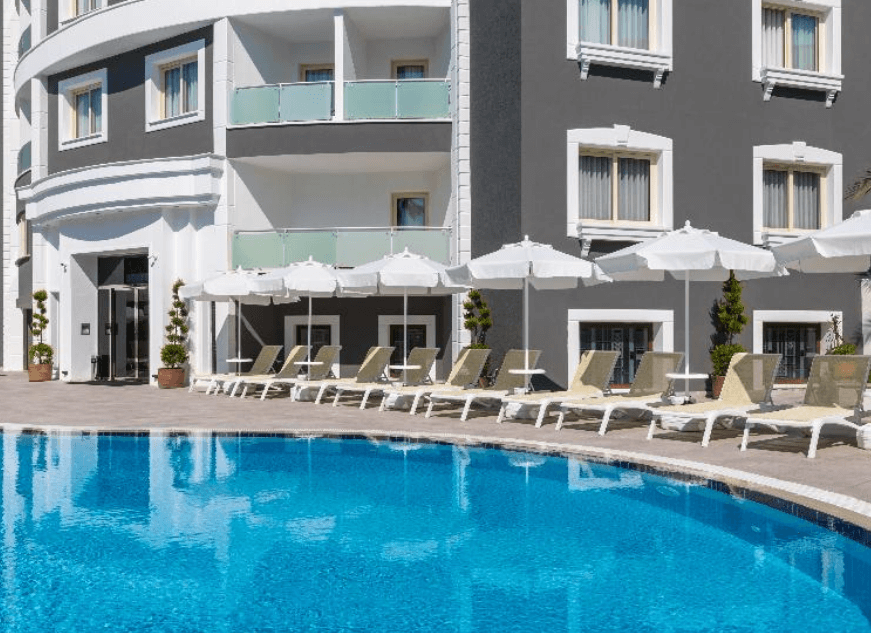 A stay at this contemporary hotel is ideal if unwinding is your top priority. Spend your days lounging in the sunshine on a lounger or swimming in the outdoor pool. Book a massage, facial, or specialty treatment at the spa, which has a sauna, a steam room, and an indoor heated pool, for some extra pampering. If you'd rather lounge by the water, the hotel also provides a designated area of sand on the beach.
Have a fun stay in Turkey with Easyjet.
Happy Days Studios
Price: £343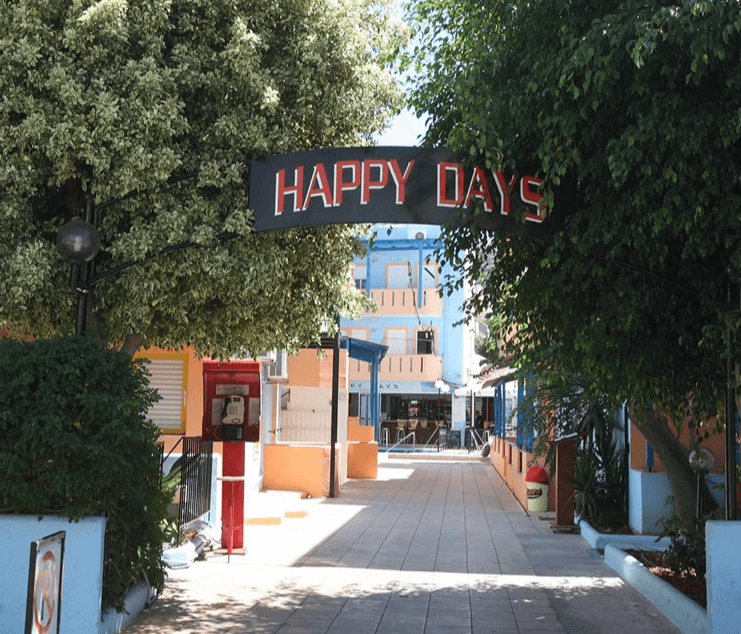 Your vacation home in Crete. In the heart of Malia's historic district lies a bustling apartment building called Happy Days Studios. Numerous bars and clubs are accessible by foot from your location. You'll most likely enjoy the tranquil surroundings and homey atmosphere of the flats. Your apartment has many conveniences, and you'll like using the balcony to enjoy the fresh air.
Grace Greece with your presence.
Villa Carlos
Price: £269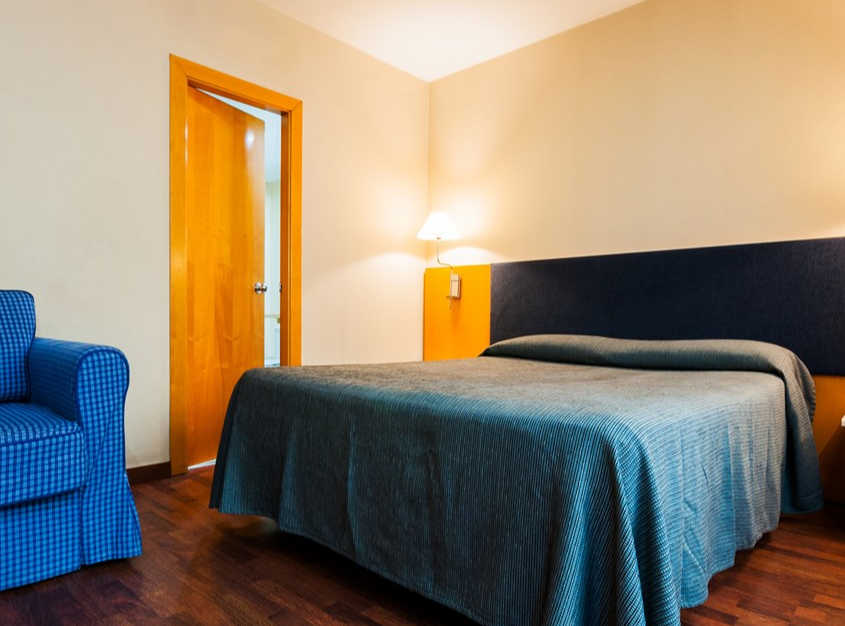 Villa Carlos is a model urban hotel with a convenient location close to Valencia and a short stroll from the Old Town, which is home to a variety of stores, entertainment options, and the most significant landmarks. This hotel offers soothing and pleasant lodging alternatives with first-rate amenities including Wi-Fi, air conditioning, and a pillow menu. The hotel includes a restaurant that offers what is likely one of the greatest buffet breakfasts in the neighborhood, filled with high-quality goods.
Enjoy the Spanish holiday experience.
Hotel Avenida Park
Price: £316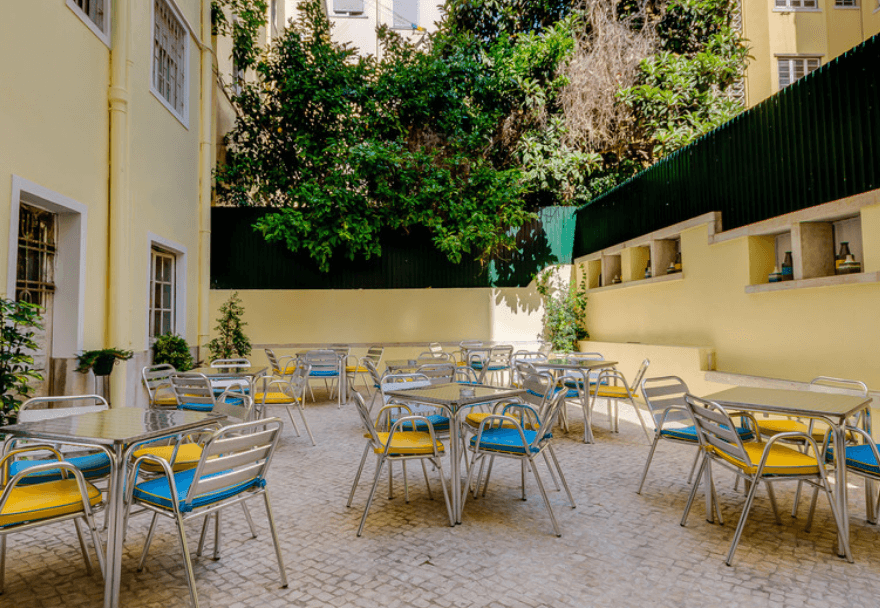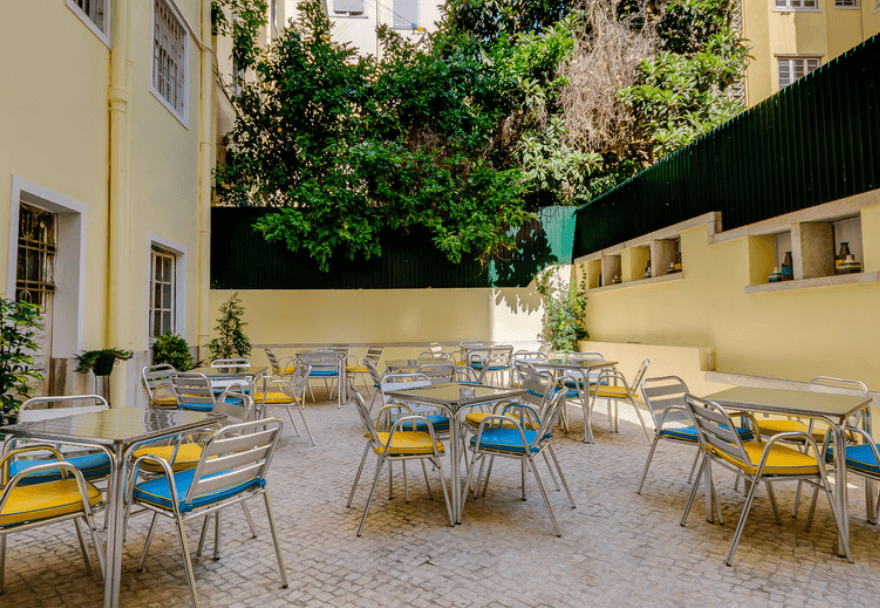 The Parque Metro Station is conveniently located 150m from the Hotel Avenida Park. Enjoy your wonderful stay at this hotel and awaken to a breakfast buffet in the bright breakfast area as you sip your coffee. The location of this hotel couldn't be better; an 11-minute walk will get you to Jeronimos Monastery. The lovely botanical gardens are located in the opposite direction to make your stay even more memorable.
RF Astoria
Price: £519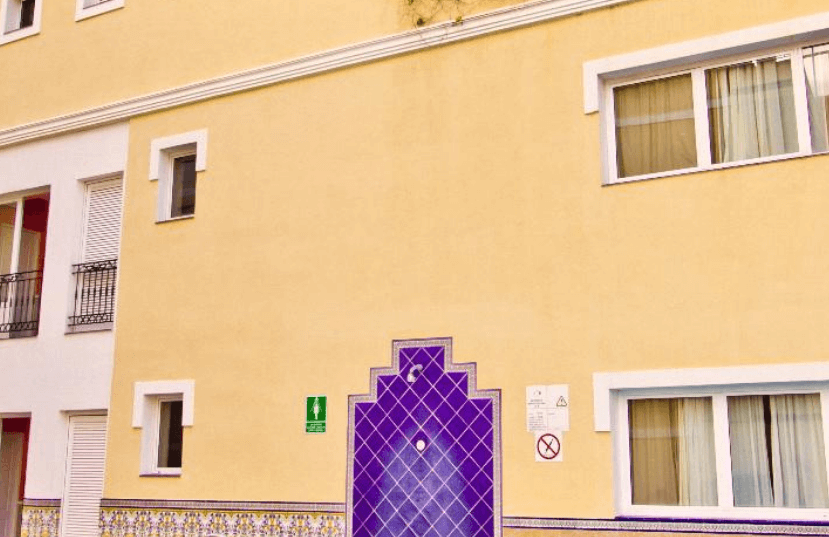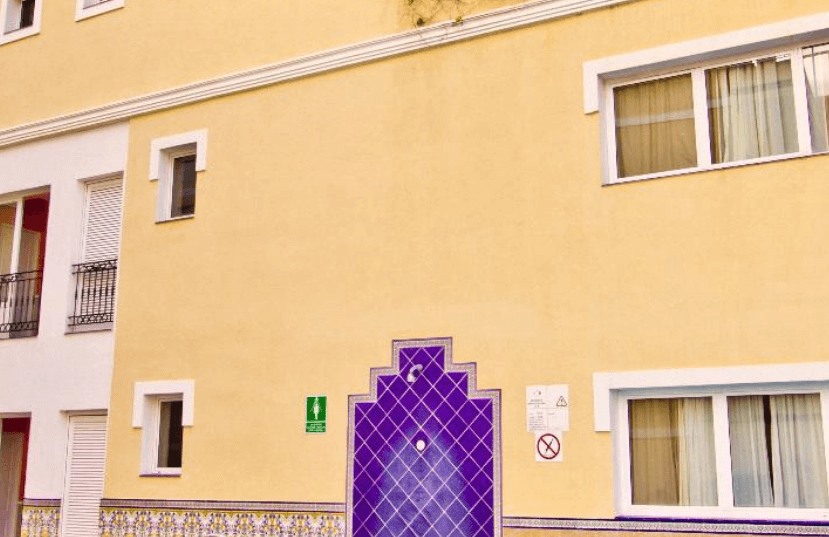 This vacation in the lovely village of Puerto de la Cruz is perfect for you if you're seeking sandy beaches and the local culture. You can maximize your vacation here because it is close to the beach and surrounded by a variety of stores, eateries, and pubs. Transport connections are close by. Apartments are well completed and offer a cozy place to retreat to at the end of a long day.
Get the most out of Spanish beaches with your stay here.
Easyjet August News has the latest offers that the company has to offer. Get the most out of your holidays by spending them under the company's care.