The travel industry has always been a realm of fascination for those with a passion for exploration. When there's an opportunity to explore the world's hidden gems while saving a few bucks, it becomes an offer that's hard to resist. The Xcaret Sale by Hot Travels is one such opportunity that has travel enthusiasts excited.
This limited-time promotion promises to open the doors to some of the most beautiful experiences in Cancun, Mexico, from October 12 to 16, 2023, with visit validity extending up to one year from the purchase date. In this post, we'll look at the top three attractions that are on sale during this deal: Xailing Ferries, Xavage, and Xcaret Plus.
Save Big, Explore Bigger With Xcaret sale – Hot Travels
XCARET PLUS
Up To 20% discount when using XCSALEXC.

Xcaret Plus is an excellent alternative for people looking for a more tranquil and natural experience. During the Xcaret Sale, use the code XCSALEXC to receive up to a 20% discount. With Xcaret Plus, you'll get a lunch buffet and admission to the Plus Area, giving you a well-rounded experience in Playa del Carmen.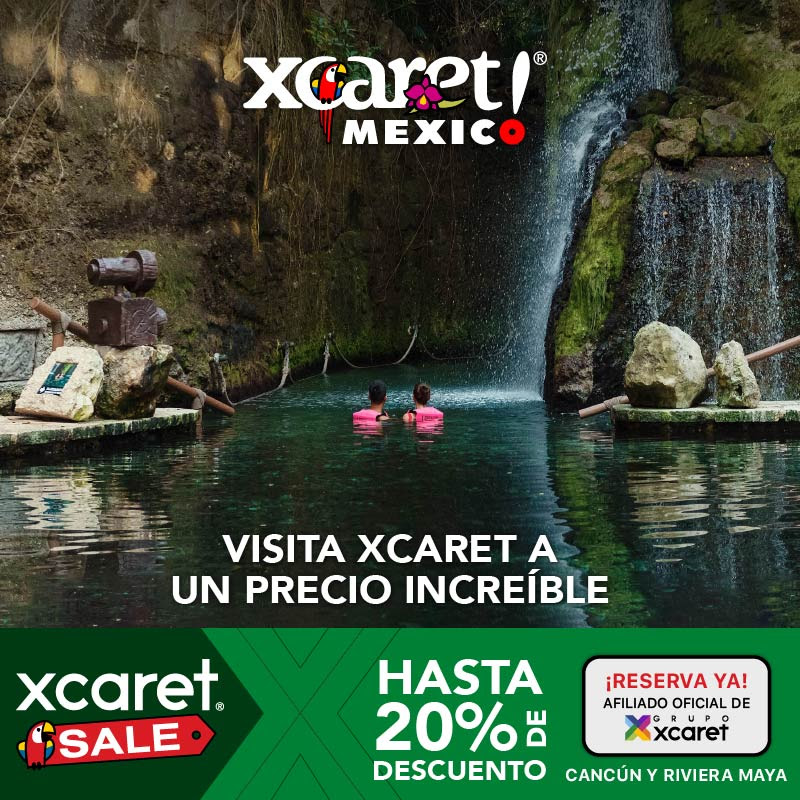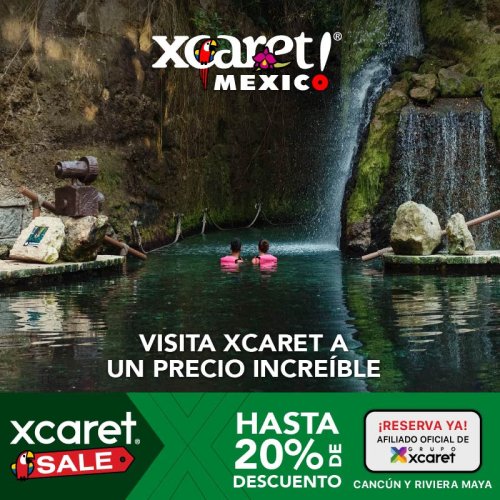 Explore the jungle's subterranean rivers, immerse yourself in vivid ecosystems, and interact with nature in ways you never imagined. The Xcaret Plus journey combines natural beauty, history, and cultural richness, all of which are waiting to be discovered.
Get a taste of the wild side at a discounted price.
XAVAGE
Up To 25% discount when using XCSALE23.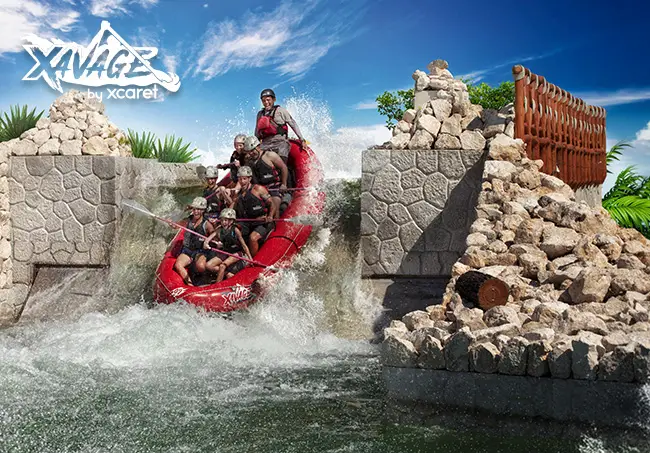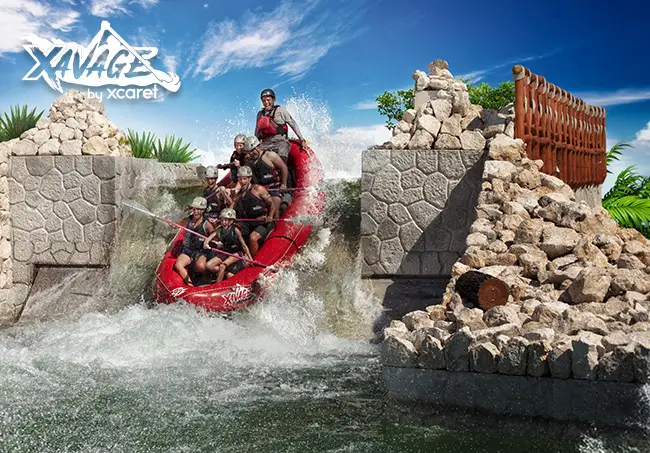 Xavage is the destination for thrill-seekers and outdoor lovers. With the code XCSALE23, you can receive up to a 25% discount during the Xcaret Sale on this adventure park in Cancun, which provides a broad variety of heart-pounding activities. which is best? Everything is there!
Whether you enjoy off-roading, kayaking, or tackling rapids, Xavage offers it all. Additionally, you may engage in these activities as often as you like to make for an action-packed day. A lavish buffet is waiting for you at the park's restaurant when your appetite strikes. Cancun's adventures are at your fingertips with Xavage.
FERRY
Up To 10% discount when using XCSALE23.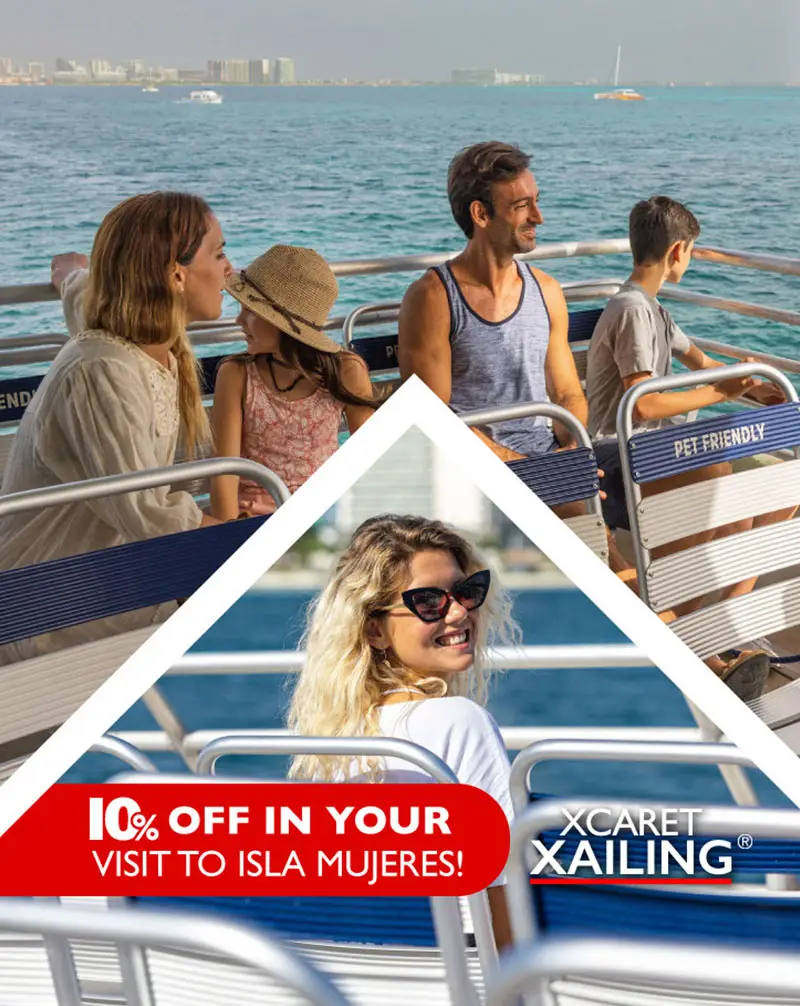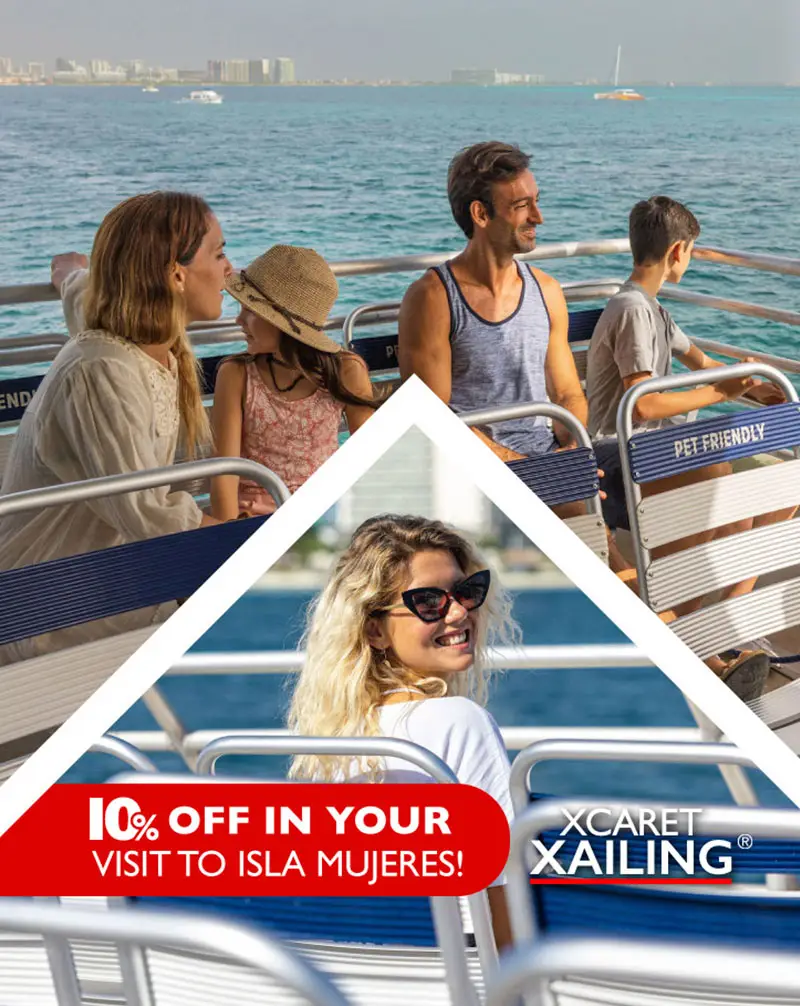 Imagine sailing in minutes from Cancun to the lovely Isla Mujeres while taking in the stunning coastline scenery. This is exactly what the Xcaret Xailing Ferries provide. These sophisticated boats, outfitted with cutting-edge technology, offer not only convenience but also a feeling of adventure. During the sale, use the code XCSALE23 to receive up to a 10% discount.
The boat ride is an adventure in and of itself, departing from El Embarcadero Isla Mujeres at Km 4.5 of the Cancun Hotel Zone. You can unwind while you travel to Isla Mujeres thanks to air-conditioned cabins and open spaces. The boat arrives at the northern extremity of the island, among the most popular beaches and retail districts, guaranteeing an outstanding start to your vacation.
Explore Isla Mujeres with Xcaret's Xailing Ferries.
Don't miss out on the chance to explore Cancun's gems at discounted rates.