It's everybody's dream to find out an eco-friendly shoe brand that doesn't break the bank. Your dream has finally come true because Speedd IT super discount is around the corner. Speedd IT provides a huge selection of women's, men's, and children's footwear and accessories at low prices. They are the most fashionable and sustainable brand, using quite an innovative technology.
Captivating Speedd IT Super Discounts For You
Queen Helena
Price: was €49.90 now €29.99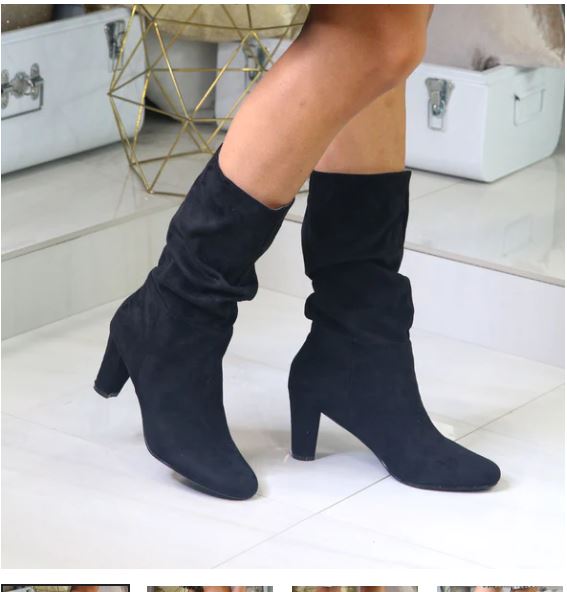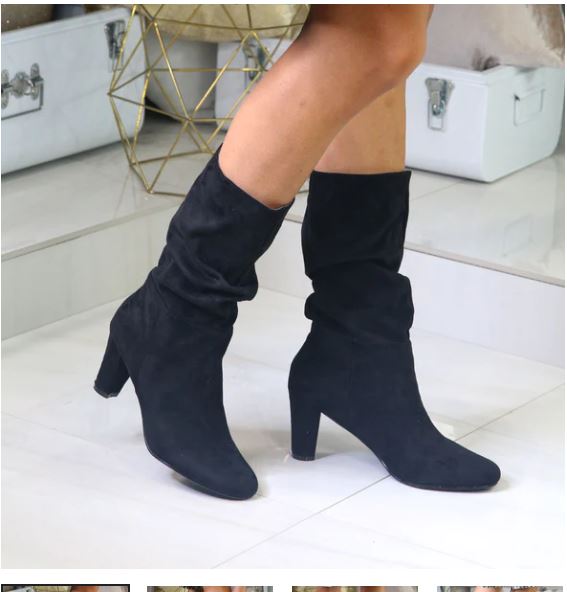 Feel elegant with Queen Helena ankle boots. The column heel's snug fit will boost your confidence and leave everyone in awe of your elegant appearance. It goes well with any classy attire.
Don't miss the chance to save €19.91 on this amazing purchase!
Speedd Flower
Price: €29.99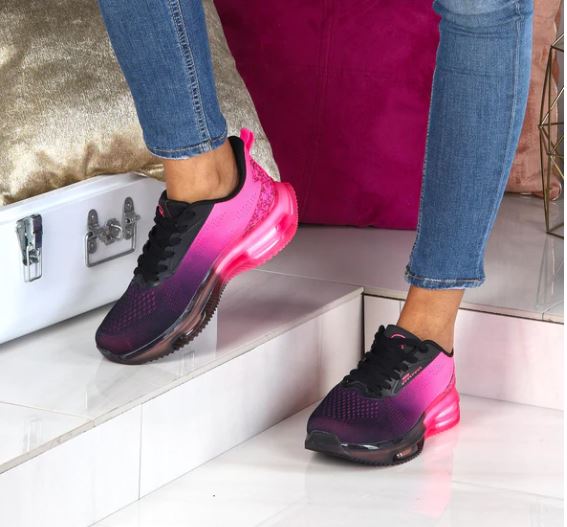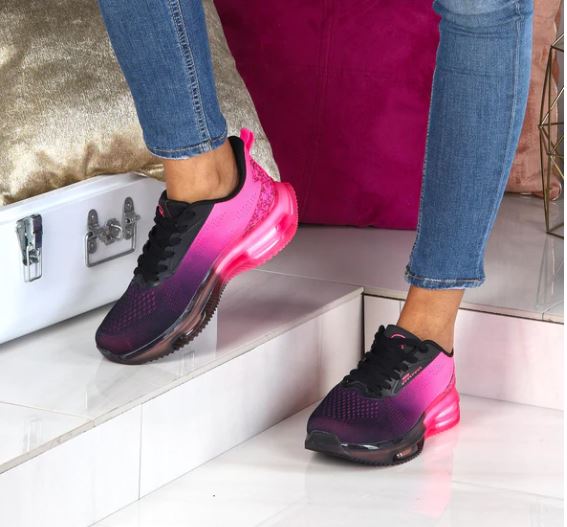 With Speedd Flower Sneakers, you look chic. The two-tone shoes' comfortable fit will boost your confidence and impress everyone with your charismatic appearance. Your best purchasing decision has always been to choose comfortable shoes.
Do you enjoy being the life of the party? Get these sneakers right away!
Speedd Frequency
Price: was €49.99 now €32.99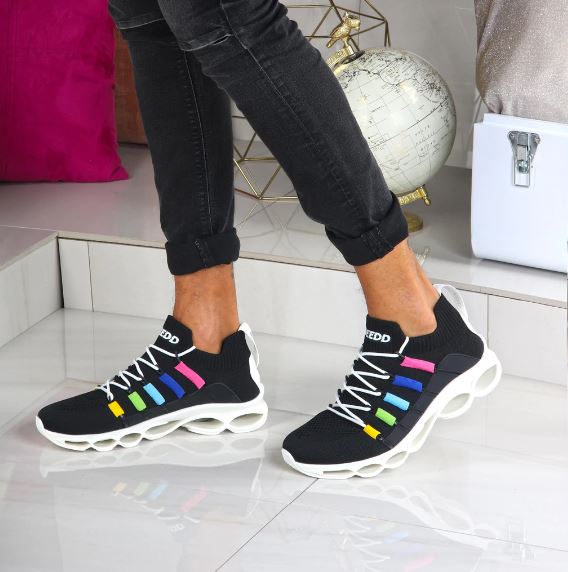 Men's Speedd shoes are necessary to get a stunning appearance. The men's speed-frequency sneakers have a responsive sole and are of indisputable quality and design. You'll be able to walk more confidently because of the comfort it offers. Thanks to Speedd's incredible research, you may benefit from the cutting-edge technology of the InSoft® insole.
So, get the sneaker now and run with sheer comfort!
Ciaodea – White Ballet Flats With Chain
Price: was €27.99 now €19.99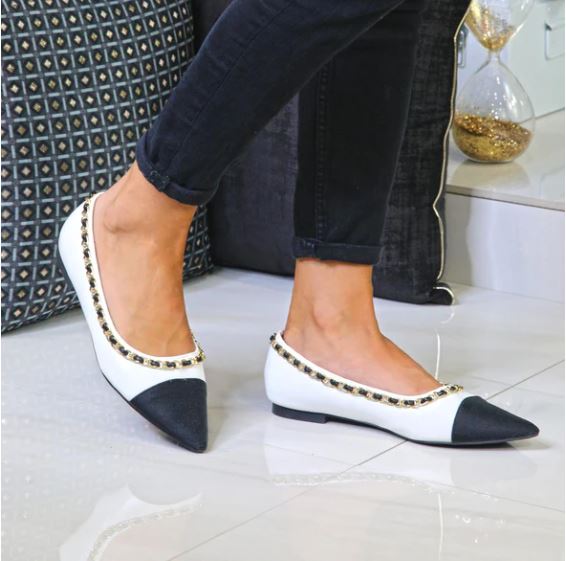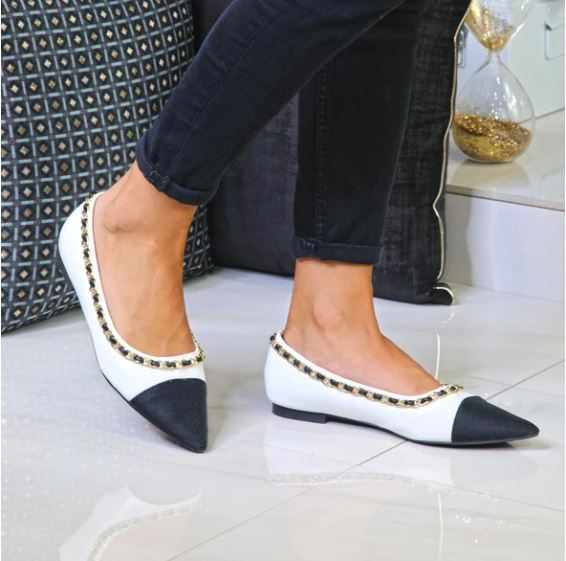 The Ciaodea with chain and bow contrast are the most beautiful ballet flats you will ever own. Any dress will look better because of its immaculate appearance. For a refined appearance, wear it with a pair of casual jeans or a lovely dress. All eyes will be drawn to the charming appearance. The eco-leather material and elegant design make it an intriguing choice for daily use.
Don't miss the chance to have it at the discounted price!
Exma – Two-Tone Woven Sandals
Price: was €39.90 now €24.99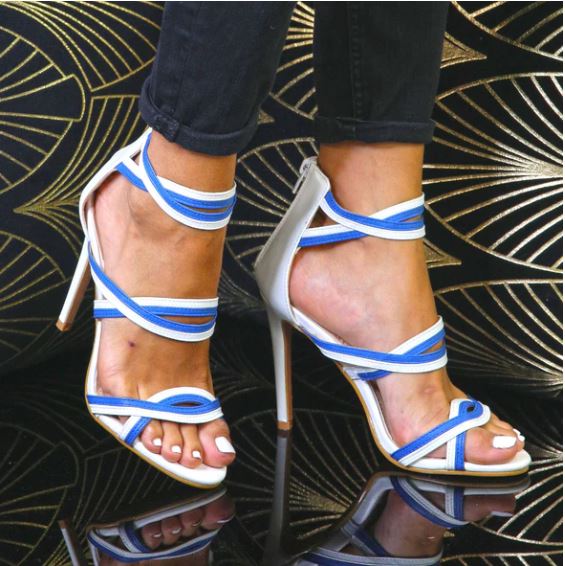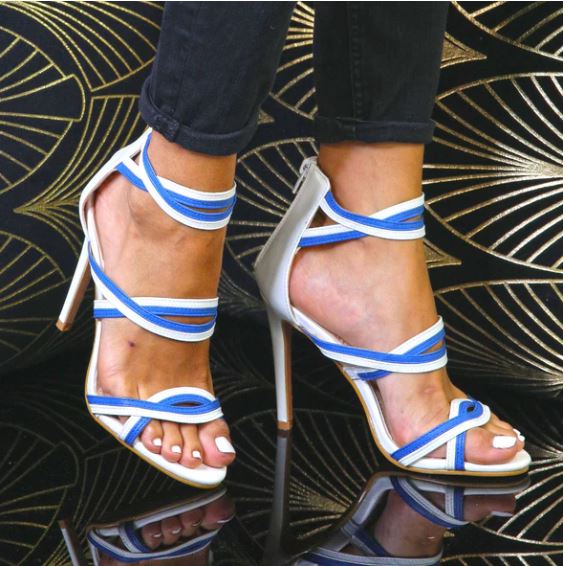 Here you'll find the finest woven sandals in town. The Exma two-tone woven sandals are now available. The heels have unrivaled embellishments. The stiletto's 11 cm heel has a charming quality that anybody wearing it would notice. These sandals might draw attention because of their attractiveness. It fits well due to the back zip and two straps. All eyes will be on you when you enter a room wearing these sandals. You may also read its excellent feedback to help you make a decision.
So, get the best-woven sandals because you deserve the praise.
Speedd's vast collection of footwear and other accessories will offer you to fulfill your shopping needs and get yourself ready for any event, whether you are heading to the gym or having a party ahead of you. You can get exciting shoes for everyday use.