Prepare to embark on a mouthwatering adventure through the diverse and authentic Asian offerings of Japon Shop ES. Their in-depth Japon Shop ES review delves into the exquisite flavours, high-quality products, and the seamless convenience that this culinary destination offers. From ramen to kimchi, discover how every bite tells a story and why Japon Shop ES is your passport to a world of culinary exploration and satisfaction.
Japon Shop ES Review Your Passport to Culinary Exploration
Yukgaejang Korean Ramen Noodles | Spicy 100 grms.
Price: was €3.39 now €3.05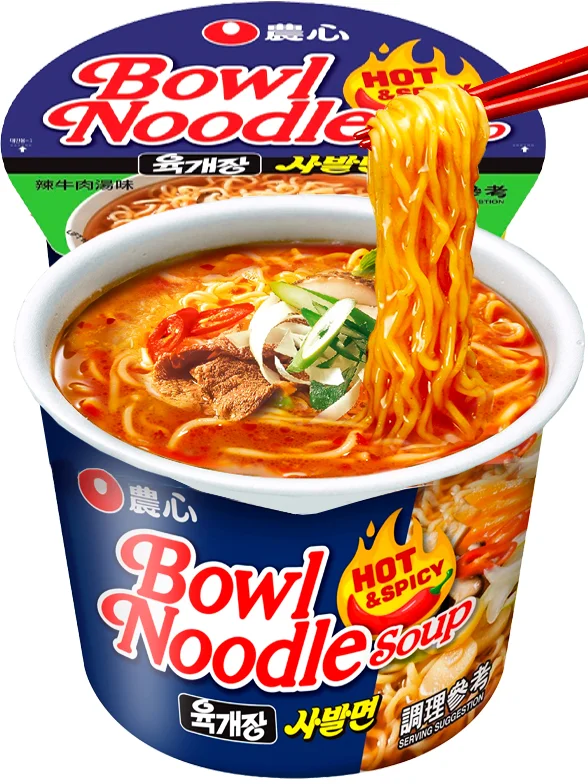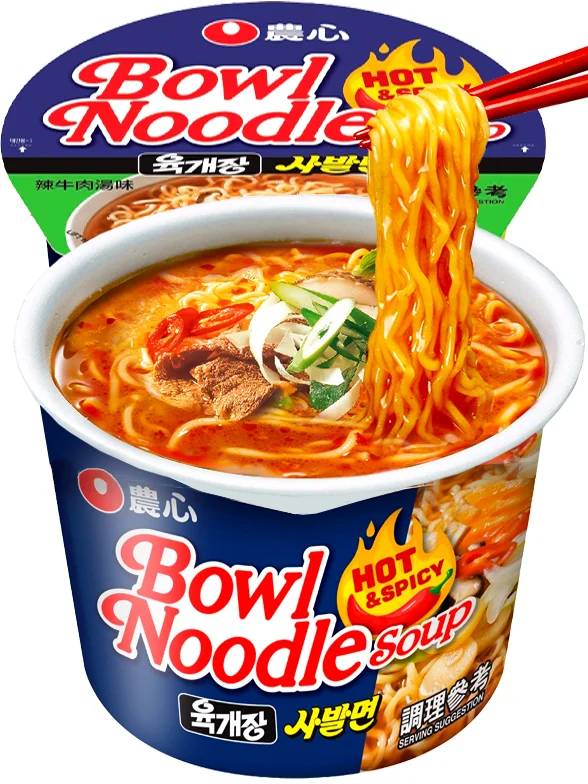 These Yukgaejang Korean Ramen Noodles offer an exciting taste of Korean cuisine in a convenient noodle form. Yukgaejang is a traditional Korean spicy beef soup known for its robust and spicy flavours. This product captures the essence of Yukgaejang by infusing the noodles with its spicy broth.
Spice up your mealtime with authentic Korean eat!
Korean Ramen Noodles with Kimchi | Premium
Price: was €3.65 now €3.29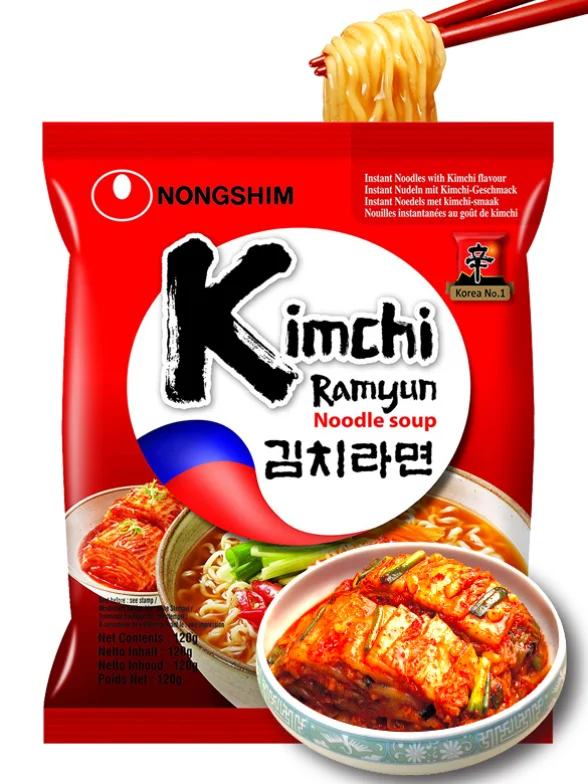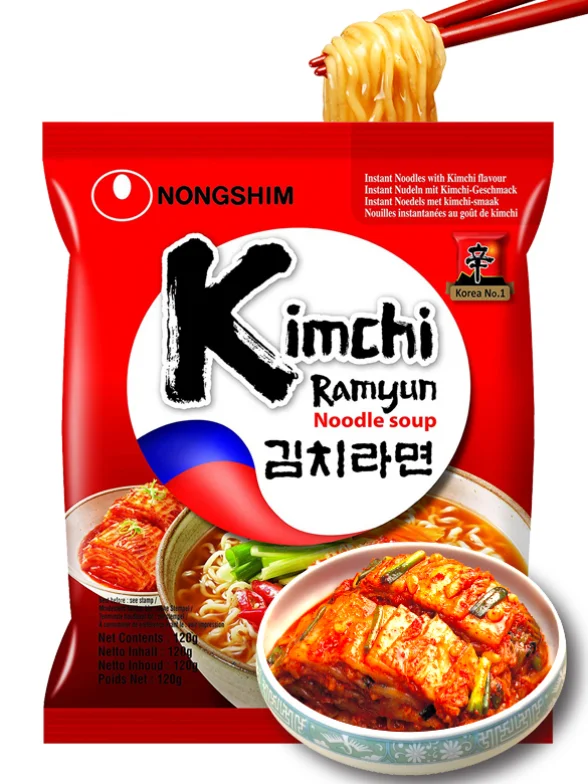 Experience the premium side of Korean ramen with these noodles paired with Kimchi. Kimchi is a beloved Korean side dish made from fermented vegetables, usually featuring spicy cabbage. These noodles are designed to complement the pungent and tangy flavours of Kimchi, creating a harmonious blend of tastes.
Elevate your taste buds to new heights!
Ramen Nissin Cup Noodles Curry | Japanese Recipe
Price: was €5.99 now €5.25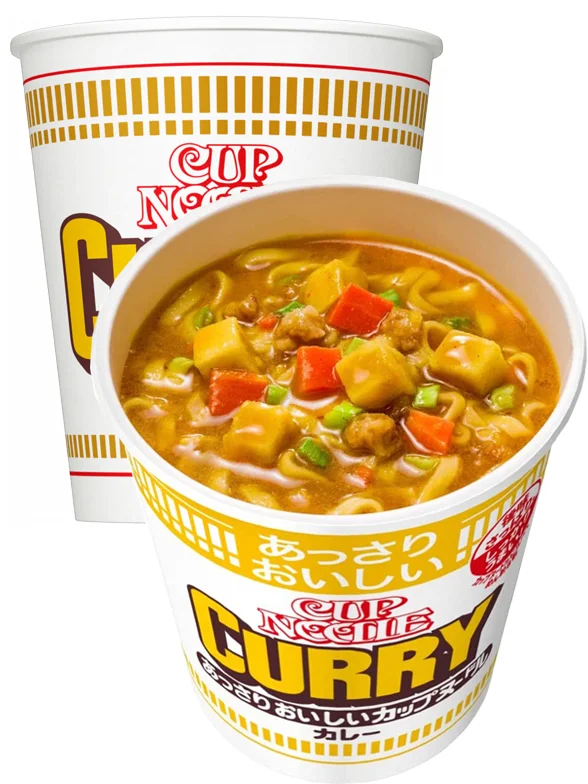 If you're a fan of Japanese curry, you'll love these Ramen Nissin Cup Noodles. This instant ramen variety features a rich and aromatic curry flavour inspired by authentic Japanese curry recipes. Each cup comes with pre-cooked noodles and a flavorful broth. Just add hot water, wait a few minutes, and you'll have a quick and satisfying Japanese curry ramen meal.
Savour the essence of Japan with every bite!
Ramen Cup Kimchi Noodles | Naruto Yile Edition | Limited Edition 90 grms.
Price: was €4.55 now €4.10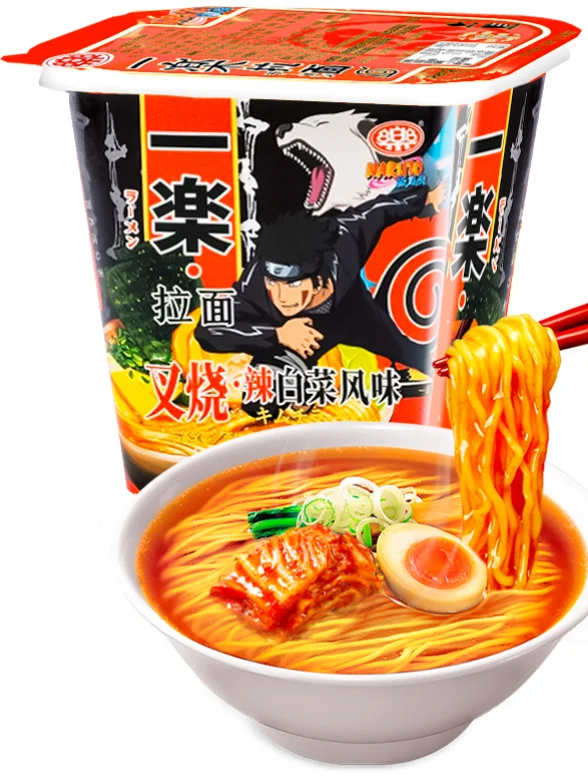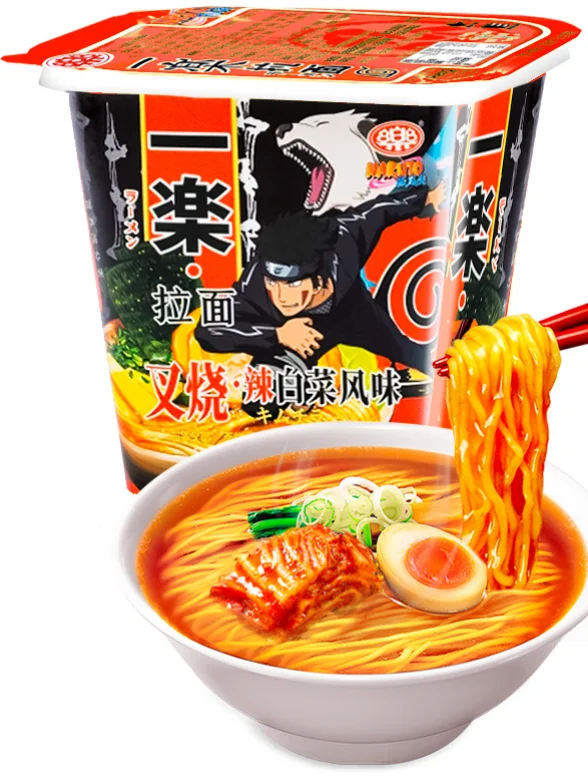 These limited edition Ramen Cup Kimchi Noodles are inspired by Naruto Yile and are perfect for fans of both ramen and anime. The noodles are accompanied by Kimchi, a traditional Korean side dish known for its spicy and tangy flavours. Each cup contains 90 grams of noodles, making it a convenient and flavorful choice for a quick and satisfying meal.
Dive into flavorful ramen bliss with Naruto Yile kimchi noodle edition!
Chicken Ramen Noodles | My Master Recipe 78 grms.
Price: was €3.45 now €3.11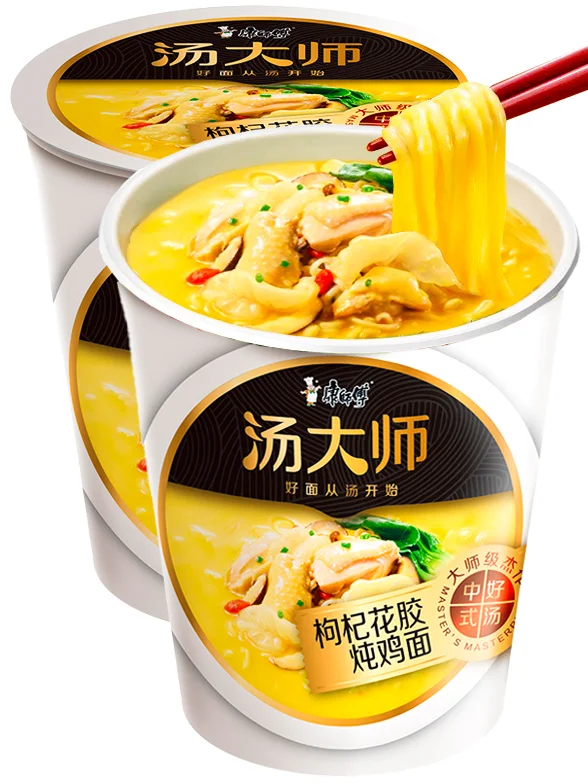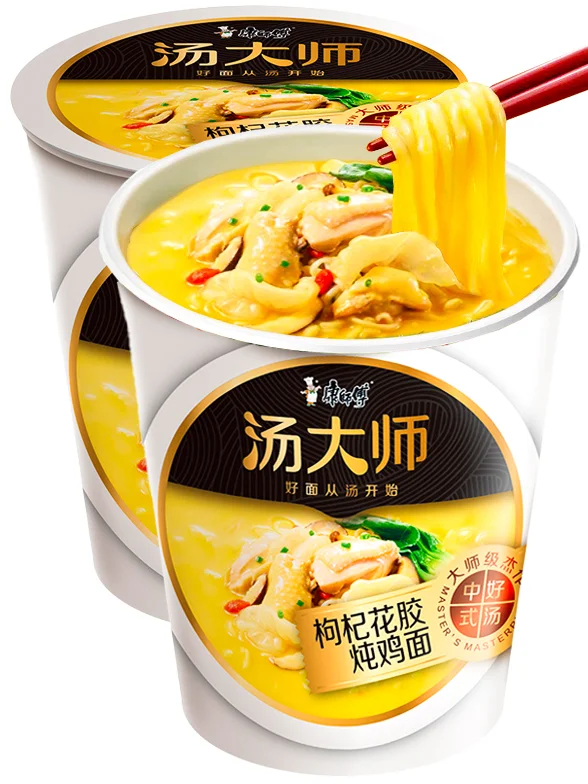 These Chicken Ramen Noodles are crafted with care using a "My Master Recipe" to ensure a delicious and authentic chicken flavour. Each pack contains 78 grams of noodles, offering a hearty and comforting meal option for chicken lovers. Whether you enjoy the savoury taste of chicken or simply want a satisfying bowl of ramen, these noodles are sure to please your taste buds.
A taste of home in every bowl!
Embark on a delectable journey of discovery as we unveil the tantalizing world of Asian flavours and culinary treasures with our comprehensive Japon Shop ES review.