You are judged from your outer appearance way before you start speaking to somebody. That's why most of the time we crush on man or woman who carries themselves lavishly and looks gorgeous just because they know when and what to wear.
If you have been noticing someone with a great sense of clothing, you must be wondering how much they have spent on their closet. But you know what? Looking stylish and yet comfortable doesn't cost you an arm and leg. You can satiate your needs for clothing from AllSaint.com with no hassle.
All you need to find is a classy and trendy attire that complements your outer look as well as your persona. Look over these mod style clothing and accessories that AllSaints.com has brought for you.
Best-Seller clothing attires from AllSaints.com
Price – £159.00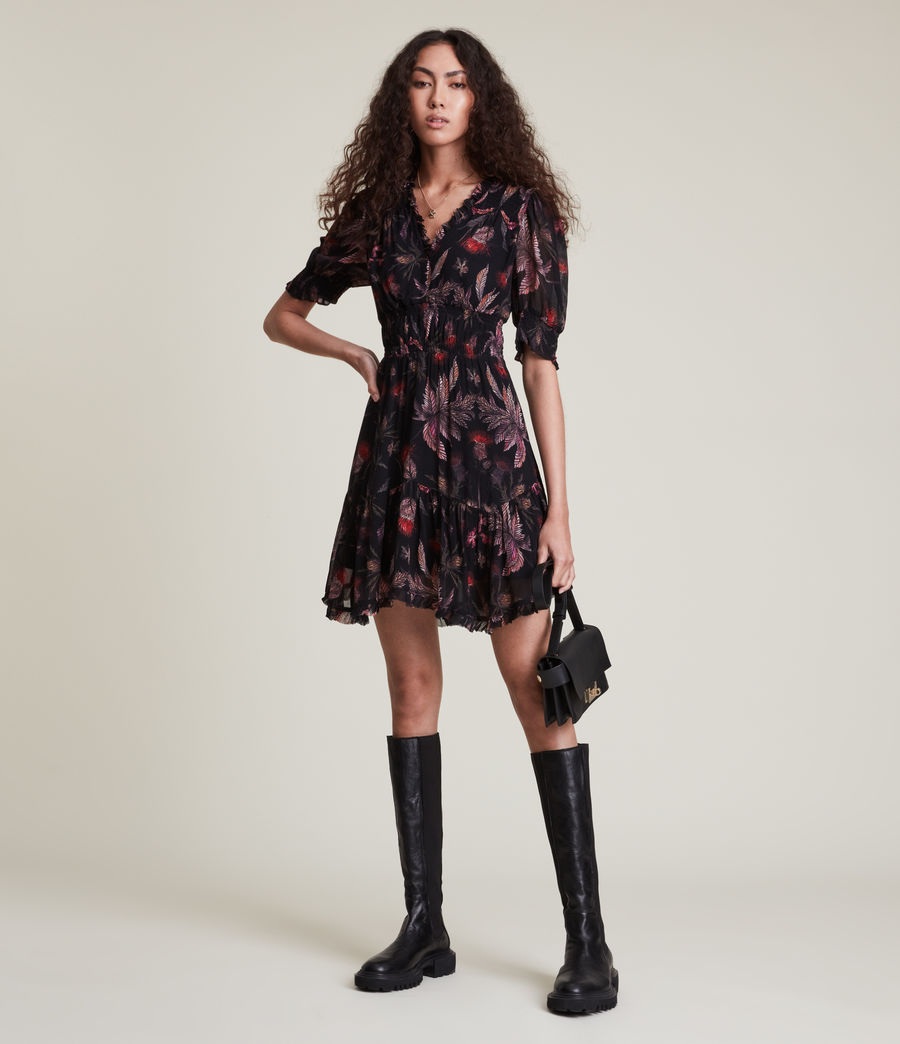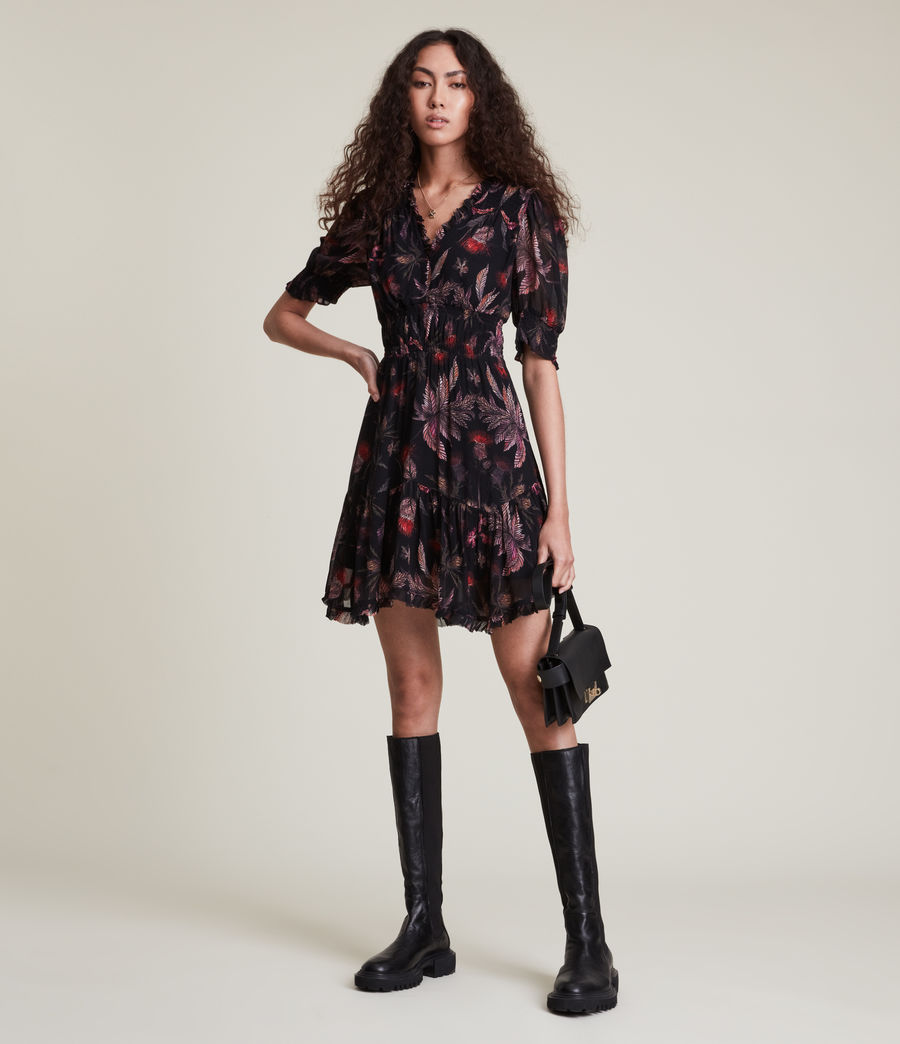 No matter what occasion you are expecting next, AllSaints has everything that you can review. Discover the black floral VIA HARRIA DRESS with a symmetric hemline, which suits every shape and body. For a feminine look and feel, a frill is attached throughout the dress corners to add more details to the article with puffed short sleeves you are all set to rock the day.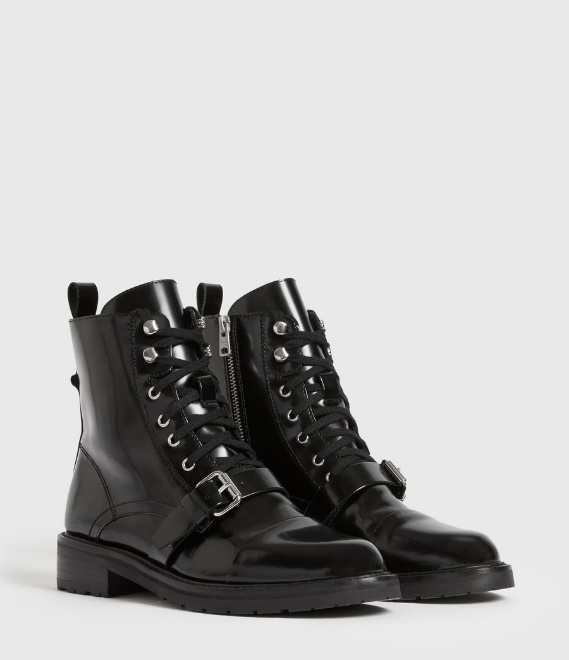 Price – £229.00
Combat boots are considered as mod fashion. It's common to see them in work environments but from past years, they are being chosen for the fashion world and when we say that it's common, you should believe that. Look closely at the celebrities when they ramp walk or at award shows. You will spot celebrities with a love for leather boots. And here is DONITA LEATHER BOOTS for you. Created from the cow leather for smooth and extra shine with rounded toe from the front gives you maximum space for comfort.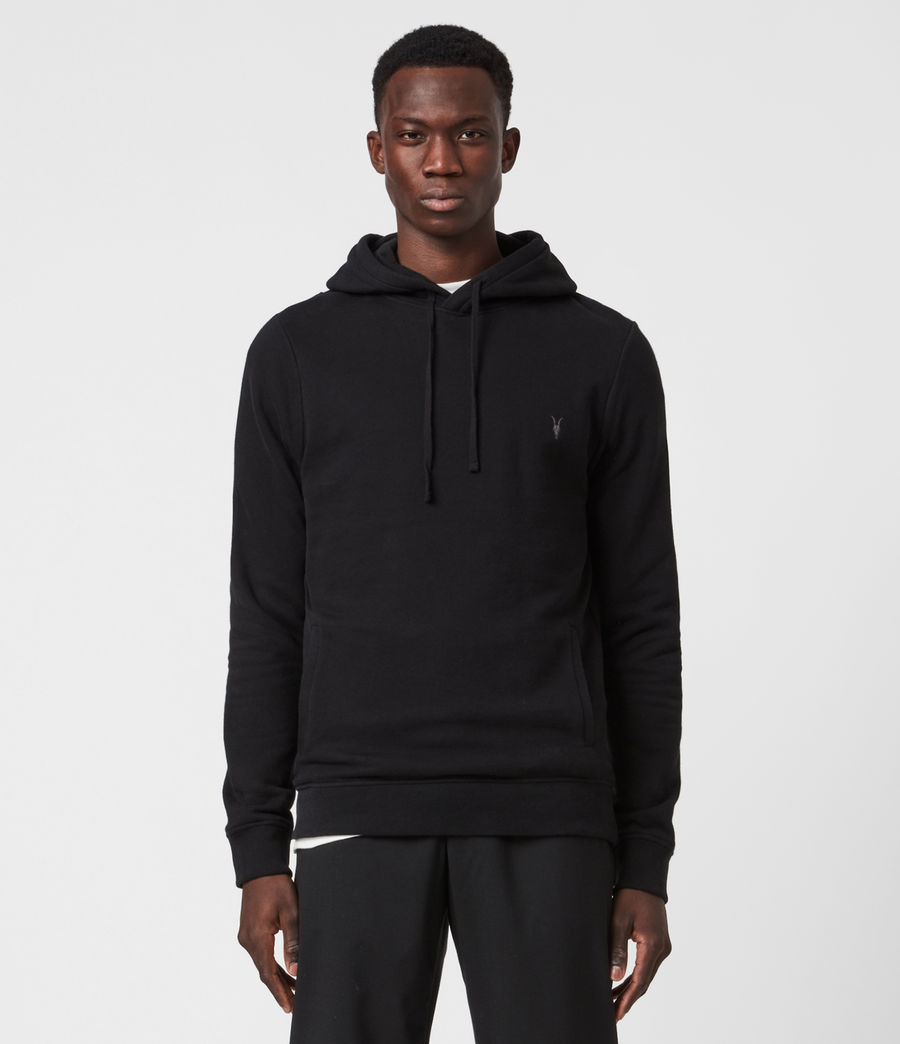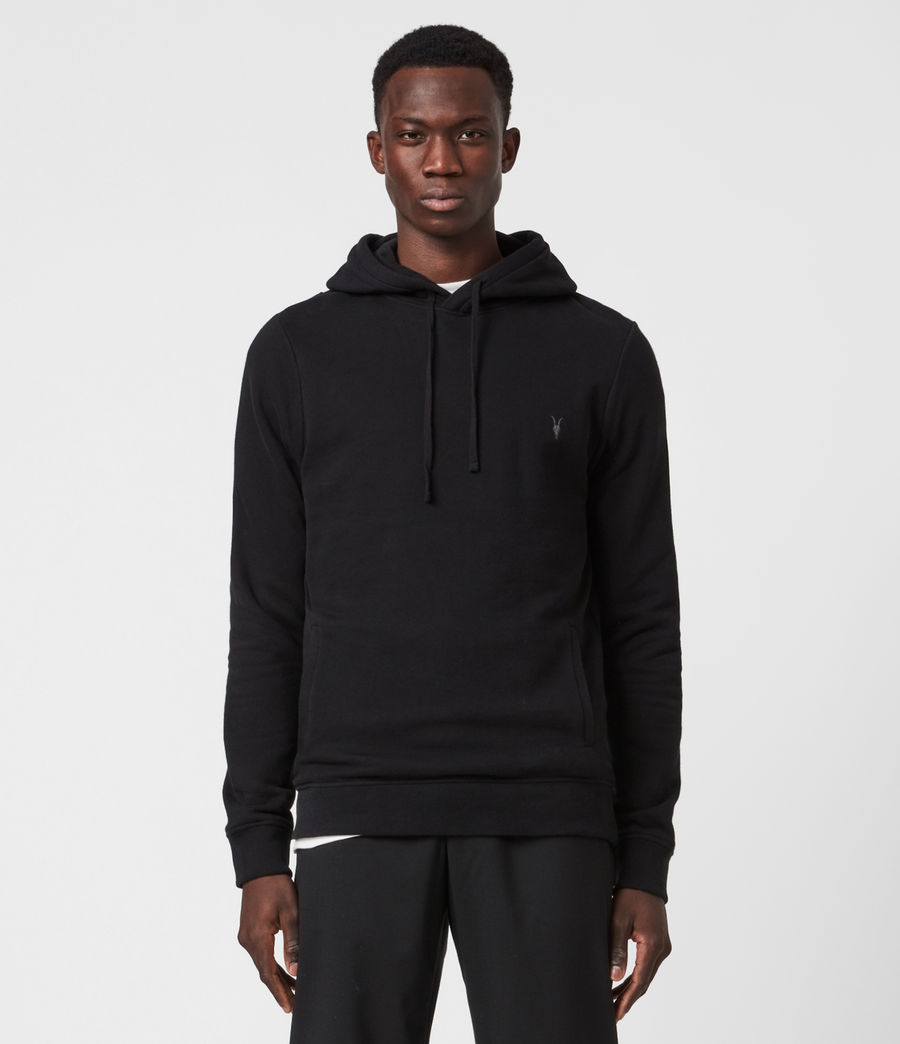 Price- £85.00
What do you consider when buying a hoodie? Cozy fabrics, long sleeves, roomy hood and comfortable fitting. Raven pullover will provide you with the extraordinary relaxing soft cotton features with kangaroo pockets with everything you are looking for. Your favorite Ramskull is placed between the chest and you know what the drill is 😉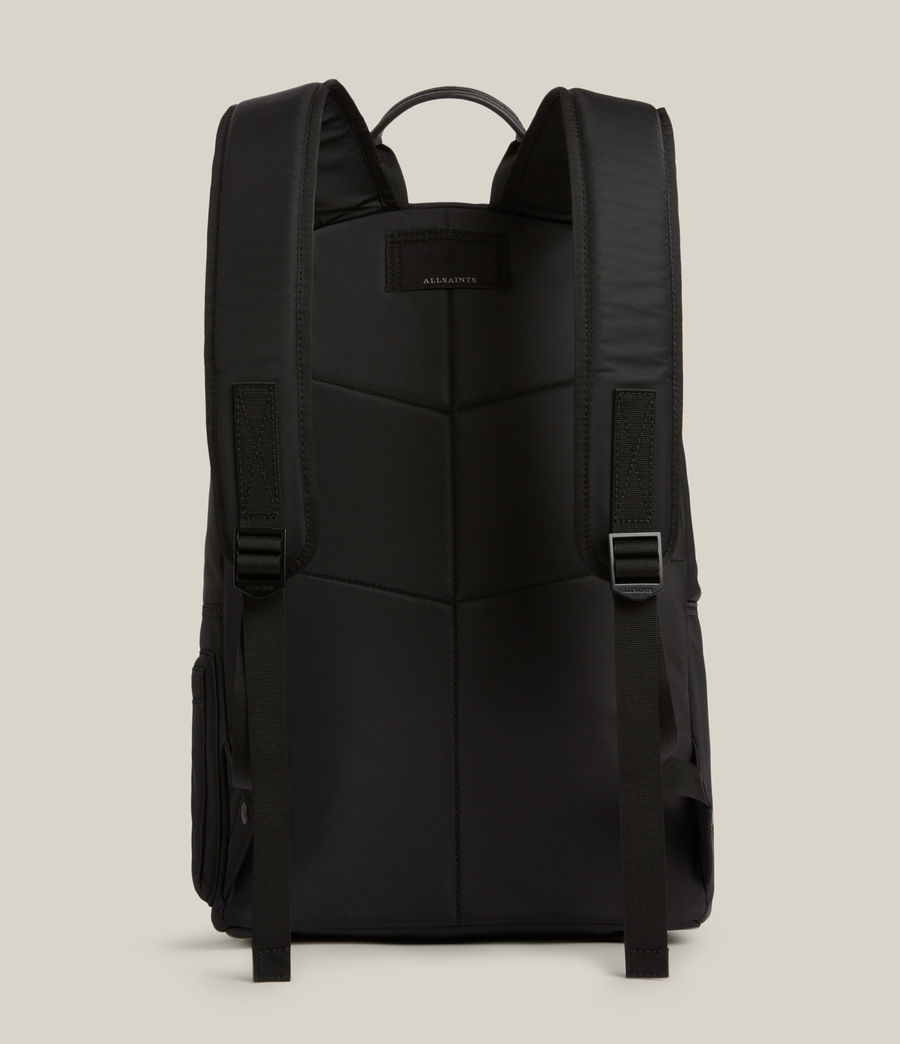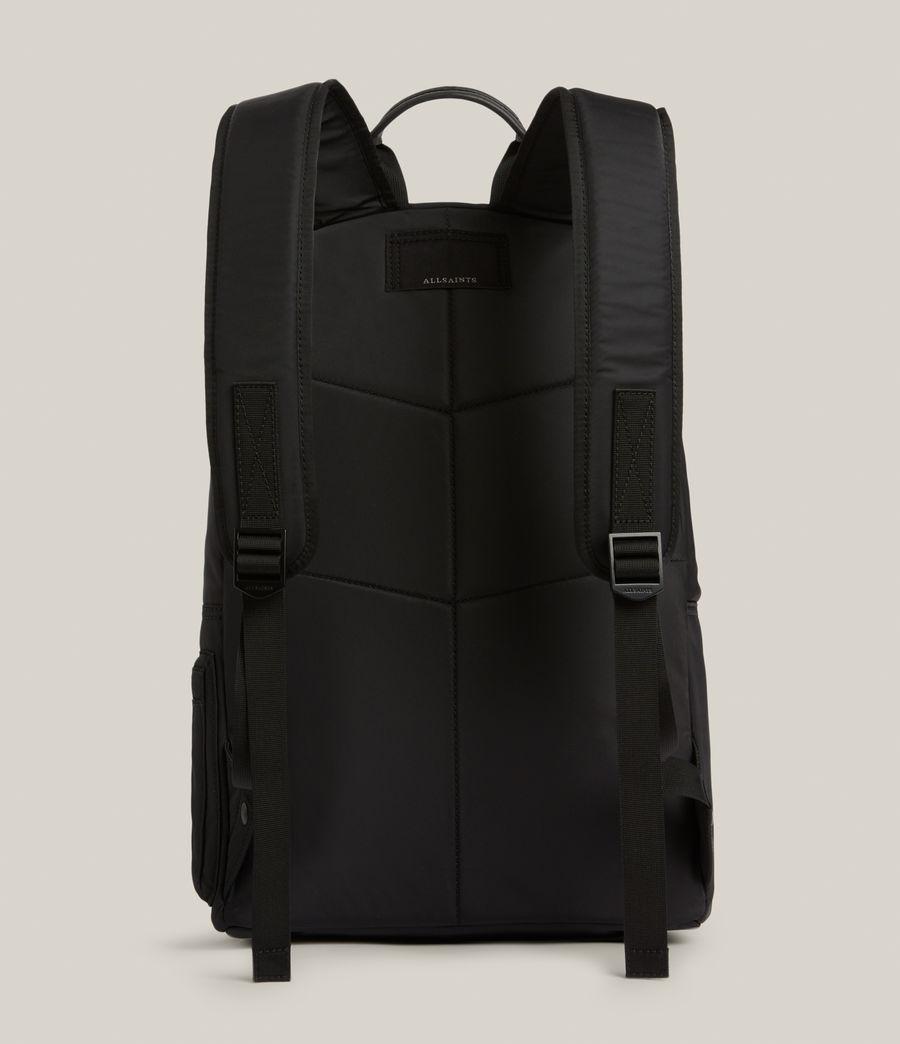 Price – £129.00
The stylish and versatile Arena Backpack is not only designed for sports lovers but also can be easily carried when you wish to travel for a short business event. The zips at the interior and exterior body of the bag provide extra spacing to add your pivotal stuff securely. The padded shoulder panels make it comfortable to hang when the bag is even loaded with stuff. It is a lightweight and minimalist bag that is ready to grab and go.
Price – £228.00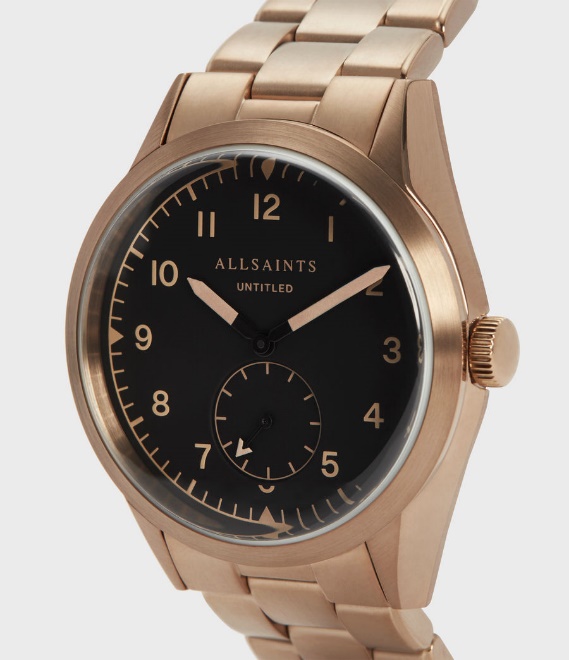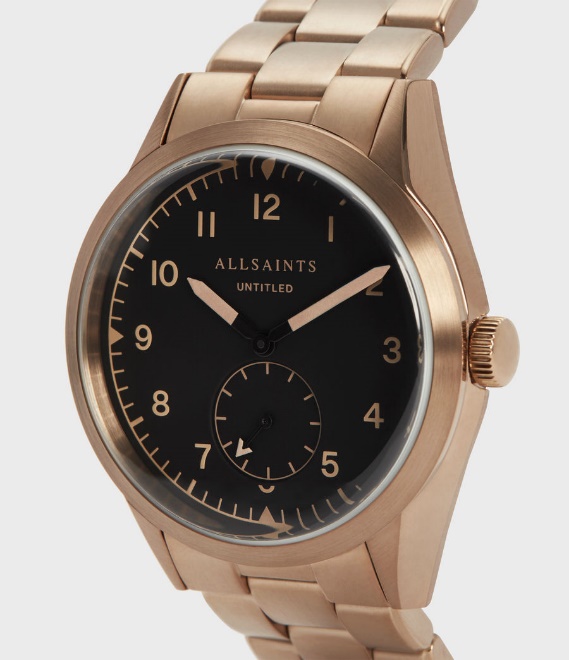 Whether you are working from home or office, having a wristwatch at your board meetings, can save you from taking much time for your presentations. AllSaints has brought a trendy watch collection that will put you in love with watches all over again. Untitled VII Khakhi Stainless Steel Watch will bear the test of time and we bet it will show the correct time even after that.