Shopping at TerStal NL means giving you and your family a new and completely fresh look. Yes, you heard right. It is not limited to ordering only for you, but from their wide variety of collections for men, women, growing kids, and toddlers, you can shop for all your family members at an affordable price.
You will always find the latest offers and new arrivals on their online store, as TerStal NL new arrivals are passionate about making you look damn with their amazing collection, which keep the customers motivated.
TerStal NL New Arrivals: Passion for Fashion
Long Shirt Dress
Price: was 44.99 now 39.00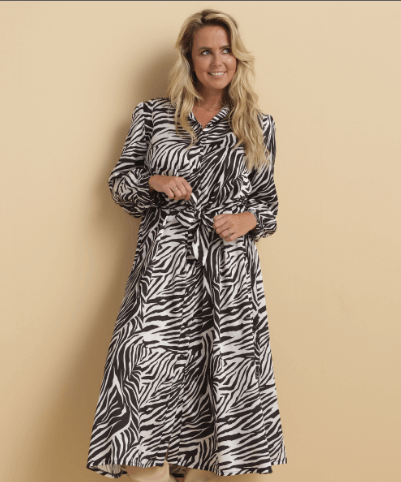 This long shirt dress is perfect for a day at the office or a night out. The dress features a collar, long sleeves, continuous button closure, belt loops, and a matching belt. This dress will turn heads, embellished with an all-over geometric print in black and white. The dress has a straight fit and is comfortable to wear thanks to the 100% Polyester supple fabric.
Luxury, for the woman who deserves it!
Sweater With Scales Pattern
Price was 29.99 now 20.00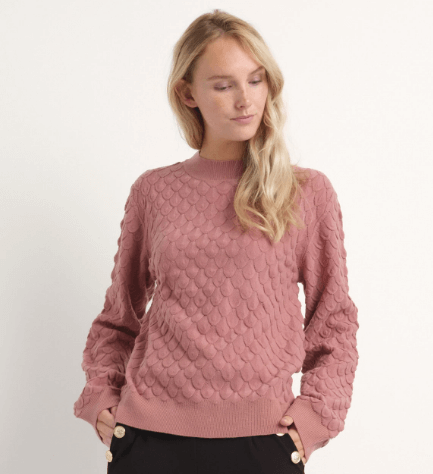 A great sweater for ladies has arrived! It has a round, fitted neckline, long sleeves, and rib-knitted cuffs. The all-over scale pattern is very pretty and makes this sweater stand out. Made from a soft acrylic and nylon mixture fabric, it is sure to be comfortable to wear. This sweater comes in black and pink colors and different sizes, so choose wisely.
Explore your true style with this purchase!
Flannel Shirt
Price: 15.99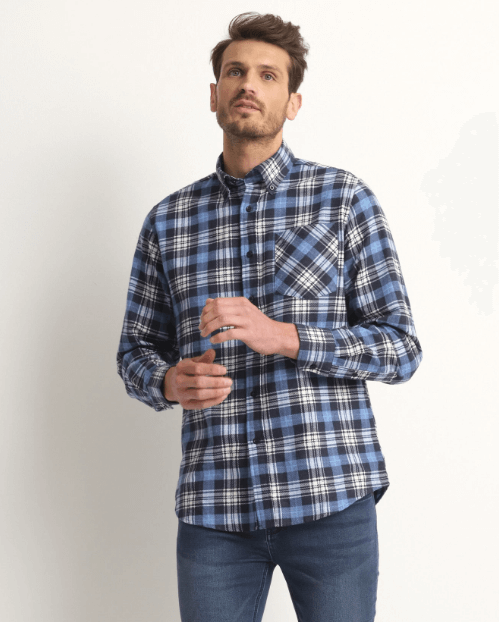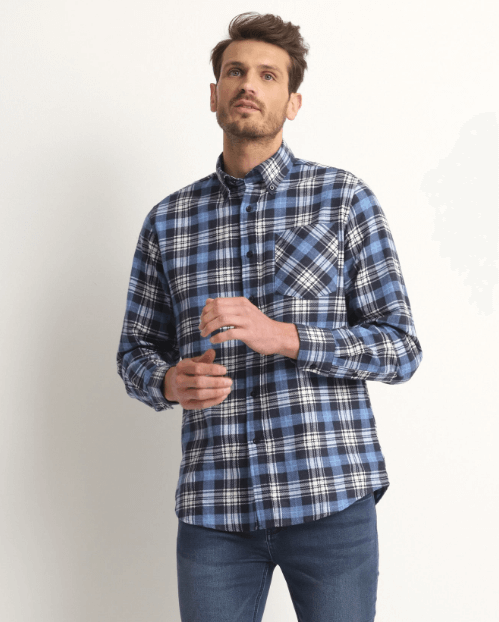 Decorated with a lovely design. The shirt fits well and is comfy to wear. This men's casual shirt is composed of 100% cotton fabric. The shirt has a collar, a front button closure, long sleeves with button closures at the ends, and a chest pocket. Available in three adorable colors, make it more attractive, so choose one or all; it's all about you.
Make sure you select the right style!
Dress With Polka Dot Print
Price: 24.99
This Excited Dress has a round rib knitted collar, long sleeves, and an elasticated waistline. The skirt comprises mesh fabric and has ruffle strips over the shoulders that continue to the front and back. The polka dot motif on the top makes this dress extra cuter. The tight cut of this dress widens out at the bottom to create a beautiful profile for your little girl.
Order now and surprise your little one with this dress!
Set: Top With Pants And Hat (Cool)
Price: was 15.99 now 12.79
This is a fantastic baby boy's outfit! The outfit includes a round-necked, full-sleeved jersey, trousers, and hat. A text print embellishes the shirt front. The pants' waistband is elastic. The top is slim, and the bottom is straight. Its jersey fabric ensures everything fits comfortably and gives your infant a cool boy look.
Get this new arrival for the newborn!
TerStal NL also provides a huge selection of essentials and accessories for all the family at a very reasonable price. So don't worry and order from TerStal's new arrivals without breaking the bank.