Robert Dyas is a UK hardware retailer. It sells a range of housewares, small electrical appliances, gardening products, kitchenware, DIY, and consumer electronics. Keep your kitchen home running smoothly with their selection of kitchen electricals. Cook whatever you fancy with their range of Kitchen Electricals Sales. From microwaves to small cookers to soup makers, they have everything to help you create the perfect meal in a jiffy. Let's have a look at the Robert Dyas review for their upcoming discounts.
Get Back To Your Comfort Zone With Robert Dyas Review
Salter EK2818 3.2L Hot Air Fryer
Price: was £99.99 now £49.99 save £50.00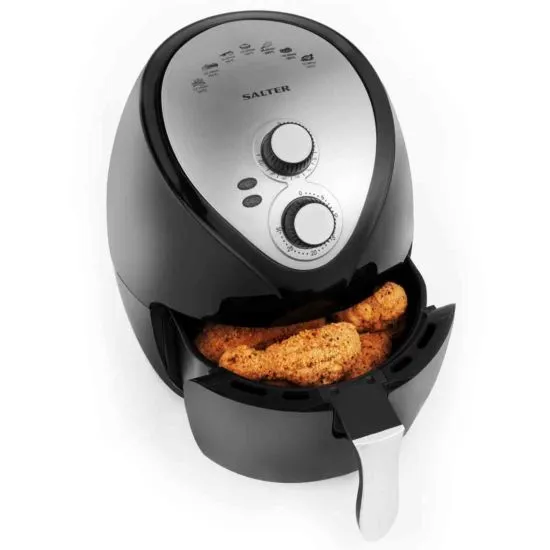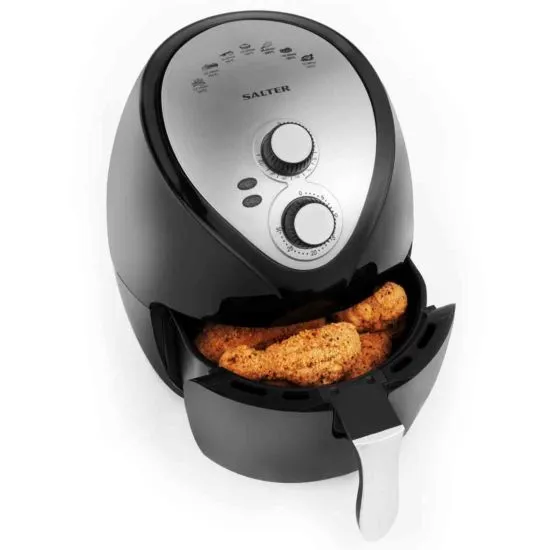 The Salter Hot Air Fryer gives you the best of both worlds, allowing you to cook with little or no oil while still retaining plenty of flavors. With a generous 3.2L cooking capacity and an adjustable temperature control of up to 200 degrees, it is capable of fast, efficient cooking that makes it ideal for meat, stuffed vegetables, home-made chips as well as quiches, spring rolls, and many more.
Enjoy a healthier take on your favorite fried foods with this innovative frying alternative.
Sandwich Toaster
Price: was £25.99 now £12.99 save £13.00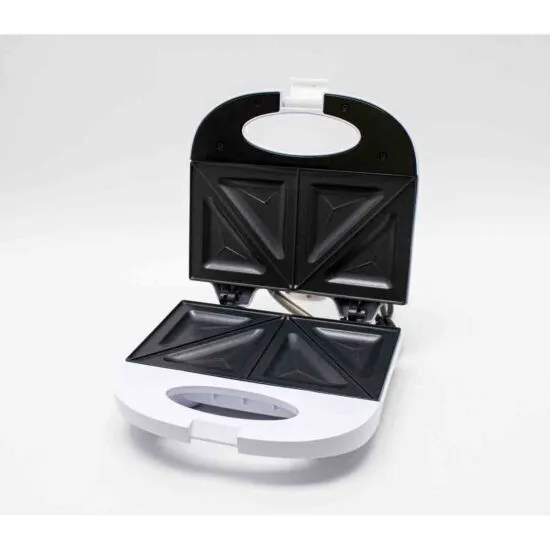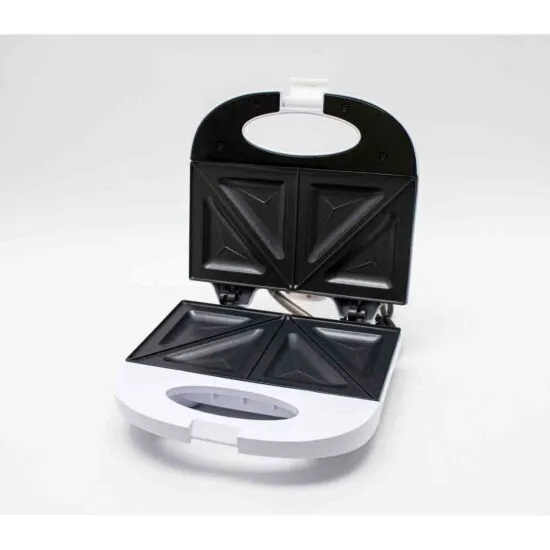 Made by Daewoo, this black and stainless-designed sandwich maker allows you to create a packed-filled sandwich the easy way. It features light indicators to let you know when it is preheating and when the sandwich is ready to remove and allows you to fit up to two slices on its non-stick plates making for easy clean up after every sandwich make.
This 2-portion sandwich toaster is the perfect addition to any household.
4-Tray Buffet Server
Price: was £89.99 now £44.99 save £45.00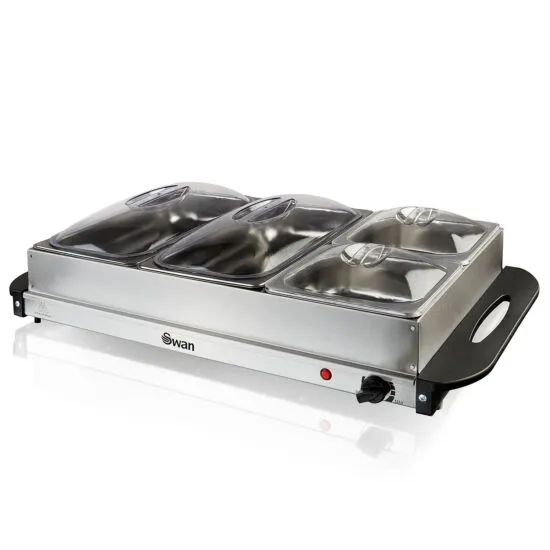 The Swan 300W Buffet Server with 4 trays is designed to keep your food piping hot after you're done cooking. This will keep the kitchen less chaotic during those busy evenings when you have the pressure of cooking for family or friends, as you can have peace of mind that the food won't get cold anytime soon.
Great for serving up a variety of hot dishes.
Slushie Machine
Price: was £52.99 now £34.99 save £18.00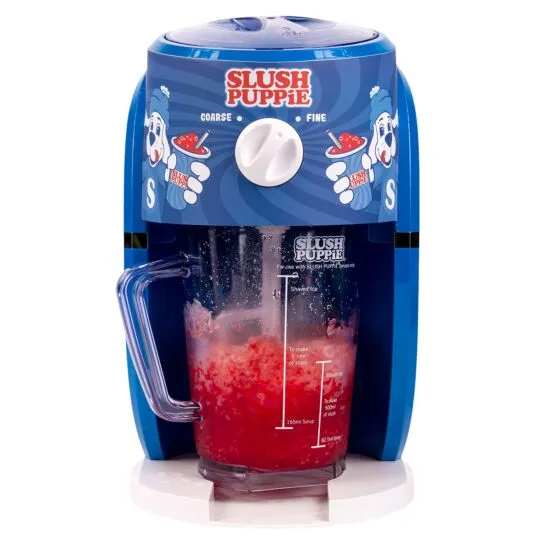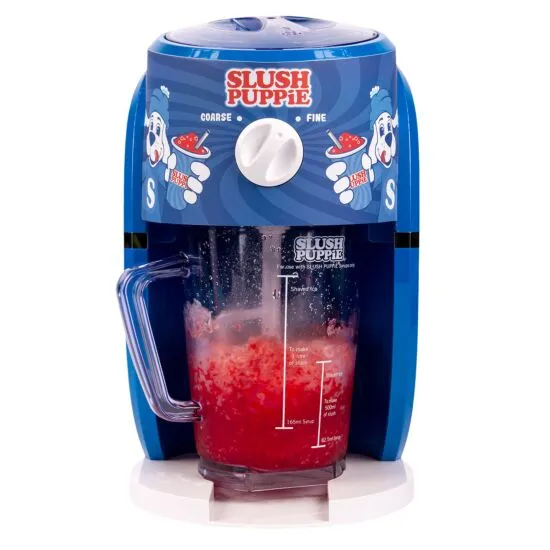 This machine is made by the legendary Slush Puppie brand! Included with this machine is a jug, mixing paddle, ice shaving chamber, and lid, so the only extras you will need are plenty of ice cubes and some delicious slushie syrup to enjoy.
Liven up the party or bring a barbecue to life with this classic Slush Puppie Machine.
Power Juicer
Price: was £79.99 now £39.99 save £40.00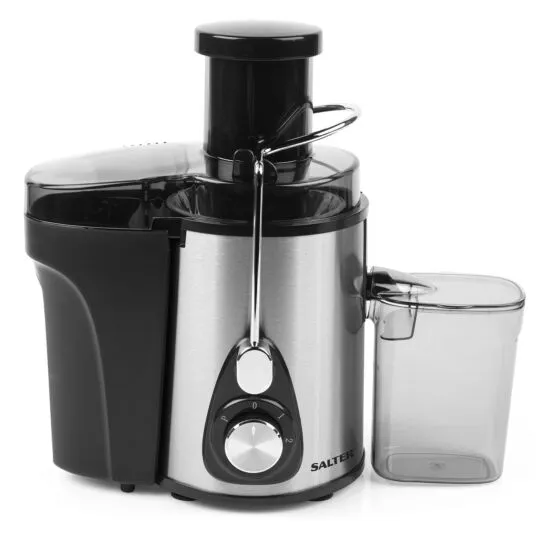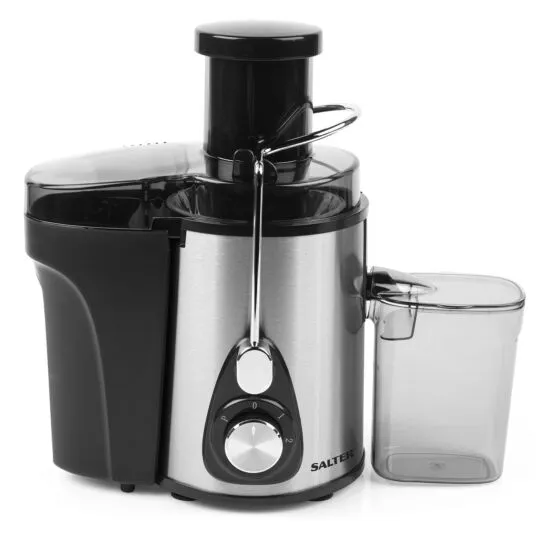 This two-speed power juicer features sharp stainless-steel blades for efficient cutting and a large feeding chute for ease of use. The 600-watt output provides plenty of power to quickly and effectively pulp and juice your fruits, with the two-speed settings offering versatility depending on how smooth you want your mixture.
Decant your fresh juice and enjoy them on the go.
These Robert Dyas appliances will make your kitchen as bright as you are.