A cutting-edge, science-based, technology-driven beauty firm is Olaplex. Its foundation is the idea of providing efficient, patent-protected, and demonstrated performance in the sectors in which they compete. They work to give their customers the confidence they need to feel as attractive on the inside as they do externally. Whether they are taking care of their hair at home or at a salon, they think everyone deserves to have healthy, attractive hair.
Olaplex has had remarkable development, and to support its innovation and creativity, they are constantly looking for incredibly talented people. Check out this Olaplex DE review for the best for your hair.
Olaplex DE Review – Give Your Hair A Lift
Original OLAPLEX N°4C Clarifying Shampoo
Price: €29.95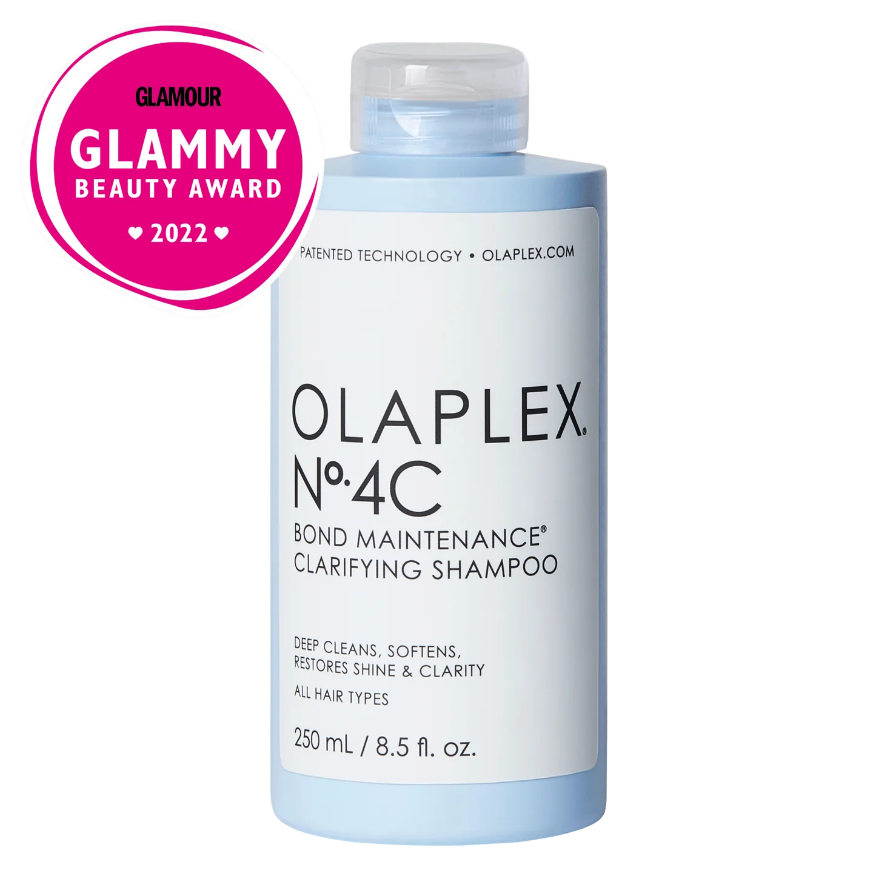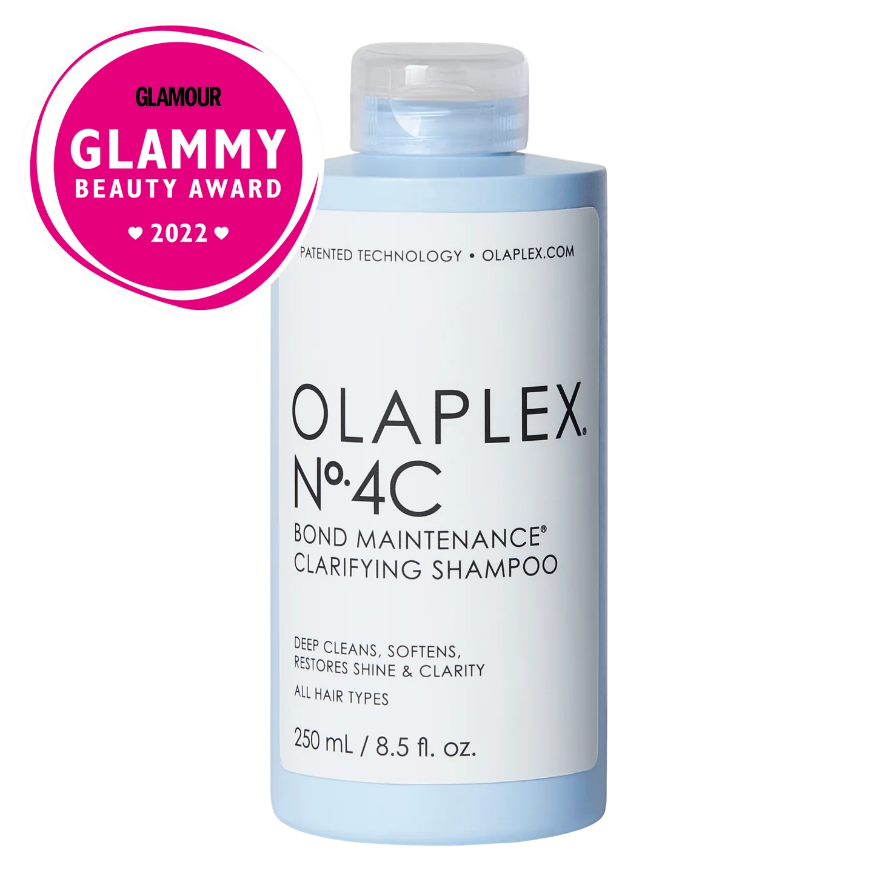 The revolutionary No4C Bond Maintenance Clarifying Shampoo dissolves mineral build-up, heavy metals, chlorine, and product build-up to expose healthy hair. Strong detox shampoos can cause hair to become dry and straw-like. N°4C is sulfate-free and pH-neutral, so it cleans well without drying out the hair. A thorough cleaning method and scientifically proven OLAPLEX Bond Building Technology are included.
Top-class deep cleansing shampoo. Why not buy it today?
Original OLAPLEX N°3 Hair Perfector – advantageous size
Price: was €74.88 now €59.95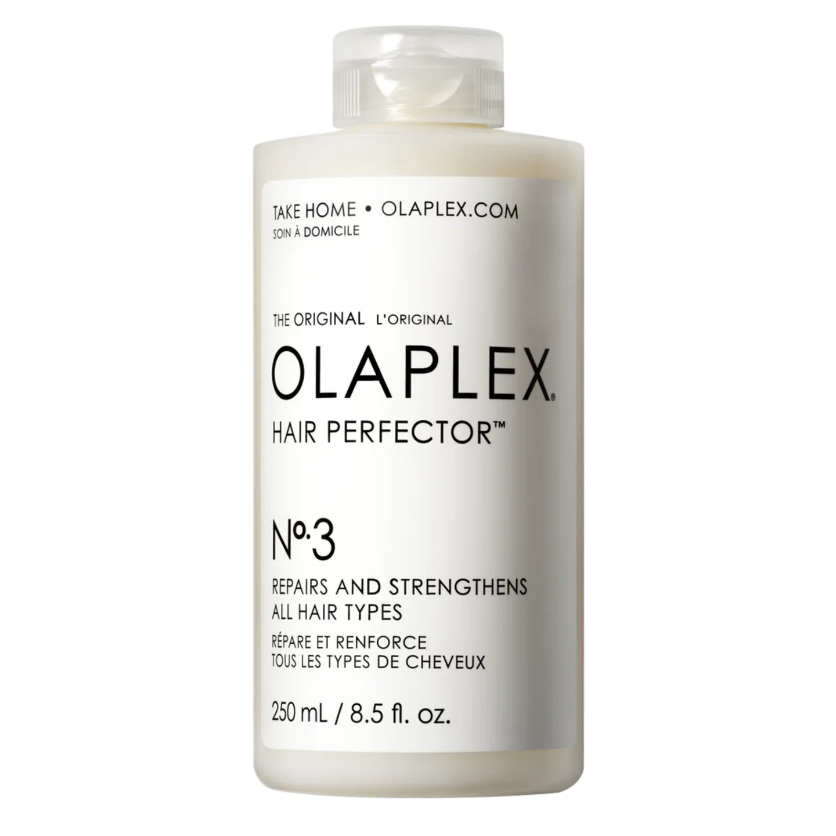 The worldwide best-seller was specifically created to repair new hair damage that develops throughout daily living proactively. The same active components as N°1 and N°2 are included in it. As it joins and fortifies the bridges in the hair that have been recently damaged in daily life, the N°3 Hair Perfector gives the opportunity of maintaining the hair's vitality and strength between salon appointments and, so, ideally, preparing it for the subsequent chemical treatment.
Now also in the advantage size!
Original OLAPLEX N°4D Dry Shampoo
Price: €29.95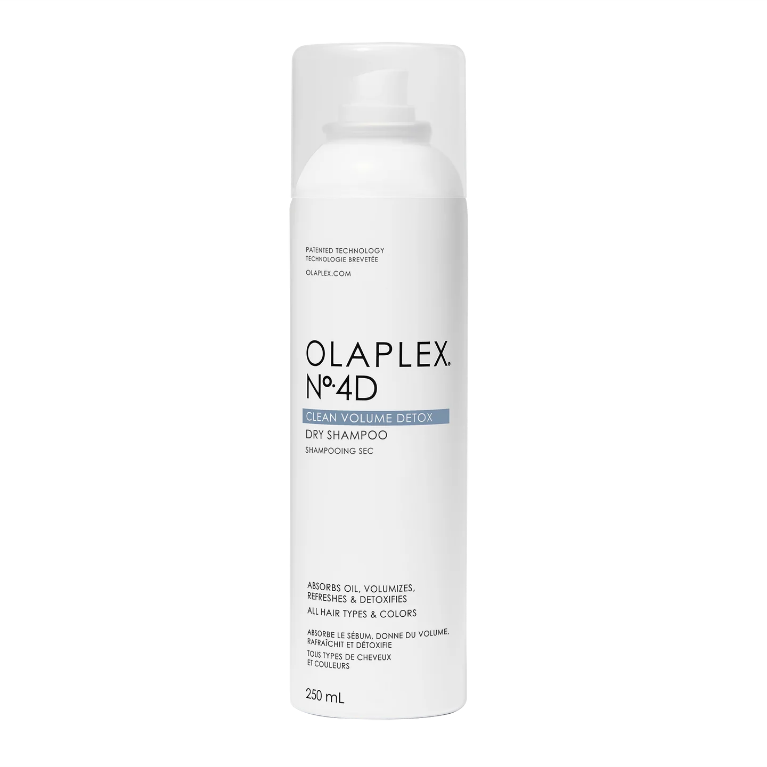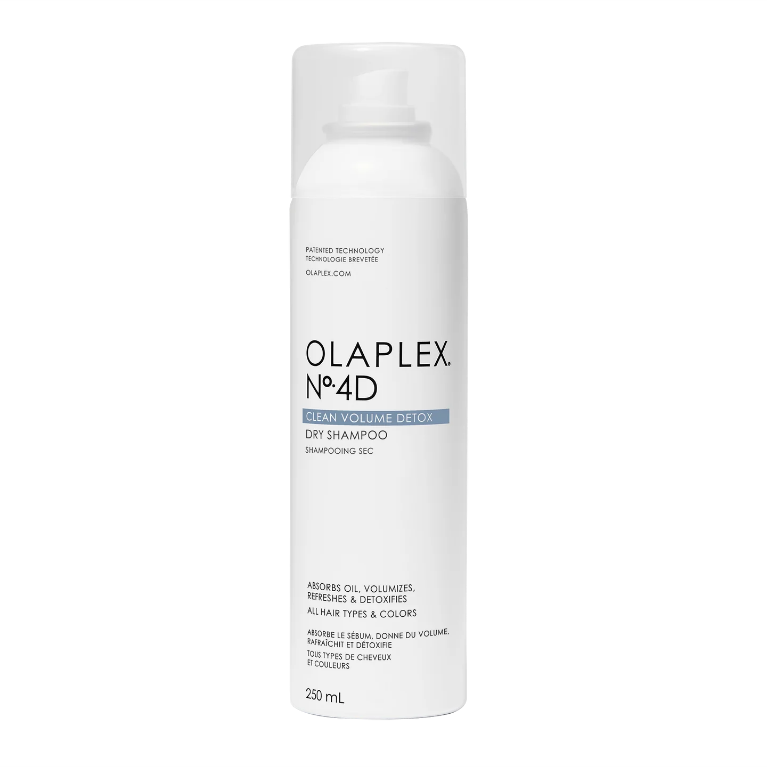 A unique and volumizing dry shampoo with elements that promote a healthy scalp is OLAPLEX N° 4D Clean Volume Detox Dry Shampoo. Based on a dry cleansing recipe with cutting-edge chemicals discovered via skincare research, N° 4D dry shampoo detoxifies and maintains the scalp's health between washes without clogging pores.
Make your hair feel alive with this shampoo.
Original OLAPLEX N° 0 Intensive Bond Building Hair Treatment
Price: €29.95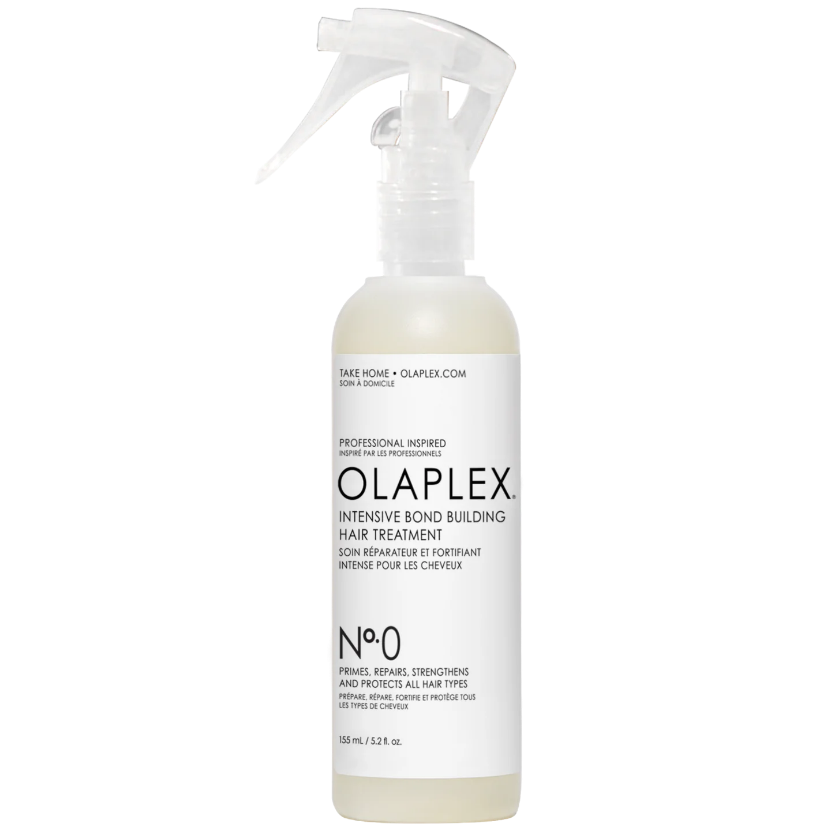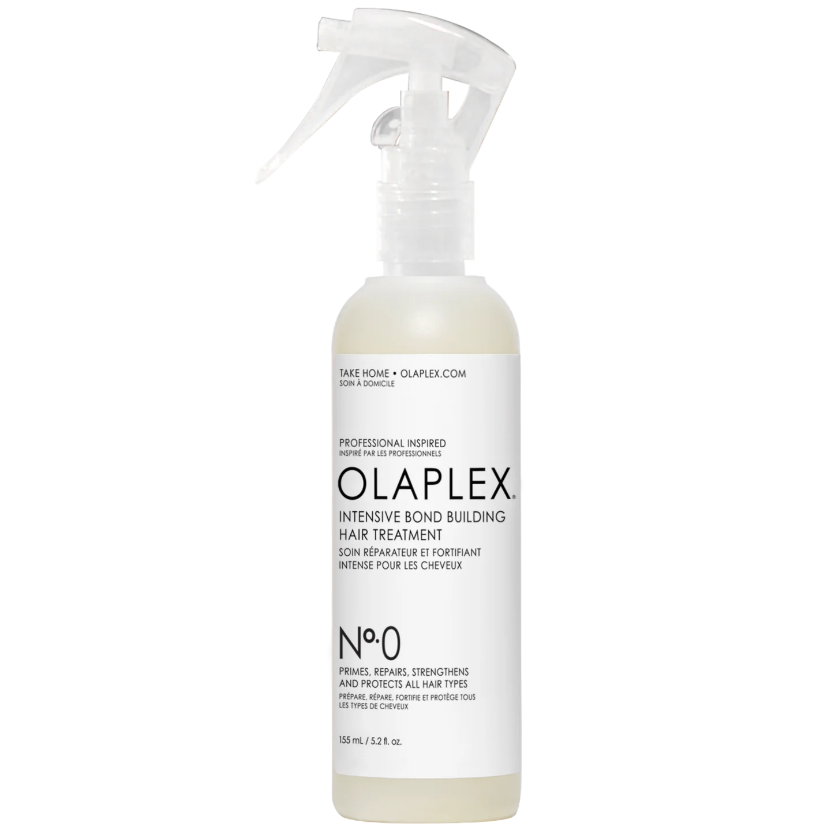 OLAPLEX Intense Bond Building Hair Treatment N°0 is an intensive repair booster that the hair absorbs and prepares it for treatment with OLAPLEX Hair Perfector N°3. N°0 and N°3 repair damaged disulfide bridges in the hair and strengthened the hair structure over time as a two-step therapy.
Prepare for absorption of nutrients for maximum repair.
Original OLAPLEX N°8 Bond Intense Moisture Mask
Price: €29.95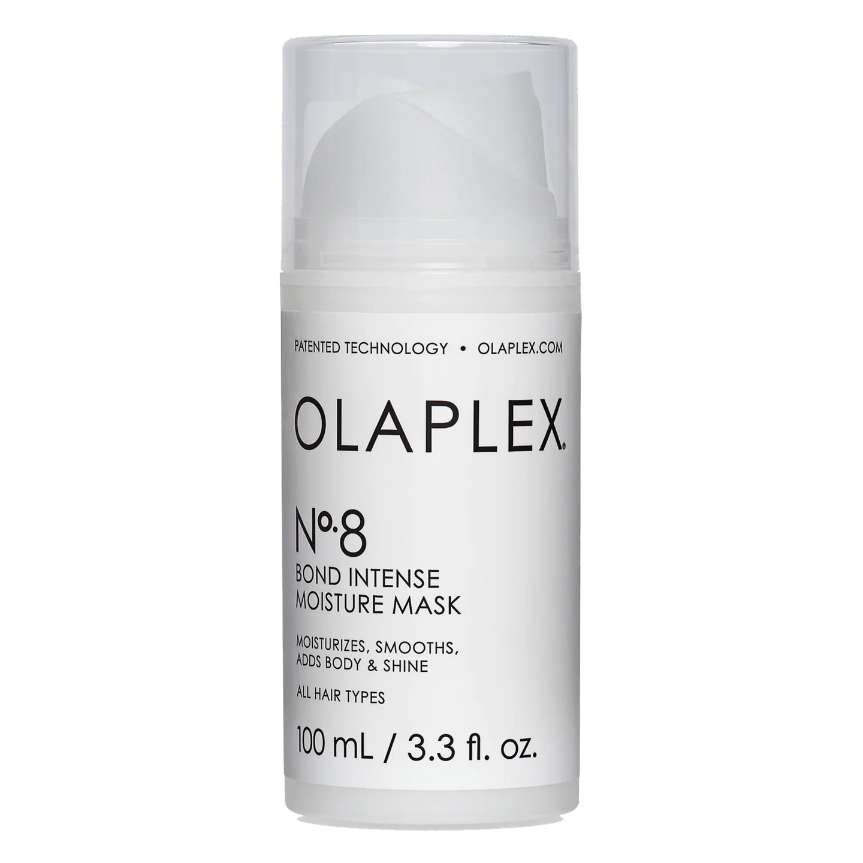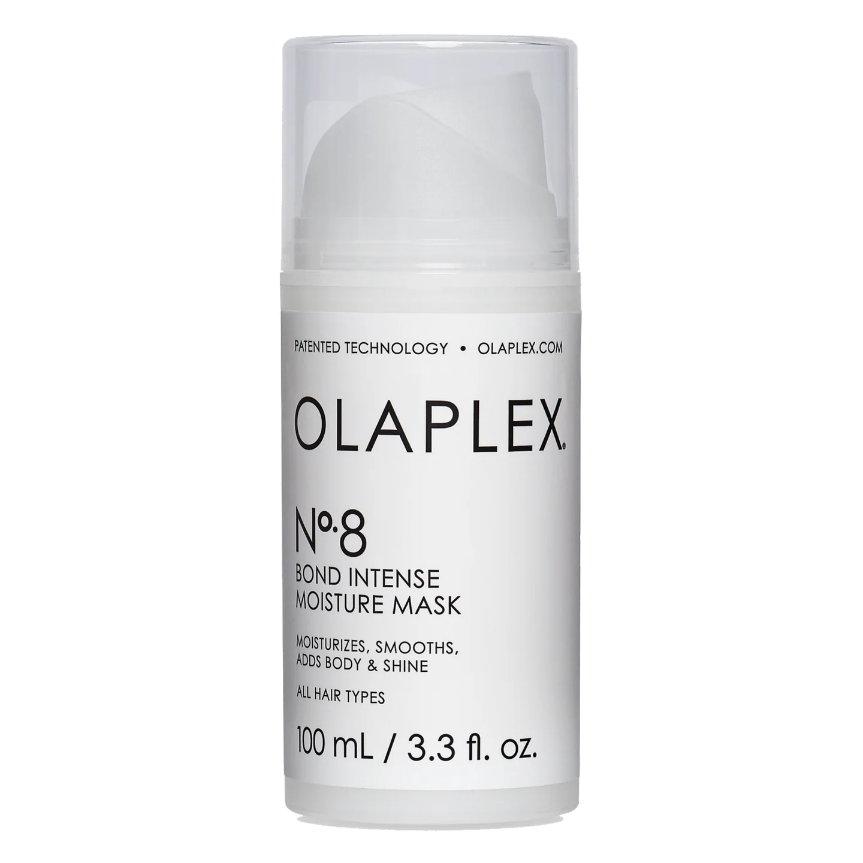 When used on damaged hair, this highly concentrated mending mask, which uses the unique OLAPLEX Bond Building technology, gives the hair gloss, suppleness, volume, and intense hydration. You may forego styling because the hair is healthy.
A multifunctional and repairing hair mask!
Become part of the Hair lover community and save 10% on your next order, and don't miss any more deals and news!