Taking care of your car is an aspect of a hectic routine. Getting the right service at the right price is all that they want. And it will be great if they offer new technological innovations in their services. Introducing Protyre, the one-stop shop for all your car needs. They offer a wide range of services, including car renovations, car repairs, and much more. They also have a huge range of promotions and discounts for their customers. So why wait? Visit Protyre today and take advantage of amazing Protyre offers.
Protyre Offers in a Row!
Falken Sincera SN832 Ecorun
Price £54.50 each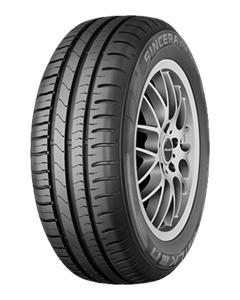 The Falken Sincera SN832 Ecorun tyre is perfect for anyone who wants to improve their fuel efficiency and wet performance. With its ground-breaking 4D nano design technology and new silica mixture, the Falken Sincera SN832 Ecorun is a technological quantum leap.
Get a 10% discount by using the code FALKEN10!
Falken ZIEX ZE914 Ecorun
Price: £92.30 each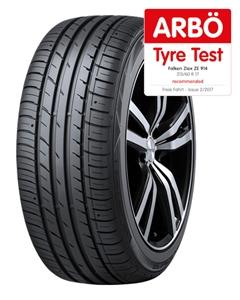 The ZIEX ZE914 ECORUN Falken is a modern tyre that offers cost-conscious drivers optimized rolling resistance and well-balanced performance characteristics. It provides outstanding grip on dry and wet roads, and low external rolling noise, and is particularly suitable for a sporty driving style.
With Special Eyes tyre wear indicators, you can get a 10% discount by using the code FALKEN10!
Falken Ziex ZE310 Ecorun tyre
Price: £85.85 each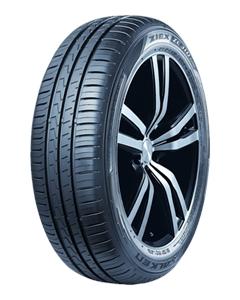 Looking for a reliable, cost-effective tyre that performs well in a variety of conditions? Look no further than the Ziex ZE310 Ecorun from Falken. With an outstanding grip on both dry and wet roads, this tyre is perfect for drivers who enjoy a sporty driving style. Plus, the low external rolling noise makes for a peaceful ride Special Eyes tyre wear indicators to let you know when it's time to replace your tyres, so you can be sure you're always driving safely.
Buy now and apply the code FALKEN10 at checkout to get 10% off your purchase.
Air-Con Regas & Lube
Price: £59.99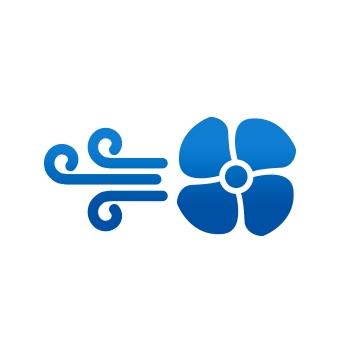 Looking for an air-conditioned car service? Look no further than Air-Con Regas & Lube by Pro tyres! Their team of air-conditioning engineers is trained to undertake all manner of air-conditioning work, including re-gassing. Plus, they're all fully certified, with a Safe Handling of Refrigerants Certificate. It is recommended to recharge your air-con every 2 years-and to sweeten the deal, they're offering 25% OFF when you use code MABAIR25 at checkout.
So don't delay—avail of this limited-time offer now!
Exclusive Promotions And Offers By Protyre


Looking for a way to spruce up your company's image? Protyre has got you covered! They offer promotions and discounts for businesses of all sizes. Whether you need to update your fleet of vehicles or just want to keep your car in top condition, they can help. Plus, their services are available to Defense Discount Service members, NHS employees, Babcock International employees, DVLA employees, Morrison's employees, Blood Biker Group volunteers, and more.
So what are you waiting for? Contact Protyre today and take advantage of their exclusive Protyre offers!