Proto-Col UK, a beacon of beauty and wellness, merges scientific innovation with the restorative power of nature to elevate your glow from the inside out. With a commitment to enhancing your natural beauty, Proto-Col UK offers a range of premium products designed to nourish your skin, strengthen your hair, and support your overall well-being.
Each product is a testament to their dedication to quality, from Beauty Collagen, infused with 10,000mg of Bioactive Collagen Peptides, to the convenience of PURE COLLAGEN CAPSULES, containing 2500mg of collagen per serving. The transformative effects of THE EYE LIFT and the vitality of Green Magic 180G further demonstrate their holistic approach to beauty and health.
Choose Proto-Col UK and unlock your true potential, radiating confidence and timeless beauty.
Elevating Your Glow, Inside and Out With Proto-Col UK
BEAUTY COLLAGEN
Price: £31.16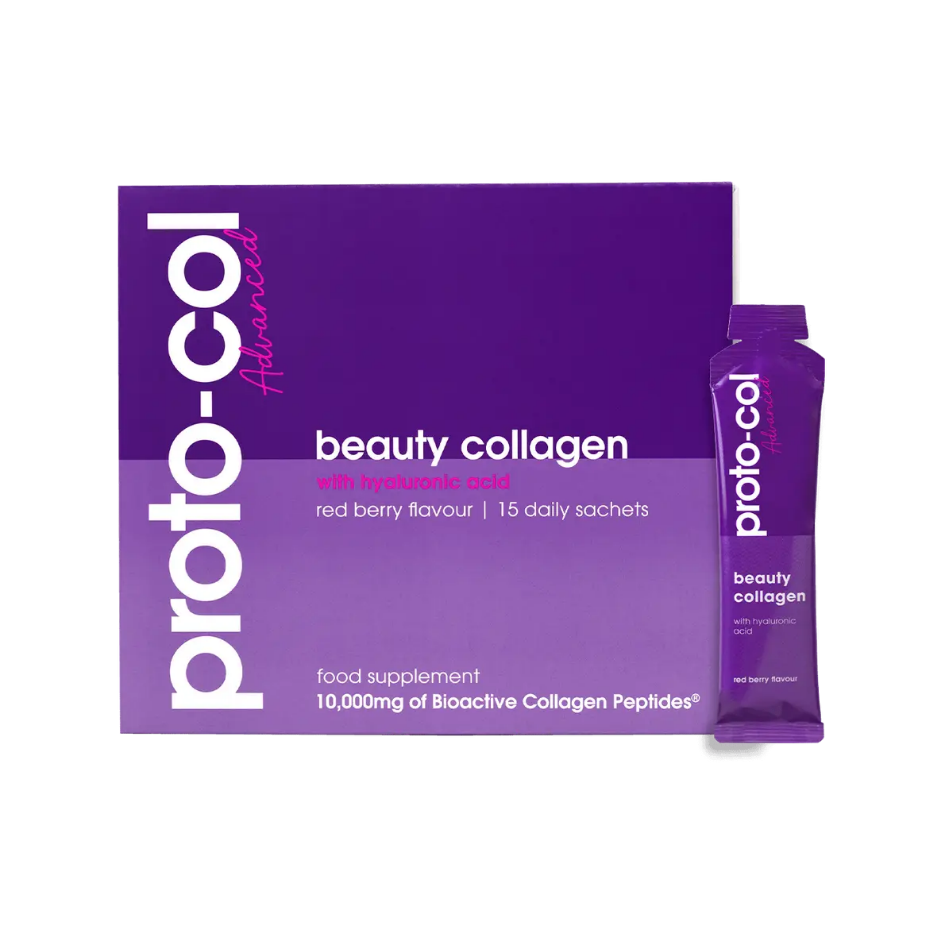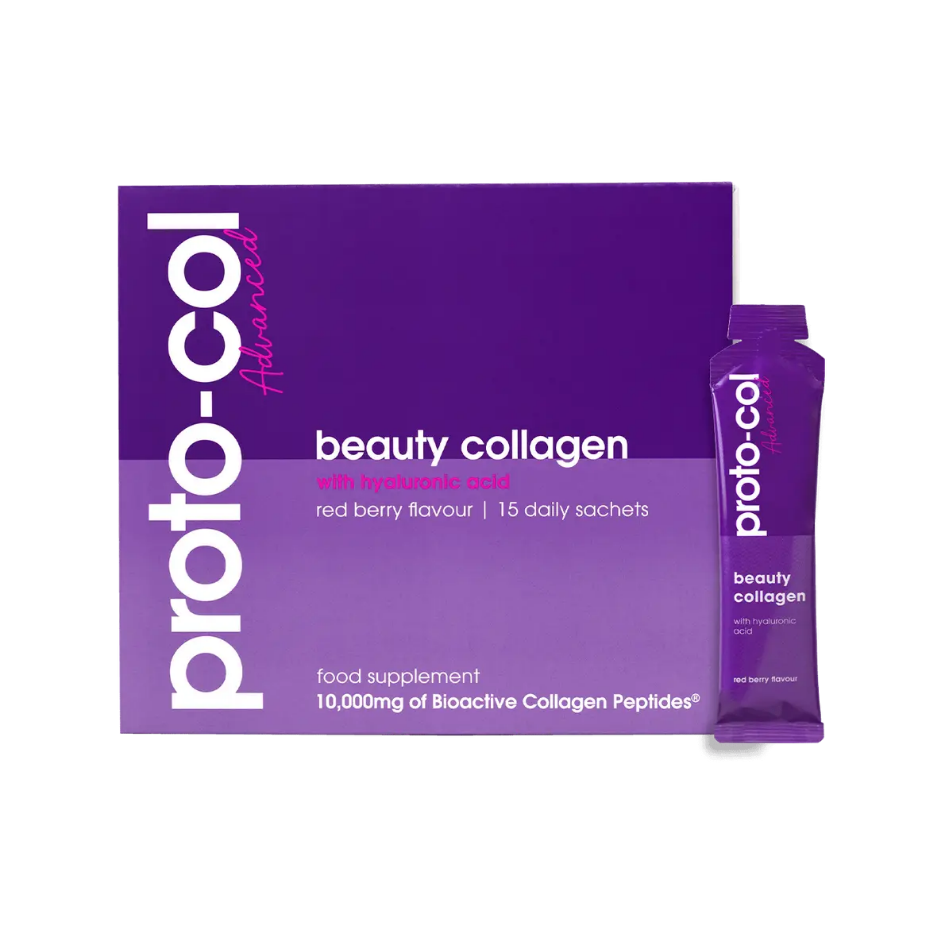 Beauty Collagen is your go-to delicious red berry-flavoured gel to transform the look of dull skin, lifeless hair, and brittle nails. 10,000mg of Bioactive Collagen Peptides with added Hyaluronic Acid – What is the best collagen? Yours, boost it with Beauty Collagen, a staple to any beauty routine.
Elevate your beauty routine with the best collagen around.
PURE COLLAGEN CAPSULES (2500MG)
Price: £22.46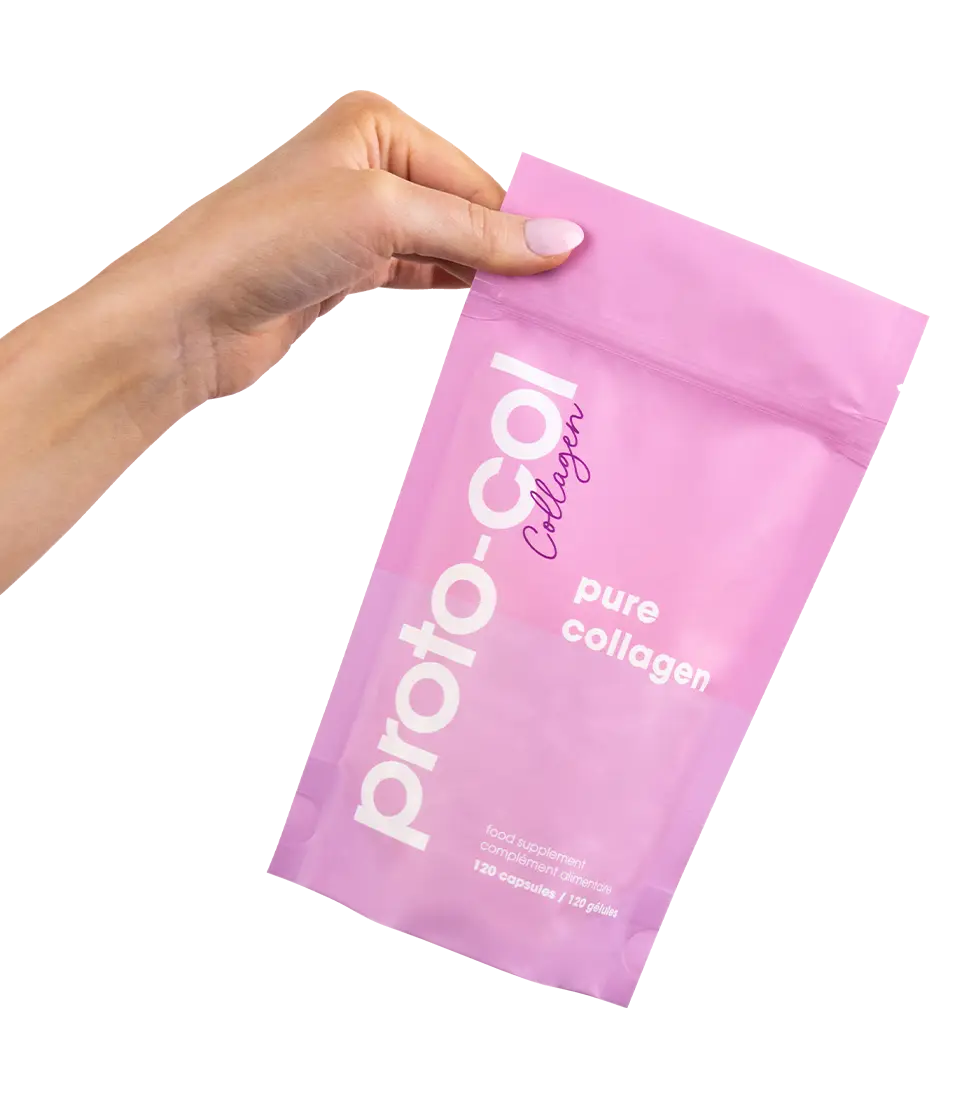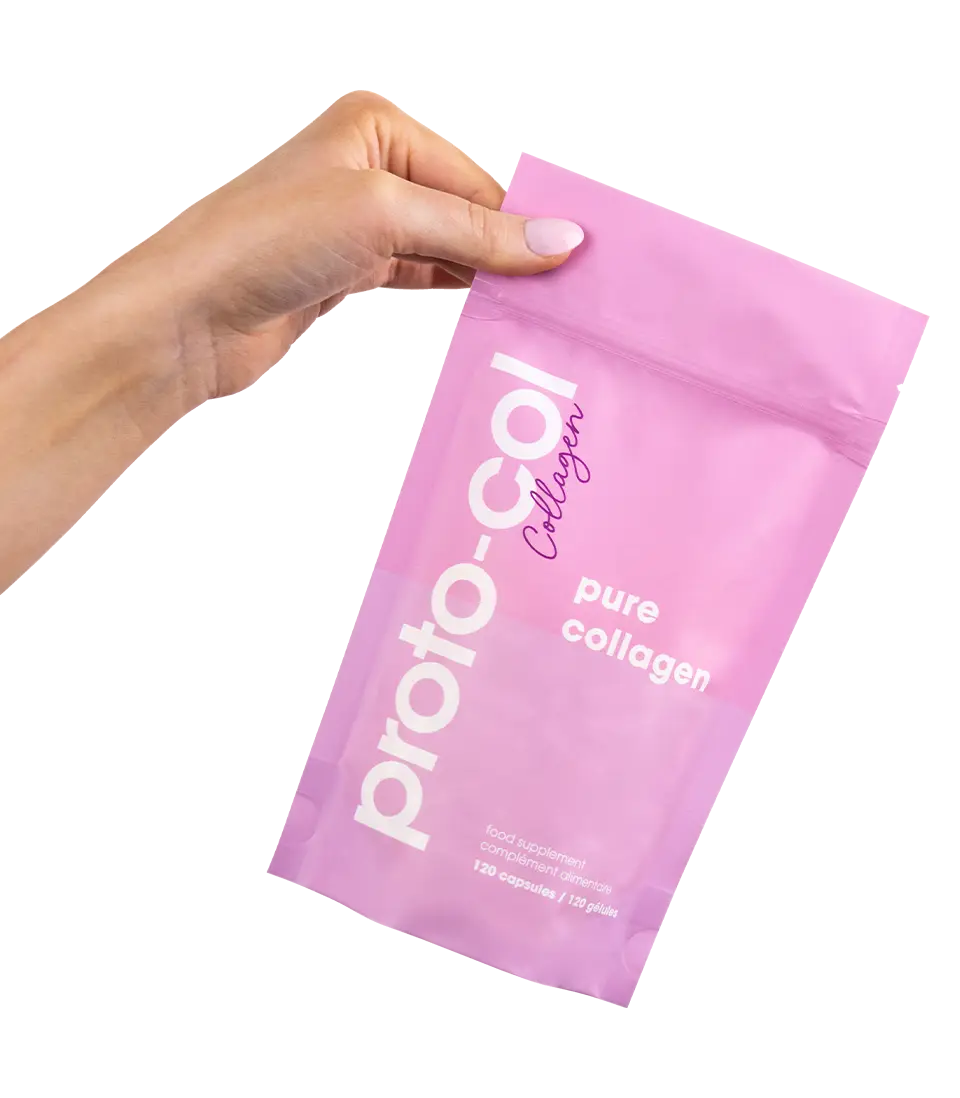 The PURE COLLAGEN CAPSULES (2500MG) are a dietary supplement designed to support your skin, hair, and nails by providing a high dose of collagen in convenient capsule form. Collagen is a natural protein found in the body that plays a crucial role in maintaining the health and appearance of your skin, hair, and nails. As we age, collagen production decreases, leading to the development of fine lines, wrinkles, and weakened hair and nails.
Turn back the clock with Pure Collagen Capsules!
THE EYE LIFT
Price: £29.95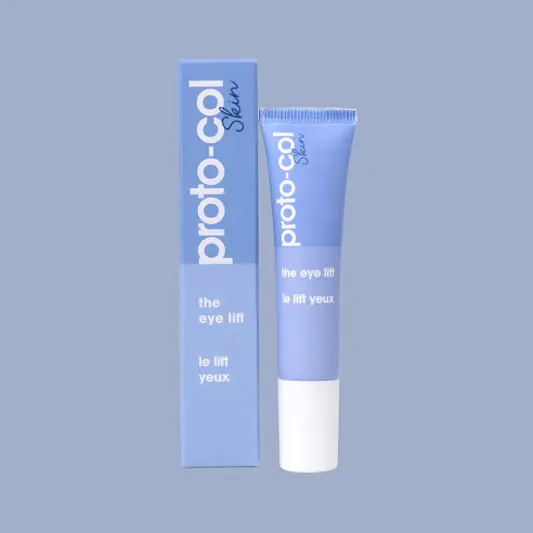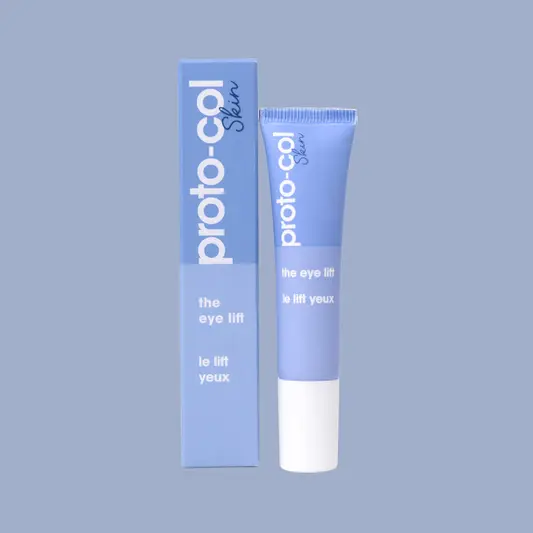 Instantly lift, firm, brighten, and tighten tired-looking eyes. This 4-in-1 lightweight eye lifting serum delivers immediate results in just 3 minutes with long-lasting anti-aging benefits. The new non-invasive alternative to injectables is developed with potent triple-action peptides, plant collagen, and powerful botanical extracts for optimum results.
Experience the 3-minute miracle with long-lasting anti-aging benefits.
GREEN MAGIC 180G
Price: £31.95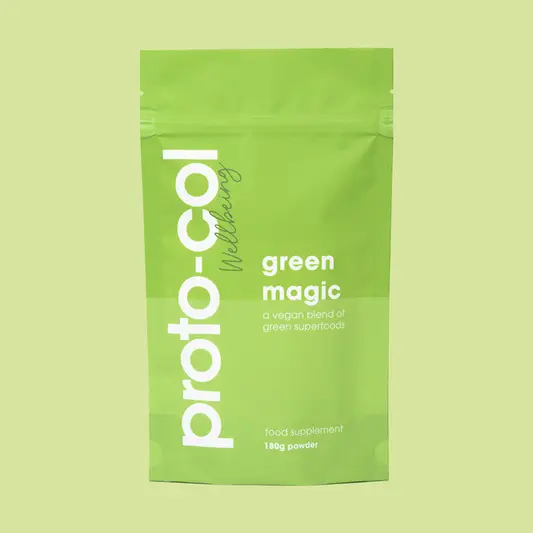 Harmonized for taste, Green Magic is a convenient way to get your daily dose of super greens, antioxidants, vitamins, and minerals formulated to reach your wellness goals. Green Magic is a super greens powder that is formulated with 16 of the most powerful immune-boosting, nutrient-dense foods delivering thousands of antioxidants from natural ingredients in each serving.
Achieve your wellness goals with Green Magic.
COMPLETE COLLAGEN
Price: was £34.95 now £27.26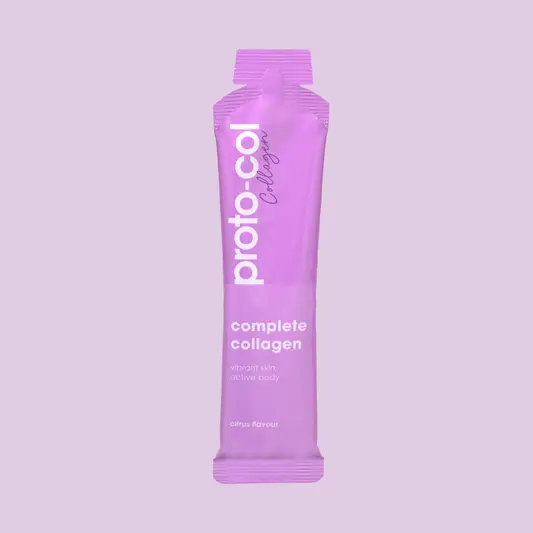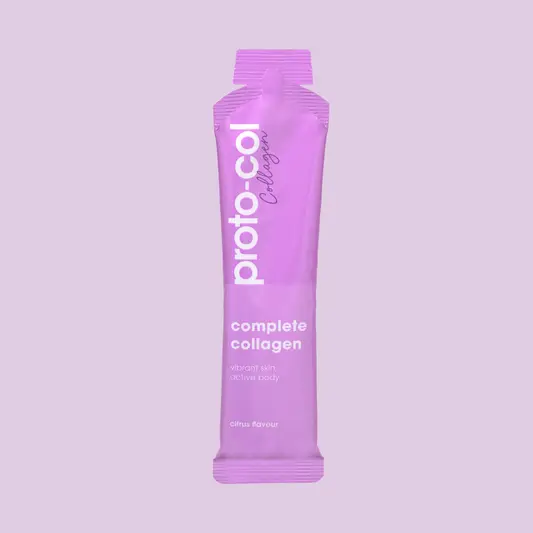 COMPLETE COLLAGEN is a premium dietary supplement that provides a significant dose of collagen, along with essential vitamins and minerals, to support various aspects of your health and wellness. This product is designed to promote firmer, vibrant skin, enhance hair and nail health, and aid in muscle strength and recovery, making it a versatile and comprehensive solution for those looking to improve their overall well-being.
It's your all-in-one wellness solution.
Celebrate the beauty of wellness with Proto-Col UK, where science and nature converge to elevate your radiance inside and out.