OLAPLEX is one of the world's biggest independent hair care companies today, with more than 100 international patents. Using a grassroots strategy, the brand soon went worldwide, creating the "bond-building" haircare sector, an entirely new subset of haircare. OLAPLEX is offered at high-end stores, e-commerce platforms, and professional salons in more than 100 countries. Olaplex DE produces personal care items. The business sells hair oils, shampoos, conditioners, perfectors, and other goods.
Let's begin today's blog post on the Olaplex DE sale without further ado.
Olaplex DE – Grab your best Discount Today
Original OLAPLEX Bestseller Set
Price: was €119.80 now €107.80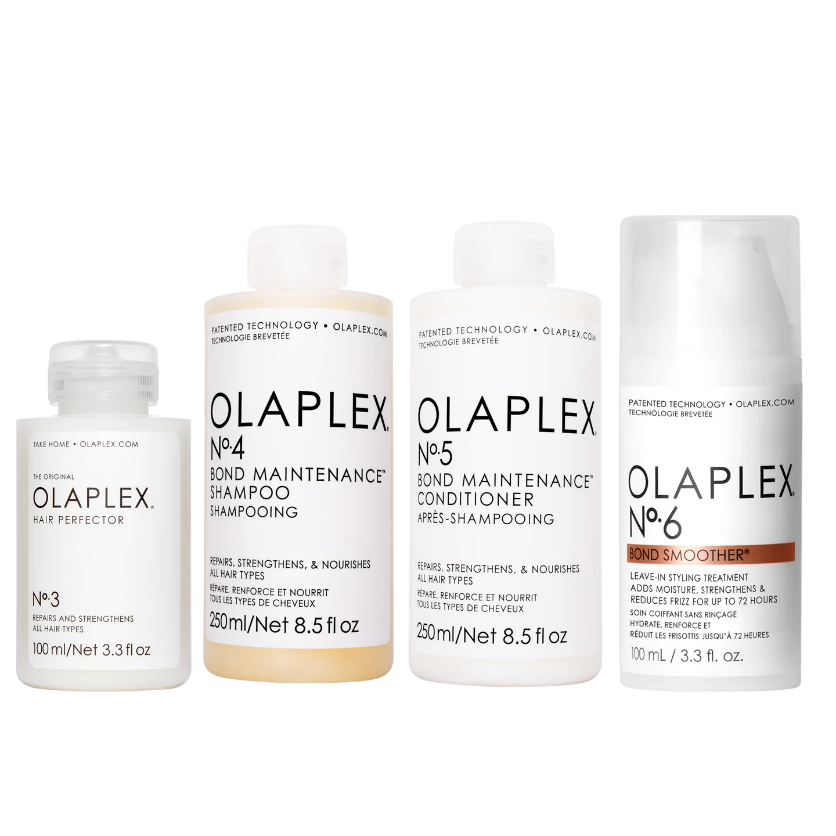 The set consisting of N°3, N°4, N°5 and N°6 contains everything you need to repair, rebuild and strengthen the hair as well as eliminate frizz.
Perfect hair care for at home!
Original OLAPLEX All round Home Set
Price: was €239.60 now €215.60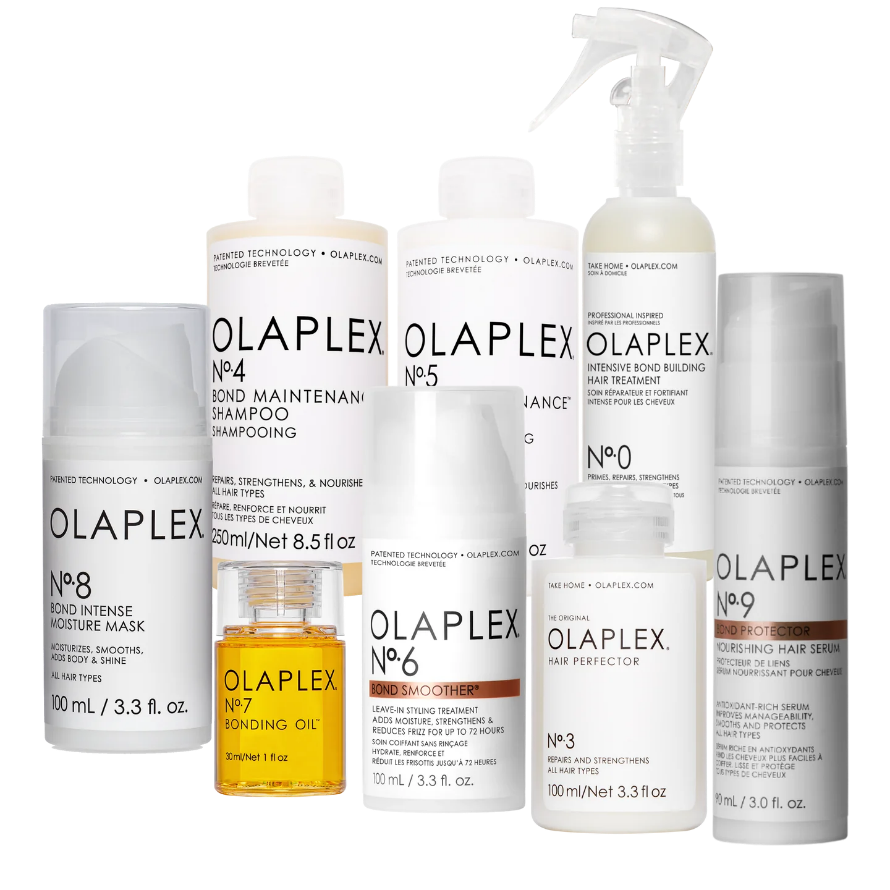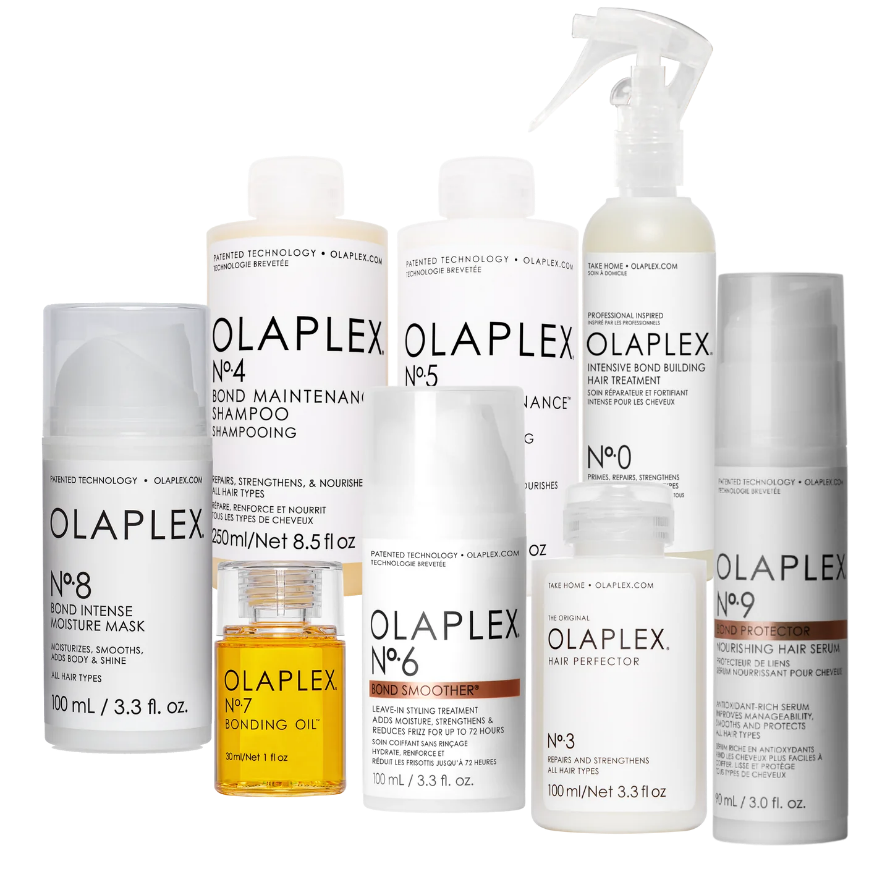 Their patented disulfide bond-building technology is built into their products, helping you repair disulfide bonds at the molecular level at every step of your hair routine. Contents: 1x Olaplex N°0 Intensive Bond Building Treatment 1x Olaplex N°3 Hair Perfector 1x Olaplex N°4 Shampoo 1x Olaplex N°5 Conditioner 1x Olaplex N°6 Bond Smoother 1x Olaplex N°7 Bonding Oil 1x Olaplex N°8 Bond Intense Moisture Mask 1x Olaplex N°9 Bond Protector Nourishing Hair Serum.
The complete OLAPLEX system for the home!
Original OLAPLEX Treatment Set
Price: was €89.85 now €80.89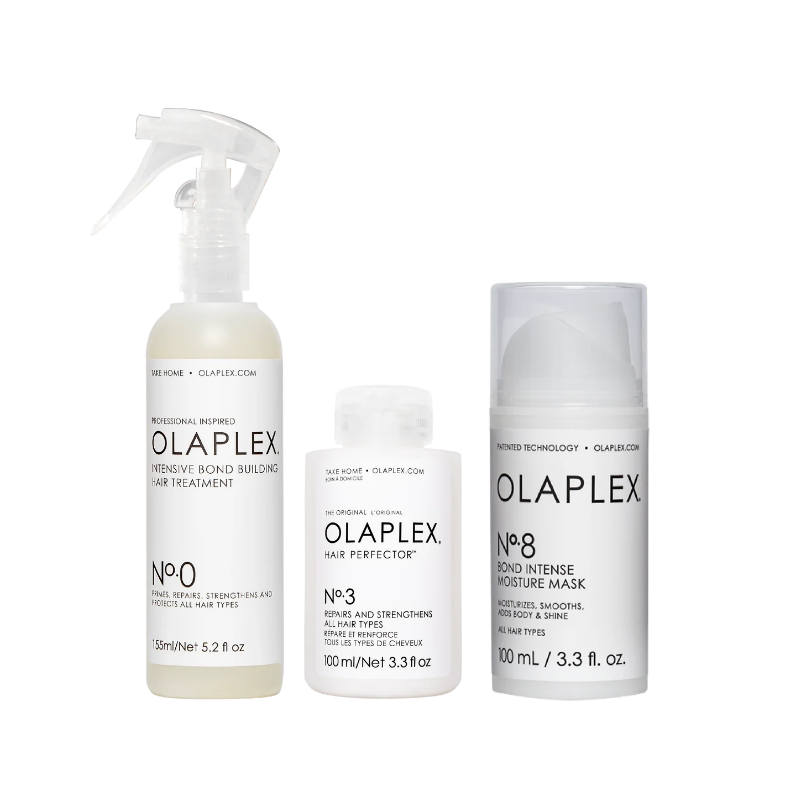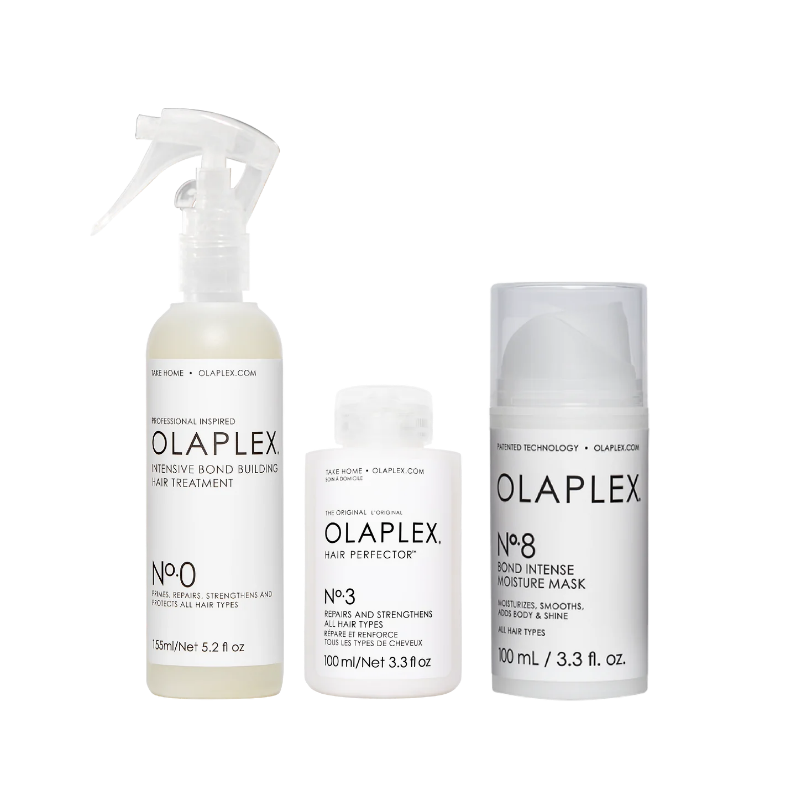 Building your best hair treatment routine starts in just 10 minutes. First, an intensive repair booster is applied with Nº0, penetrating deep into the hair. Nº3 follows this to reduce breakage and visibly strengthen your hair. Finally, apply Nº8, which intensely moisturizes and gives shine, softness, and body to the hair. This set includes 1x Olaplex N°0 Intensive Bond Building Treatment, 1x Olaplex N°3 Hair Perfector 1x Olaplex N°8 Bond Intense Moisture Mask.
Customize your hair treatment now!
Original OLAPLEX Best of Bond Builders Kit
Price: was €69.95 now €59.95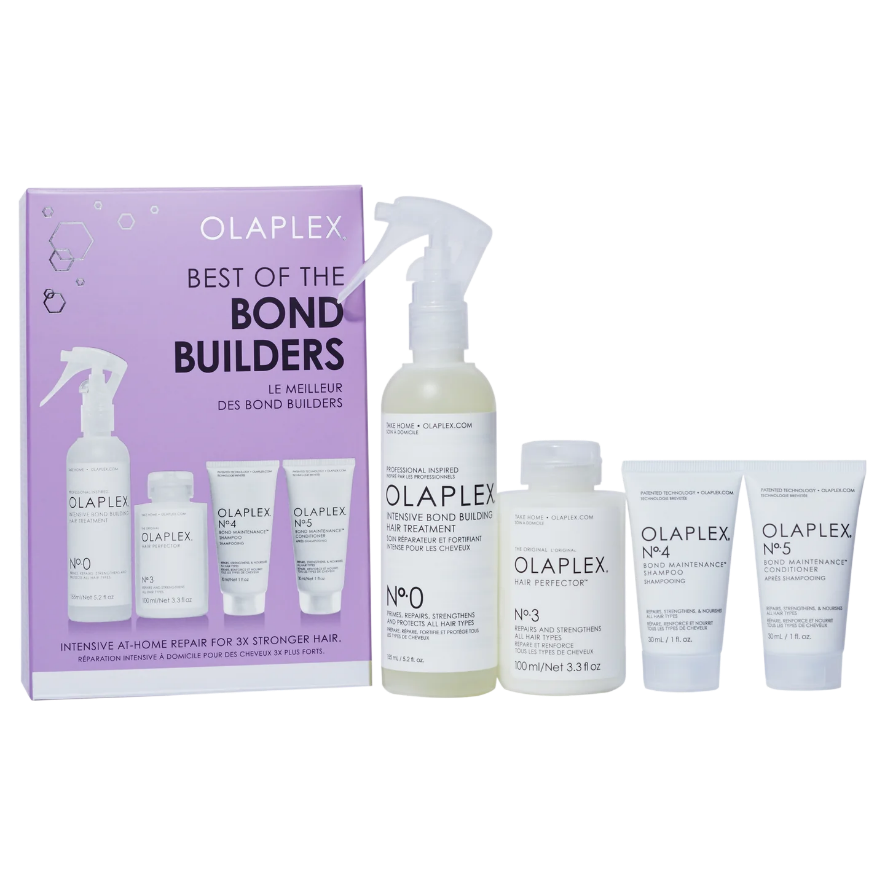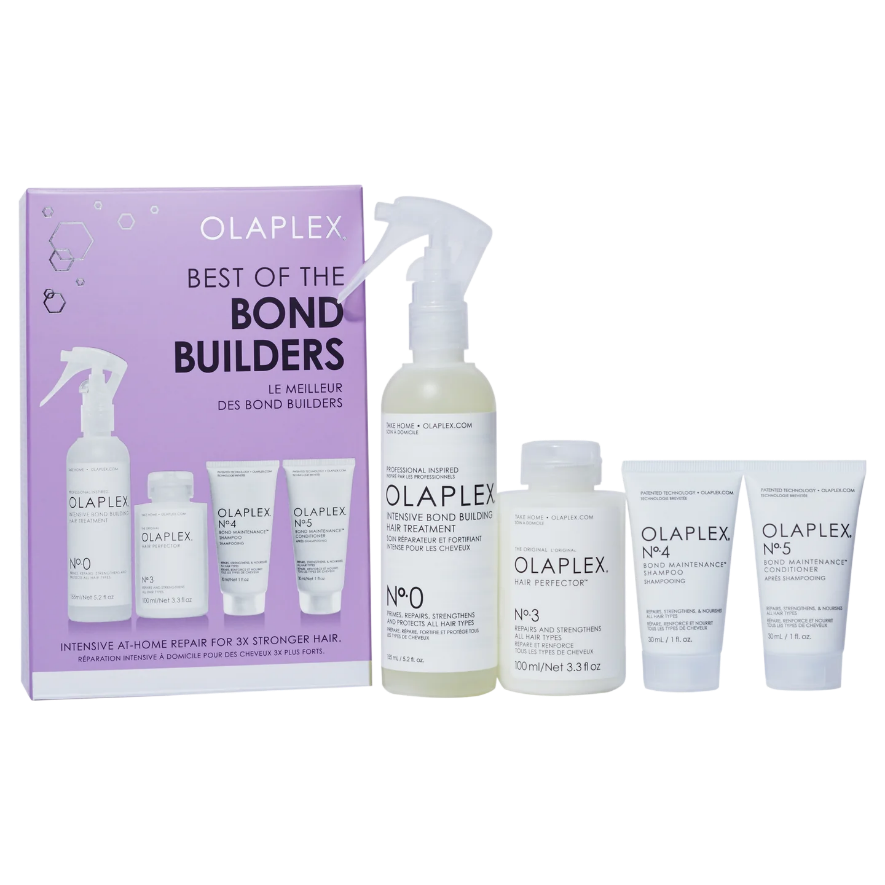 The 4-piece Best of Bond Builders Set contains everything you need for travel. The ultimate OLAPLEX Repair Kit consists of OLAPLEX N°0 Intensive Bond Building Hair Treatment and OLAPLEX N°3 Hair Perfector for weekly use to repair all hair damage. In addition, the set includes two best-selling trial-size products – OLAPLEX N°4 Bond Maintenance Shampoo and OLAPLEX N°5 Bond Maintenance Conditioner, which prevent frizz and damage and moisturize.
Original OLAPLEX Styling Set
Price: was €59.90 now €53.90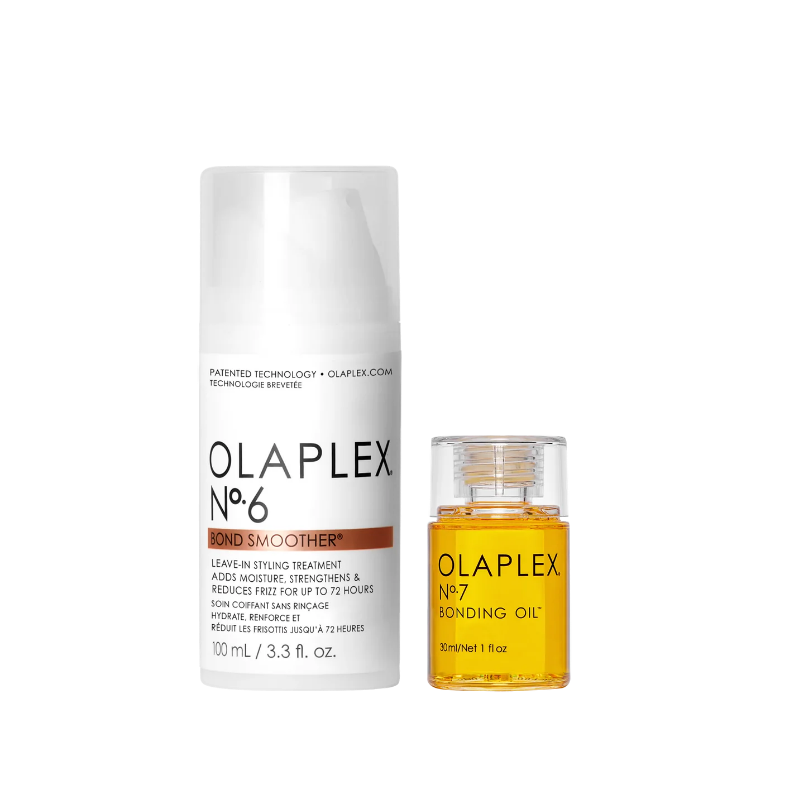 OLAPLEX Nº.6 Bond Smoother Leave-In Styling Treatment and OLAPLEX Nº.7 Bonding Oil are your tools to protect hair, restore disulfide bonds, increase shine, moisturize, reduce frizz and protect against heat to 232 to protect °C. You can use the two products together to maximize benefits and ease of use or use them separately.
Styling and care with bond-building technology at an incredible price.
Buy your favorite hair protection routine set at the sale price before it ends.