Feed your curiosity and expand your horizons with Bladkongen NO's exciting magazine bargains. Their carefully curated selection of magazines offers a diverse range of topics to pique your interest, from comics and interior design to antiques and cuisine. Don't miss out on this opportunity to feed your intellect and passions affordably.
Bladkongen NO Review | Unbeatable Magazine Steals and Deals
Donald Duck & Co
From NOK 449 – save 50%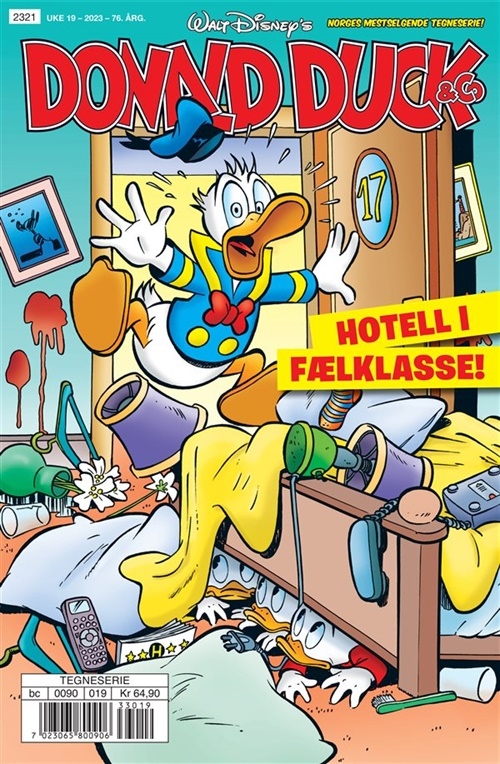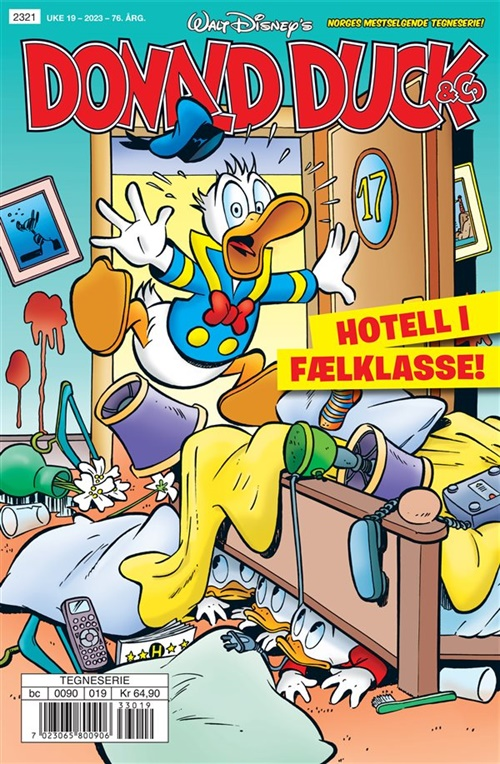 Donald Duck and the Residents of Andeby is Norway's best-known cartoon publication that comes out once a week. We follow Donald Duck and his nephews; Ole, Dole, and Doffen through small stories in Andeby. Donald Duck's nephews and friends don't exactly make his life easy, and you're sure to get a good laugh or two.
Get your dose of laughter and fun now!
Beautiful Home & Interior
From NOK 239 – save 57%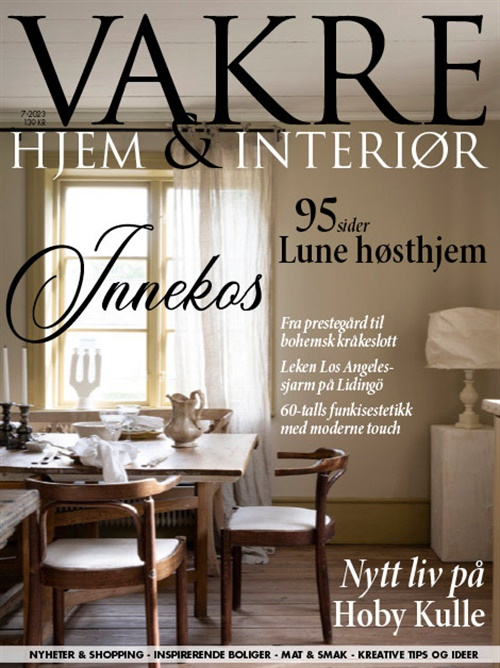 Vakre Hjem & Interiør is the magazine for you who want to join the most beautiful homes, cottages, and gardens in Norway and abroad. Get tips and be inspired to create your unique dream home with beautiful details. Order a subscription to Norway's most inspiring interior design magazine today!
Elevate your living spaces with Vakre Hjem & Interiør.
Collectors and the Antique Exchange
From NOK 179 – save 65%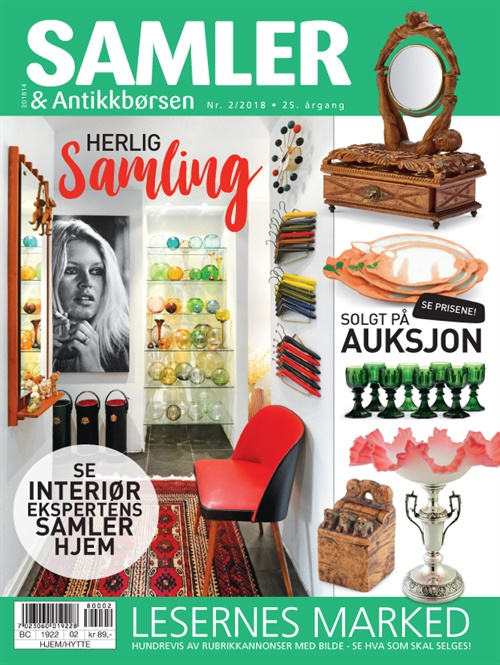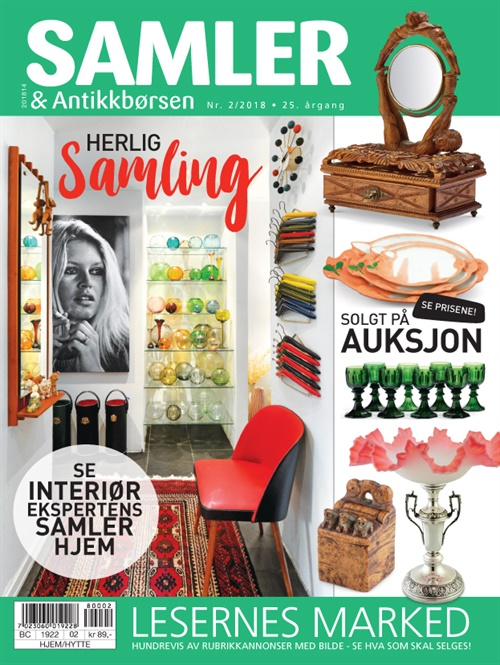 The magazine Samler & Antikkbørsen is Norway's only specialist magazine for antiques, collectibles, and old things. Here you can see what is to be sold at auctions and markets, and see what has recently been sold at auctions and markets. The magazine is richly illustrated, and each item naturally comes with price information. Price/value information is also emphasized in other articles.
Uncover hidden gems with Samler & Antikkbørsen.
Maison Food & Wine
From NOK 329 – save 60%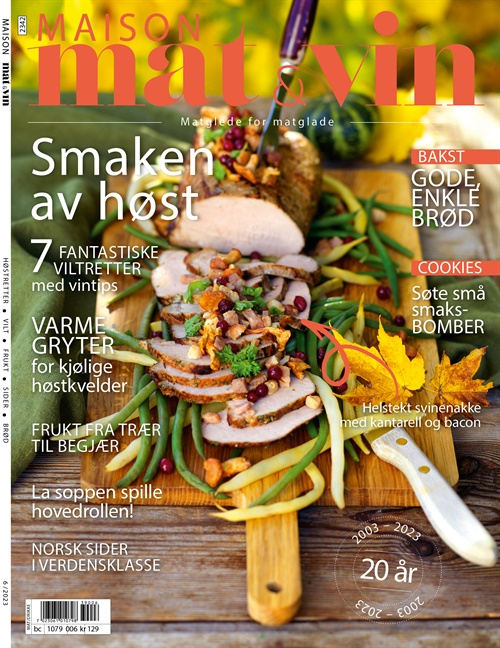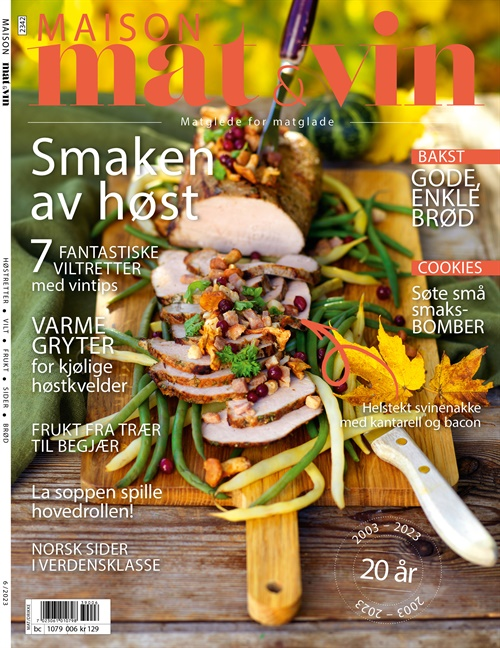 MAISON Food & Wine is for everyone who thrives around the table! In each issue, you will find lots of recipes and tips for both everyday life and parties. You meet enthusiastic food personalities of all kinds and get stylish advice from creative stylists on how to set beautiful tables. Read about the very latest for kitchens and dining rooms, fridges and pantries, and catch up on the latest trends in food and drink. Mat & Vin is a magazine for food and wine enjoyment, for everyday life and parties, filled with inspiring, useful, and enjoyable reading material.
Elevate your dining experience with MAISON Food & Wine.
KK
From NOK 249 – save 64%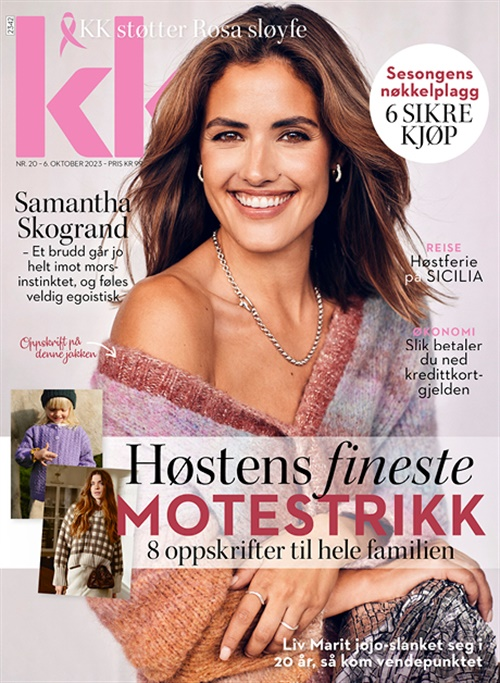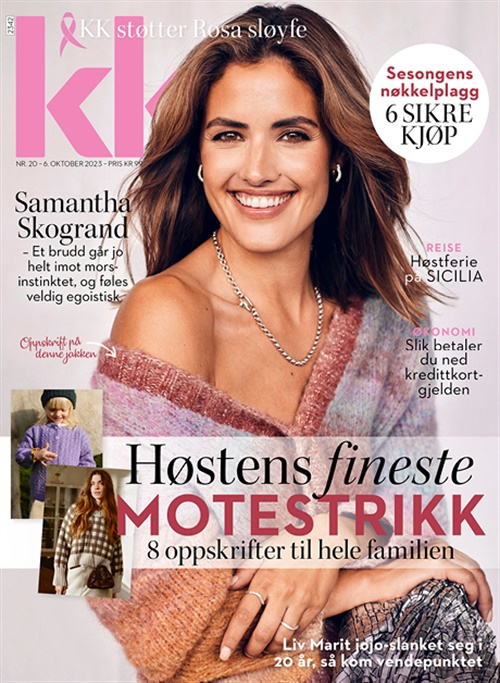 KK is a magazine that gives Norwegian women inspiration, entertainment, and good tips for everyday life. It is Norway's largest and foremost magazine for women and was named magazine of the year in 2016! Order a subscription today and look forward to receiving KK straight to your mailbox every 14 days. The magazine offers high-quality journalism and reading with substance.
Subscribe today for only NOK 249.
Get ready to embark on a reading adventure like no other with Bladkongen NO: Unleash Your Inner Bookworm with These Exclusive Offers!