Geschenke24 CH specializes in thoughtful gifts that bring joy to the men in your life. From personalized cufflinks and elegant glassware to versatile tools and unique DIY options, their carefully curated selection ensures you'll find the perfect gift to delight you on any occasion. Make every moment memorable with Geschenke24 CH.
Geschenke24 CH Review | Gifts For Him
Glass carafe globe with whiskey glass compass gift set
Price: CHF 47.51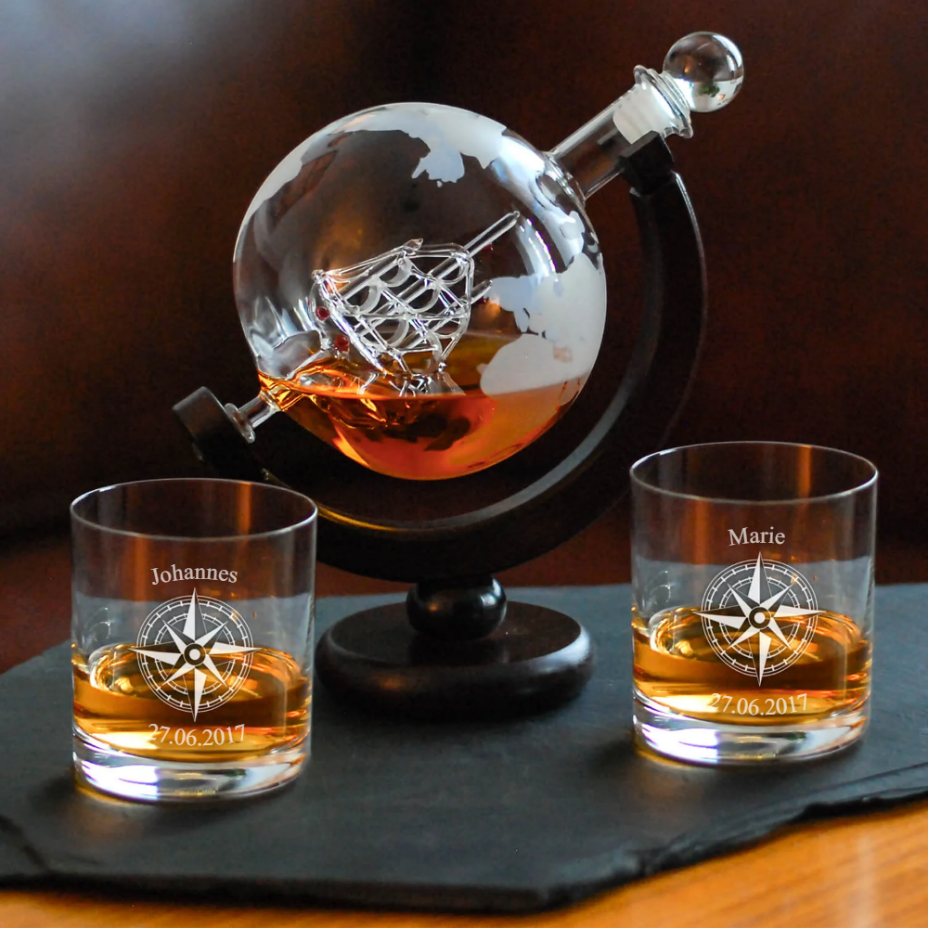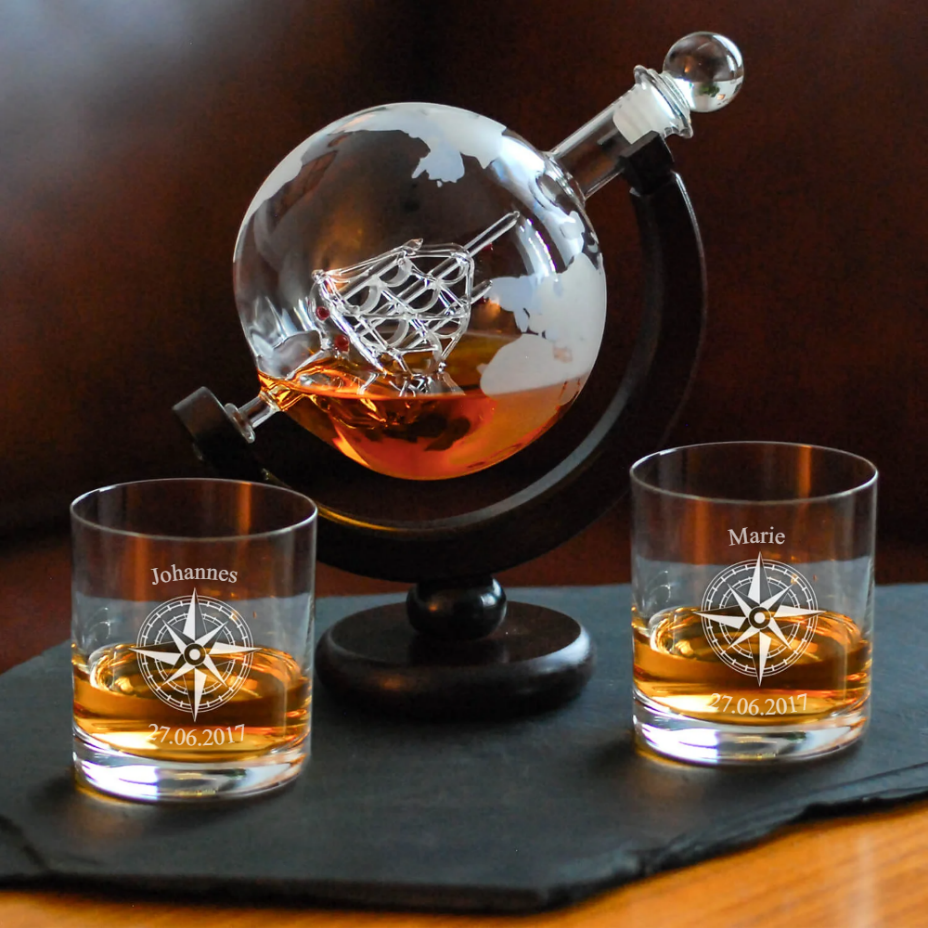 Are you looking for a special gift for a whiskey lover in your family, friends, or acquaintances? Our glass carafe globe gift set with whiskey glasses with compass engraving is a unique and special gift idea for men and women. The glasses not only impress with their elegant engraving but also with their high quality. The robust drinking glasses are lovingly engraved and personalized for you.
The perfect gift for whiskey enthusiasts!
Pop-Up DIY Gift Box
Price: CHF 14.24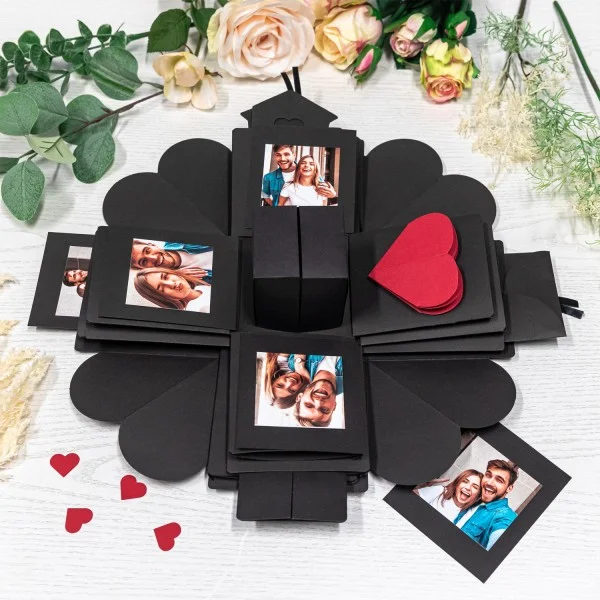 A very personal declaration of love or a wonderful souvenir gift is hidden behind this DIY box. Would you like to express your love in a special way and at the same time preserve your wonderful memories of days gone by? This explosion box is full of surprises that gradually emerge. The gift box offers you plenty of space to design with pictures, snippets, tickets, small crafts, small greeting cards, and much more.
Cufflinks with engraving
Price: CHF 26.14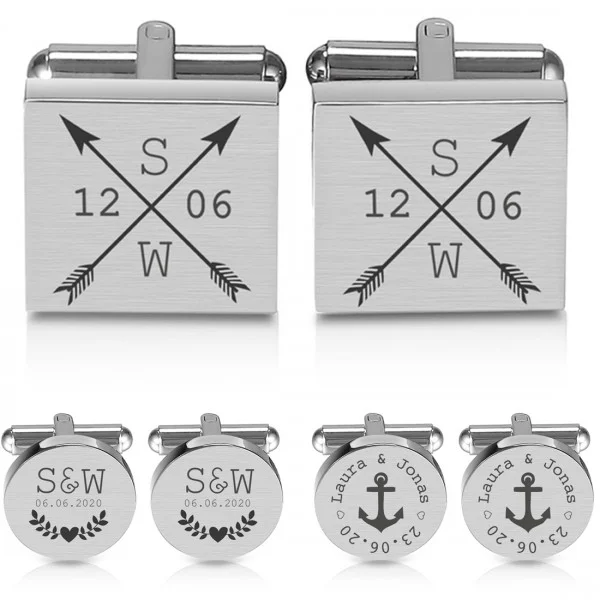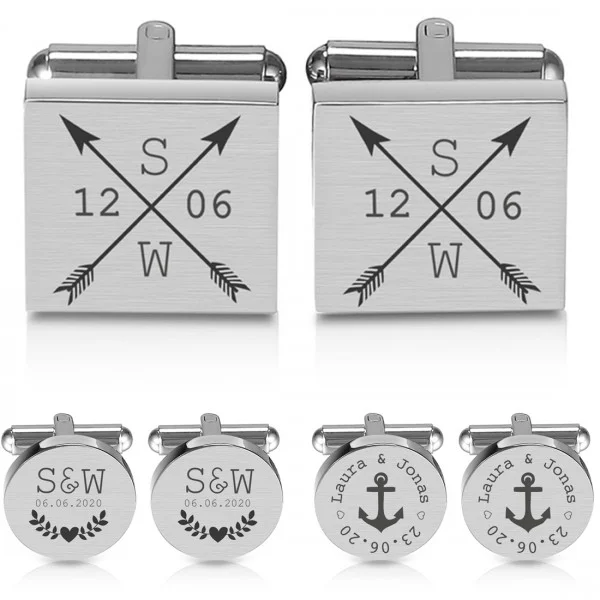 The cufflinks are a beautiful accessory for the groom or the best man. As a special date, you can of course have the day of the wedding and the names or initials of the bride and groom engraved. This stylish present will not only be a hit at the wedding but can also serve as a wonderful souvenir afterward.
A touch of class for any gentleman!
Screwdriver tool for men – universal socket wrench
Price: CHF 16.15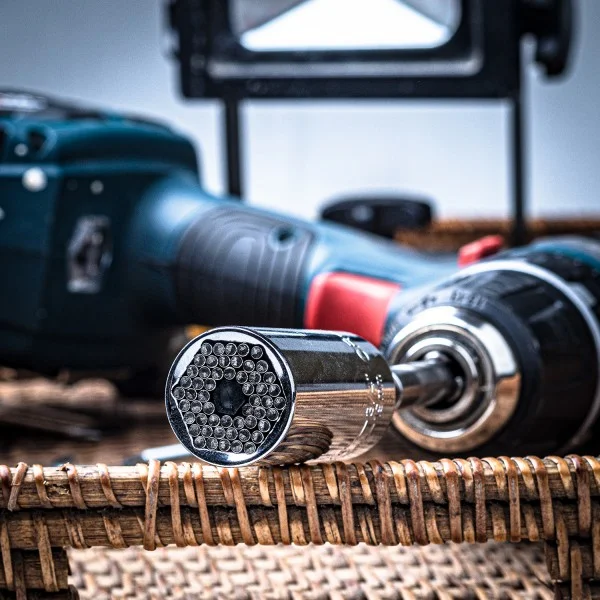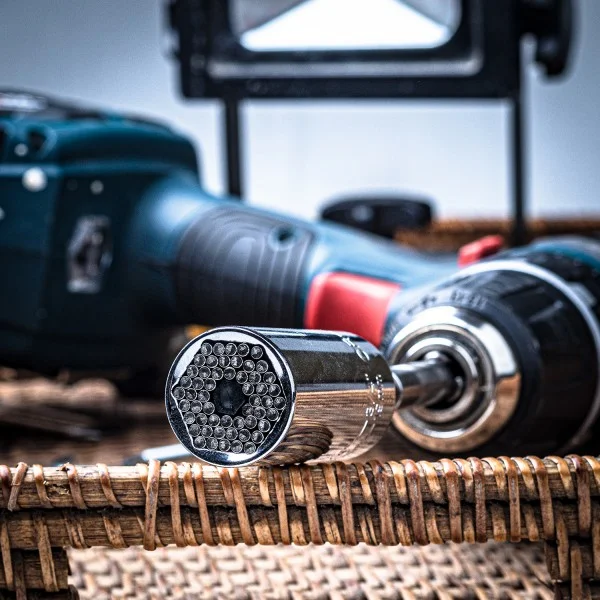 Would you like to make the work of a passionate craftsman easier? Are you looking for a useful gift for Father's Day, birthday or Christmas? Surprise your dad, husband, or friend with a practical gift that makes craft work twice as much fun! Whether crafting, building, renovating, or repairing – your gift can be used in any type of work.
The ultimate practical gift for a dad, husband, or friend.
Cigar cabinet – humidor with engraving
Price: CHF 133.03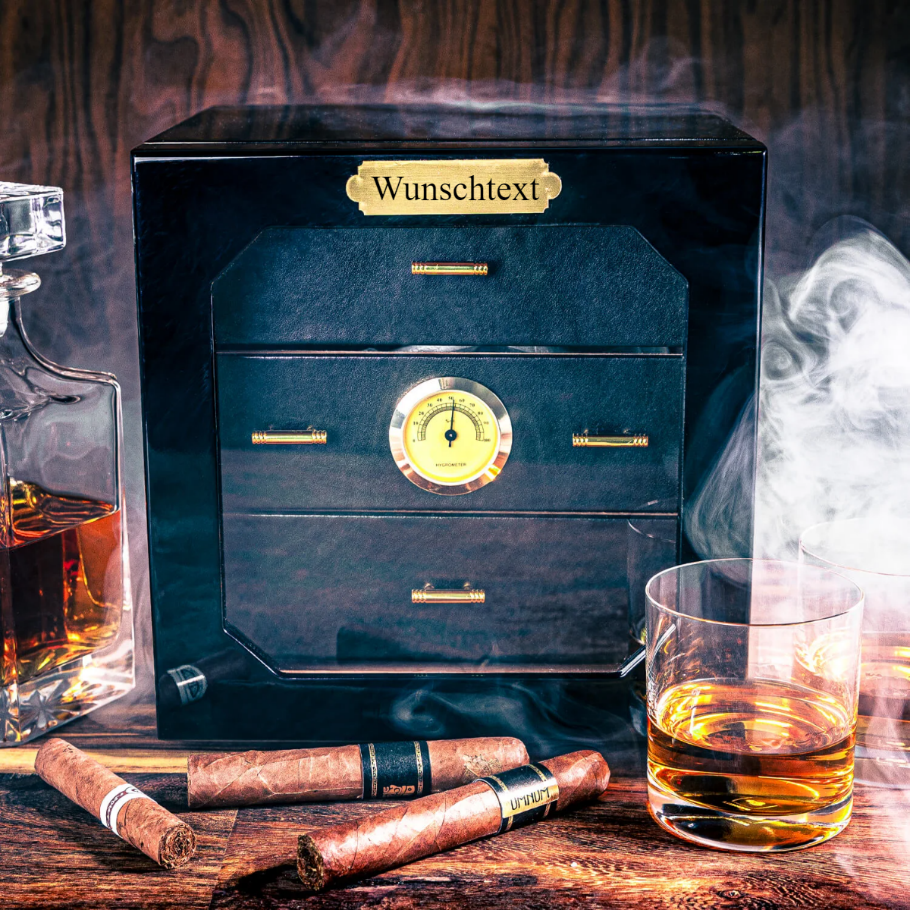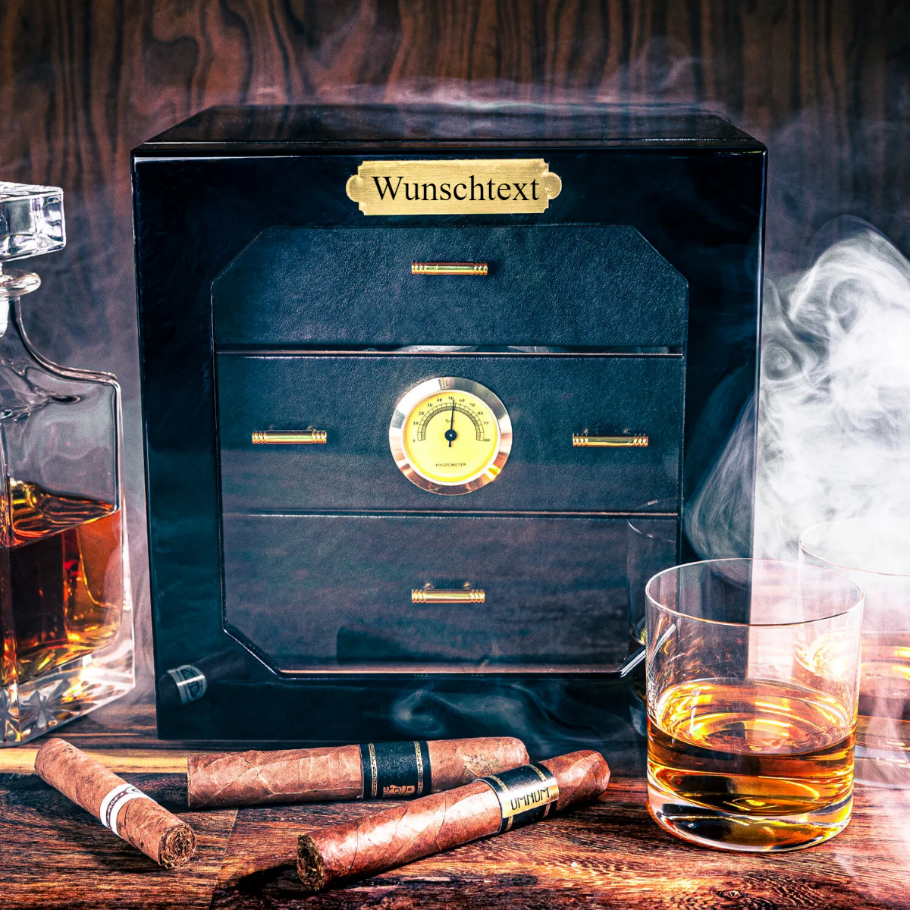 Are you enthusiastic about the cigar cabinet and do you know a cigar collector or newbie who you would like to give particularly great pleasure with this personalized humidor? Then don't think about it for long but order the cigar cabinet – humidor with engraving, ideally today. After they have made the individual engraving, they will send your gift on its way. After just a few days you can present the gift, which will certainly remain in use for many years and will protect the collection of a cigar smoker.
Order now and keep the tradition alive!
Find the perfect gift for the special man in your life, only at Geschenke24 CH.