Whether you are looking for an oversized t-shirt to stay trendy, a jacket to prepare for the cold weather, or just adding a little glam to your wardrobe; the Pockets UK Sale has you covered. The Pockets UK Sale is a huge opportunity for people of all styles and tastes to reshape their closets while keeping their wallets warm. A wide variety of Style edit brands brings various brands online to your ease and help you choose the best fit among various options.
Plus, customers interested in the Pockets UK Sale can now get up to 50% off their favorite brands via the given links. Now, let's look at some of the products available at the Pocket UK Sale.
The Pockets UK Sale For Every Men Out There
STONE ISLAND 'RAIN CAMO' NASLAN LIGHT VEST WITH PRIMALOFT INSULATION TECHNOLOGY
Price: was £475.00 now £237.50.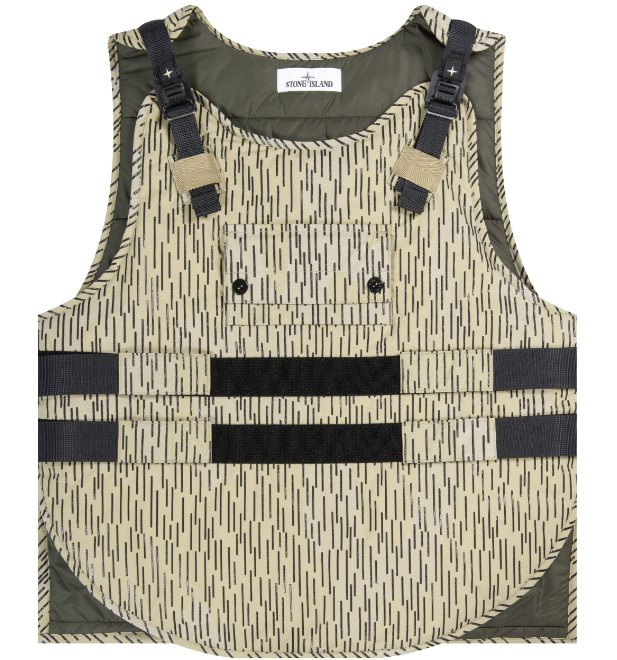 Boasting a distinct 'Rain' camouflage design throughout, this padded vest from Stone Island is a perfect layering piece thanks to its wide range of maneuverability and adjustable velcro straps to the main body. Pair with a hoodie or long-sleeve tee to maximize a high-tech aesthetic.
Get this stylish and pragmatic vest for yourself.
KARHU 'SYNCHRON' CLASSIC THYME AND CHOCOLATE
Price: was £115.00 now £57.50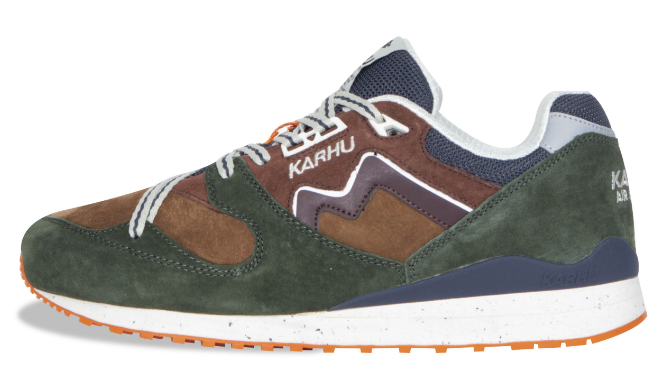 The category of shoes known as the Synchron first made its debut in 1980. As the assortment got bigger over the years, it was always easy to recognize the group by the unorthodox lacing system in the toe box. The research and design team wanted to provide a better fitting upper and came up with an innovative lacing system for added comfort and durability. The Synchron Classic, the 90s edition within the Synchron category, remains a comfortable model featuring an air cushion unit and a stable heel cap.
Add an extra skip to your steps.
STONE ISLAND 'WAFFLE KNIT' CREW NECK NAVY
Price: was £445.00 now £222.50.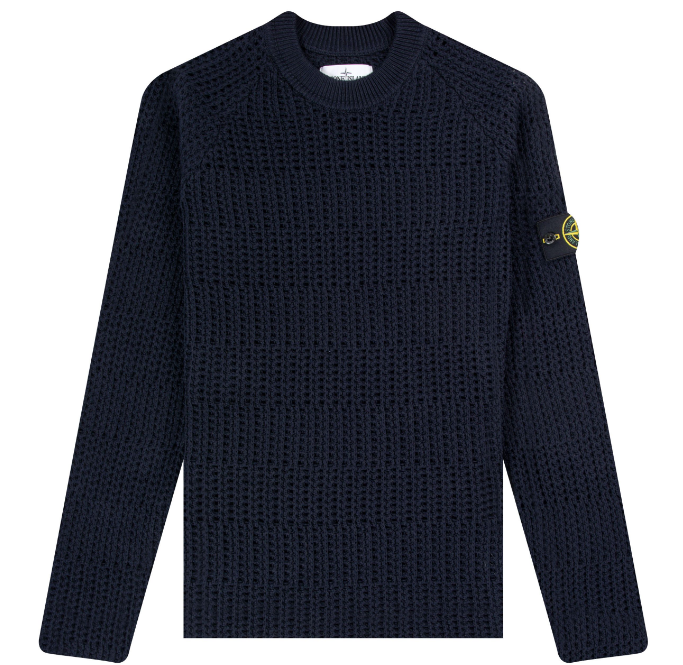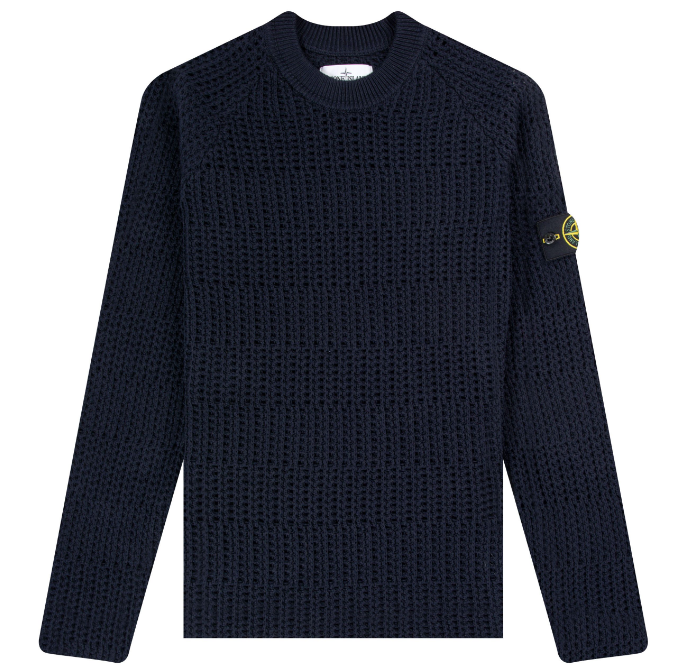 Originally designed by the company's founder, the compass pattern for Stone Island was influenced by insignia found on military uniforms. This crew-neck sweater is made of chunky-knit wool and has a recognizable logo as a patch on the sleeve.
The winters just got comfier than ever before.
STONE ISLAND 40TH ANNIVERSARY SHORTS ORANGE
Price: was £289.00 now £144.50.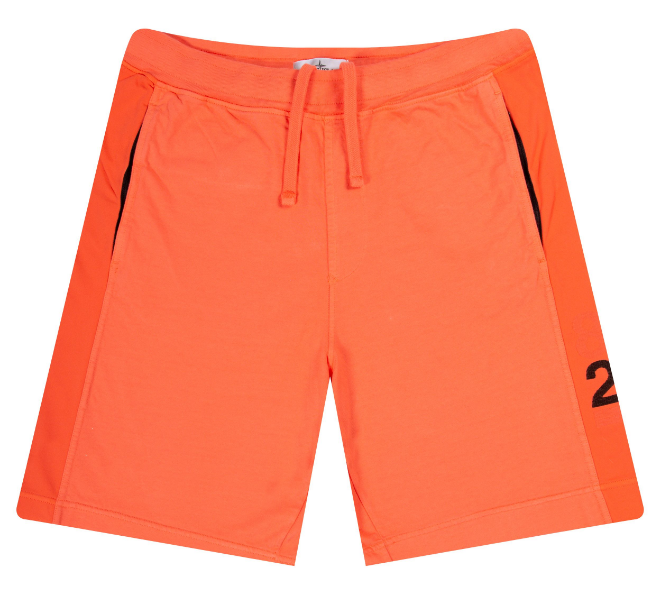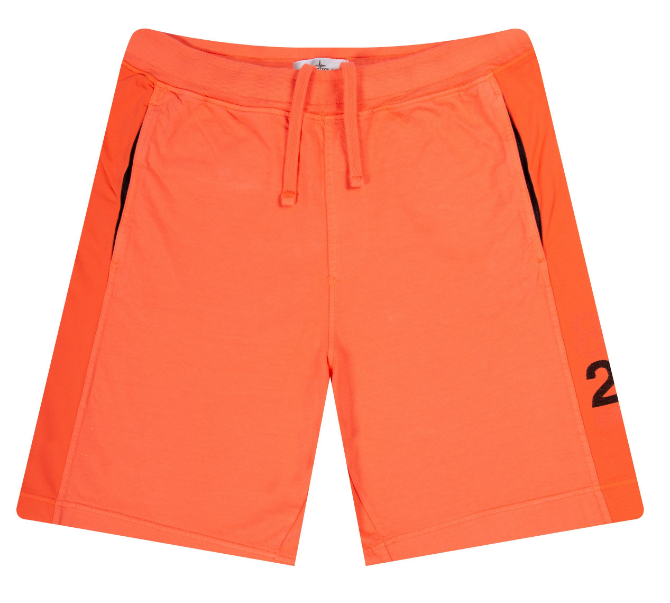 Celebrating 40 years as a high-end fashion innovator, "Stone Island" is one of the most recognizable and admired companies in the world. Its flexible orange color is simple to match and highlights the brand's enthusiasm for fusing different types of materials.
These comfy and stylish pairs of shorts are perfect for summer.
STONE ISLAND 40TH ANNIVERSARY HOODED SWEATSHIRT ORANGE
Price: was £395.00 now £197.50.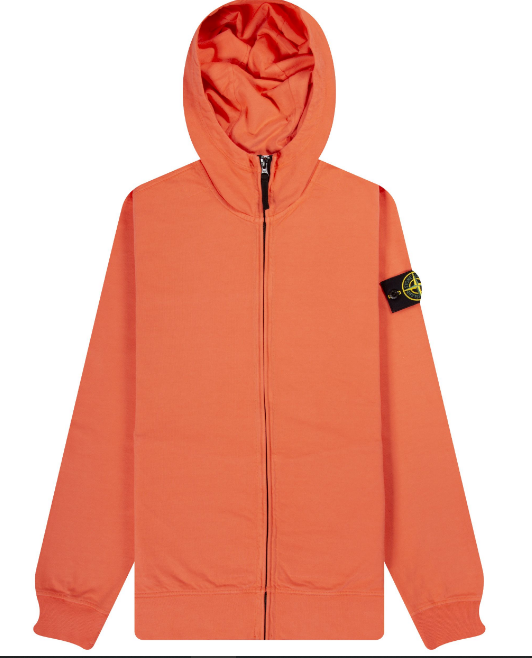 This sweatshirt is not only iconic, but it's comfortable and durable. Perfect for a casual day out or for just anything in general. Its flexible orange color is simple to match and highlights the brand's enthusiasm for fusing different types of materials.
This sweatshirt goes hand in hand with the shorts featured before.
To conclude, Pockets UK Sale has something for everyone at an amazing price. Don't forget to avail the special 50% discount.