Buycarparts24 FR is one of the leading online auto parts stores, thanks to its longevity and thousands of satisfied customers. Trust their services and their ability to offer you the best prices. The wide variety of manufacturers and quality spare parts ensure the good traction of your vehicle and your safety on the road.
At PiecesAuto24 FR review you are going to find must-have winter car accessories and tools for your vehicle.
PiecesAuto24 FR Review Car Winter Accessories
TITAN floor mat set
Price: €14.28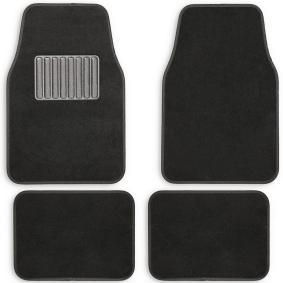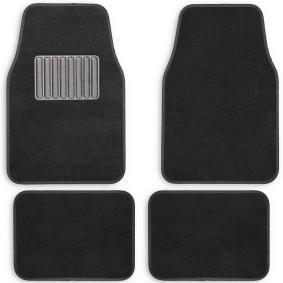 Whether you want to protect your new car's carpets or cover the old, worn-out ones, the TITAN floor mat set could be a good option. These mats give your vehicle a premium quality look and feel; they are comfortable and made from heavy-duty carpet, mixed with a convenient heel pad section that catches any dirt from shoes to help keep the carpet in the car clean.
Order a set of Titan Floor Mats set for your car today to protect its interior.
YATO YT-8304 Battery Booster
Price: €127.38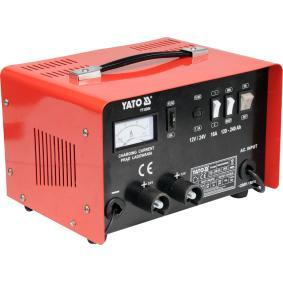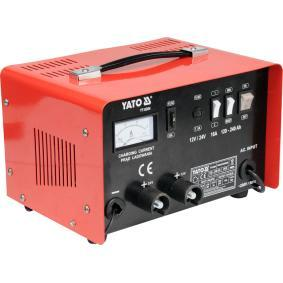 Professional 12 W / 24 V WET wet-acid battery charger and 120 Ah to 240 Ah battery capacity. Rectifier with charging current regulation and BOOST charging function. It features a high-performance transformer, overload, and overload fuses, and 2 charging modes: fast and slow. Designed for passenger cars, vans, and trucks.
For long-lasting services and for better use get the YATO YT-8304 battery booster.
Auxiliary heating WEBASTO Thermo Top Evo 4
Price: €709.28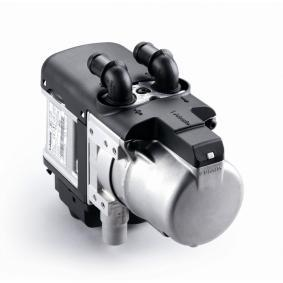 Webasto Thermo Top EVO is a heating system that is powered by the car's own fuel and battery. The car's engine and interior heat up quickly and efficiently. In addition, Webasto Thermo Top EVO can be used as an auxiliary heater while the car is running. Webasto can be used with either a timer in the car or remote controls, which means that the heater can be switched on and off or timed or using your smartphone.
Choose it fast, get it fast and use it fast.
Snow chains MAGNETI MARELLI AA0268
Price: €34.58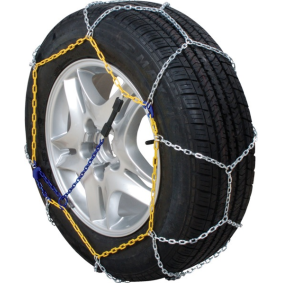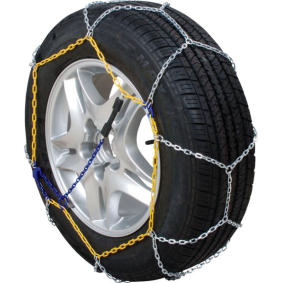 Magneti Marelli AA0268 snow chains are a reliable solution when you have to overcome a heavily snowed or icy road. High-quality workmanship guarantees long-term use of chains and efficient assembly and disassembly. It is worth remembering that snow chains are mandatory car equipment in selected countries, periods of the year, or on selected roads.
Add a moment of the best journey in winter by having these snow chains.
MODULA EVO roof box MOCS0183
Price: €391.48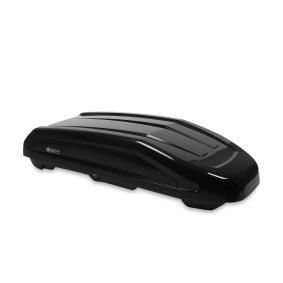 The new line of car roof boxes Modula EVO expresses all the potential gained by Modula in the world of roof racks and sets the standards for the new style in terms of roof boxes. The streamlined but at the same time decisive features of the EVO line make it suitable for any car, SUV, or van.
Get a perfect portable roof box system now.
Give your vehicle a fresh look by instilling some authentic products from the PiecesAuto24 FR review.