In this Music Store review, you will find a range of instruments made especially for children. Guitars in 3/4 sizes and smaller, for example, plus many more. Music Store CPC has Mini Drum sets for really small musicians among us and shorter, full-sized kits for youngsters. Thanks to their automated warehouse, they are able to prepare orders for shipping until late into the night. They are proud to offer fast and professional delivery services with all major payment methods available through their online shop.
Keep Grooving With Music Store Review
Fame JBJ1049A-R "Elias" Junior 5-Piece Drum Kit
Price: €133.60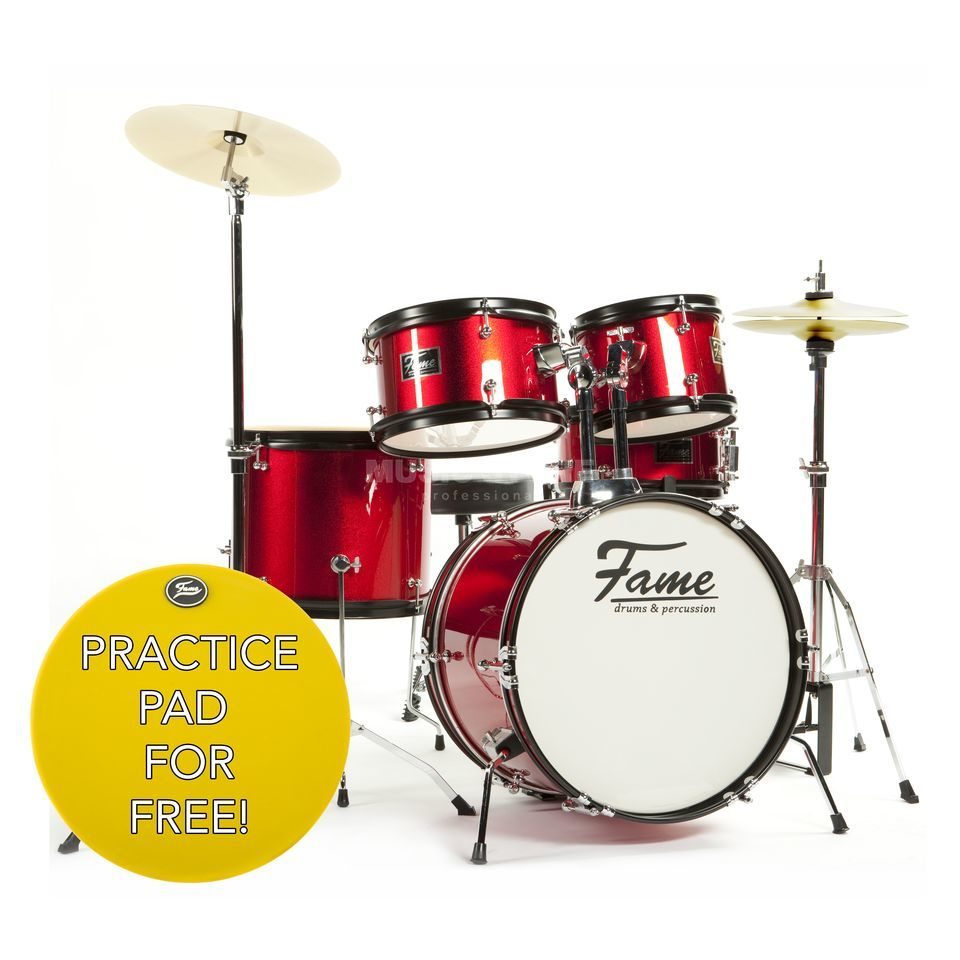 The Fame JBJ1049A "Elias" Junior 5-Piece Drum Kit (Red) is a complete Drum Kit designed for use by younger musicians. The "Elias" comes equipped with all the same components as a full-size Kit. A 12" Crash Cymbal and 10" Hi-Hats, alongside a Height Adjustable Drum Throne and a pair of Drum Sticks ensure that this complete package contains everything needed to get started straight out of the box.
An elegant addition to your home to learn and grow!
Yamaha PSR-F52 Standard – Set
Price: €93.28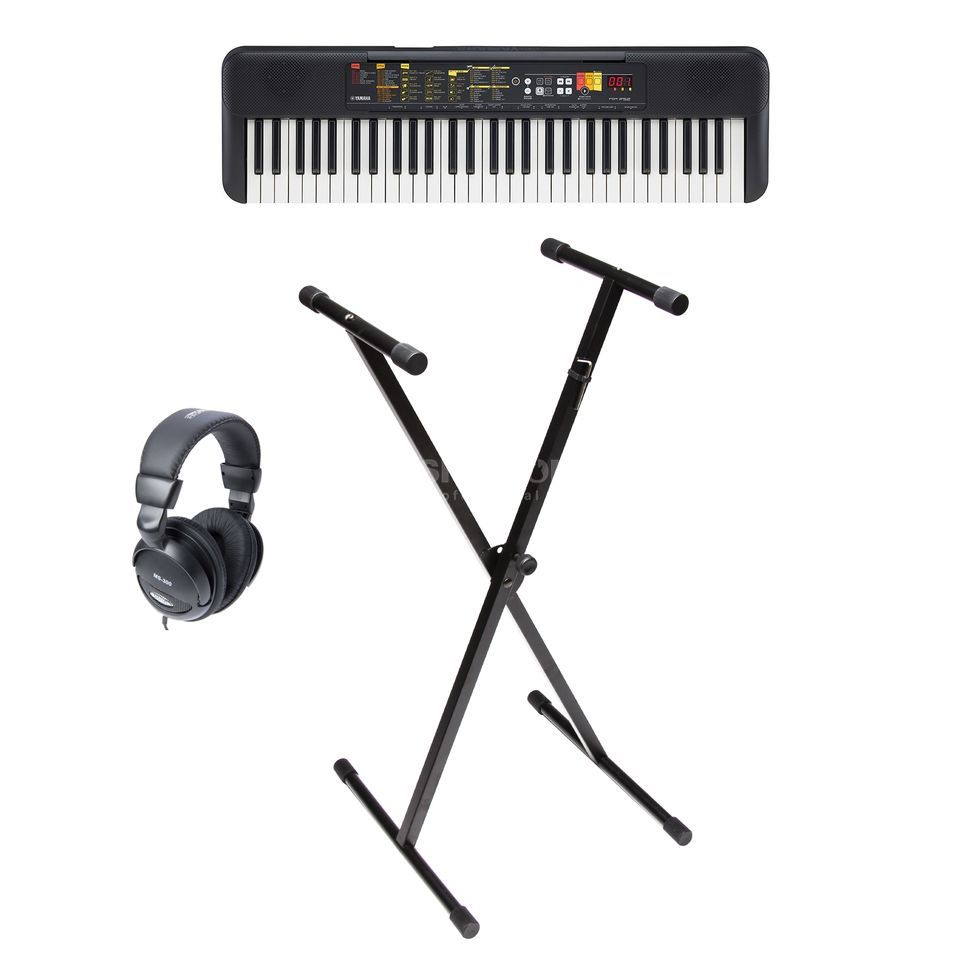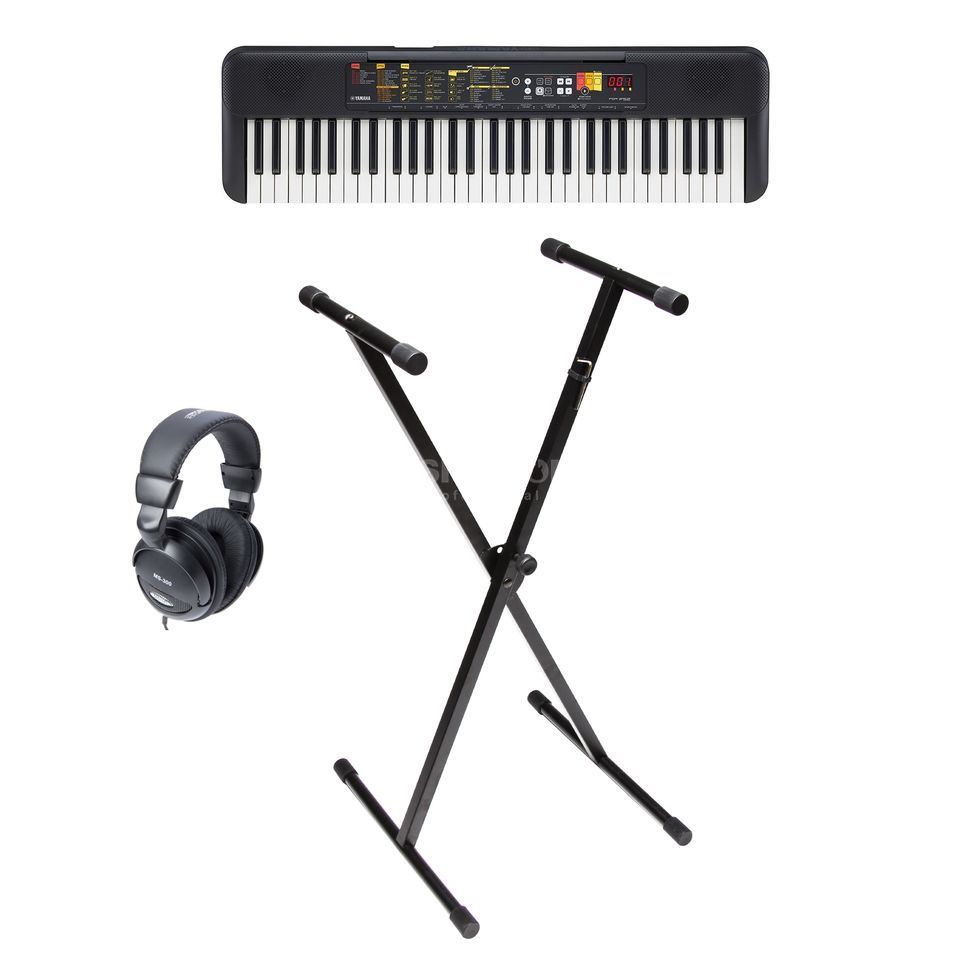 The Yamaha PSR-F52 Portable Keyboard is the perfect keyboard for beginners. Whether you're completely new to the keyboard or have some experience, the PSR-F52 has got you covered with functions to make learning fun. Featuring a huge range of instrument sounds, you can have fun playing the keyboard and exploring new types of music.
So, which song are you playing today?
J & D ST-MINI SFG Surf Green
Price: €73.90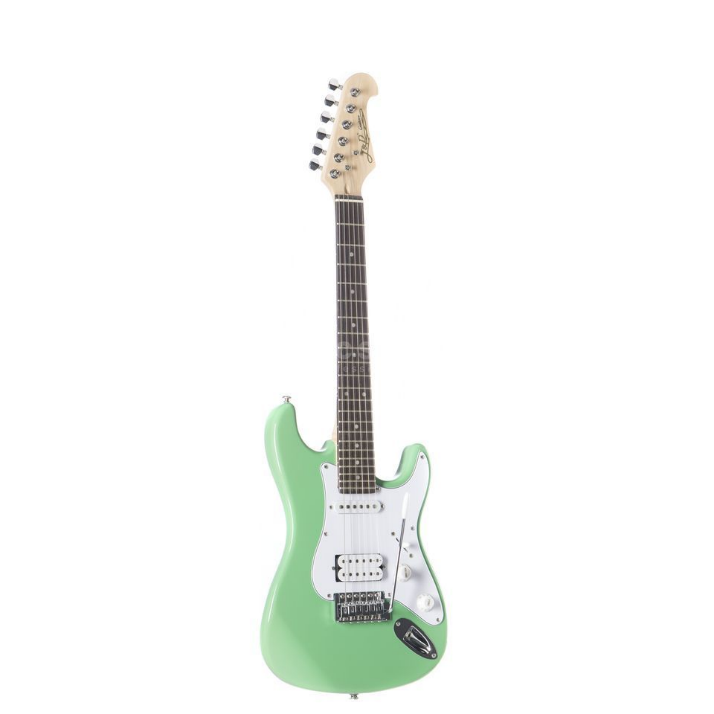 The J&D ST-Mini Electric Guitar is ideally suited to children who want to start playing guitar from a very young. It features one Humbucker and one Single Coil pickup that generates an array of classic sounds. The guitar also has die-cast machine heads, and a vintage tremolo has been built using chrome hardware and is finished in a beautiful surf green.
Make your child ready to take part in the free music world with ST-MINI SFG.
J & D CG-1 3/4 NT Natural
Price: €54.60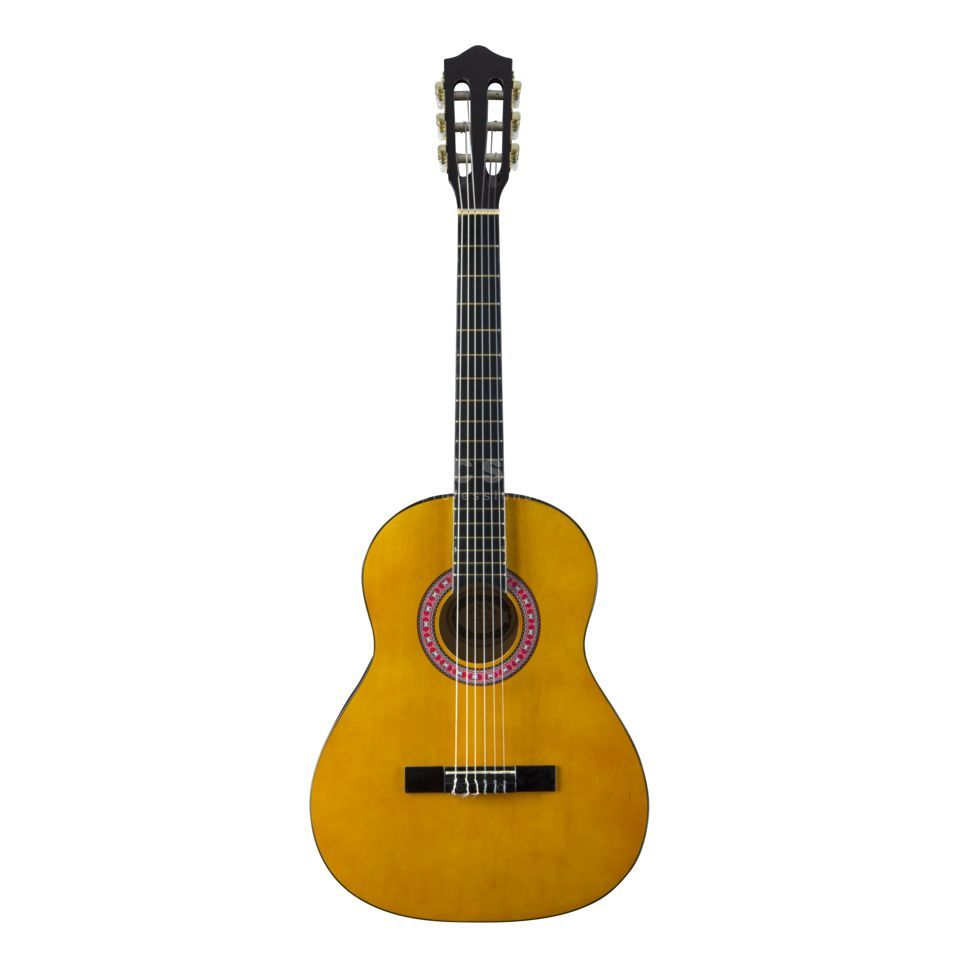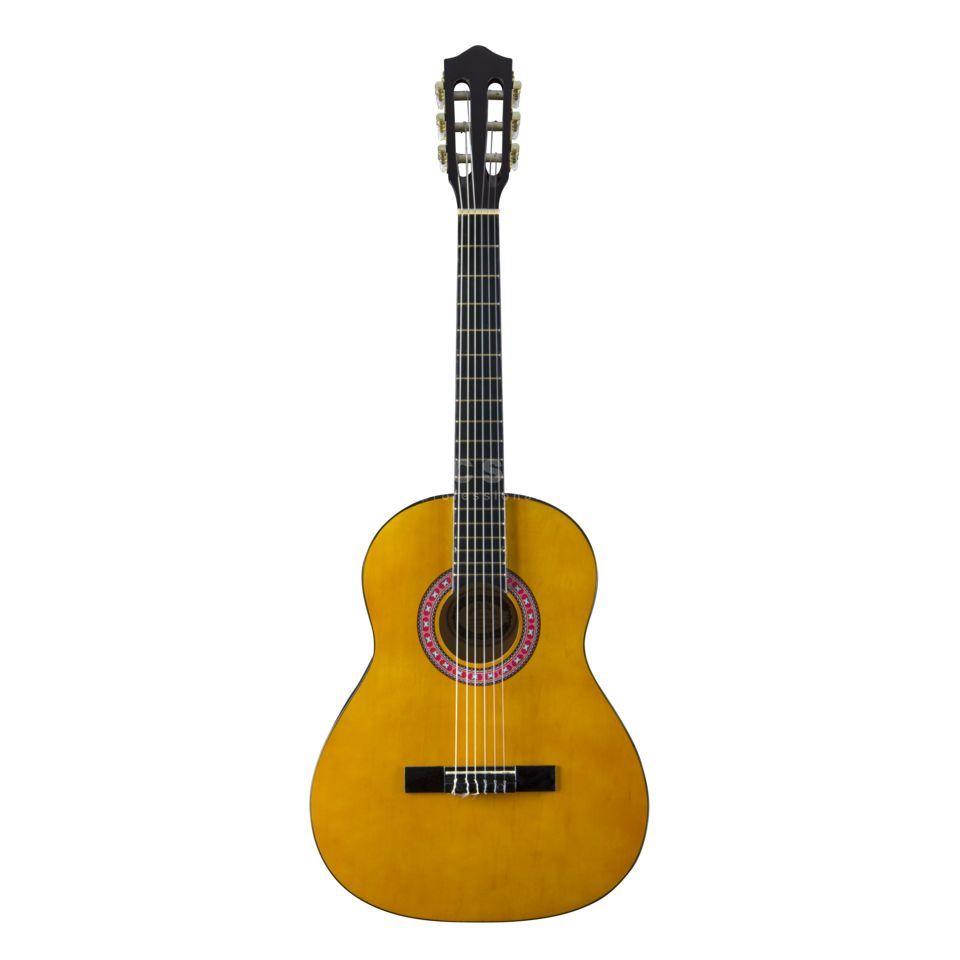 The J&D CG-1 3/4 6-String Classical Guitar Natural is a ¾-sized classical guitar, that's great for schools and students. The main body is made from selected Basswood, giving a rich tone with great sustain. A Spruce top, complimenting the back and sides, provides a projective, open sound.
Let's rock and roll the musical night with this classical guitar.
Pioneer DJ DDJ-200
Price: €133.60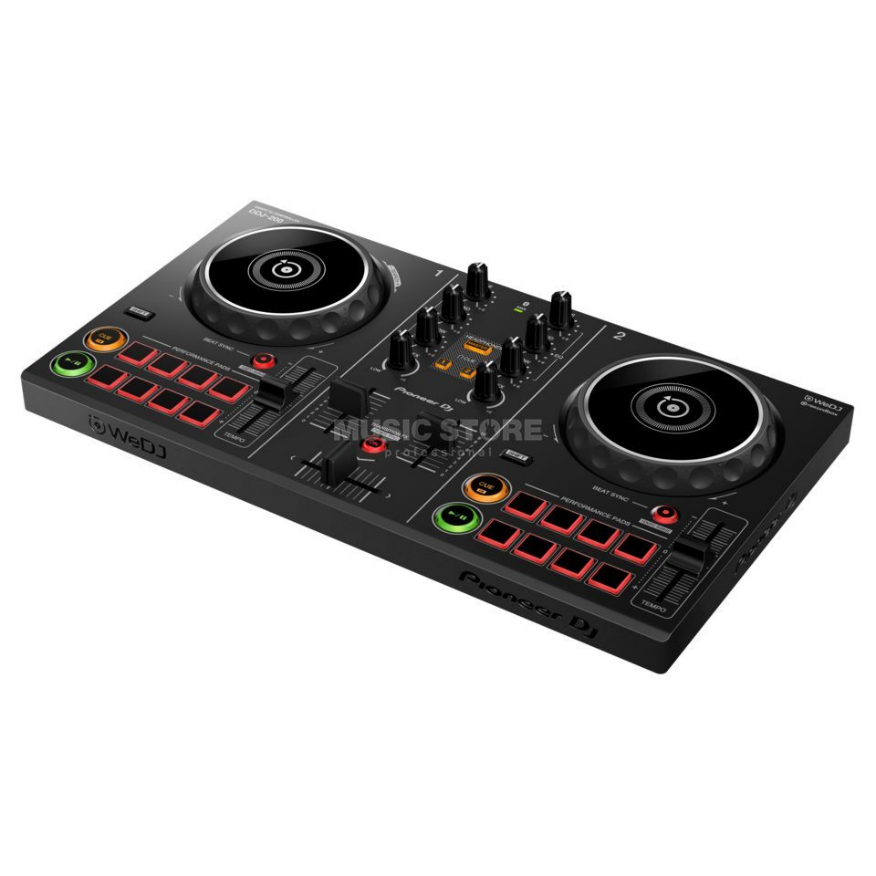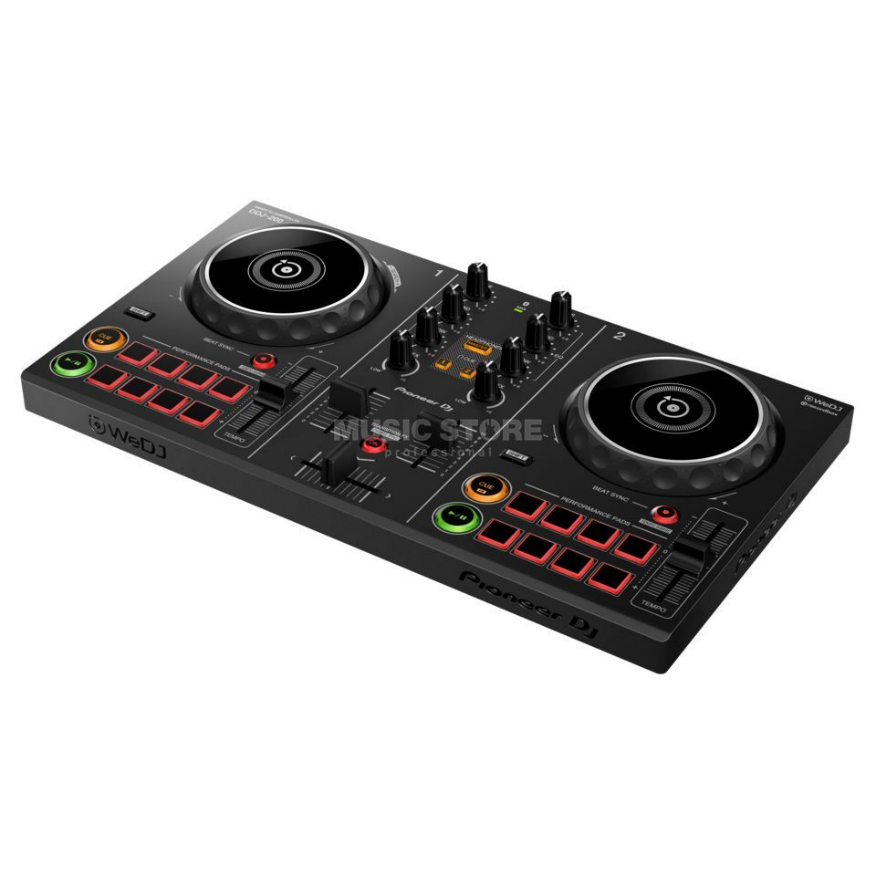 The Pioneer DJ DDJ-200 is a smart 2-channel DJ controller for entry-level & hobby DJs. The DJ controller can be connected to a smartphone, tablet, or PC/Mac via Bluetooth. Furthermore, a variety of music streaming services is supported. The prerequisite for this is a completed subscription to the respective platform.
Get ready to witness the most massive DJ in the music industry ever.
Music Store CPC review shows they are the leading music instrument supplier. Visit their online store now and see what is there for you.