At Memira, which has 14 clinics in Denmark, they carry out several types of vision-correcting treatments. Which of these is best for you depends on your vision impairment. This is therefore decided by a specially trained optician in consultation with a specialist ophthalmologist. At each and every one of the 14 clinics, Memira performs vision-correcting treatments within both eye laser surgery and intraocular surgery (lens replacement).
See the world better With Memira DK Eye Treatments
Eye operations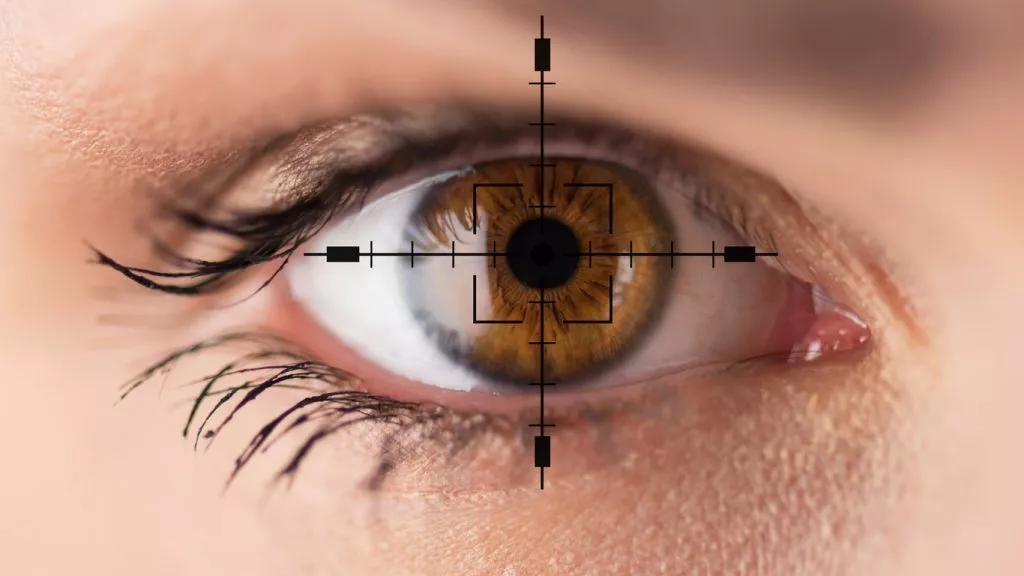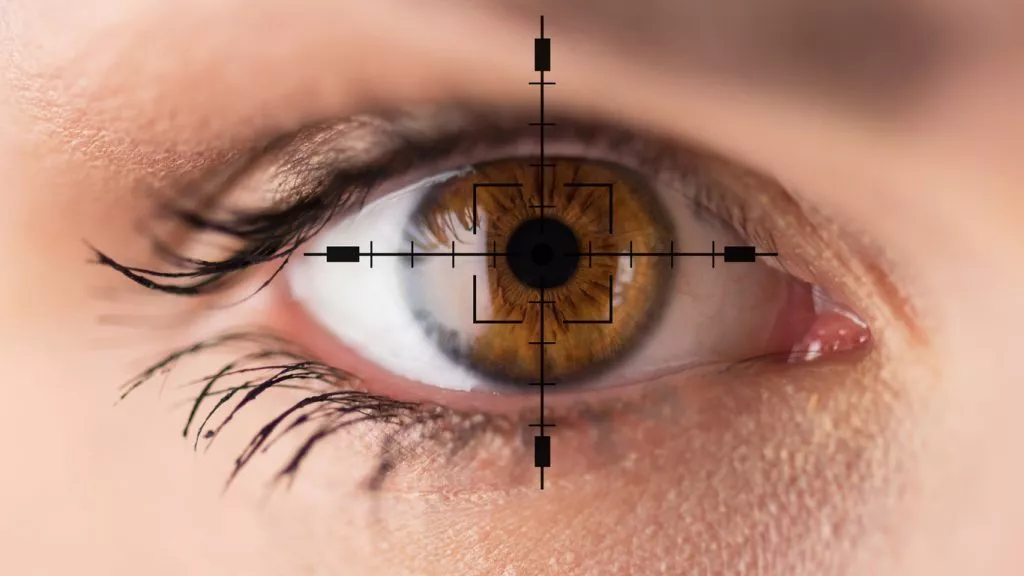 Memira DK can correct all vision defects with one of their eye surgeries.
Eye laser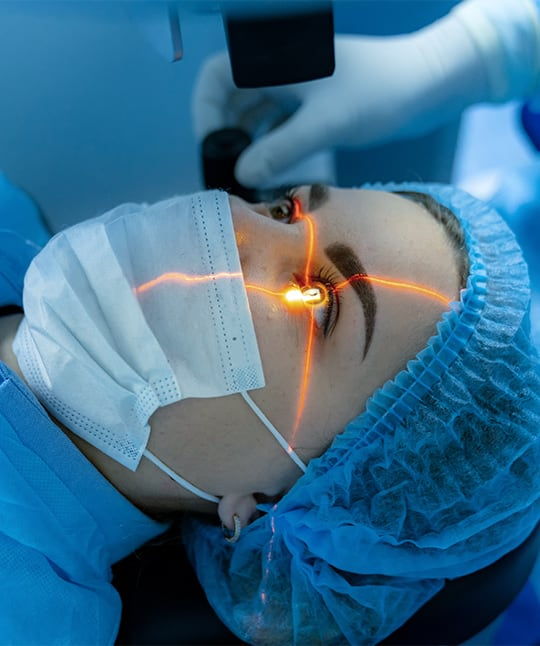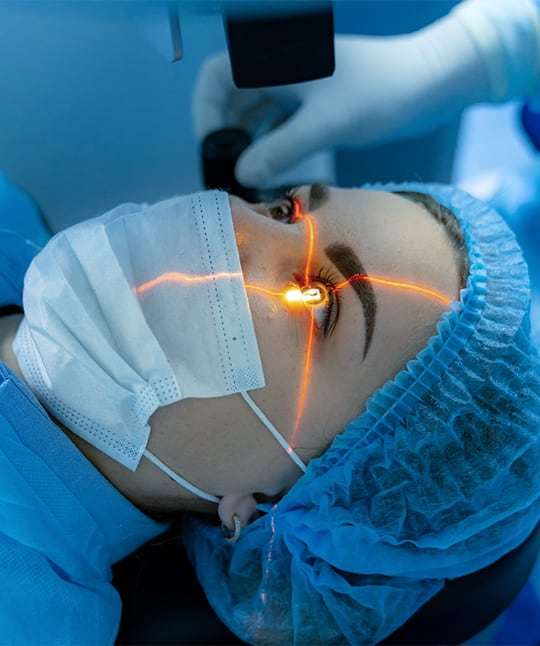 An eye laser is usually the solution for those under the age of 45 who are nearsighted, farsighted, or have astigmatism, nearsightedness, and farsightedness. They recommend this treatment to people between 18-45 years of age. Get rid of glasses and lenses and live a life without limitations.
Lens Replacement (RLE)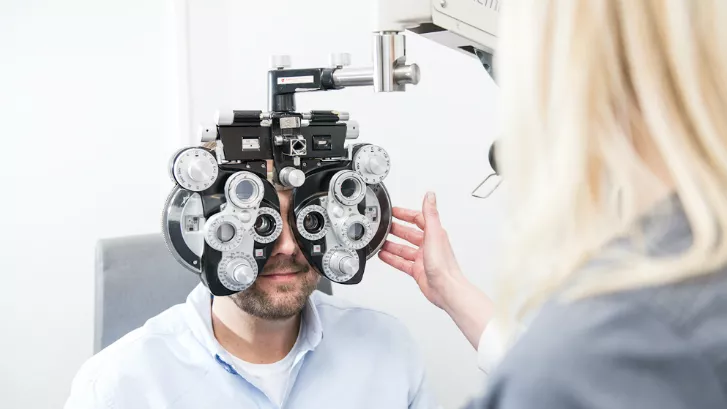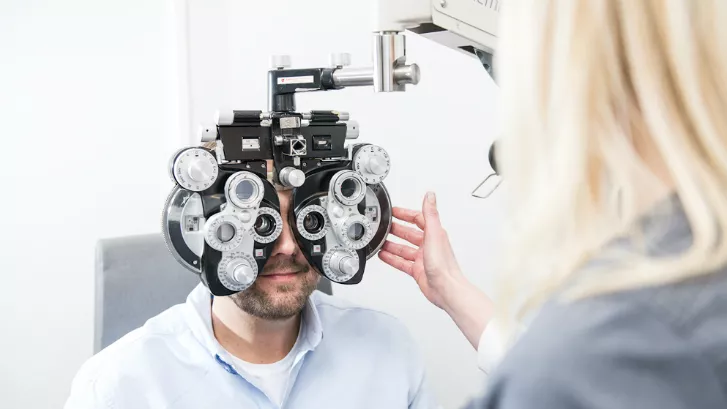 A lens replacement is a typical solution for those who have acquired presbyopia – and who must use reading glasses. We would recommend a lens exchange to all those over a certain age, who have age-related focusing difficulties and are tired of their glasses. Memira uses several different methods, which require different equipment and designs. Which method they recommend depends partly on your vision defects and partly on your unique eyes.
Read more about lens replacement
Lens implant (ICL)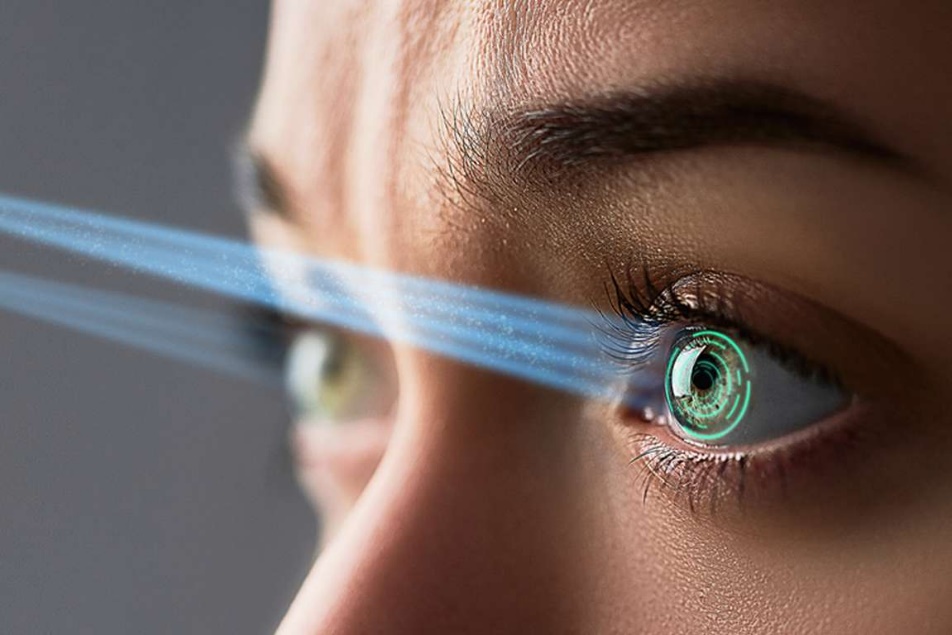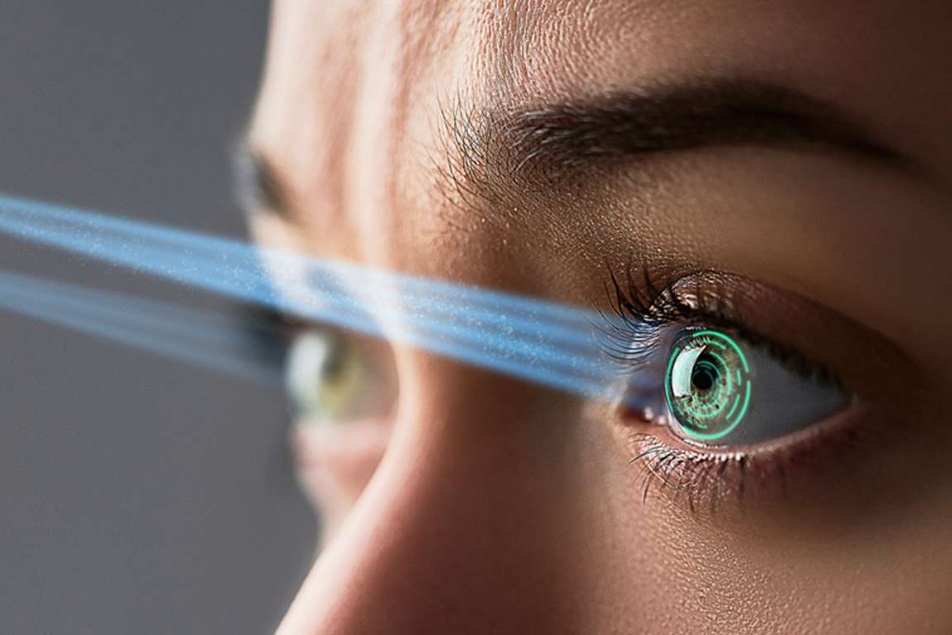 If you have a large vision defect or corneas that are too thin for an eye laser, a lens implant may be your solution. If your vision defect turns out to be too great for them to correct with an eye laser – or if the thickness of your corneas prevents you from having laser surgery – then you can get a lens implant instead. A lens implant is a reversible solution that has high optical quality and is also a real alternative for minor vision defects.
Monovision & Mini-Monovision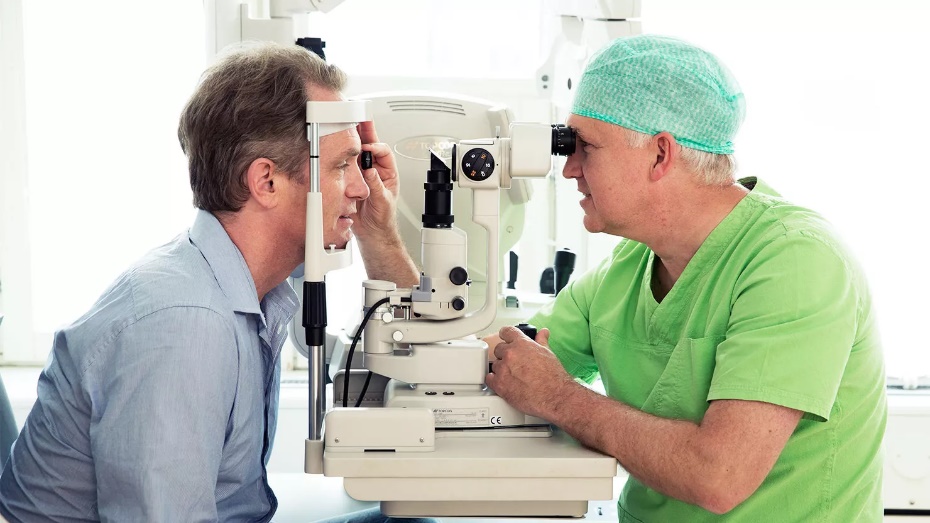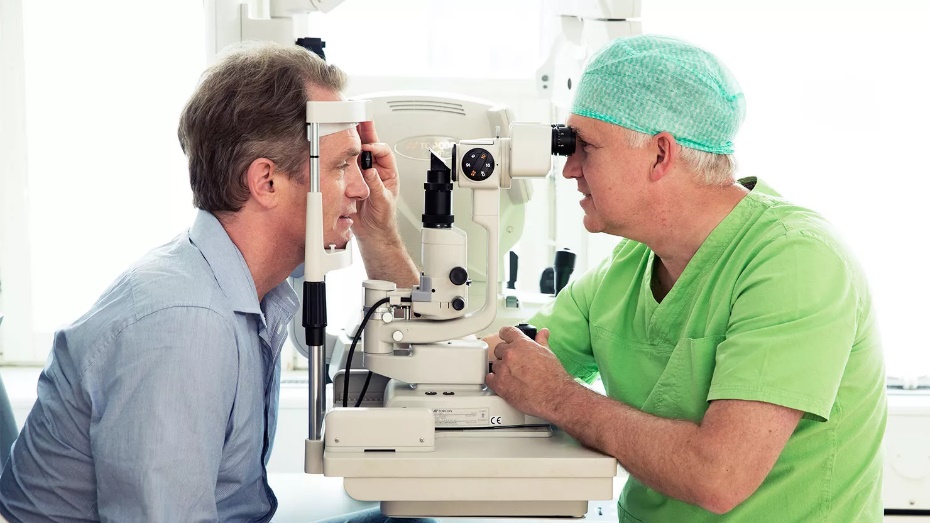 Monovision and Mini-monovision are methods that Memira uses if you have early age-related vision combined with e.g. myopia, but where the age vision is not sufficiently developed for them to offer a lens replacement. This is usually relevant for you who are between 40 and 50 years old and is a good solution – both if you only have an age-related vision, and also in combination with other vision defects.
Monovision can be performed with a laser or a lens implant. The technique is sometimes also used for lens replacements. In some cases, it is enough to operate on one eye to achieve good distance and close vision. In that case, the price will be 60% of the price for two eyes…
Read more about Monovision and Mini-Monovision
Experienced surgeons with great expertise


Not just anyone is allowed to perform procedures on your eyes at Memira. Therefore, before, during, and after the operation, you can be completely calm, knowing that your operation is being carried out by experienced and specialized surgeons.