OutdoorSport24 DE is an online retail store specializing in sporting and camping gear, including apparel, footwear, backpacks, and equipment. There are many different labels available here. It simplifies the process by which clients choose and buy the most suitable product from many options to match their needs.
They always update new varieties in their collections. Currently, bikewear/cycling equipment and Dolomites outdoor shoes and apparel are some new items to OutdoorSport24 DE inventory.
Cycling In A New Way With Outdoorsports24 DE Every Day
Vaude Sortyour Business Bag
Price: was €39.90 now € 31.92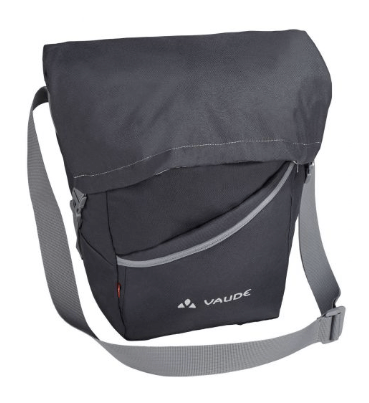 Vaude Sortyour Business Bag is perfect for those who want to bring the office with them! It is made from high-quality fabrics and features stylish and durable features. The bag is sized just right and can be easily packed for a more compact and everyday style. There are also plenty of convenient features such as two desk compartments, space for a laptop, documents, and more.
Whether riding or walking, this bag completes you!
Ziener M Clyo Touch Glove
Price: was €30.00 now €21.00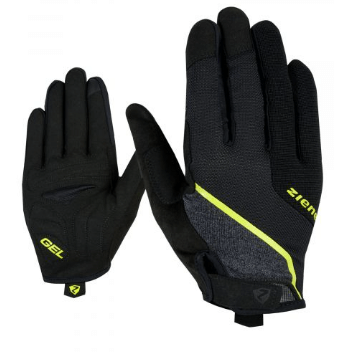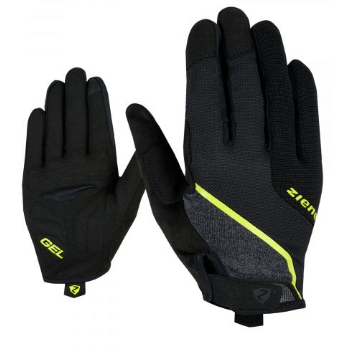 Ziener`s Clyo Touch cycling gloves for men are an excellent option for the sporty rider who does it all. Uniquely designed thumb patch that helps to reduce pressure on the skin. Mesh inserts in the palm also guarantee excellent airflow, and their grip is more effective than a bare hand grip. In short, these are the perfect pair for cycling.
Order your pair of gloves now and save 30%!
Scott M Trail Storm Insuloft Al Vest
Price: was €99.90 now €79.92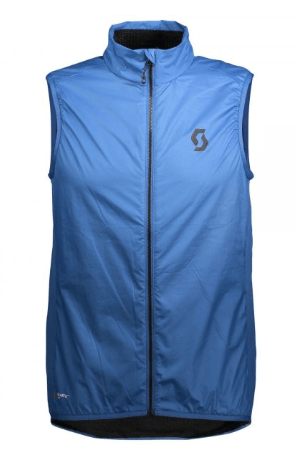 Available in two different colors blue and tree green, that vest from the infamous brand Scott is currently winning hearts. Its sporty look and comfy feeling make anyone love that vest. This Trail Vest from SCOTT allows you to give full attention to your ride by providing active insulation against the cold. In contrast, its breathable material and classy design provide optimum riding comfort.
Your best riding partner in any weather!
Outdoor Shoes 2022 By Dolomites
Dolomite Canvas Shoes
Price: was €120.00 now €102.00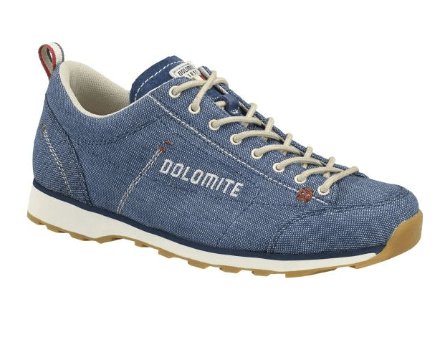 Dolomite W 54 Lh Canvas shoes are versatile, easy to clean and provide a comfortable fit. At OutdoorSport24 DE Dolomite's new sale, they are available in four distinct colors. Retro Dolomite rubber sole with shock-absorbing microporous material provides a snug fit, aids in walking, and enhances posture, all of which contribute to greater balance and stability. So, why not give them a try?
These are the shoes that keep you one step ahead!
Dolomite M Gardena Hoody Jacket Fleece
Price: was €119.90 now €95.92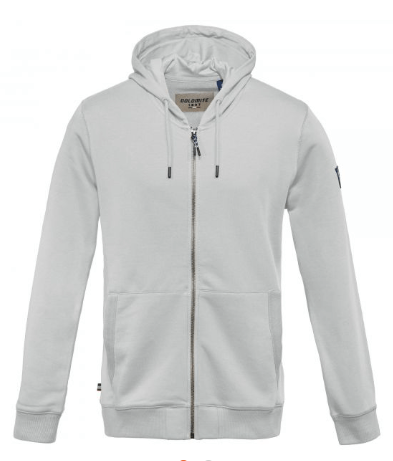 The Gardena Hoody Jacket Fleece from Dolomite for men is a stylish and wise addition to any wardrobe. With its high-quality cotton polyester fleece construction, front zip fastening lined hood, and two front pockets, this jacket is as practical as it is cute. At Outdoorsport24, this is one of their handsome products.
Make them yours at an amazing 20% discount offer!
Their offers on their new cycling equipment and Dormites attire are incredible and worth visiting. So, why wait? Go and play outside your favorite sport in style with OutdoorSport24 DE