If you want to live a happy life you need to remain healthy first. Birmingham-based Get Nourished creates a multivitamin and mineral supplement. A unique subscription can be created especially for you, or you can choose from one of their prepackaged subscriptions. The vitamins and nutrients you require are determined by a questionnaire on their website that considers your lifestyle, medical conditions, diet, health priorities, and other factors. The outcome is a supplement that is specially made for you.
Get Nourished reviews provide supplement options to their users to select the best and most compatible one for themselves; let's have a review of some of them.
Get Nourished Reviews | An Effective Way Of Completing Your Diet
The Inner Vitality Stack
Price: £37.99 inc. FREE delivery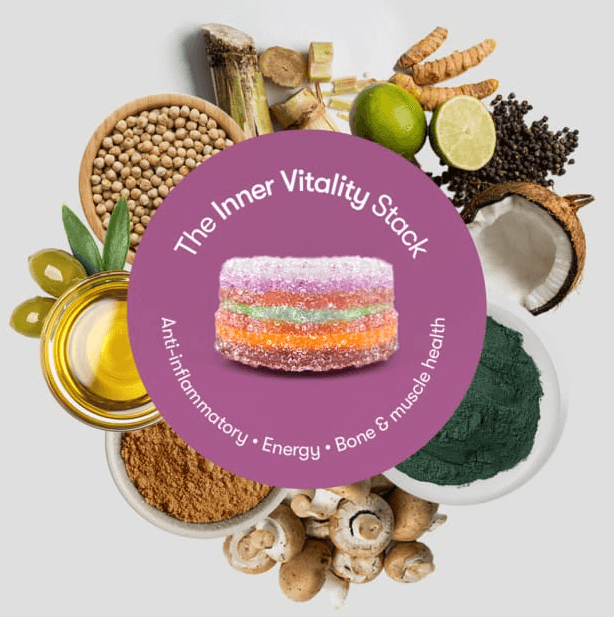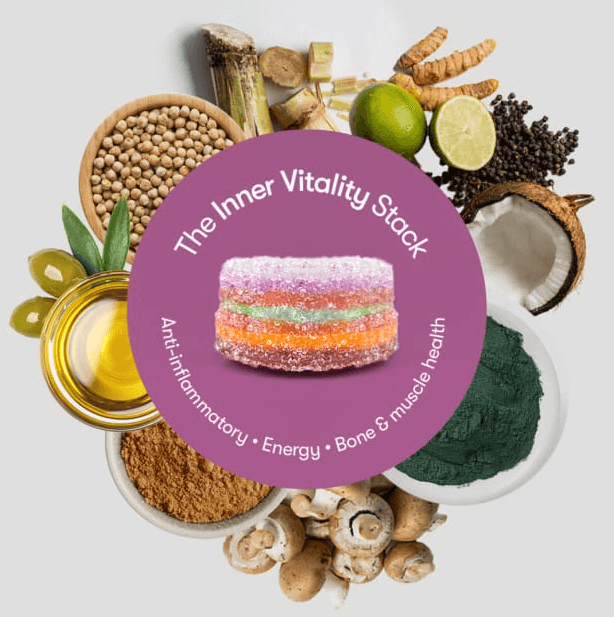 Inner Vitality Stack contains powerful and effective nutrients to help reduce inflammation and boost energy so you can live each day to the fullest. It promotes the health of bones and muscles and also supports mood regulation.
Inner Vitality Stack contains 28 servings per box, and it is a daily supplement that comes in the form of gummy vitamins and has a sweet blackcurrant coating and is sugar-free. Therefore, it provides the best nutrition for people over the age of 50.
You're never too old for anything!
The Inner Beauty Stack
Price: £37.99 inc. FREE delivery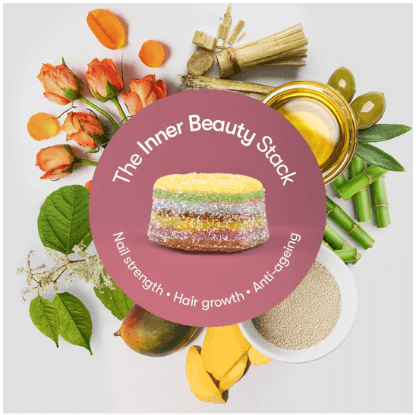 This combination of nourishments and advanced treatments ensures that your hair, skin, and nails are looking and feeling gorgeous. The Inner Beauty Stack is a must-have for any hair and skincare routine. And the best part? It's super affordable, so you can add it to your daily routine without breaking the bank.
So why wait? Order your Inner Beauty Stack today!
The Inner Defence Stack
Price: £37.99 inc. FREE delivery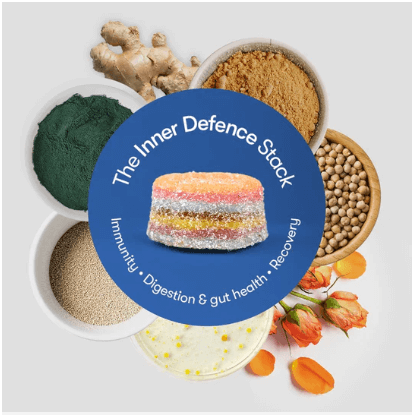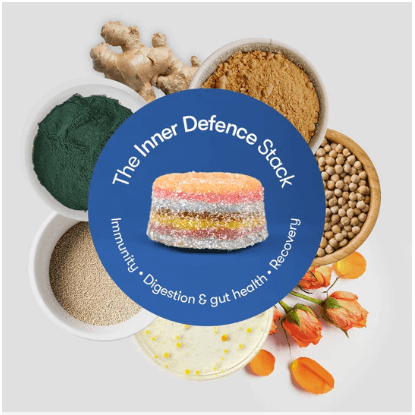 The Inner Defense stack is a carefully designed supplement to help your body's immune system perform better. This potent boosts the body's natural antibody production and its abundant minerals, superfoods, and vitamins. The key vitamins in Inner Defence strengthen your resistance to sickness. It is a multivitamin supplement that comes in gummy form and is meant to be consumed every day.
The Inner Defense stack is also essential, much like a mask to avoid Covid-19!
The Picky Eater Stack
Price: £29.99 inc. FREE delivery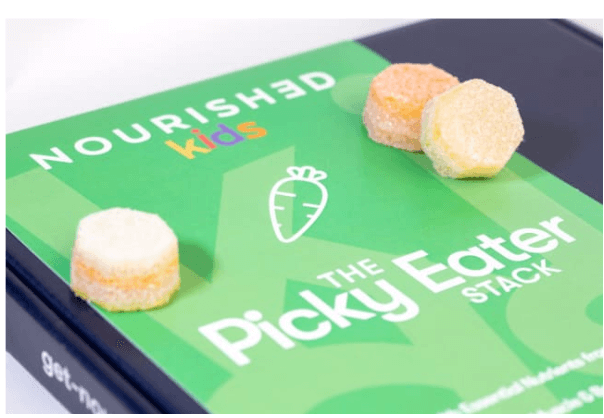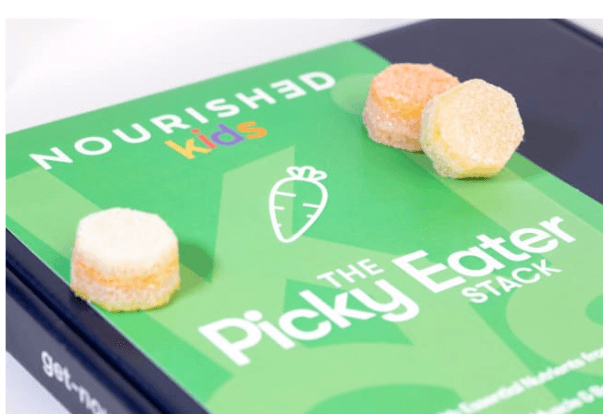 The Picky Eater Stack is densely loaded with fruits and vegetables, vital nutrients, helpful in maintaining strong muscles and bones, aids in the maintenance of a healthy cardiovascular system,
and is intended to make up for the nutrients lost from not eating enough fruits and vegetables. This one-of-a-kind mixture has 11 different vitamins, minerals, and nutrients with a sour cola flavoring that tastes great and has no sugar.
Don't worry now if your kid doesn't like vegetables; give them Picky Eater!
The Sporty Stack
Price: £29.99 inc. FREE delivery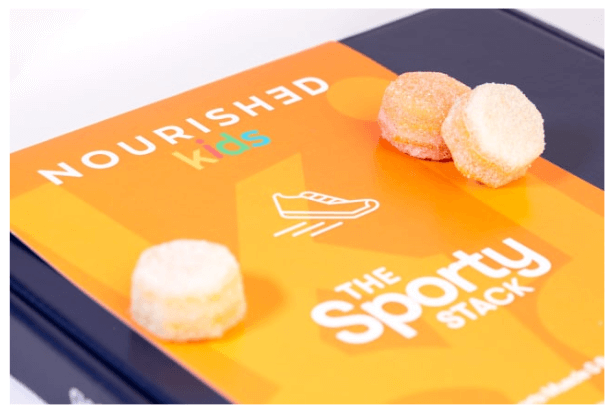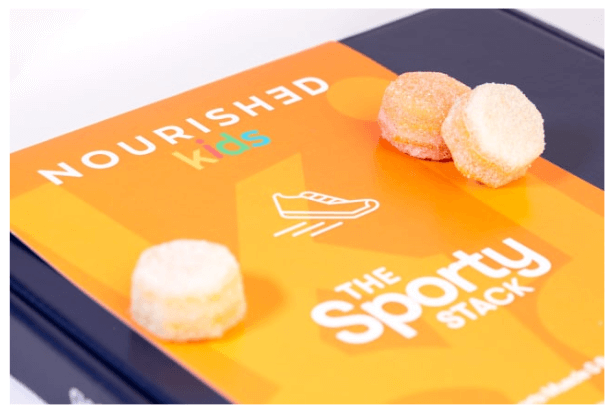 A potent concoction helps promote strong bones, healthy muscles, and overall growth in children. These eleven vital vitamins, minerals, and nutrients come together in a proprietary stack. There are 28 sugar-free gummy vitamins in a stack with a lovely orange flavor.
An ideal nutrient for growing children!
Get Nourished also offers individual variations in vitamin needs; the end user must complete a 14-question survey before product development.
So, complete your daily vitamin needs by Get Nourished reviews!