You may not like a garden full of flowers but with vegetables. You may like to pluck the fresh parsley from your window just before you prepare Thousand Island sauce. Whatever you like – flowers, vegetables, or herbs – Dobies is here to help.
We have written about the product reviews and how Dobies work, so check out the other articles as well. For now, we will discuss some Dobies discounts coupons and best sellers in detail. Plus, we will also make some recommendations to try from the online gardening store.
Get ready to dig a deep hole in your ground, as we are going to put some fresh seeds in it.
Dobies has selected the best seeds for you to grow your vegetables with the process which is easy and enjoyable.
Basil Seeds – Everleaf Emerald Towers
Average seeds per pack – 30
Price: £2.49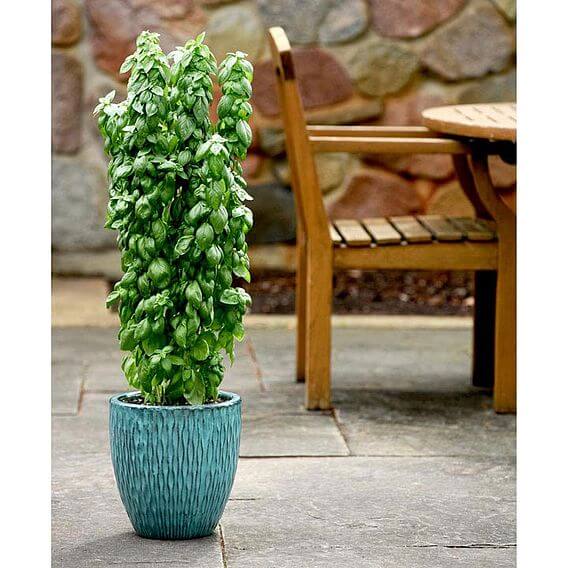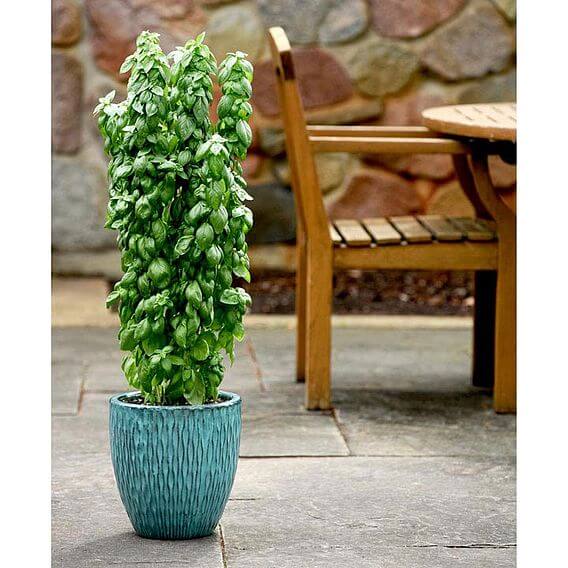 Who says you need a big place to plant your favorite Basil seeds. The plant is perfect for small places which take 10-12 weeks to fully grow in a tower. It consists of a column-like habit, high upright, and an ideal selection for entrance borders, beds, and containers.
Available to be harvested. The ideal time to harvest them starts from mid-June and ends through October.
Artichoke Plant – Purple Globe
Variable Pack sizes
Prices: £9.99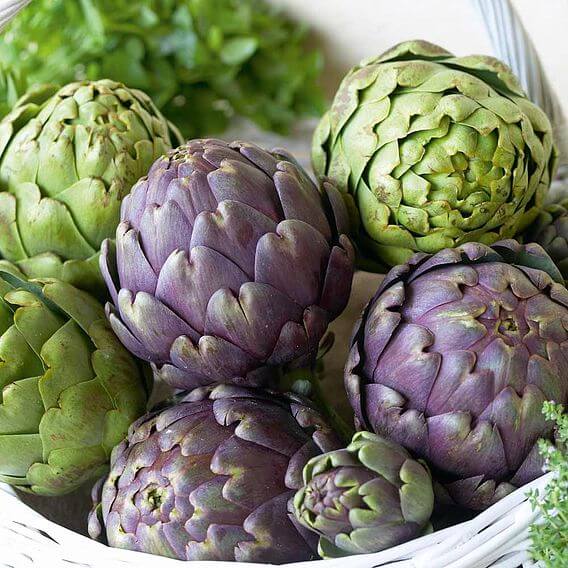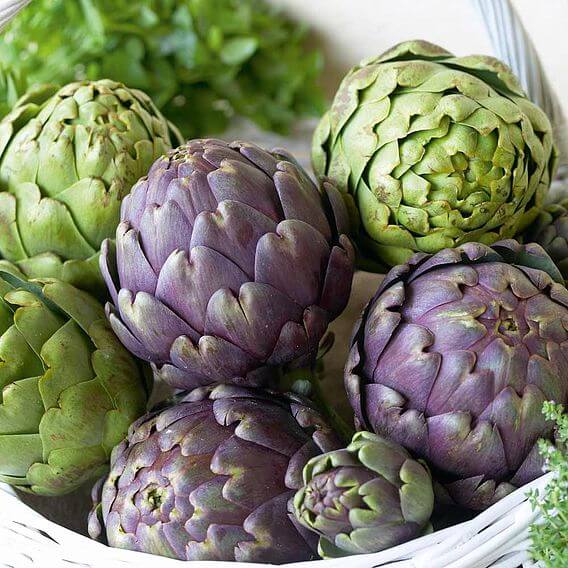 Dobies vegetable plants include Artichoke Plant Green and Purple Globe. There's a vast collection of bestselling vegetable plants, suitable for multiple soil and grounds. The delicious Artichoke Plant is rich in Vitamin C producing nutty-tasting hearts with thick flesh.
Tastes delicious, looked attractive, contains Vitamins – what else do you need?
Cape Gooseberry Seeds
Average Pack 300 seeds
Price: £1.99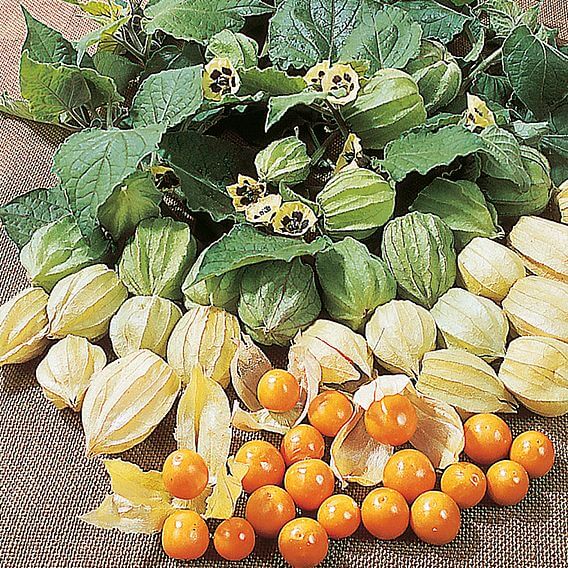 The fantastic range of bestselling fruit seeds varieties is all set to impress your friends and family. The most exotic fruit is the sunny patio. These sweet fruits can be used in jams, pies, and even can be eaten raw. Perfect to add in cake purees. If you have a membership, you can get these 300 seeds to pack in for £1.79.
Get the membership to have a discount on every product you like.
Cosmos Seeds – Sensation Mixed
An Average Pack contains 150 seeds
Price: £1.99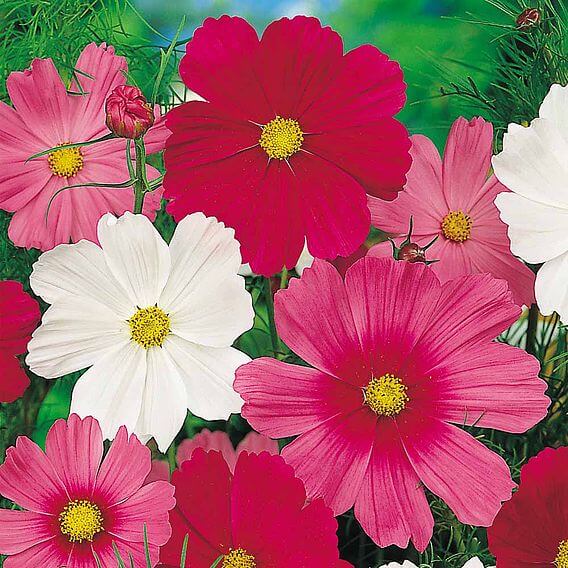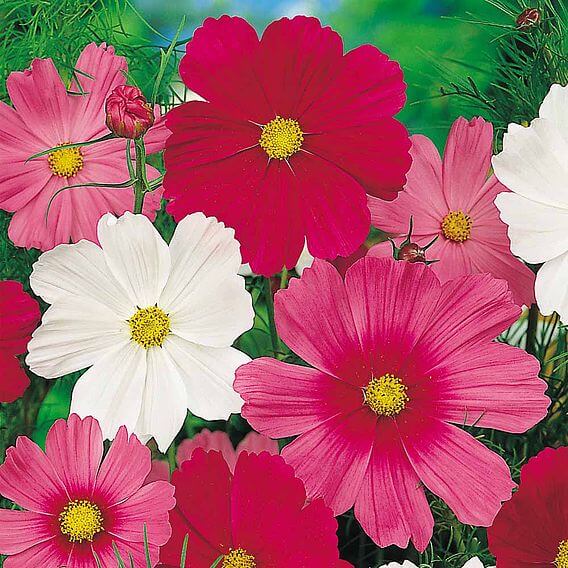 The perfect to grow at home flower bestselling seed collection has a wide range to choose from. Easy to grow that provides amazing display, regardless of where you have harvested them. A true space occupier with its large bushy leaves and petals, Cosmos blooms are too good and economical to fill your space with the colors and aroma.
Feel the beauty of nature just outside your window with Dobies bestselling flower seed range.
Begonia Illumination Apricot Shades
Variable Pack sizes
Price from: £8.99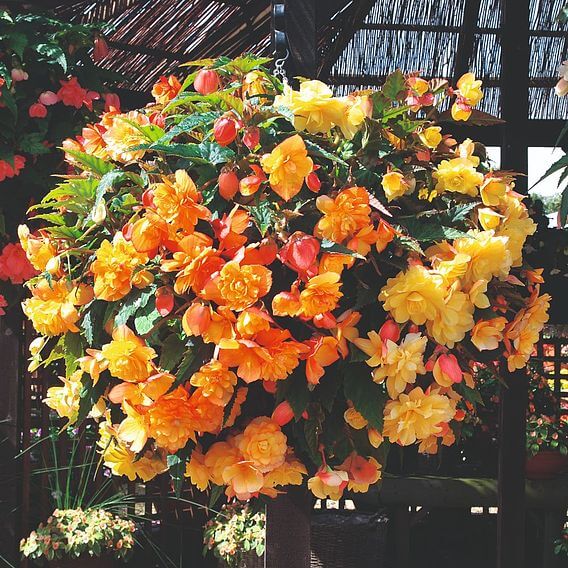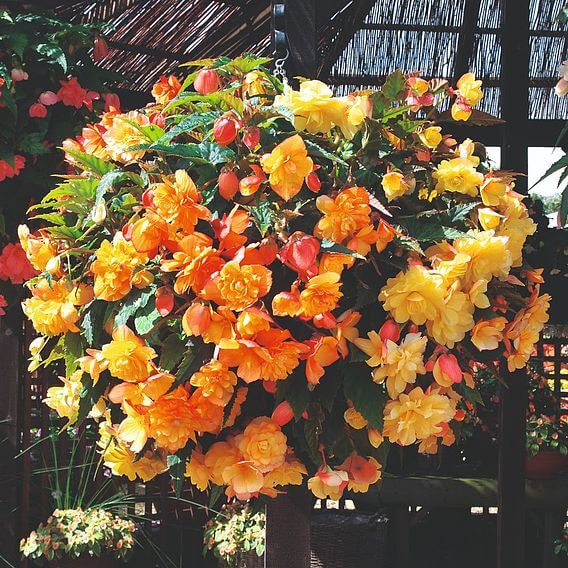 Looking for the best bedding plants to give a decorative display to your garden? Look no further as Dobies is stuffed with beautiful and mesmerizing bedding plants that are perfect for hanging pots, baskets, beds, and much more!
As for Begonia, it's a versatile bedding plant that creates an amazing aura around the place. Can be placed in sunny or shady positions.
Still unsure? Explore Dobies and fill your knowledge pots with the soil of gardening and everything that comes in between.