All women are incredible. This is why NUXE Laboratory has become the leader in major beauty segments in pharmacies. Each of their products appeals to the senses and showcases the miracles nature has to offer, and many of them have become cult beauty products.
For a prodigious beauty routine, NUXE offers a selection of products to help you choose the right face moisturizer, anti-aging cream, and body moisturizer for your skin type and age. So, let's discover a few of their bestsellers in this Nuxe US review!
Nuxe US Review – Eliminate The Toxic, Try The Organic
Lip Stick, Rêve de Miel 4 gr
Price: $9.00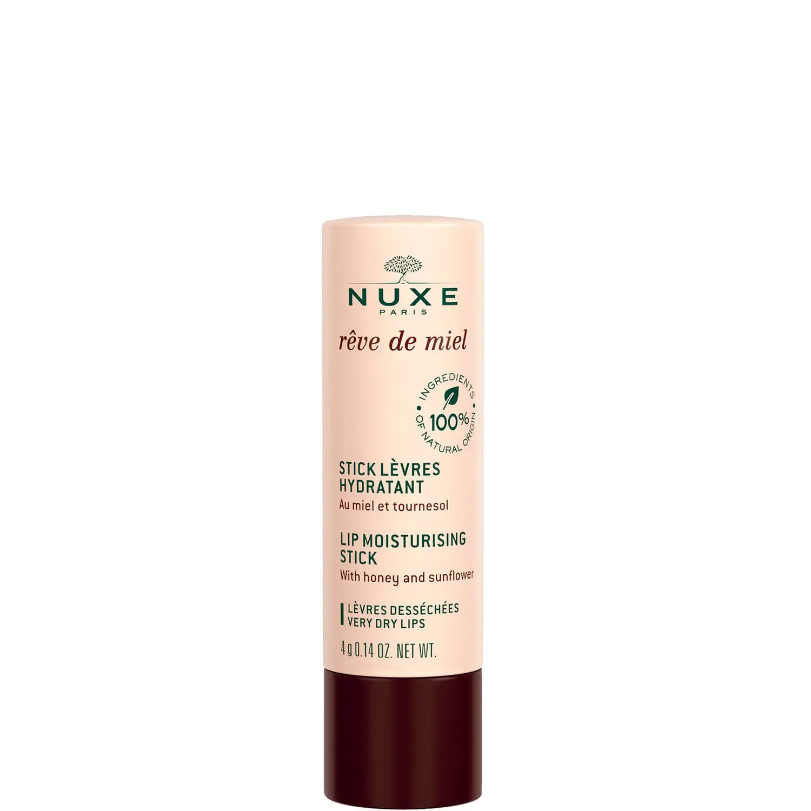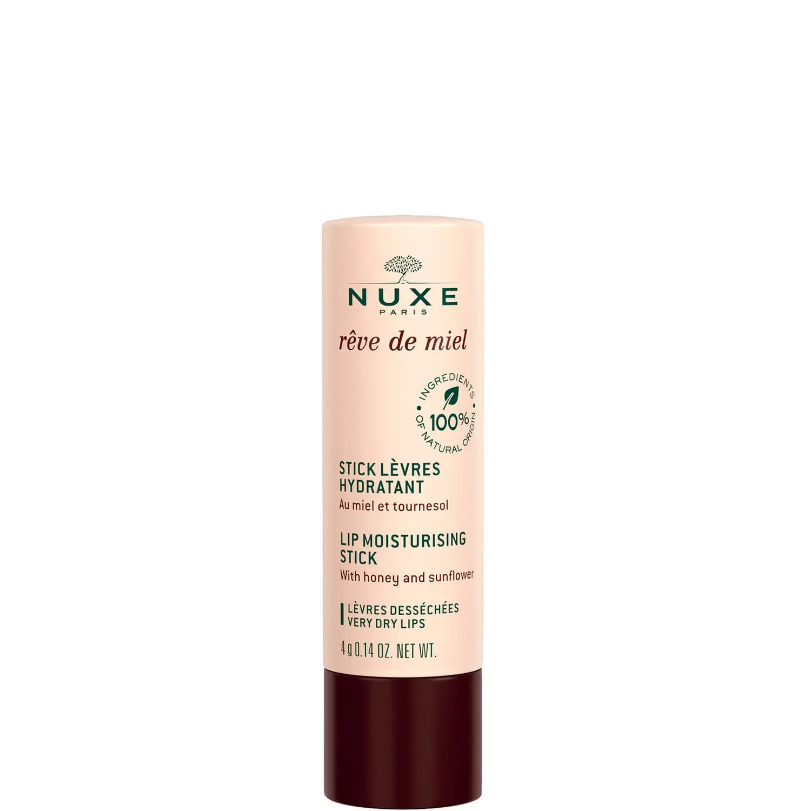 This Lip Moisturising Stick, with Honey and Organic Sunflower Oil, softens very dry lips and makes them more supple throughout the day. Sensations of tightness are relieved. Enough to bring a smile to your lips! Its advantage: Its ultra-convenient format. 91%of women find their lips nourished and protected from external aggressions.
Get this lipstick for your very dry lips.
Exfoliating Mask, Insta-Masque 50 ml
Price: $28.00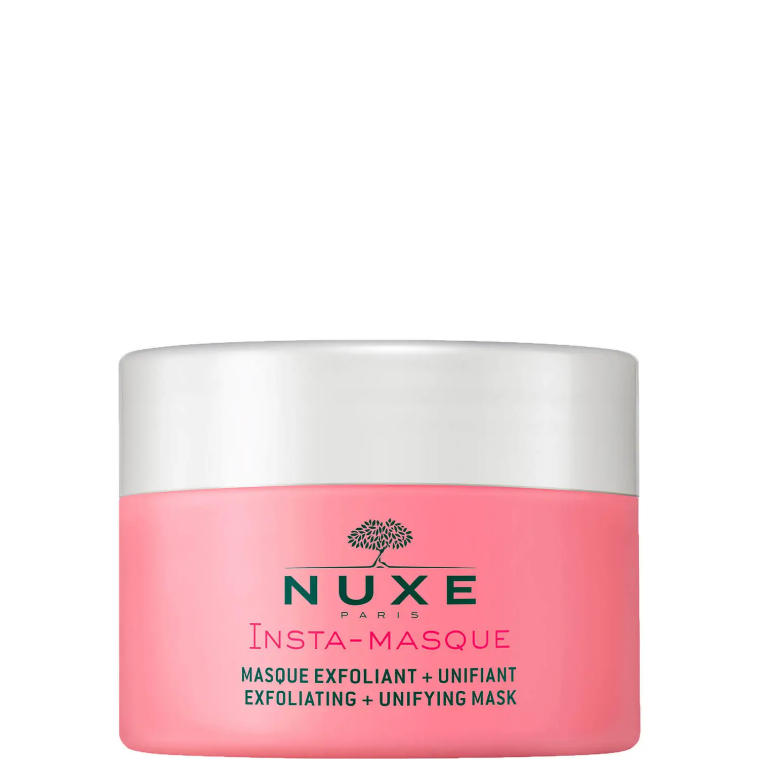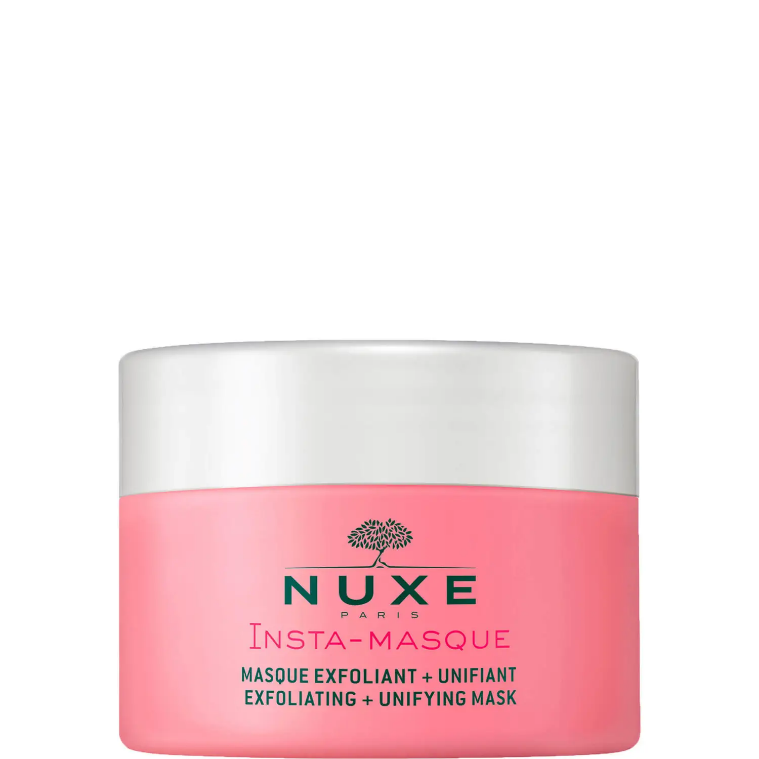 This exfoliating mask combines the benefits of Rose floral water with Macadamia oil and a natural-origin fine exfoliating powder to exfoliate and even out the skin in just 2 minutes. Skin texture is instantly smoother and the complexion is brighter. Its ultra-sensory gel texture transforms into an oil when massaged for a very gentle moment of pleasure.
Give your Skin an Irresistible glow with Exfoliating Mask.
Men's Anti-aging Cream Nuxellence, NUXE Men 50 ml
Price: $55.50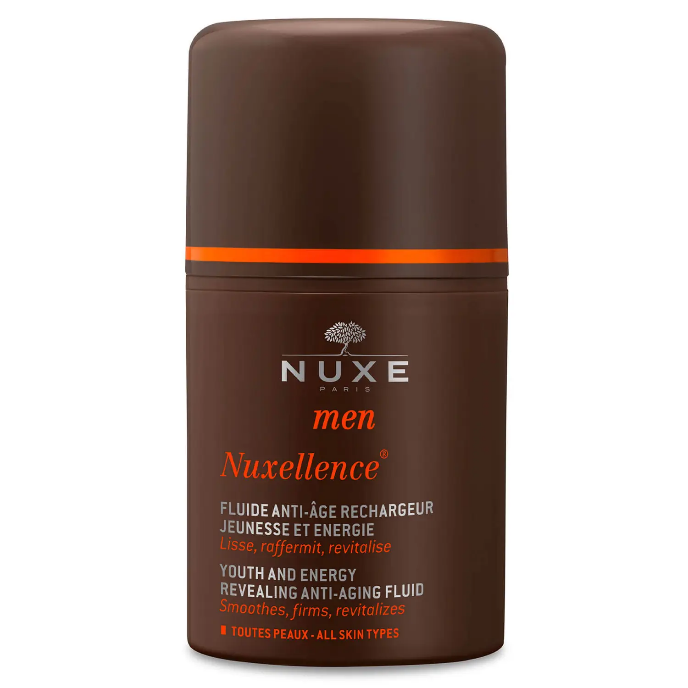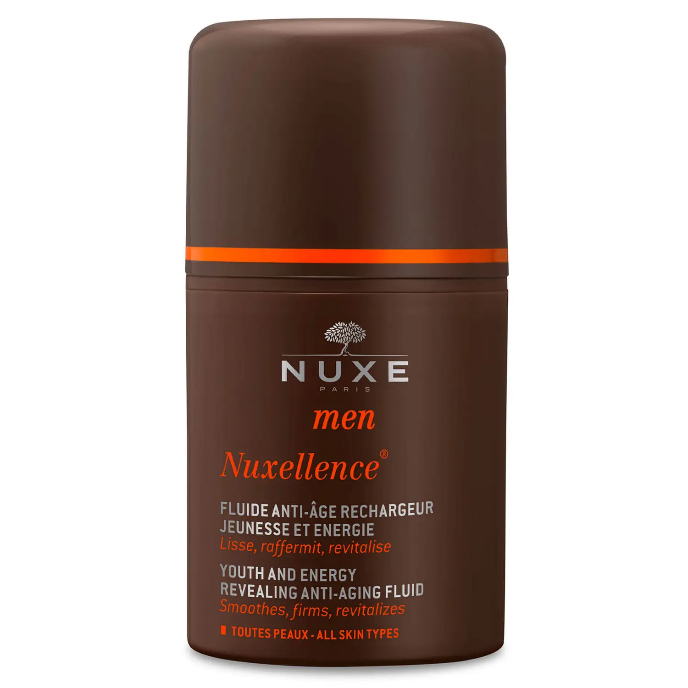 This next-generation anti-aging product with oak, hornbeam, and passionflower extracts plus hyaluronic acid re-energizes the skin: day after day, it appears rejuvenated. Skin seems revitalized and firmer, with wrinkles smoothed and dull complexions revived. Apply morning and/or evening to the face, ideally after shaving.
Get this anti-aging product and remain young always.
Night recovery oil balm, Crème Prodigieuse Boost 50 ml
Price: $50.00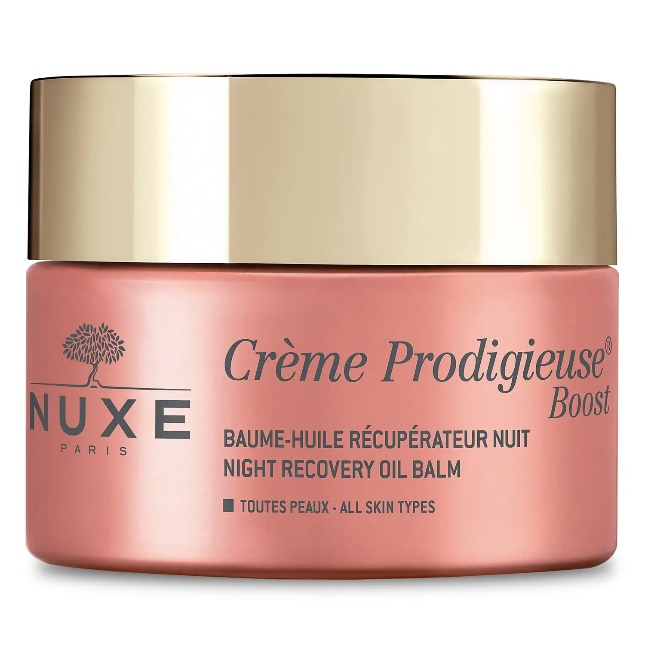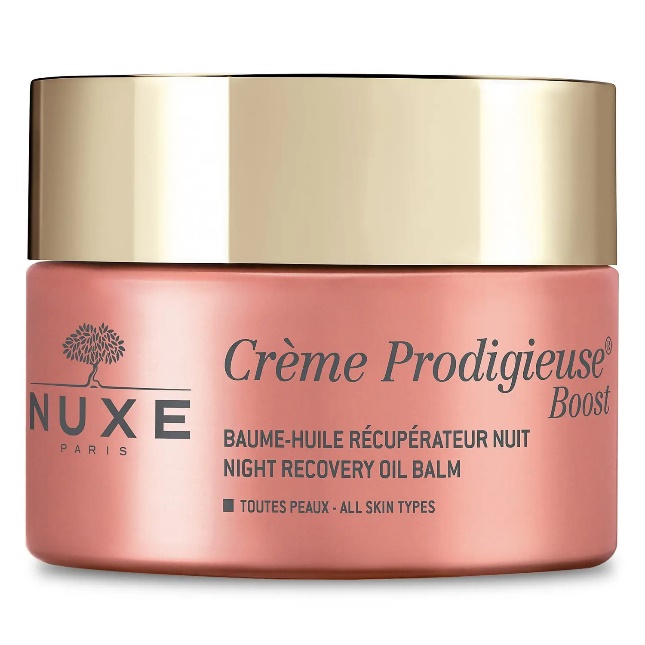 This face balm with an anti-oxidant complex containing jasmine flower helps the skin to recover overnight from the harmful effects of everyday life (stress, fatigue, pollution, etc.) while respecting your skin's natural balance. Its ultra-cocooning texture infused with Macadamia oil envelops the skin in comforting softness with no oily finish. In the morning, facial features are relaxed and the complexion is fresh.
Get your skin gorgeous by having this night recovery oil balm.
3-in-1 Soothing Micellar Water, Very Rose 400 ml
Price: $30.00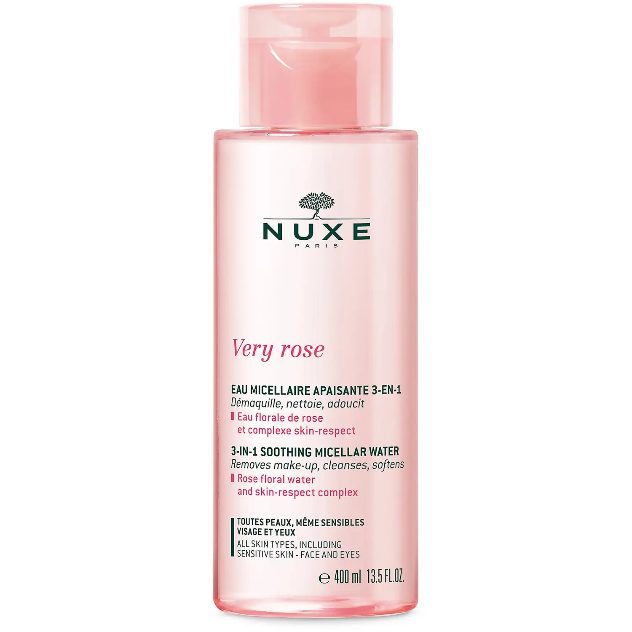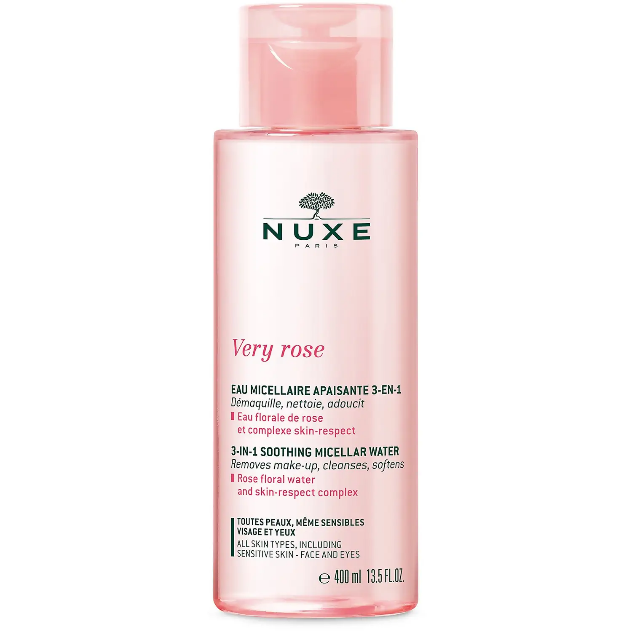 This micellar water with Rose Floral Water removes makeup and cleanses skin on the face and eyes, removing makeup and impurities. Enriched with a 100% botanical-origin Skin-Respect Complex, it soothes skin and respects its balance. It leaves skin feeling fresh and soft and enchants the senses with its delicate rose scent.
Remove your makeup comfortably with this Rose Floral Water.
Save $15 when you spend $70 and save $25 when you spend $100 on selected products. This offer is exclusive and not combinable with the other offers unless it's stated otherwise.
This offer starts on 01/20/2023 and until 01/25/2023 while stocks are available.